Lauren Malyk
Posts by Lauren Malyk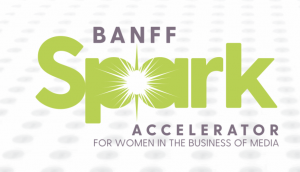 BANFF Spark launches COVID recovery intensive
Through the government's Women Entrepreneurship Strategy, the accelerator will offer its 100 recipients additional programming, training and resources to address business challenges associated with the pandemic.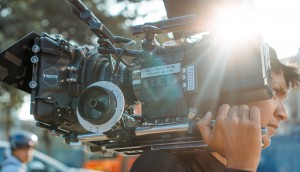 B.C. production industry set new record with $4.1B spend in 2019
The Vancouver Economy Report October 2020 called the number an historic first and said that "the industry has re-mobilized and is busier than ever, with over 60 projects now in some stage of production."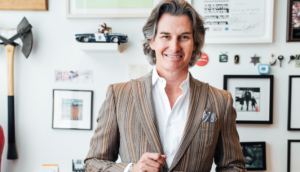 HGTV gives Buck's 40-Year-Old Property Virgin the go-ahead
The new 10-part series for the U.S. network tracks adult children who still live with their parents as they venture out on their first home hunt.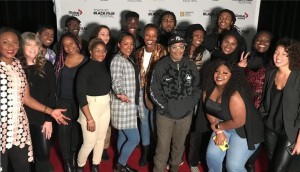 Telefilm joins Being Black in Canada program partners
Along with Netflix, the Canada Media Fund and the National Bank, the funder has joined to ensure the sustainability and expansion of the initiative.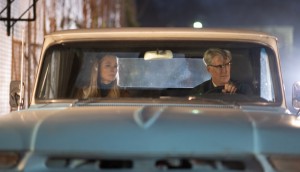 Fortunate Son, Jann pick up Rosie Awards
The 2020 Alberta Film and Television Awards also saw Best Dramatic Feature go to El Chicano and Tribal earn best production reflecting cultural diversity.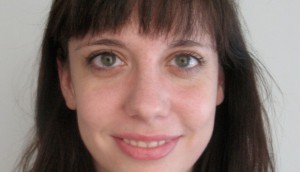 WIFTV rejigs genre program From Our Dark Side
Now focused on supporting completed feature-length screenplays with a creative team in place, former Frontieres leader Lindsay Peters serves as From Our Dark Side's director and project mentor.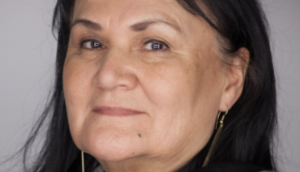 Shirley Cheechoo named Reelworld's Visionary Award recipient
The influential Cree filmmaker, actor, writer and visual artist was also recently chosen to join the CFC board.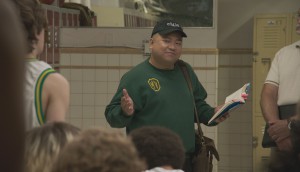 The events (and people) behind 'Events Transpiring'
Writer/director Ted Stenson and producer Nicola Waugh discuss bringing the high school basketball comedy together, plus what's next for Kino Sum Productions.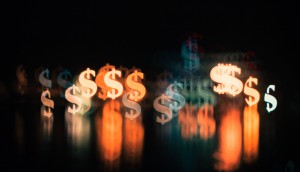 CMF invests $40.6M across 94 audiovisual projects
Two EyeSteelFilm projects picked up support alongside Buffy Sainte-Marie: Power in the Blood and The Grizzly Truth in the English POV Program, plus 13 projects secured support from the Indigenous Program: Production.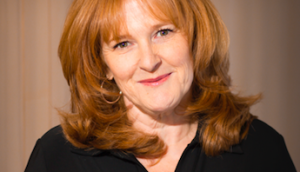 Whistler film fest's Shauna Hardy Mishaw to depart
The founder will temporarily serve as interim development director, while managing director Angela Heck steps in to run day-to-day operations.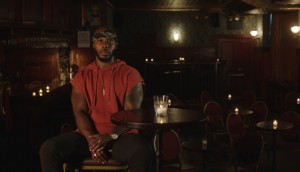 No Ordinary Man lands Best Canadian Feature at Inside Out
Revealed on the festival's opening weekend, short films Body So Fluorescent and Swimmers also picked up prizes.