Lauren Malyk
Posts by Lauren Malyk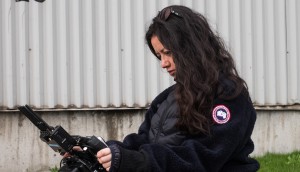 Rayon Verde brings So Much Tenderness to life
Filmmaker Lina Rodriguez's latest fiction feature counts Kazik Radwanski, Deragh Campbell and Noelle Schonwald among its stars.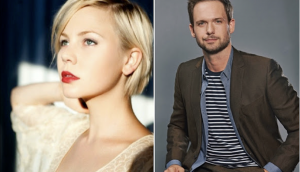 The Swearing Jar lifts lid on production
Directed by Wet Bum's Lindsay MacKay, the musical comedy stars Adelaide Clemens (Rectify), Douglas Smith (Big Little Lies), Patrick J. Adams (Suits) and more.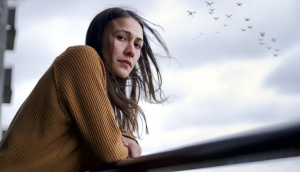 Samuel Goldwyn Films picks up Goulet's Night Raiders
The company has acquired the U.S. rights to the female-driven sci-fi drama.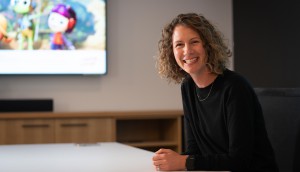 Thunderbird names Sarah Nathanson as COO and corporate secretary
Most recently general counsel for the company, Nathanson is also taking over the role of corporate secretary, with Thunderbird co-founder Cameron White stepping down.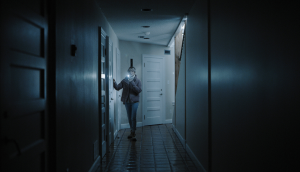 Two Canadian tales of resilience to debut at Tribeca fest
Narrative projects See For Me and Peace by Chocolate are set to make their world premieres as a part of the new Tribeca Online Premieres section.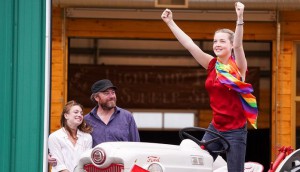 Inside Out taps Dawn, Her Dad & The Tractor and more
Feature films Bloodthirsty and How to Fix Radios are also a part of the festival's Spotlight on Canada program.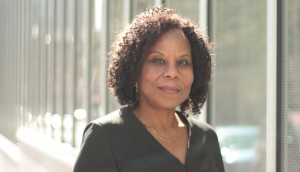 BSO initiates national consultation
In partnership with Telefilm Canada and with assistance from the Bell Fund, 'Being Seen' will determine how underrepresented communities want to be seen, represented and provide a set of directives for the industry.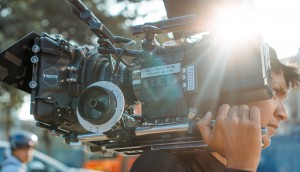 Radio-Canada introduces first Indigenous drama series
Six-episode miniseries Pour toi Flora from Nish Media represents Radio-Canada's first drama production written, directed and produced by Indigenous creators.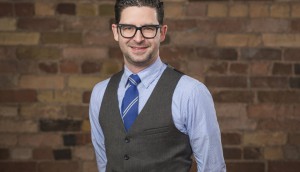 Leone Film Group, Wattpad take on The Bad Boy's Girl
Being developed into a feature film, Wattpad's Aron Levitz, Eric Lehrman and Lindsey Ramey are among the project's executive producers.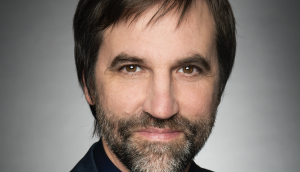 Minister Steven Guilbeault set for keynote at BANFF '21
"In these difficult times, we couldn't be more proud to support a creative, dynamic and innovative industry that brings culture to the forefront," said Guilbeault in a statement.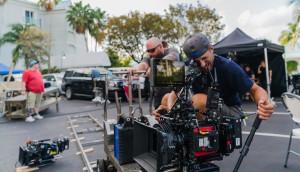 Productivity Media, Darius Films roll on The Baker
Underway in the Cayman Islands, the action drama stars Ron Perlman, Harvey Keitel, Elias Koteas, Joel David Moore and Emma Ho.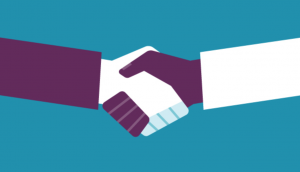 Bell Fund, Shaw Rocket Fund & TELUS Fund unite for pilot project
Led by Vancouver's Magnify Digital, the Audience Development Pilot Project aims to share audience insights to increase the discoverability of future Canadian content, and more.