Lauren Malyk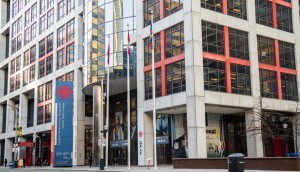 CBC restores local newcasts following criticism
The pubcaster said that over the course of the next two weeks, it "will make every effort to have all of the dedicated local shows back up on the main network."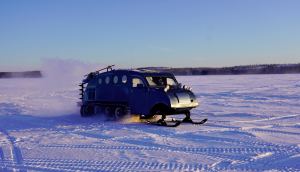 TCB Media Rights greenlights Architect's Extreme Ice Machines
The U.K.-based company has also given Hitler's Supercars from Wiser Films the go-ahead and holds the worldwide rights (excluding Canada) to a new BGM show.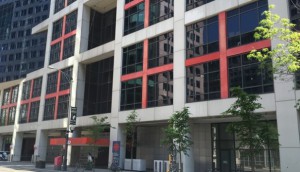 'Disappointment' follows CBC decision to cut local newscasts
The pubcaster's Chuck Thompson told Playback Daily that Radio-Canada, which works on a different size and scale, will maintain its regional newscasts.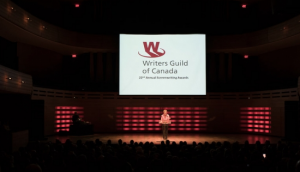 EXCLUSIVE: WGC cancels 2020 Screenwriting Awards
Instead, the guild said it will announce the winners virtually, with recipients set to be recognized on stage at its 2021 ceremony.
In brief: CBC sends Schitt's Creek 'Best Wishes, Warmest Regards'
Plus, the NSI and CBC renew their partnership on the CBC New Indigenous Voices training program, Quebec studio Squeeze gets animated for Marvel Studios, and more.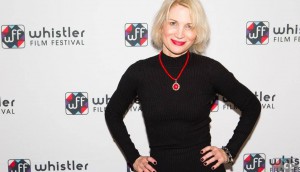 Klassen starts strumming on Stupid for You
The punk rock musical produced by Toronto's SubProd sees the Love in the Sixth director co-star with her daughter.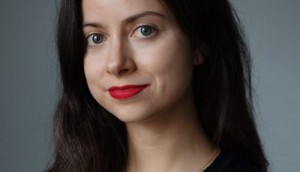 Wattpad Studios unveils first European hire
Carla Zeller's Paris-based role sees her focus on growing Wattpad's existing European partnerships, as Muriel Rosilio joins the team on a permanent basis.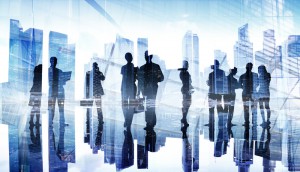 Nikki Ray Media Agency strikes deal for Architect's shares
Playback Daily has learned the transaction is expected to close within the next few days and will see production on titles like Fire Masters continue.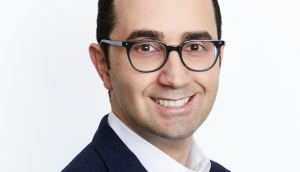 J.C. Mills to head up Cineflix Productions
Cineflix Media has appointed the former Glass Entertainment Group executive as president and commercial director, while Charles Tremayne shifts to a new role.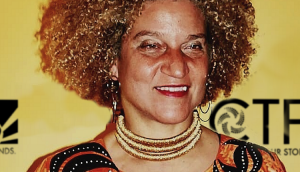 CaribbeanTales developing Denham Jolly memoir
Founder and CEO Frances-Anne Solomon (pictured) is set to direct the adaptation, which received support from Telefilm Canada and the Harold Greenberg Fund.