Lauren Malyk
Posts by Lauren Malyk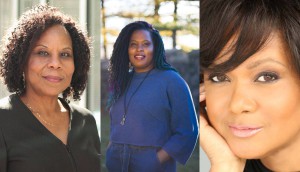 Creating lasting change in Canada's screen-based industry
Part two of Playback's Q&A with Black screen leaders addresses and imagines the path forward for inclusivity in the industry.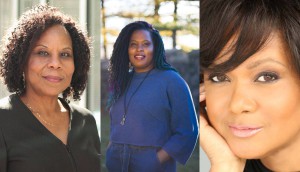 Black screen leaders reflect on the year since George Floyd's death
Part one of Playback's Q&A with the Black Screen Office's Joan Jenkinson, BIPOC TV & Film's Kadon Douglas and Reelworld Film Festival founder Tonya Williams looks back on a year of reactive action.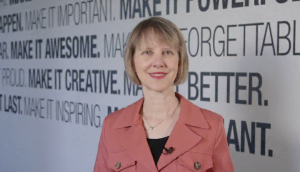 Hybrid film fests here to stay: report
Whistler Film Festival's preliminary findings from its study on the future of film festivals identifies loss of organic connections as a pain point, especially for emerging filmmakers.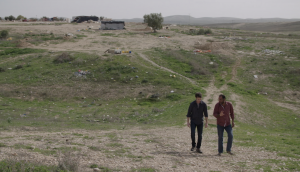 WaZabi Films scoops Jason Sherman's My Tree
The sales outfit has acquired the international sale rights, excluding Canada, to the film, which recently made its world debut at Hot Docs 2021.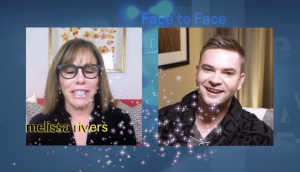 How a cold call led to a hot Canadian talk show's success
Hosted by David Oulton, the Calgary-shot pandemic-spurred series is set to debut this week on OUTtv.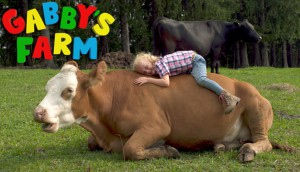 Gabby's Farm rakes in season two renewal
The greenlight comes ahead of the BGM show's debut on TVOKids next week and also includes a second season of its short-form series.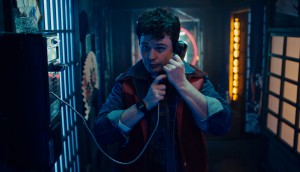 Vicious Fun, Bleed with Me in for 'Summer of Chills'
The two Shudder Originals are part of the AMC Networks streamer's summer slate.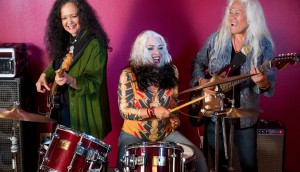 Fanny, Kimmapiiyipitssini among Rogers Audience Award winners
Someone Like Me, Still Max and Hell or Clean Water were also unveiled as part of the five winners sharing the $50,000 prize.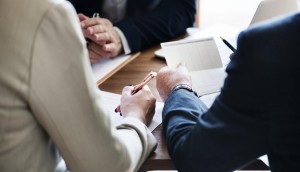 ISO, Netflix support 39 Indigenous creators
Some of the companies supported as part of the 2021 cohort include Big Soul Productions and Rezolution Pictures.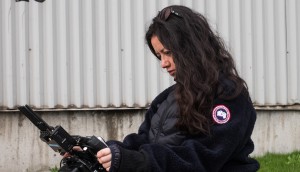 Rayon Verde brings So Much Tenderness to life
Filmmaker Lina Rodriguez's latest fiction feature counts Kazik Radwanski, Deragh Campbell and Noelle Schonwald among its stars.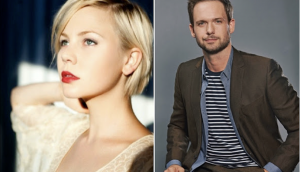 The Swearing Jar lifts lid on production
Directed by Wet Bum's Lindsay MacKay, the musical comedy stars Adelaide Clemens (Rectify), Douglas Smith (Big Little Lies), Patrick J. Adams (Suits) and more.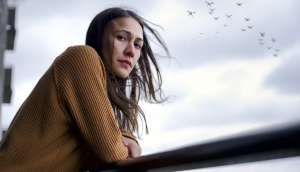 Samuel Goldwyn Films picks up Goulet's Night Raiders
The company has acquired the U.S. rights to the female-driven sci-fi drama.