Lauren Malyk
Posts by Lauren Malyk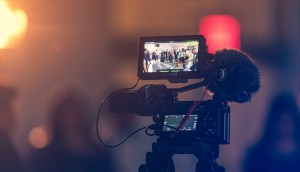 Obsidian Theatre, CBC reveal talent for 21 Black Futures project
Set to debut on CBC Gem next month, the anthology of 21 filmed monodramas features 21 playwrights, 21 directors and 21 actors.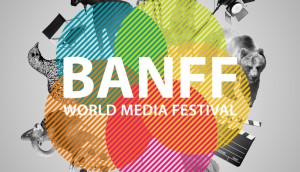 BANFF introduces 2021 virtual edition
From June 14 to July 16, the festival's new online platform will bring the industry together as part of its Marketplace Week.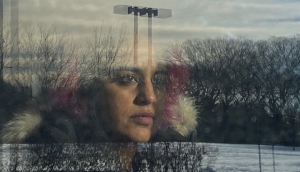 Donkeyhead trotting along in Regina
The feature from Agam Darshi also sees Kim Coates and Deepa Mehta serve as executive producers.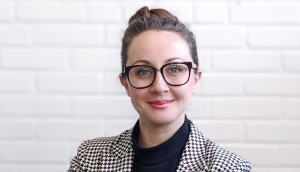 Veronica Saluzzi joins Forte Entertainment as head of development
The former Boat Rocker Media senior development producer officially started in the role last week.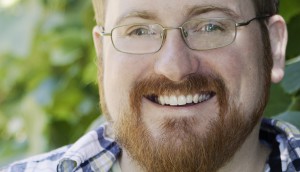 No Equal, Frantic Films option Brian McClellan's Powder Mage book series
Joseph Mallozzi is attached to the drama series as showrunner and is set to pen the in-development project's pilot.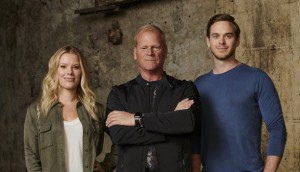 In brief: Holmes Family Effect scores post Super Bowl premiere
Plus, Trio Orange's new hire and Island Horse Productions options Inside.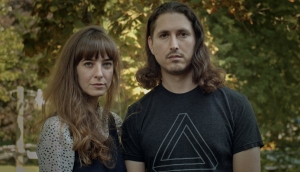 EXCLUSIVE: PNP snaps up Violation
The Toronto-based film distributor and prodco has picked up the Canadian rights to Madeleine Sims-Fewer and Dusty Mancinelli's feature.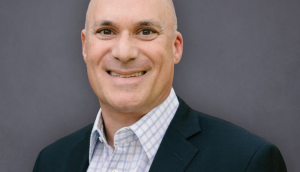 Thunderbird unveils global distribution and consumer products division
A significant part of Thunderbird and Atomic's IP growth strategy, according to CCO Matthew Berkowitz, the new venture sees Richard Goldsmith serve as president.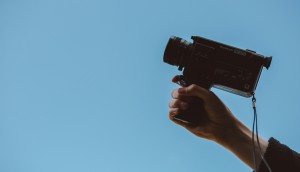 Quebec production exempt from curfew
New measures classify film and TV cast and crew as essential workers, meaning they will be allowed on set during curfew hours if necessary.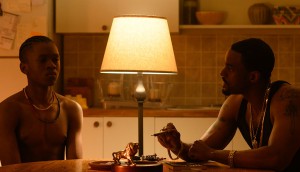 Wide Management nabs Akilla's Escape
The sales company has acquired the film noir's global rights, excluding North America.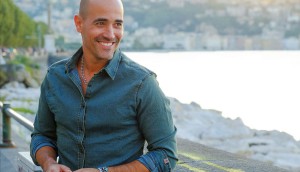 Blue Ant International secures several sales
Titles sold include Hope for Wildlife, Life Below Zero: Canada, Detention Adventure and more.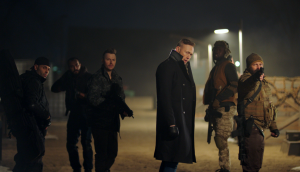 Action-thriller Dangerous underway in B.C.
Penned by director David Hackl and Christopher Borrelli, the film has also secured a number of sales.