Lauren Malyk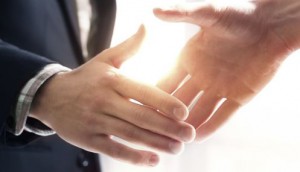 CMF teams with Creative BC and CMPA on predevelopment program
The $400,000 pilot program gives B.C.-based companies access to funds for script development, research and more.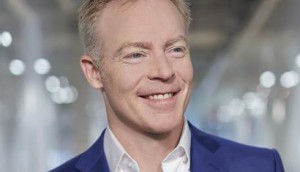 CMJ Productions rebrands under Attraction
The move comes as Attraction grows its English-language production, with CMJ execs Nicole Hamilton and Joey Case taking on expanded roles under the Attraction banner.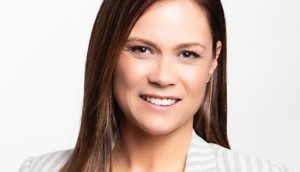 Quebecor Content, TVA Group unveil structure changes
Kathleen Vachon has joined Quebecor Content's team, while Claude Foisy is now responsible for TVA's brands, specialty channels and brand deployment strategies.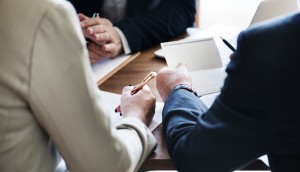 CMF awards over $13M across four programs
Plus, the inaugural edition of the WildBrain-CMF Kids & Family Development Program saw projects from Conquering Lion Pictures and Zone3 nab funding.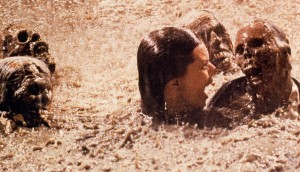 Canadian projects land world debuts at SXSW
Shudder docuseries Cursed Films from Toronto's First Love Films and director Malcolm Ingram's Clerk are among the select few headed to the Texas festival.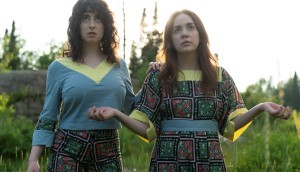 The new showrunners: Evany Rosen and Kayla Lorette
The co-showrunners of Crave's new Canadian comedy, New Eden, discuss navigating their roles, the development process and what's next for them.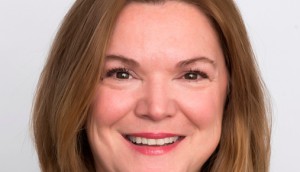 Maestracci upped to acquisitions VP at Quebecor Content
Her duties have expanded to include the international distribution of original content and formats developed by Quebecor Content and its partners.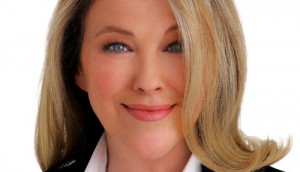 ACTRA National taps Catherine O'Hara for Award of Excellence
The Schitt's Creek star will be presented with the annual award at an L.A. event held in April.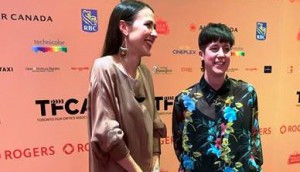 'The Body Remembers' wins TFCA's Rogers Best Canadian Film Award
Deragh Campbell was also awarded the association's $10,000 Stella Artois Jay Scott Prize for an emerging artist.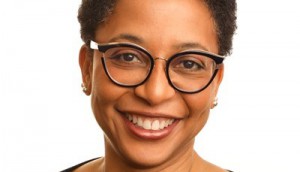 Joy Loewen becomes NSI CEO
Her appointment follows her role serving as acting executive director of the Winnipeg non-profit.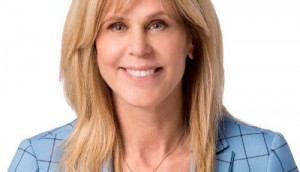 Suzane Landry appointed to VP post at Bell Media
Meanwhile, at parent company BCE, Mirko Bibic has officially taken the reins from the retiring George Cope.