Kelly Townsend
Posts by Kelly Townsend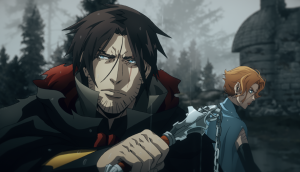 Genius Brands completes acquisition of Wow! Unlimited
The transaction closure will see Genius Brands bring its animation production from China to Vancouver and Toronto.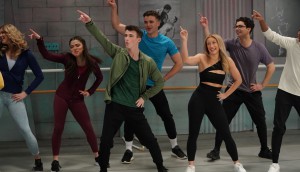 CBBC orders eighth season of The Next Step
The new season of the Canadian mockumentary-style kids series, created by Frank van Keeken, has been presold to Corus Entertainment and Australia's ABC.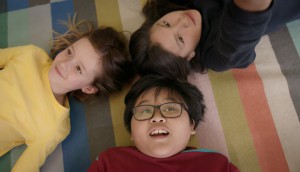 CSAs '22: Scarborough wins best first feature, ties overall wins with Night Raiders
Both films walked away with five awards apiece, while All My Puny Sorrows earned two awards during the cinematic awards ceremony.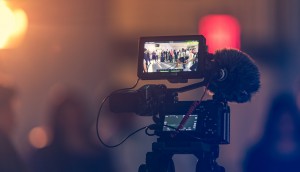 DGC BC members authorize strike with 'overwhelming' majority
The vote, which closed Thursday (April 7), resulted in more than 92% of voting members in favour of a strike mandate, with DGC BC stating its goal is to return to the negotiating table.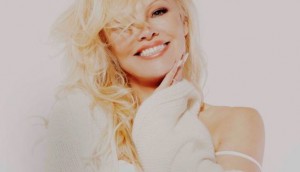 Corus Studios inks multi-year content agreement with Hulu
The deal will see more than 400 hours of content sold to the U.S. streaming platform, which will support the back half of Corus Entertainment's fiscal 2022, EVP and CFO John Gossling told investors in a Q2 financial call.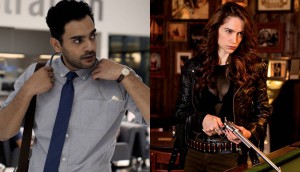 CSAs '22: Transplant, Wynonna Earp lead scripted TV wins on night four
Both drama series won five awards apiece, while TallBoyz swept the sketch comedy category with four wins.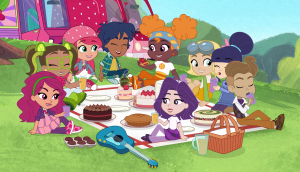 WildBrain expands licensing operations in Asia Pacific
WildBrain CPLG will open new offices in Singapore, Taipei and Seoul in addition to expanding its existing office in Shanghai.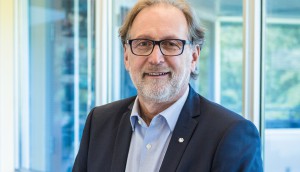 Knowledge Network board responds to petition to overhaul leadership
The pubcaster board says it "acknowledges the petition and the desire to improve equity behind it," but did not address the request to replace CEO Rudy Buttignol directly.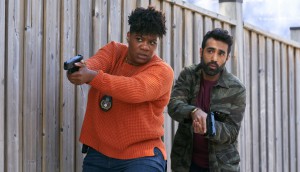 CSAs '22: Pretty Hard Cases team talks casting strategy
Casting director Sharon Forrest and co-creators and EPs Tassie Cameron and Sherry White discuss the collaborative process of casting season one, which is up for 11 nominations this year, including six performance nods.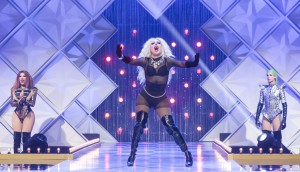 CSAs '22: Canada's Drag Race wins six awards on night three
Canada's Drag Race dominated the lifestyle and reality categories, while multi-award winners in the children's and animation awards included Corner Gas Animated, PAW Patrol and The Hardy Boys.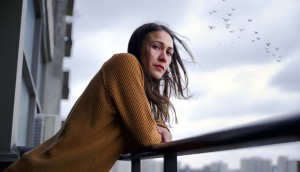 A transformational decade for the Canadian Academy
How the Canadian Screen Awards are striving to reinvent themselves at the 10-year mark.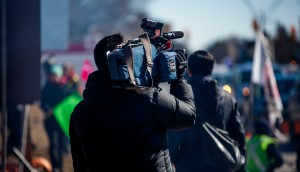 Cineflix opts out of collective agreement in class action settlement
The company has decided to pay out $2.5 million to class action members, which a release from CWA Canada says is a "win-win" for factual workers.