Kelly Townsend
Posts by Kelly Townsend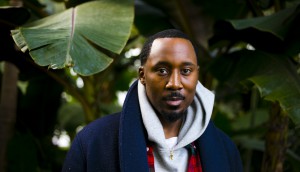 Playback's 10 to Watch: Darren Anthony
Anthony's carefully crafted writing talent has impressed the likes of CBC and Children Ruin Everything creator Kurt Smeaton as he uses his past experiences to write untold and relatable stories.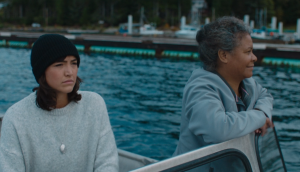 Monkey Beach, Come True rake in festival awards
Monkey Beach swept the feature film categories at San Francisco's American Indian Film Festival, while Come True came out "bloodie."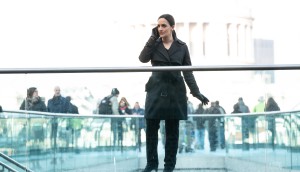 Departure soars in the ratings for Global
The channel has named Departure its No. 1 new series this fall, with an average audience of 1.2 million so far in its six-episode run.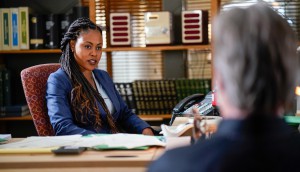 Nova Scotia to continue support for incentive fund into 2025/26
The commitment offers much-needed stability to the local industry as it eyes potential growth in production volume due to the region's low number of COVID-19 cases.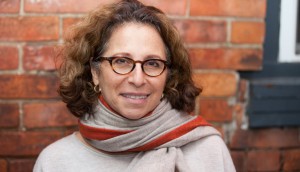 Crystal Award honourees unveiled for the virtual gala
Jennifer Kawaja, Marsha Greene and Beth Janson are among the winners of the 2020 Crystal Awards, with the gala event set to run virtually on Dec. 1.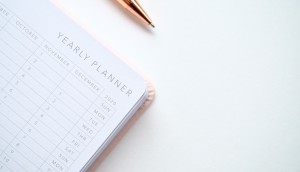 Ontario adds pandemic-related tax credit extensions, flexibility in 2020 budget
Domestic and service productions impacted by the COVID-19 pandemic have received a number of extensions in provincial tax credits in the budget, which also promises action on film classification.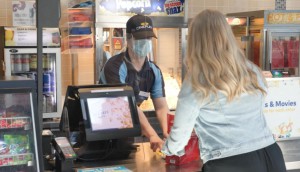 Ontario's new COVID-19 measures call theatre reopenings into question
MTAC stated the government has "disregarded" evidence of the safety of cinemas as new rules revoke previous exemptions for patron capacity.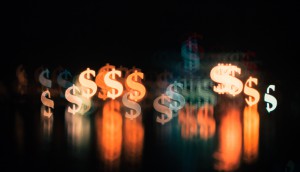 Telefilm's program spend hits $102M in 2019/20
The funder saw an overall 6% decrease in spend in its most recent fiscal year, but an increase in the number of feature films supported.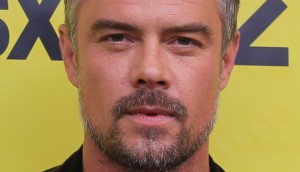 Allan Ungar readies Flying Bandit biopic
Josh Duhamel has signed on to star and executive produce a biopic based on one of Canada's most notorious bank robbers, produced by Montreal's Goldrush Entertainment.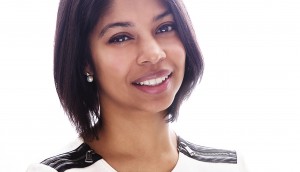 EXCLUSIVE: Lark Productions hires Nicole Mendes as VP, scripted development
The former CBC exec is making the move to indie production as she oversees the Vancouver prodco's development strategy and growing slate of projects.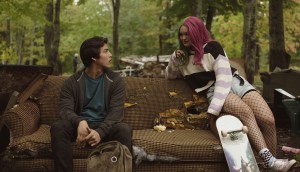 Trickster to make its U.S. debut on The CW
The deal was announced the same week the U.S. network picked up additional seasons of CBC scripted dramas Coroner and Burden of Truth.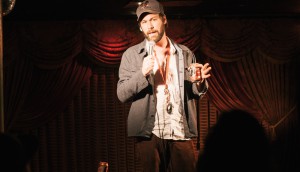 CBC recruits Jon Dore, Just for Laughs to Humour Resources
Remote production has wrapped on the 6 x 30-minute series, starring Jon Dore as a retired comedian who makes money as an HR manager for comedians.