Kelly Townsend
Posts by Kelly Townsend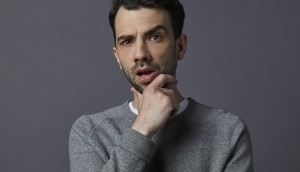 Audible unveils new Canadian originals
The latest slate of original podcasts and audiobooks, announced as the company brings its Plus Catalogue to Canada, builds on its roster of recognizable domestic talent.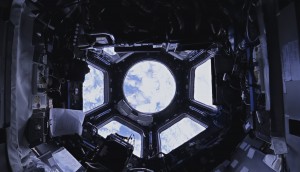 Emmys '21: Felix & Paul Studios take TV to the next frontier
The studio's co-founder and creative director Felix Lajeunesse shares production stories behind Space Explorers: The ISS Experience and how their U.S. partnerships have helped raise their profile with voters.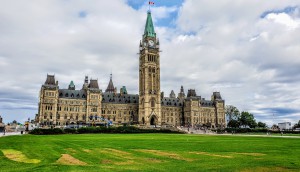 Snap federal election cuts Bill C-10 short
The future of the Broadcasting Act is now tied to the results of the Sept. 20 election.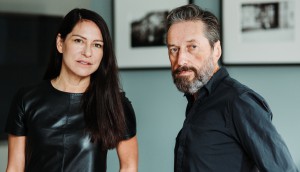 Emmys '21: Hitting the right note for How it Feels to Be Free
Yap Films producers discuss the Emmy campaign for the documentary film about icons such as Lena Horne, Cicely Tyson and Nina Simone, who paved the way for Black women in the U.S.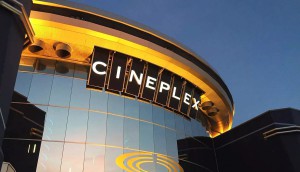 Cineplex Q2 shows signs of pandemic recovery, losses remain
President and CEO Ellis Jacob told investors the company has "set the stage for a dramatic comeback" in the second half of 2021.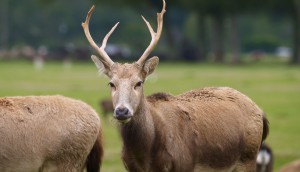 Love Nature brings FAST channel to Spain
Love Nature's free, ad-supported streaming channel is heading to Spain with 100 hours of content available through Samsung TV Plus.
Screen Siren options Carmen Aguirre's revolutionary memoir
The playwright and actor will co-write the screen adaptation of her best-selling memoir Something Fierce: Memoirs of a Revolutionary Daughter with Indian Horse writer Dennis Foon.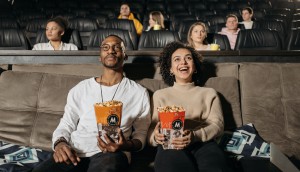 Canadian exhibitors unveil subscription programs
Both Cineplex and Landmark Cinemas announced $9.99 monthly subscription programs for Canadian moviegoers this week, which include discounts on admissions and concessions.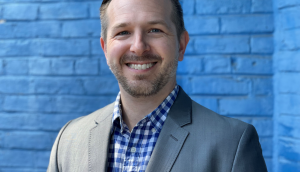 William F. White Int'l hires director of virtual production
Edward Hanrahan will lead the company's virtual production strategy, which launched with its partnership with VFX company Pixomondo.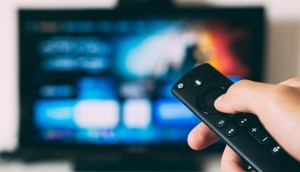 CRTC dismisses Quebecor complaint against CBC/Radio-Canada
Quebecor has responded to the dismissal of their complaint, which alleges the pubcaster has given itself an advantage over private broadcasters by placing some of its French-language content behind a subscription fee.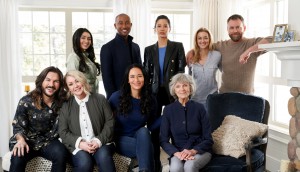 Jann leads CTV's 2021 fall lineup
The season three premiere will air on Sept. 20, with other CTV hits The Masked Singer, The Good Doctor and Grey's Anatomy all setting their fall returns.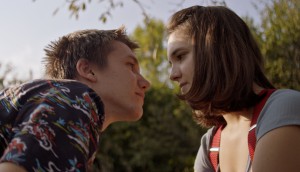 EXCLUSIVE: Game Theory acquires The White Fortress
The film by Bosnian-Canadian director Igor Drljaca had its world premiere at Berlinale in March 2021.