Kelly Townsend
Posts by Kelly Townsend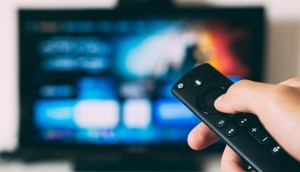 Wow! Unlimited kids specialty channel not moving forward
The CRTC has revoked the broadcast licence for Comedy Gold, which the animation company acquired from Bell Media in 2018 to launch a kids and youth linear channel.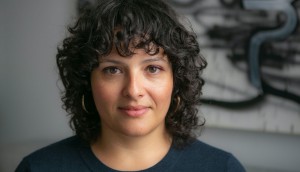 Mara Gourd-Mercado to lead Canadian Academy's Quebec office
The former RIDM executive director will step into the role previously held by Patrice Lachance on Feb. 22.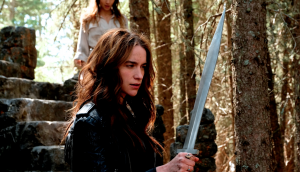 The campaign to save Wynonna Earp starts again
Playback has learned the series' producers are looking for a new U.S. broadcaster after its cancellation at Syfy, with fans back on the campaign with #FiveForWynonna.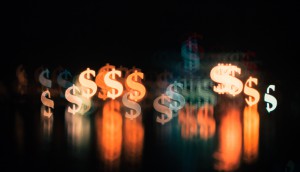 Amazon Prime Video donates $1.3 million to ISO-led programs
The U.S. streamer has launched a pitch program with the Indigenous Screen Office, giving racialized creators a chance to pitch scripted and unscripted projects to Amazon Studios executives.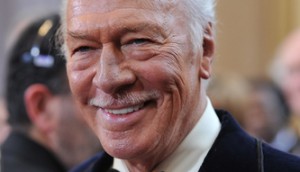 'A true Canadian icon': Remembering Christopher Plummer
The Canadian screen and stage industry says goodbye to legendary actor Christopher Plummer, who passed away on Feb. 5 at the age of 91.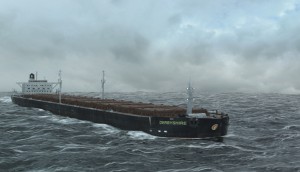 Senior staff laid off as Bell Media consolidates in-house prodcos
Playback has learned EPI director of production Kelly McKeown and distribution division head Tony Leadman are departing.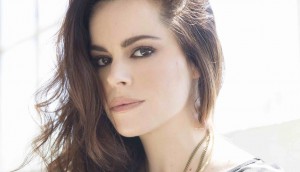 Jacob Tierney, Emily Hampshire tackle Norman Lear classic
Hampshire will star in the modern take of Mary Hartman, Mary Hartman, now in development with Sony Pictures Television and Lear's prodco Act III Productions.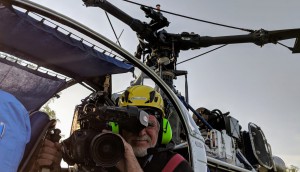 Bell Media consolidates in-house prodcos amid layoffs
Discovery Canada in-house unit Exploration Production Inc. (EPI) has consolidated with Bell Media Studios, according to a letter obtained by Playback.
Alibi Entertainment promotes two development VPs
Aaron Champion and Heidi Schorn will lead the development teams for Alibi's scripted and unscripted divisions, respectively.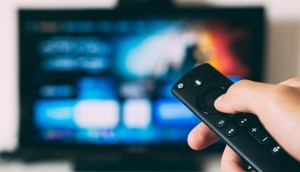 Virtual production, streaming models among 2021 trends to watch
The Canadian film industry will need to determine its strategy in the streaming wars and adopt new tech to film safely, according to the Canada Media Fund's latest trend report.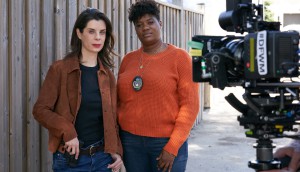 How Cameron Pictures navigated a 'Pretty Hard' production journey
Co-creators and showrunners Tassie Cameron and Sherry White share how the production delay and Black Lives Matter shaped the crime procedural for the better.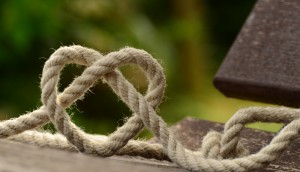 Cameras roll on Incendo's third New Zealand copro
Shot entirely on location, Love Knots marks Incendo's first production of 2021 and another addition to the Fall in Love Fridays slate at Citytv.