Kelly Townsend
Posts by Kelly Townsend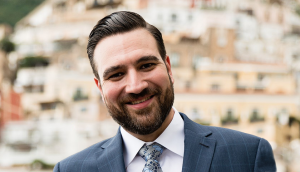 Guru Studio hires VP of technology to expand production capabilities
Mark Pinder will oversee the Toronto-based animation studio's production pipeline to grow its productivity and infrastructure.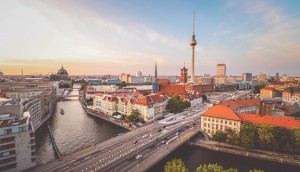 Trade mission to Europe kicks off in Germany
A week-long trade mission to Germany, Sweden and the Netherlands began with the reopening of a digital media incentive between Canada and the German region of Berlin-Brandenburg.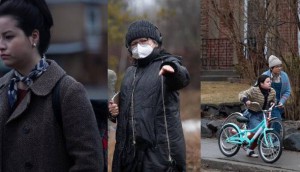 Production wraps on Shelley Niro's Café Daughter
The adaptation of the Kenneth T. Williams play of the same name is produced by Niro, Freddie Films and Circle Blue Entertainment.
William F. White International expands to U.K. with Movietech deal
Parentco Sunbelt Rentals has acquired the Pinewood Studios-based Movietech Camera Rentals, with WFW's Trevor Huys tapped to oversee operations.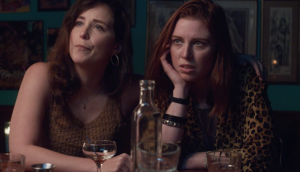 OUTtv greenlights four original series
The LGBTQ+ network also named six returning titles, including docuseries Pride and the previously announced Avocado Toast.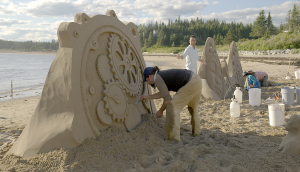 New Brunswick doubles production incentive to stabilize local film industry
Race Against the Tide producer and N.B. native Mark Bishop says the investment is the "beginning of the next chapter" for the province's screen sector.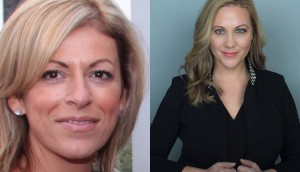 WIFT Toronto names new board chairs
The not-for-profit elected the CFC's Argie Eliopoulos as board chair and named Jenn Kuzmyk as chair of the Foundation for WIFT Toronto, adding five new members to the board and three to the foundation.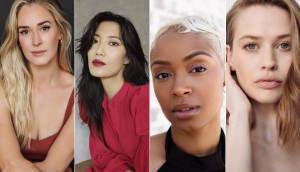 W Network greenlights four original TV movies
The four-film series The Love Club is produced by the Nikki Ray Media Agency, with Corus Studios handling international distribution.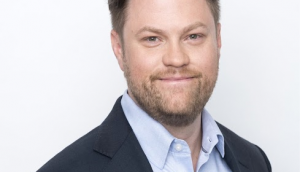 Quebecor Content promotes Louis Pearson to lead content acquisition
As senior director, acquisition and original film, Pearson will lead the company's content acquisition team in addition to his remit to develop its feature film slate.
MELS hires Geneviève Brodeur to studio operations role
The newly hired VP, studios and business development joins the TVA Group-owned company following the opening of a new soundstage for virtual production.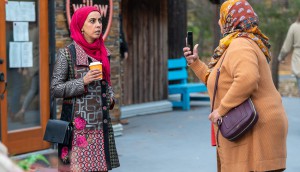 Saskatchewan ups production grant cap to $5M, adds regional bonuses
The Feature Film & Television Production Grant received significant new investment from the provincial government in March.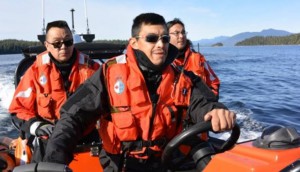 APTN highlights 'Ocean Warriors' with new docuseries
Created, directed and produced by Steve Sxwithul'txw, the 13 x 30-minute series follows Canada's first Indigenous-led Coast Guard Auxiliary in B.C.