Kelly Townsend
Posts by Kelly Townsend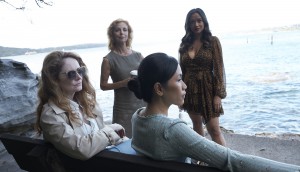 Deals: Bell Media, Terror Films, Sinking Ship
Bell Media nabs The Unusual Suspects and a Canadian horror indie lands a North American distributor.
Anthony Shim's sophomore feature to film in B.C., South Korea
Shim writes, directs, produces and stars in the film, which is currently in production in and around Vancouver.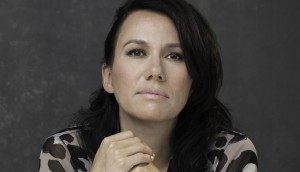 TIFF '21: People's Choice Award to be announced at Tribute Awards
The festival also revealed that Night Raiders director Danis Goulet (pictured) will be feted during the one-hour broadcast ceremony.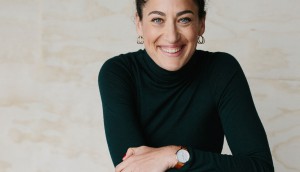 CMPA hires PSP's Raila Gutman for B.C. branch role
Effective this week Gutman will take on the role of director, member development, which was previously held by Linda Hay.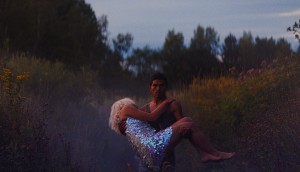 TIFF '21: Canadian films make Industry Selects, Platform jury unveiled
The festival also revealed the full jury for its Platform program, led by Riz Ahmed, with Ivan Grbovic's Drunken Birds (Les oiseaux ivres) (pictured) among the competing titles.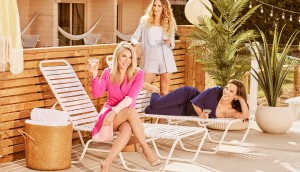 How a fateful trip led to Proper Television's first Netflix series
Motel Makeover producers share what made the series an easy sell to the streamer and how their finance partners kept production from going off the rails.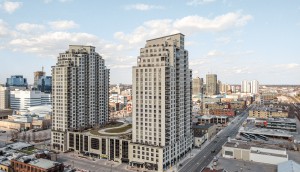 London film festival opens $60K pitch event nationwide
The Forest City Feature Film Pitch is open to any feature film ready to go to camera, with the hopes of attracting new productions to the city.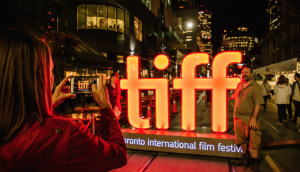 TIFF adds vaccine requirement to safety protocols
Attendees for the fall festival will need to show proof of vaccination before entering any indoor venues, according to new measures announced today.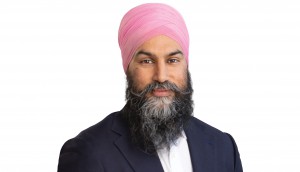 NDP vows to modernize Broadcasting Act in 2021 election platform
The political party says it will "level the playing field" for broadcasters and independent producers if elected in the snap fall election.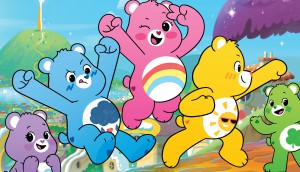 Nelvana to represent Care Bear brand in Canada
The Corus Entertainment-owned company will exclusively oversee licensing deals for the kids brand as it counts down to the 40th anniversary in 2022.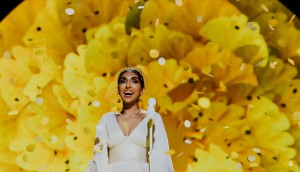 Amazon names Rupi Kaur Live special as fifth Canadian original
The one-hour special marries the Indian-Canadian poet's spoken word art with an array of visuals and will debut on Prime Video later this month.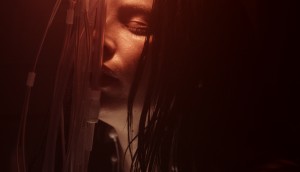 Fantasia world premiere Tin Can acquired by levelFILM
The Nova Scotia-shot feature had its world premiere at Montreal's Fantasia International Film Festival this month.