Kelly Townsend
Posts by Kelly Townsend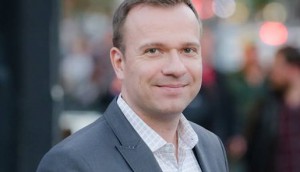 Hot Docs executive director Brett Hendrie to depart in March
Hot Docs president Chris McDonald will temporarily take over Hendrie's responsibilities while the board of directors searches for a new executive director.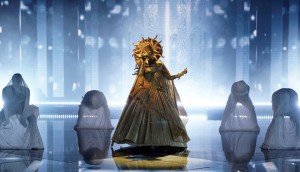 Quebecor Content brings The Masked Singer format to Canada
Productions Déferlantes will adapt the popular singing competition format for the Quebec market, set to premiere on TVA in the fall.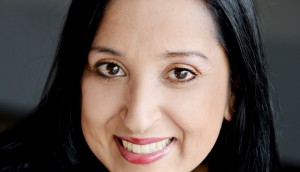 How REALLIFE Pictures brings diverse Canadian voices to the global market
The boutique literary agency and prodco has leveraged its industry experience to maximize opportunities for marginalized voices to sell their work.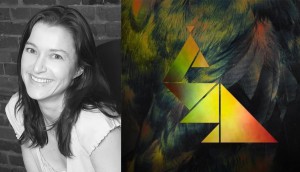 Peacock Alley names Mary Anne Waterhouse as EVP of content production
The prolific producer will lead Peacock Alley Entertainment's content production team as it expands its development slate for coproductions and features.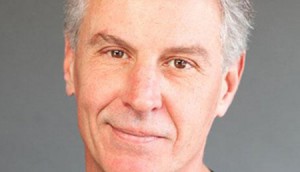 Primitive Entertainment to coproduce body-focused docuseries
German distributor ZDF Enterprises has boarded worldwide sales rights, excluding Canada, for the docuseries, which will have its Canadian premiere on Crave.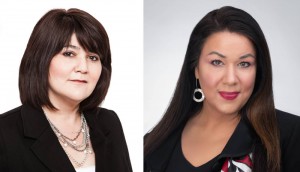 EXCLUSIVE: Wapanatahk Media launches in partnership with GPM
The B.C.-based prodco is founded and co-owned by Indigenous producers Tania Koenig-Gauchier and Shirley Mclean, with its first production set to roll in the spring.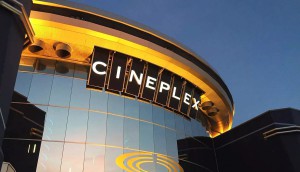 Cineplex anticipates growth in 2021 following steep revenue decline
The company's overall revenue in 2020 fell 74.9%, but CEO Ellis Jacob says the company is "well-positioned" for "inevitable resurgence".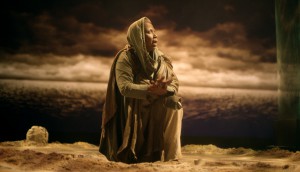 How 21 Black Futures merged the stage and screen
21 Black Futures producer and Obsidian Theatre artistic director Mumbi Tindyebwa Otu shares how the hybrid theatre and film model struggles to become financially sustainable.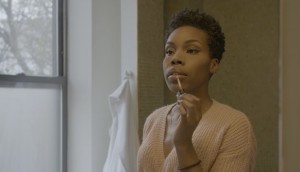 Canadian projects compete at SXSW
In competition at the virtual festival is Martin Edralin's narrative feature Islands, Jennifer Holness' doc Subjects of Desire and CBC Gem series For the Record.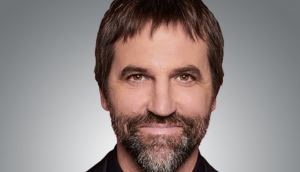 Heritage extends insurance relief, doubles envelope
Updated: Telefilm has set the opening date for the $100 million short-term compensation fund, announced by Heritage Minister Steven Guilbeault yesterday.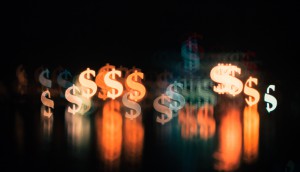 ISO delivers $3.8 million in development grants
The grants were provided through the Indigenous Development Program and the Solidarity Fund, run in partnership with REMC and BIPOC TV & Film.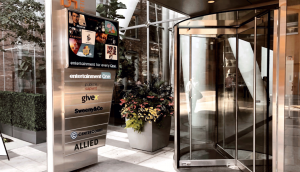 Entertainment One reducing film, TV teams by 10%
The layoffs were revealed by an internal memo from Steve Bertram, president, film and television, and impact teams in "several territories."