Kelly Townsend
Posts by Kelly Townsend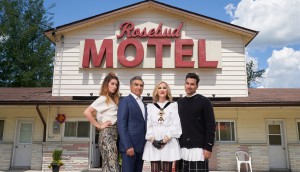 Schitt's Creek wins Emmy for Outstanding Comedy Series
The history-making CBC comedy had 15 nominations for this year's Emmy awards and had already won two awards going into the Sunday night ceremony.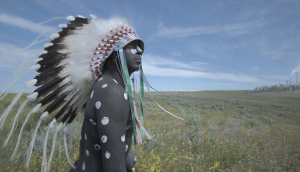 Latimer's Inconvenient Indian wins TIFF's People's Choice Documentary
The documentary also picked up the Amplify Voices Award for Best Canadian Feature, while Tracey Deer's Beans was second runner up for the People's Choice Award.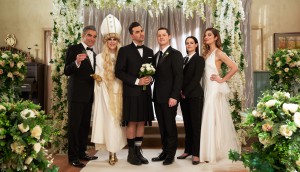 Schitt's Creek wins its first Emmy
Jon Comerford and Lisa Parasyn made Canadian Emmy history, winning Outstanding Casting For A Comedy Series at the Creative Arts Emmys last night.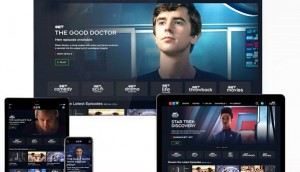 Bell Media brings CTV brands under one platform
Content across all CTV-branded channels and platforms will be available on the ad-supported CTV.ca and the CTV app in time for the fall TV season.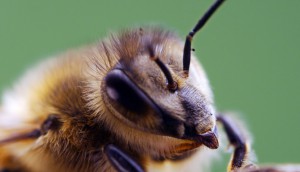 Love Nature greenlights buzzy new doc
A Bee's Diary will be shopped at next month's MIPCOM before premiering on Love Nature's linear and streaming platforms this fall.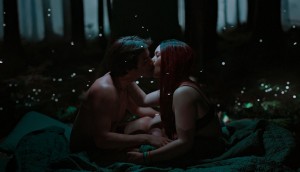 Trickster acquired by U.K.'s Sky among raft of int'l deals
Broadcasters in Australia, Brazil and Russia have also picked up the Indigenous-led drama, which had its world premiere at TIFF yesterday.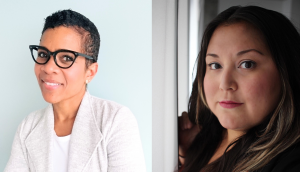 WarnerMedia launches Canadian talent development program
Deanna Cadette and Melanie Nepinak Hadley have been hired to lead the team, formed under WarnerMedia's Global Access Programs initiative.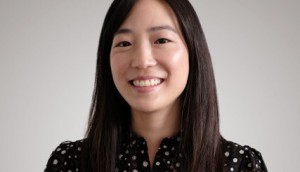 Pier 21 Films bolsters development team, slate
The Toronto prodco behind The Beaverton has hired former CBC exec Karen Tsang as VP of development to work with Bill Lundy on its growing comedy slate.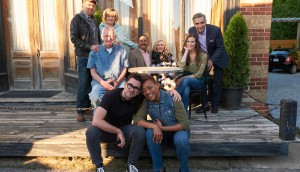 Schitt's Creek takes top comedy prize in TCA awards
Atomic Cartoon's Molly of Denali also earned a prize at the annual Television Critics Association's awards program, which comes less than a week ahead of the Emmys.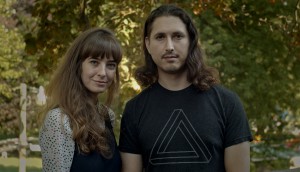 TIFF '20: The price of Violation's gritty realism
Multi-hyphenates Madeleine Sims-Fewer and Dusty Mancinelli share the journey of bringing Violation from its Talent to Watch beginnings to its world premiere at TIFF.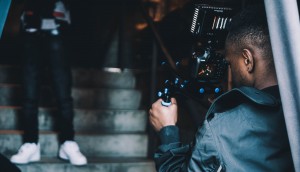 TIFF '20: Inclusion in film slowed by market gatekeepers
A panel of filmmakers and financiers discussed how inclusion in film is a good business model, if only global investors could see past their own bias.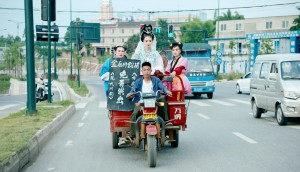 Virtual fests offer more opportunities for Game Theory
Game Theory Films president William Woods will juggle the dual role of buyer and seller at TIFF this year as they participate in the newly launched Industry Selects market.