Kelly Townsend
Articles by Kelly Townsend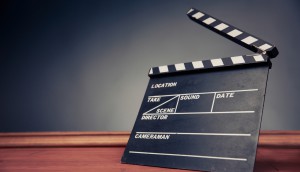 CMF offers stability with its 2020/21 program budget
The funding body will invest $353 million in TV and digital projects in the upcoming fiscal year, with minimal changes to its programs in light of the COVID-19 crisis. (Unlocked)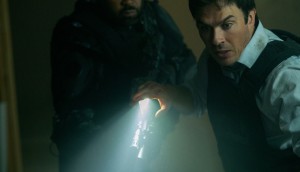 Netflix cancels V-Wars, October Faction
Both series, produced by Toronto's High Park Entertainment and publisher IDW, ran for one season on the streamer.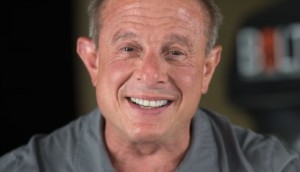 'Be nice and nimble:' Paul Bronfman's advice in a crisis
The William F. White International head says the safety and security of employees is priority number one, while the industry works hard to survey the financial damage. (Unlocked)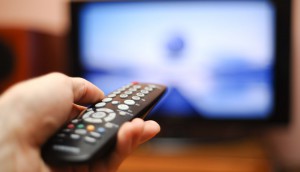 As YouTube and Netflix relieve bandwidth demand, who's next?
The call to reduce video quality and limit network constraints will extend beyond streamers during the COVID-19 crisis as consumer demand rises.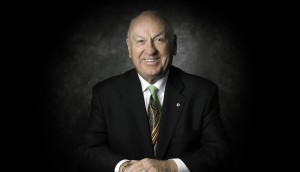 Canadian media pioneer JR Shaw dies at 85
The founder of Shaw Communications and Corus Entertainment made a lasting impact on Canada's broadcasting and telecommunications landscape.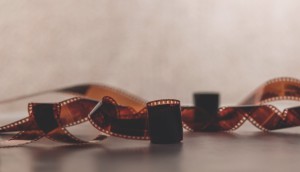 Telefilm mulls funding overages due to COVID-19
The funding agency announced increased flexibility with contract requirements and defaults while maintaining its drawdown schedule for financed projects. (Unlocked)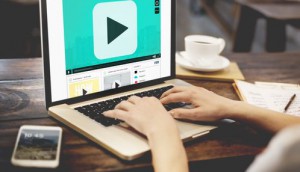 ProgramBuyer offers free content uploads for MIPTV titles
The screening site will allow distributors to upload content set to launch at MIPTV with no charge to increase their accessibility to international buyers.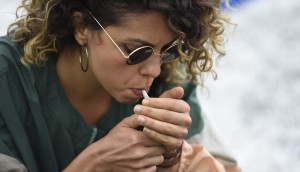 Canadian Strain's unexpected move to VOD
The team behind the cannabis comedy discuss the last-minute distribution change following theatre closures and how the film got off the ground with a $10K budget.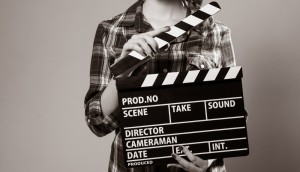 How the AFC is providing financial support to workers in crisis
Executive director David Hope says the organization is on the front lines to help workers put food on the table with emergency short-term financial relief.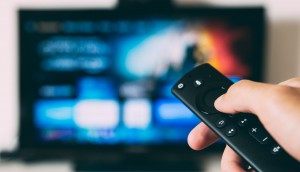 AVOD's revenue potential in a growing streaming-focused market
As the world turns to steaming services for their media consumption during the COVID-19 pandemic, advertisers are taking note of the opportunities in AVOD.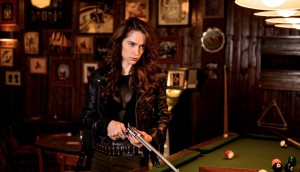 Wynonna Earp shuts down production in Alberta
Shaftesbury has also postponed shooting on Departure in Toronto, while Ottawa prepares to announce emergency funds for workers not covered by EI.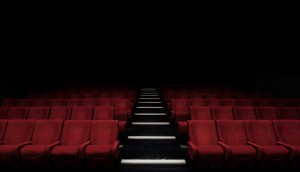 Quebec cinemas close in response to COVID-19 pandemic
Meanwhile, TIFF and Hot Docs temporarily close their venues, while theatre chains Cineplex and Landmark Cinema reduce their seating capacity by 50%.