Kelly Townsend
Posts by Kelly Townsend
DGC proposes overhaul to Telefilm's funding model
The guild's Independent Filmmakers Committee, led by Clement Virgo, has proposed Telefilm do away with the Success Index in favour of a rotational and inclusive jury approach.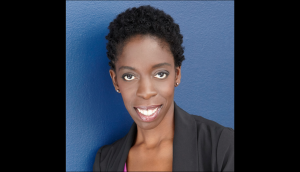 Playback's 10 to Watch: Lisa Codrington
Playwright-turned-screenwriter Lisa Codrington has turned industry heads with her talent; her latest turn as co-showrunner of Sinking Ship's Lockdown shows she's already primed to take the next step.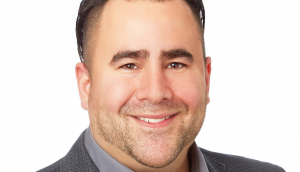 Blue Ant promotes Craig Junner to lead Canadian media strategy
Junner will oversee content and programming for Blue Ant's linear channels, while Sarah Etherden is tapped as VP, global communications.
Middle Child Films preps Levels for 2021
The sci-fi feature starring Mpho Koaho (pictured) is the directorial debut of Vancouver-based VFX artist and viral short creator Adam Stern, who will produce the film under his Orbital Mechanics banner.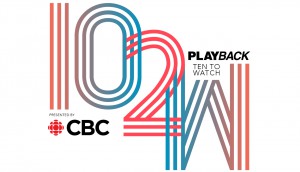 Playback's 10 to Watch roundtable – part one
VIDEO: The first five recipients of this year's 10 to Watch sit down for a deep-dive discussion on barriers to entering the industry, Indigenous narrative sovereignty and opportunities in streaming.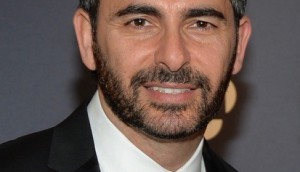 Thruline Entertainment expands its Canadian scope
The U.S. management firm and production company has opened a Canadian office in Montreal, led by manager and partner Marc Hamou.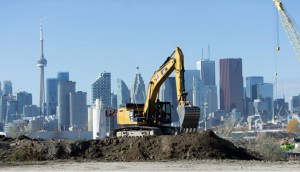 Pinewood Toronto Studios expansion to complete in 2022
Construction has started on a 200,000 square-foot expansion of Pinewood Toronto, including five new soundstages and additional office space for multiple productions.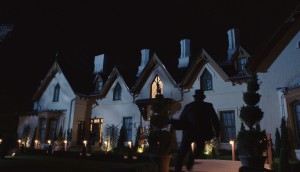 Shudder revives Slasher for season four
Canadian horror legend David Cronenberg joins the cast of Shaftesbury's horror anthology, with Hollywood Suite holding exclusive broadcast rights in Canada.
In brief: Guru Studio hires Lauren Leinburd for business affairs role
Plus: The CRTC sets a date for CBC's licence renewal hearing, The Umbrella Academy plots its return to Toronto in 2021 and WFF names its Women in Focus Mentorship participants.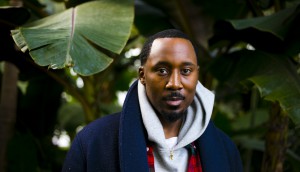 Playback's 10 to Watch: Darren Anthony
Anthony's carefully crafted writing talent has impressed the likes of CBC and Children Ruin Everything creator Kurt Smeaton as he uses his past experiences to write untold and relatable stories.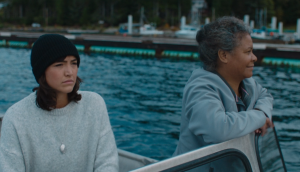 Monkey Beach, Come True rake in festival awards
Monkey Beach swept the feature film categories at San Francisco's American Indian Film Festival, while Come True came out "bloodie."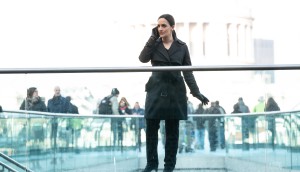 Departure soars in the ratings for Global
The channel has named Departure its No. 1 new series this fall, with an average audience of 1.2 million so far in its six-episode run.