Kelly Townsend
Posts by Kelly Townsend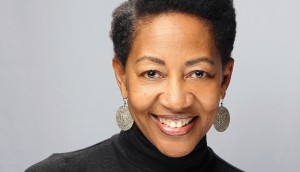 Brain Power options Fallen Angels Book Club for crime drama
Rhonda Baraka (pictured) is attached to write and executive produce the project, based on the mystery series from author R. Franklin James.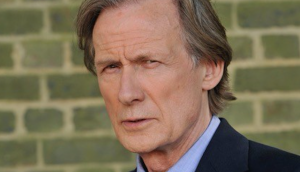 Saloon takes the 'Scenic' route with new copro
Blue Ant Studios-owned Saloon Media will coproduce a Bill Nighy-narrated natural history docuseries with U.K. prodco BriteSpark East, handling production in North America.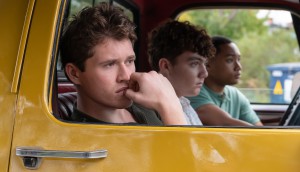 How a mystery opened the door to a wider audience for Nelvana
The producers behind The Hardy Boys share how expanding to live action has helped Nelvana grow its audience reach and capitalize on the growing co-viewing trend.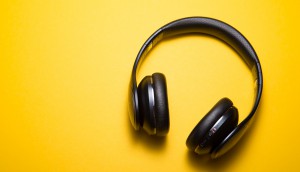 In brief: CMPA launches STAR producer program
Plus: Tonya Williams joins Wow! Unlimited's board of directors and Wattpad Studios brings in Erik Feig as an advisor.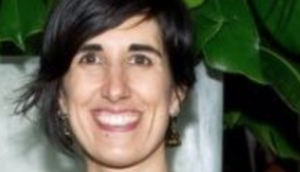 Ariane Giroux-Dallaire upped to VP at MK2 | Mile End
The veteran distribution exec will take an expanded role as the company looks to double down on its French-language strategy and expand its slate of English and foreign-language releases.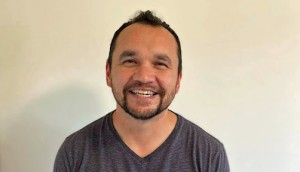 CBC hires Robert Doane as Indigenous advisor
The former CBC journalist, host and producer will help the pubcaster amplify Indigenous voices in a newly created role to develop strategies for recruitment and training.
How acquisitions fit into Thunderbird's 'nimble' 2021 strategy
The Vancouver-based company, which saw double-digit revenue increases in the first quarter of fiscal 2021, aims to boost its work with streaming services.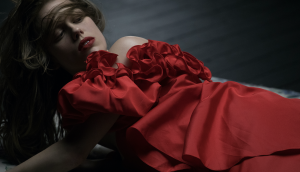 Indie filmmakers put faith in film festivals
Clique Pictures' Lauren Grant and Violator Films' Lori Lozinski bring Sugar Daddy to Whistler with hopes of potential theatrical and VOD run in future.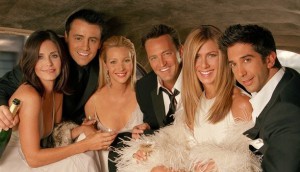 Crave becomes exclusive Canadian streaming platform for Friends
The coveted U.S. sitcom will land on Crave on Dec. 31 as part of its entry-level package as the platform positions itself as a major competitor in the streaming market.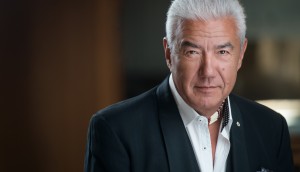 Industry veterans named to Order of Canada
Tom Jackson was promoted to the Order of Canada's highest level, while comedian Dave Thomas, broadcaster Glenn O'Farrell and a number of actors and filmmakers were honoured.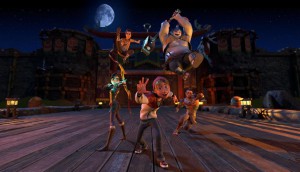 Arcana hires Steve Pegram's Maroon Cartoon to aid sales, production growth
The animation studio will work with Pegram to expand the sales and production strategy for its existing IP library, with content from Heroes of the Golden Masks and The Pixies on its production and development slates.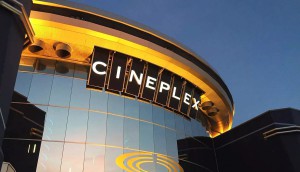 Cineplex, Universal strike 17-day theatrical window agreement
The deal comes months after AMC Theatres and Universal first opened an avenue to reduce the theatrical window, and the same week U.S. chain Cinemark signed a similar agreement.