Kelly Townsend
Posts by Kelly Townsend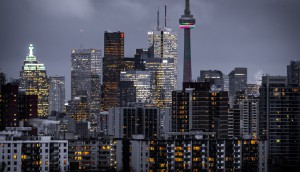 Pixomondo to open virtual production studio in Toronto
Construction on the facility, which Pixomondo says will be the 'largest in the world,' is set to be completed by the end of the year, with U.S. and Canadian productions already in talks to book space.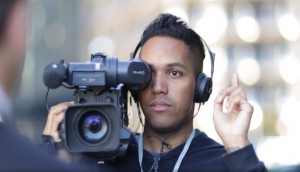 Broadcasters partner on HireBIPOC launch, create new greenlight mandate
Bell Media, CBC, Corus Entertainment and Rogers Sports & Media are foundational partners on the hiring database from BIPOC TV & Film with commitments to use the resource for original productions.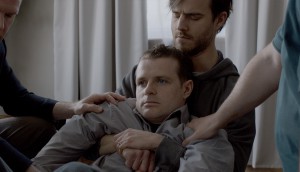 Birchwolfe's under-the-radar VIFF debut
The Toronto-based prodco raised funds for VIFF world premiere Flowers of the Field outside of the usual funding avenues and now are looking for partners to grow the company.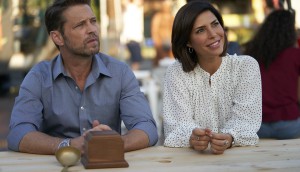 Private Eyes gets back on the case
Global's Private Eyes is in production in Toronto on season five, ahead of the anticipated fall premiere of its fourth season.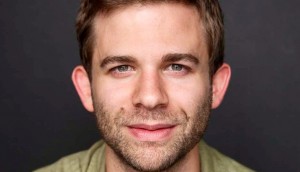 Marblemedia expands scripted division with first L.A. hire
Former Disney Channel star A.J. Trauth will serve in the newly created role of VP, kids to develop original scripted content, while Carrie Paupst Shaughnessy's remit grows.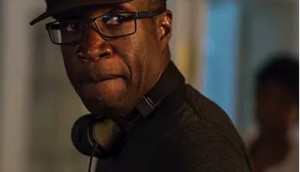 Clement Virgo has already claimed his place in film and TV history
The director, writer and producer will be given the Award of Excellence from the Reelworld Film Festival for his body of work, but with an upcoming miniseries with the Obamas in the works, his career has far from peaked.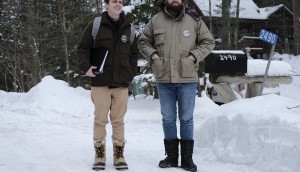 CBS All Access greenlights Canadian comedy docuseries
For Heaven's Sake is produced by Muse Entertainment, in association with CBC, and features two comedians as they take on a real-life missing person cold case.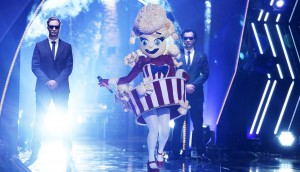 Deals: Incendo, Cineflix Rights, WildBrain Spark
Incendo sparks a new deal with Fox Entertainment, Cineflix Rights secures international deals for An Ordinary Woman and WildBrain Spark lands Power Players.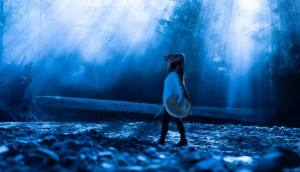 Monkey Beach's 10-year journey from print to screen
Director and producer Loretta Todd shares the importance of shooting the film in a Haisla community and how Indigenous filmmakers are fighting for a sustainable indie film culture in Western Canada.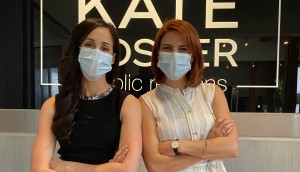 Workin' Moms gets back in business
The fifth season of Workin' Moms is the latest CBC series to head into production this month as its winter 2021 slate heats up.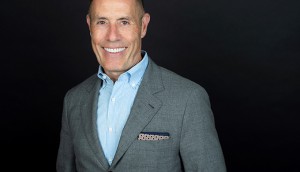 WildBrain 2020 revenue steady, despite COVID bumps
The Halifax-based company's 2020 revenue was down a modest 3% from the previous year after a Q4 bump in production income, helping to offset ad revenue losses.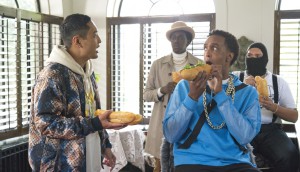 TallBoyz get the laughs going for season two
Production is underway on season two of the CBC sketch comedy, with Bruce McCulloch serving as showrunner and directing all eight episodes.