Kelly Townsend
Articles by Kelly Townsend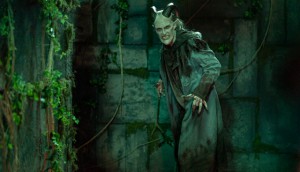 Van Helsing to end with season five
The Nomadic Pictures-produced horror series was renewed for a fifth and final season by U.S. broadcaster Syfy and is set to go into production in early 2020.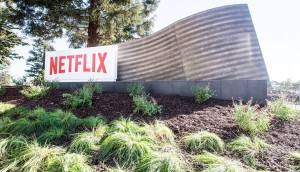 Netflix has earned $780M in Canadian revenue in 2019
A new SEC filing has revealed the streamer's global revenue and subscriber counts as the company announces plans to report regional data each quarter.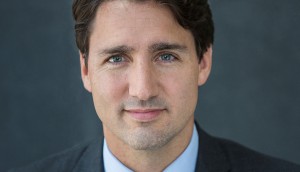 Regulating digital giants still on Trudeau's priority list
The prime minister reiterated a number of his party's campaign promises in a mandate letter to Minister of Canadian Heritage Steven Guilbeault.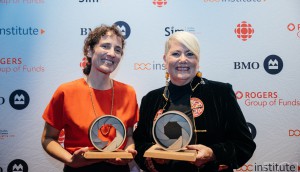 DOC Institute honours Anne Pick, Millefiore Clarkes
Veteran doc producer Anne Pick and filmmaker Millefiore Clarkes were given the Luminary and Vanguard Awards, respectively, at the DOC Institute Honours Celebration on Dec. 11.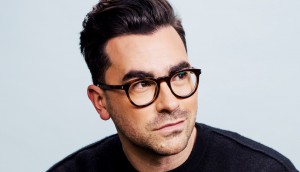 Showrunner of the Year: Dan Levy
The man behind Canada's homegrown cultural phenomenon Schitt's Creek topped a life-changing year with a surprise Emmy nomination and a major studio deal.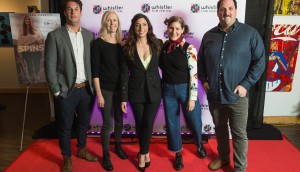 Spinster boosts its unique script with star power
How director Andrea Dorfman found a well-known star to give her non-traditional rom-com legs in the U.S. and international market in Chelsea Peretti.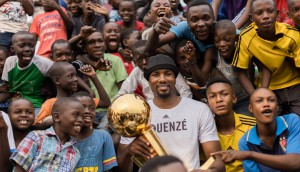 Bell Media inks partnership with Uninterrupted Canada
Uninterrupted execs Scott Moore and Vinay Virmani discuss the strategy to work with an exclusive partner with multiplatform capabilities to roll out its diverse content slate.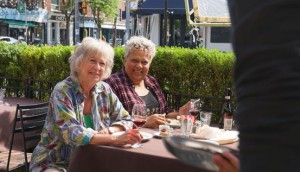 CBC Gem series Hey Lady! to world premiere at Sundance
The digital series, co-directed by Sarah Polley, is among several Canadian shorts to join the lineup, including titles from Santiago Menghini and Charlie Tyrell.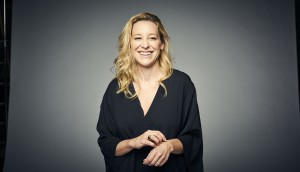 Production Company of the Year: Peacock Alley Entertainment
How a carefully-crafted development slate, including Crave mockumentary New Eden and CBC Gem's Jensplaining, keeps Peacock Alley thriving in Canada's competitive landscape.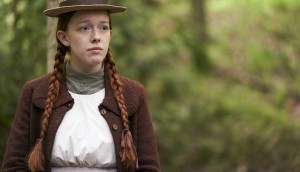 No hope of saving Anne with an E, creator confirms
Creator and showrunner Moira Walley-Beckett announced via Instagram there is "no way to revive" the series after an outpouring of fan demand to #renewannewithane.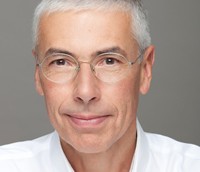 NFB restructures its Creation and Innovation division, cuts five jobs
The organization will bring its digital and interactive studios under its English and French program umbrella to "establish a national vision" for its programming.
Deals: Blue Ant, Mongrel Media, Anaid, CBC, Media Ranch
Blue Ant International ramps up its sales in Asia, Mongrel has its first theatrical release of a BritBox original, Media Ranch secures format deals across Europe, and more.