Kelly Townsend
Posts by Kelly Townsend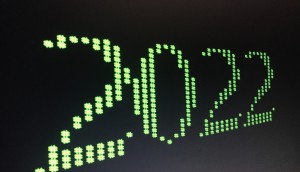 Indie producers share what's top of mind in 2022
TV and film producers share key questions about screen sector legislation, financing and content strategies as they head into the new year.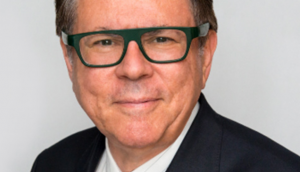 Wow! Unlimited shareholders approve Genius Brands acquisition
The $66-million deal, which will see Genius Brands acquire all shares of Wow! Unlimited, is expected to complete in the first half of 2022.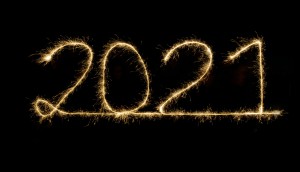 Playback's most-read stories of 2021
We look back on the stories that earned the most attention from readers this year, reflecting the highs and lows of 2021.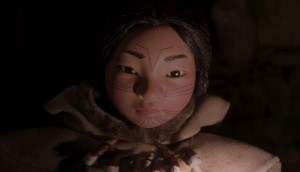 Canadian shorts make the cut in 2022 Oscar short list
Canadian shorts represented four of the 15 projects shortlisted in the animation category, with an additional two making the live action short category.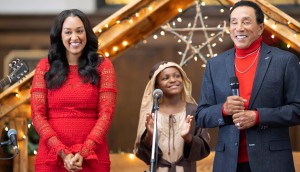 Cineflix Productions sees evergreen possibilities with TV movie boom
Projects such as Miracle in Motor City and Believe Me: The Abduction of Lisa McVey have helped the prodco identify long-term value in the space.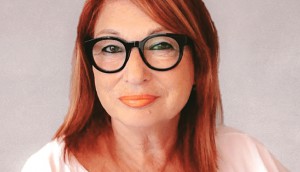 Muse Entertainment in development on crime drama with CBS
FBI co-creator Craig Turk has been tapped to co-write the series and serve as executive producer, with Muse's Irene Litinsky (pictured) as co-EP.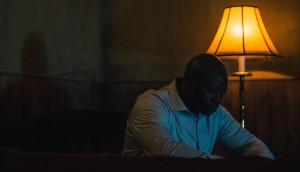 Cinema of Sleep wins best Canadian feature at Whistler Film Festival
The psychological thriller, written and directed by Jeffrey St. Jules, and Sarah Fortin's Nouveau Quebec each picked up two prizes at the festival.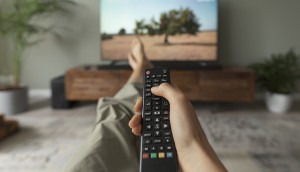 Canadian-made series made waves globally in 2021
Recent data from Parrot Analytics offers insight about what Canadians are watching and what homegrown content is most in demand.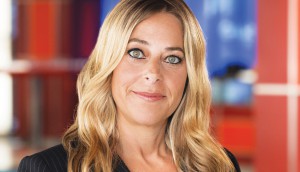 Programmer profile: Corus Studios
The division of Corus Entertainment ends the year with a new sales record, buoyed by an expanded sales team, and enters 2022 looking for 'left of centre' pitches.
Trudeau doubles down on campaign promises in Heritage mandate letter
The letter, published on Thursday (Dec. 16), reconfirms the government's promise to table an amendment to the Broadcasting Act and increase funding for Telefilm, CMF and the Indigenous Screen Office.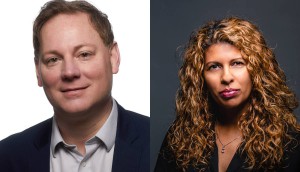 Brenda Gilbert named BANFF board vice chair amid director changes
Bell Media exec Justin Stockman joins the board as three long-time directors step down.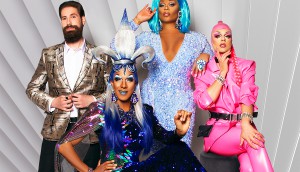 OUTtv renews original drag format Call Me Mother
The reality competition is the most-watched OUTtv original to date, according to the LGBTQ+ network.