Kelly Townsend
Posts by Kelly Townsend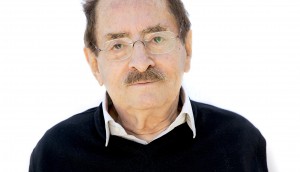 Film festival legend Dimitri Eipides dies at 82
The longtime TIFF programmer and co-founder of the Montreal Festival du nouveau cinema paved the way for international cinema in Canada during his lifetime of work.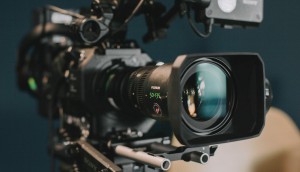 Telefilm says no misconduct occurred following employee investigation
While the federal funder has "adjusted internal practices" in its project financing team processes, the investigation concluded "no harassment, discrimination or misconduct had occurred."
How Peacock Alley quietly continued their momentum in 2020
President Carrie Mudd looks back on their first service production, out this month on Netflix, and how they've learned to be more strategic with their development slate.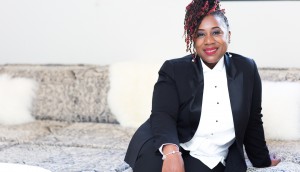 Bell Media Studios taps Trey Anthony as development producer
The 'Da Kink in My Hair creator will help Bell Media's in-house production team develop and produce unscripted formats for the global market.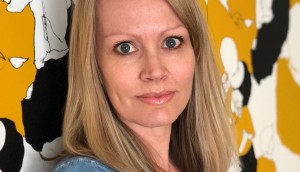 Boat Rocker folds Temple Street into scripted division
Kerry Appleyard has been named as SVP, creative affairs, at Boat Rocker Studios, Scripted, effective today, as Boat Rocker Media retires the Temple Street banner.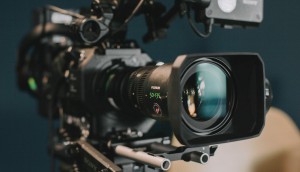 In brief: Project 10 partners with BIPOC TV & Film on comedy accelerator
Plus: Wattpad readies production for three original series in Indonesia and Shaftesbury supports a new creative writer residency at Victoria College.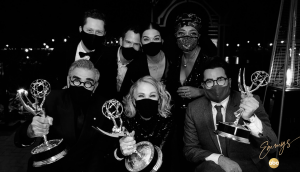 Canadian Moment of the Year 2020: Schitt's Creek's Emmy sweep
The historic Schitt's Sweep was the height of a game-changing year for Canadian television as international appetite for Cancon climbed to new heights.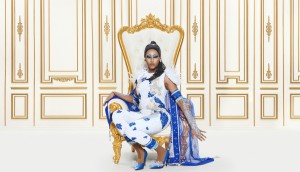 Unscripted Series of the Year 2020: Canada's Drag Race
Viral moments and a spotlight on Canada's unique drag culture made Canada's Drag Race an unquestionable hit for Crave and producer Blue Ant Studios.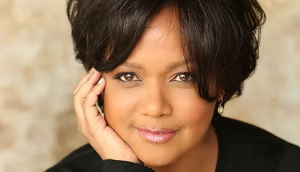 Access Reelworld, CBC partner for francophone expansion
CBC/Radio-Canada will support the film festival's launch of a French-language landing page for its hiring database to be more inclusive to francophone talent.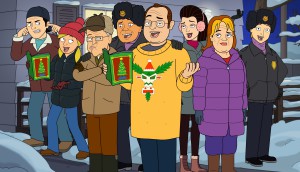 Crave to debut French-language version of Corner Gas Animated
An all-Quebecois cast has voiced seasons two and three, to be released on Crave on Dec. 18, days after the premiere of the series' first Christmas special.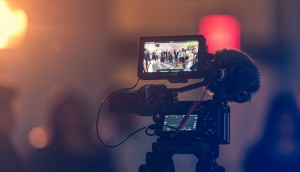 Telefilm to fund all eligible projects within development program
The film funder expanded the budget for its development streams due to an "overwhelming" number of applicants, allowing all eligible projects to access funding.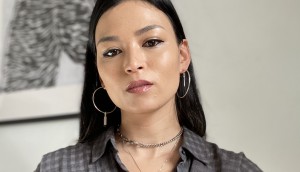 EXCLUSIVE: PNP ups Sarde Hardie to VP role
Hardie, who first joined the distributor in 2019, will lead its sales and acquisitions strategy as the company moves forward with its production plans in 2021.