Kelly Townsend
Posts by Kelly Townsend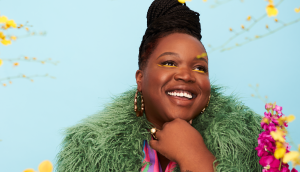 Bell Media nears 100 original titles for 2022-23 slate
The originals lineup includes English and French-language scripted and unscripted titles across its linear networks, streaming platforms and specialty channels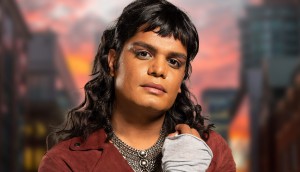 CBC, HBO Max comedy Sort Of wins Peabody Award
The Sphere Media-produced comedy, co-created by Bilal Baig and Fab Filippo, joins fellow Peabody winners Hacks, Reservation Dogs and Dopesick.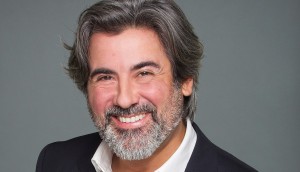 Heritage Minister defends Bill C-11 to standing committee
Minister Pablo Rodriguez reiterated that the Online Streaming Act will regulate platforms, not users, with the Department of Canadian Heritage revealing that the bill may generate $1 billion annually for the creative sector.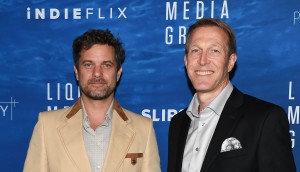 Liquid Media Group CEO Ron Thomson resigns
Thomson was named CEO of the Vancouver-based indie production business solutions company, fronted by chair Joshua Jackson, in 2021.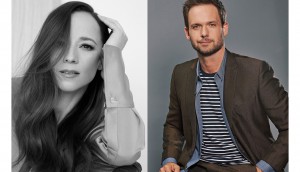 Red Arrow Studios Int'l picks up global rights to CBC's Plan B remake
Produced by Montreal's KOTV, the English-language version of the Radio-Canada anthology series stars Patrick J. Adams and Karine Vanasse.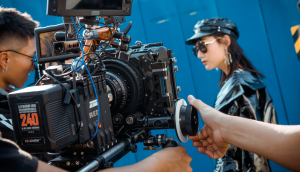 Report tracks Asian representation across Canada's major broadcasters
A study from the Vancouver Asian Film Festival found that East Asian, Southeast Asian and South Asian representation came to less than 10% across all broadcasters over a week's worth of programming.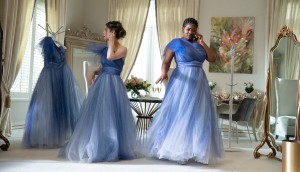 Pretty Hard Cases gets back in gear for season three
Wendy Crewson joins the season three cast, with co-creators and executive producers Tassie Cameron and Sherry White returning as co-showrunners.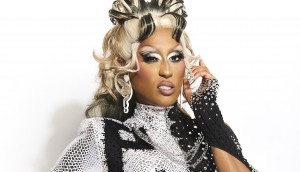 Sonic Nursery Creative summer slate features drag rom-com, design competition for OUTtv
It's All Sunshine and Rainbows, starring Canadian drag star Priyanka and directed by the Slo Pitch team, joins Sew Fierce in the Toronto prodco's summer production slate.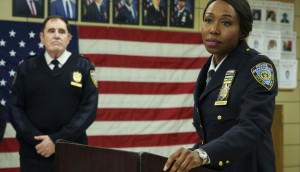 Bell Media unveils CTV, specialty acquisitions for 2022/23 schedule
The lineup includes a spin-off of The Rookie and new titles starring Amanda Warren, Jimmy Smits and Oscar winner Hilary Swank.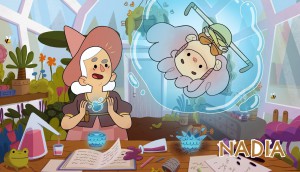 Sphere Animation, Red Monk partner on witchy tale Nadia
The 52 x 11-minute series is targeted to kids up to age nine and highlights the importance of intergenerational relationships.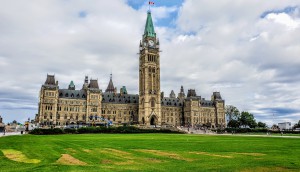 Industry stakeholders discuss C-11 amendments, Cancon definitions
Discussions around defining Canadian content and the scope of the CRTC's regulatory framework were part of the Standing Committee on Canadian Heritage's continued study of the Online Streaming Act.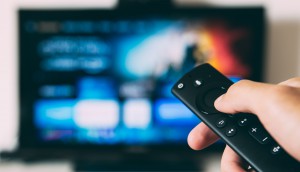 CRTC dismisses Bell complaint against Videotron
Bell alleged that Videotron was in non-compliance with the digital media exemption order due to HVOD Vrai's lower price point for Videotron subscribers and accessibility concerns.