Kelly Townsend
Posts by Kelly Townsend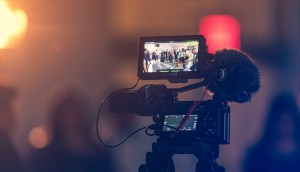 Telefilm invests $12M to 29 French- and English-language features
The latest round of funding for lower budget features includes projects from Hubert Davis, Kathleen Hepburn, Fab Filippo, Reem Morsi, Vanessa Matsui and Deragh Campbell.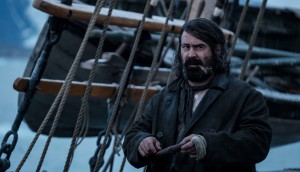 Rhombus Media's The North Water finds Canadian broadcasters
The Canada/U.K. treaty copro is part of the continued collaboration between CBC and BBC and will premiere in Canada on Super Channel this fall.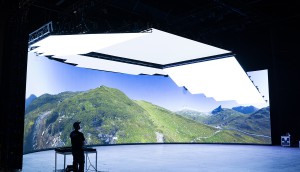 Virtual stage for short-term projects set to open in Toronto
The location, built "for productions of all sizes," is the first of two stages to open in 2021 as part of the $30 million partnership between William F. White International and Pixomondo.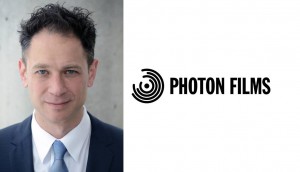 EXCLUSIVE: Pacific Northwest Pictures rebrands to Photon Films
The name change comes as the company rebrands as a producer and distributor, stating domestic production is its "next phase" for growth.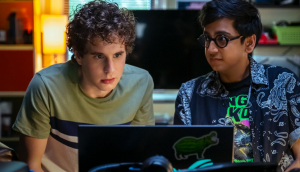 Dear Evan Hansen to open 46th edition of TIFF
Michael McGowan's All My Puny Sorrows is among the Canadian titles to world premiere among the gala and special presentations program.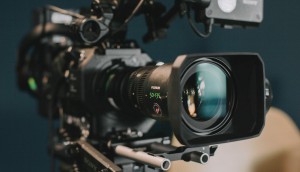 Orca Cove Media unveils doc feature slate in rebrand
The former Drama Camp Productions banner, led by Harold C. Joe and Leslie D. Bland, is focusing on First Nations storytelling, while currently in production on the feature A Cedar is Life.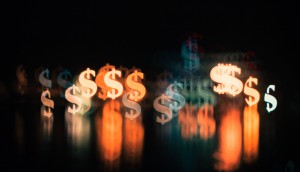 Telefilm commits $14.2M to 12 French-language films
Dramas from Denis Côté and Philippe Lesage and a comedy from Denys Arcand are among the selected titles.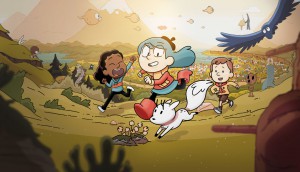 Hilda wins Daytime Emmy for children's animated series
The Netflix animated series, co-produced by Ottawa's Mercury Filmworks, picked up two Daytime Emmy awards at the weekend ceremonies.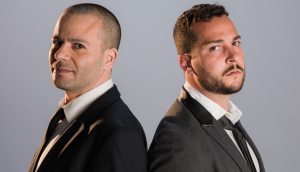 EXCLUSIVE: 5'7 Films hires four to its exec team
The Toronto prodco has expanded its scope with new development deals as it readies the international release of Faking a Murderer (pictured).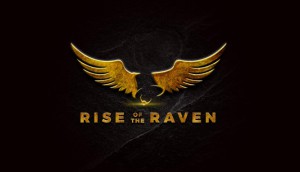 Serendipity Point Films, Beta Film partner on Rise of the Raven
The 10-episode Hungary/Canada copro will bring Hungarian author Bán Mór's best-selling novels to the screen with pre-production currently underway.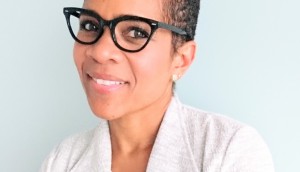 WarnerMedia names inaugural participants of writers program
Writers Jessica Meya, JP Larocque and Ryan Cooper are among the 18 selected participants of the WarnerMedia Access x Canadian Academy Writers Program.