Kelly Townsend
Posts by Kelly Townsend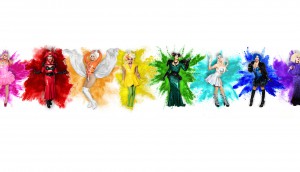 Lucas Talent adds drag artist division with Tuck Entertainment
The Vancouver-based agency will handle film and TV opportunities for the Tuck Entertainment roster and help develop original content pitches around their drag brands.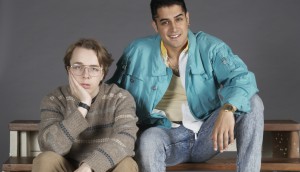 Quiver Distribution sets up The Exchange in the U.S.
The comedy was filmed in Ottawa in 2019 and is produced by Elevation Pictures and U.K. prodco Who's on First Films.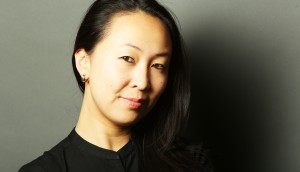 Tiffany Hsiung wins double honour at WIFT Toronto Showcase
The Sing Me a Lullaby director won Best in Showcase and the Audience Award for the short documentary at the 12th annual WIFT Toronto event.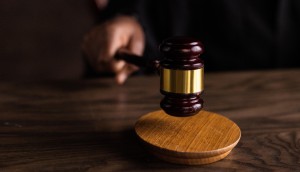 Alberta court dismisses Allarco injunction against Canadian retailers
The injunction, filed earlier this year, called for retailers Best Buy, Staples, London Drugs and Canada Computers to end sales of set-top boxes, alleging they enable consumers to pirate content.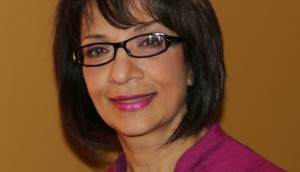 Lalita Krishna named Hot Docs' 2021 Don Haig Award winner
The Bangla Surf Gurls and Listen to Me producer has served as a filmmaker and mentor in the Canadian film industry for more than a decade.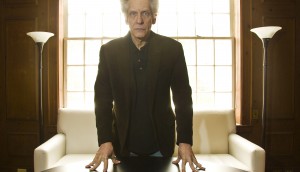 Cronenberg, Lantos reunite for Crimes of the Future
Frequent Cronenberg collaborator Viggo Mortensen will headline the new feature, set to go to camera in Greece this summer, with Montreal's MK2|MILE END handling Canadian distribution.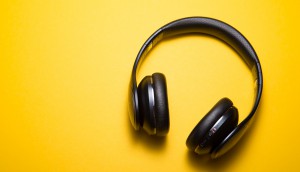 In brief: Hasbro to sell eOne Music to U.S. investment firm
WIFT Toronto adds three new members to its board of directors and horror festival Blood in the Snow launches a development lab for underrepresented voices.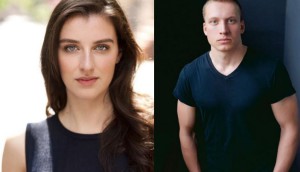 Tim Dowler-Coltman, Brenna Coates to star in freshman feature Burden
Burden is written, directed and produced by Ethan Hickey and marks the young director's feature film debut.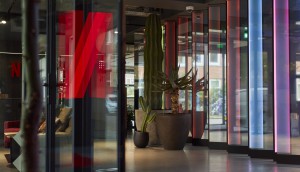 Netflix picks Toronto for Canadian HQ
Toronto mayor John Tory announced the move yesterday (April 27), with Netflix expected to start its search for a local exec in June.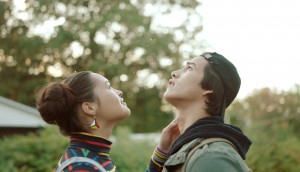 Trickster, Schitt's Creek scribes honoured with 2021 WGC awards
Coroner's Morwyn Brebner was honoured with the annual Showrunner Award, with additional winners including the talents behind Still Standing and Beans.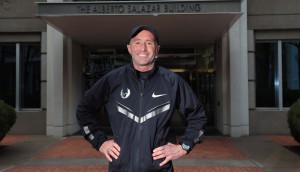 Canadian doc Nike's Big Bet sells globally ahead of Hot Docs
Directed by Paul Kemp, the doc feature has sold to a number of territories by Abacus Media Rights before its North American premiere.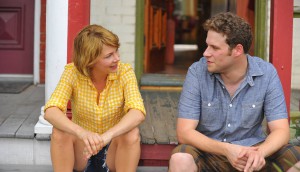 Mongrel Media launches SVOD with Magnolia Pictures
The streamer is taking on the likes of Netflix and Crave with a curated collection of indie titles to attract movie buffs, set to launch on April 30.