Kelly Townsend
Posts by Kelly Townsend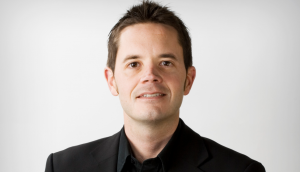 Whistler Film Festival launches award to honour David Miller
The fundraising campaign for the David Miller Legacy Award launches today with the goal of creating equitable opportunities for participants of Whistler's talent development programs.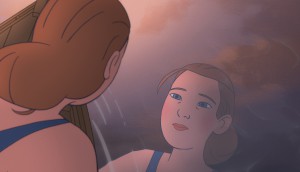 Canadian features among VIFF audience award winners
The annual festival closed with eight audience winners, while Kaveh Nabatian's Sin La Habana won Best Canadian Film.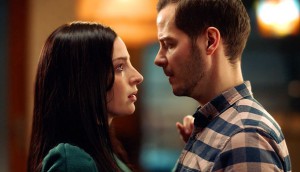 Mediawan picks up format, distribution rights to For the Record
Mediawan has acquired format rights in Europe and Latin America, while series prodco Anthology Productions is shopping the format rights in additional territories.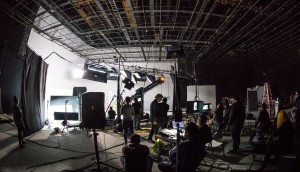 IATSE International sets strike date
Production is set to shutdown across the U.S. if an agreement between the IATSE locals and AMPTP is not met by the end of the weekend.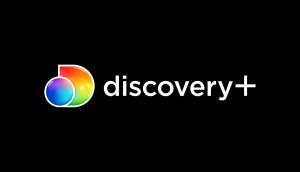 Discovery+ to launch in Canada this month
The Oct. 19 launch will see more than 60,000 episodes of content available to subscribers, with a major Canadian broadcaster on board as a marketing partner.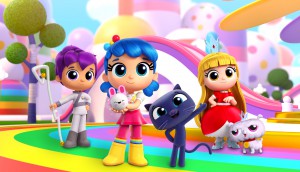 Deals: Guru Studio, Portfolio, 9 Story, Pass Through Productions
Canadian kids content flies ahead of MIPCOM, APTN's first lumi original finds a home in the U.S., and more.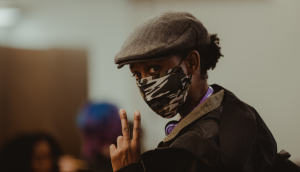 Rukiya Bernard steps into the director's chair for The Blactor
VIFF '21: The Toronto actor shares her plans to expand into producing, writing and directing, including a feature film based around the concept of harmful screen stereotypes.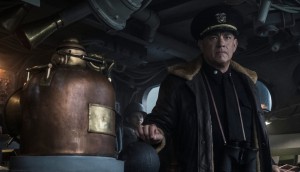 U.S. financier sues Bron Studios, Creative Wealth Media
Hudson Private LP claims that the companies have failed to repay approximately US$14 million in loans.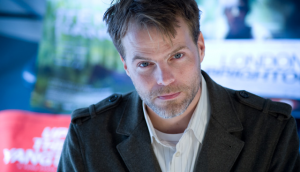 KinoSmith acquired by levelFILM
The Toronto distributor has also formed a multi-year partnership with Blue Ice Docs to manage its content library and collaborate on acquisitions.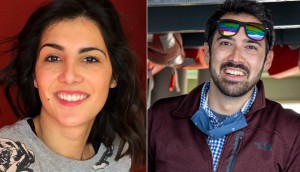 CBC hires unscripted execs for production, development
Journalist Nic Meloney and producer Yasmine Abbasakoor have joined CBC's unscripted ranks.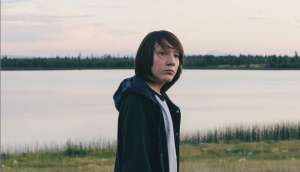 Photon Films acquires Trevor Mack's coming-of-age drama
Portraits From a Fire will have its theatrical release in Canada on Nov. 1, following its film festival run.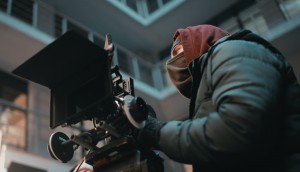 How would an IATSE strike impact Canada?
A near-unanimous strike authorize vote from IATSE International could put U.S. productions on ice, resulting in short and long-term effects for Canadian producers.