Kelly Townsend
Posts by Kelly Townsend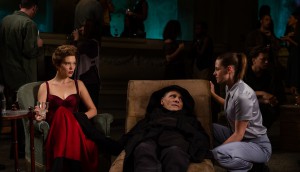 Crimes of the Future buzz builds ahead of Cannes bow
Director David Cronenberg and producer Robert Lantos discuss the internet fervour surrounding the world premiere and the marketing strategy for its theatrical release.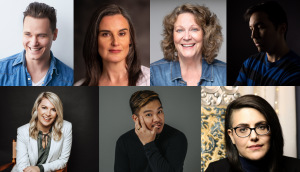 Whistler Film Festival unveils 2022 Producers Lab cohort
The seven chosen producers are the first to receive $500 in financial support through the newly-established David Miller Legacy Award.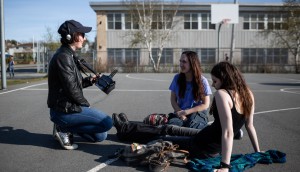 Night Blooms leads nominations for Screen Nova Scotia Awards
The 2022 awards include eliminated categories for the ACTRA Maritimes Award for Outstanding Performance and two new awards, with the winners to be announced at an in-person gala event on June 18 in Halifax.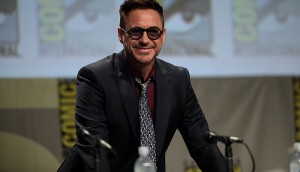 Boat Rocker's Matador Content revs up Discovery+ series with Robert Downey Jr.
The unscripted series, set to premiere later this year, follows Downey as he works with experts to restore classic cars to be more eco-friendly.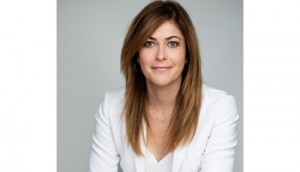 KOTV appoints Mia Desroches as VP, international distribution
Montreal's KOTV has hired the former CBC & Radio-Canada Distribution exec to accelerate its distribution strategy on the global market.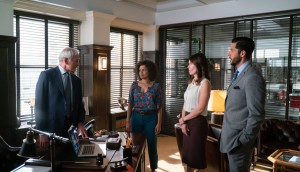 EXCLUSIVE: Global renews Family Law for third season
This is the second early renewal for the Canadian legal drama, produced by SEVEN24 Films and Lark Productions, which goes to camera in Vancouver on May 24.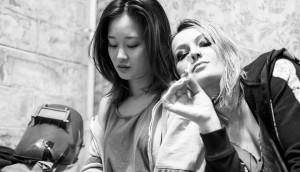 Avi Federgreen's Indiecan launches Red Water Entertainment
The distribution arm focuses on genre-specific films, and has launched with a six-film slate, including Karen Lam's The Curse of Willow Song.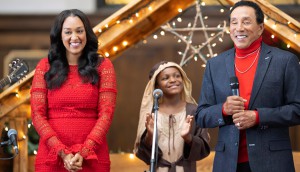 Cineflix Productions film slate sells overseas
The slate includes a mix of holiday and true crime films commissioned by Lifetime.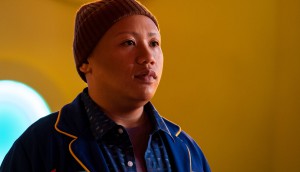 Thunderbird revenue dips slightly in Q3
The decrease in revenue and free cash flow are attributed to program delivery timings and production costs in the quarter, with the company still on track to increase overall revenue for the fiscal year-end.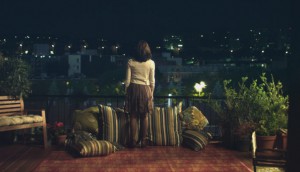 Banijay Asia to produce Indian adaptation of Pixcom's Vertige
The Banijay-owned production studio will produce the series in partnership with rights holder Armoza Formats.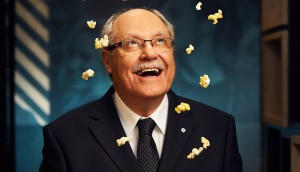 Cineplex says revenues approaching pre-pandemic levels in Q1 2022
The national theatre chain reported $228.7 million in revenue during the quarter despite a number of closures and restrictions, with films such as The Batman and Spider-Man: No Way Home driving attendance.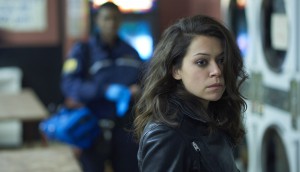 Boat Rocker CEO says 'intrinsic value' not reflected in share prices
The Toronto-based media company reported an 11% decrease in revenue for Q1 2022, with kids and family profits offsetting losses in television revenue.