Kelly Townsend
Posts by Kelly Townsend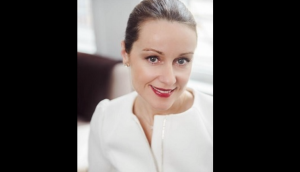 Jane Rimer named SVP, Canada at Banijay Rights
The former Insight Productions exec will oversee Canadian sales for the global distribution company as it evolves its international sales structure.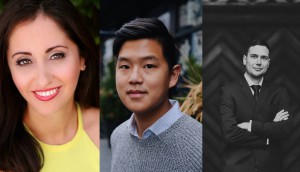 EXCLUSIVE: First projects revealed for Game Theory distribution fund
Titles from producers and filmmakers Anna Fahr, Alexander Lasheras and Nach Dudsdeemaytha are the first to receive support from the initiative for Black, Indigenous and people of colour creatives.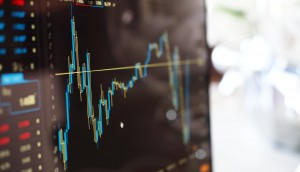 Blue Ant sells portion of Enthusiast Gaming stake for $14 million
Blue Ant will continue to hold a minority stake in the Toronto-based esports and gaming company, which has seen record growth in recent months.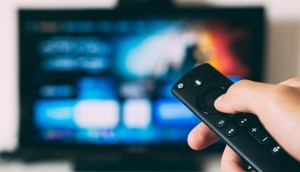 CAB argues against CBC's 'market-driven' licence proposal
The Canadian Association of Broadcasters raises the red flag on CBC becoming too competitive with private broadcasters, urging the CRTC to hold the public broadcaster to its expenditure and local programming requirements.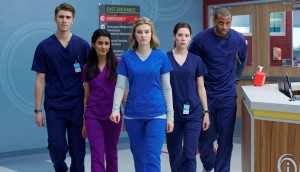 Deals: eOne, Cineflix Rights, Guru Studio
Cancon flies to Brazil, Guru Studio sets its licensing and merchandising plans for Pikwik Pack in the U.K. and Cineflix Rights takes My Big Family Farm global.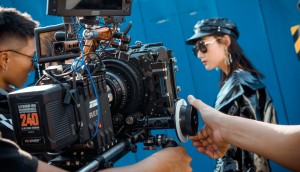 How the industry is moving from consultation to action on diversity
Women in Film and Television Canada sought to bring positive vibes to 2021 with a panel on how the industry is moving forward to help underrepresented voices get a foot in the door.
Amazon greenlights docuseries on Toronto Maple Leafs
All or Nothing: Toronto Maple Leafs is Amazon Prime Video's second Canadian original series and is part of the streamer's "continued investment in Canada."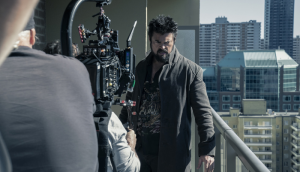 Is Amazon Studios preparing to open a Canadian division?
Could a new listing for a Toronto-based scripted development executive mean a significant investment in original Canadian content for the streaming service?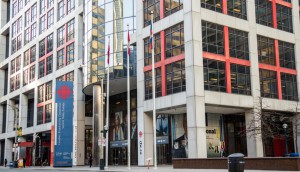 Transparency issues top of mind as CBC broadcast licence hearing gets underway
The CRTC examined what a digital regulatory framework will look like for CBC as they ask for flexibility in their programming requirements.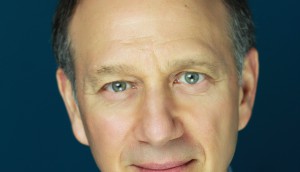 'Together we're going to fight:' ACTRA T.O.'s new president
Newly elected president David Gale says he will work with members to bring more representation to the union as he steps into his two-year term.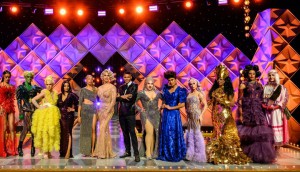 Crave renews Canada's Drag Race for season two
Casting is underway for the second season of the Canadian drag sensation, with production expected to begin in the coming months.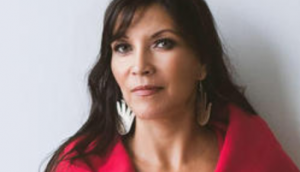 Lisa Meeches, Carolle Brabant named to Order of Canada
Meeches and Brabant are among 61 new appointments, while Cineplex CEO Ellis Jacob was recently honoured with the Order of Ontario.