Kelly Townsend
Posts by Kelly Townsend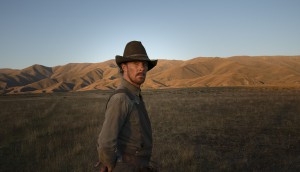 EXCLUSIVE: Whistler film festival unveils first titles for 21st edition
Six Canadian films will world premiere at the festival alongside a special theatrical presentation of Jane Campion's The Power of the Dog.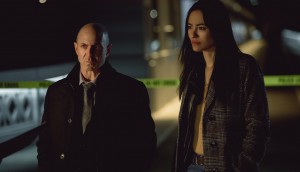 In brief: Hot Docs, Netflix to bring funny-but-true stories to life
Plus: APTN drama Tribal gets the festival treatment ahead of its season two premiere and Guru's latest hire.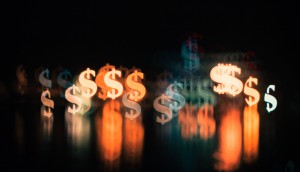 Rogers invests $7.5 million to 62 unscripted projects
The latest funding round from the Rogers Group of Funds has selected a raft of Canadian docuseries and films.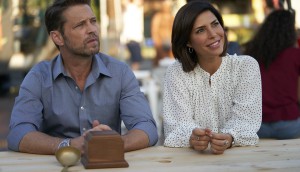 Private Eyes goes out on top
eOne's Jocelyn Hamilton discusses the ratings performance of the final season and if there's still a future in store for the series.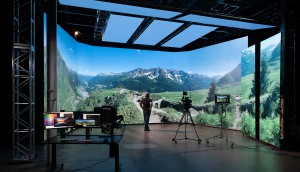 How virtual production became a reality for indie prodcos
Canadian companies are offering cost-effective solutions for indie filmmakers so they can afford the latest filmmaking tech tools Hollywood already embraces.
Industry urges swift action following federal election result
As the Liberals remain in power with another minority government, industry stakeholders expect them to fulfill their promise to table new legislation around the Broadcasting Act soon.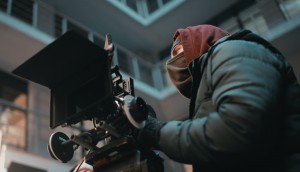 HGF awards $111K to three teams for Shorts-to-Feature program
Three production teams from Ontario, Quebec and B.C. will receive funding to produce a short film based on their feature script.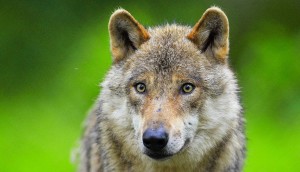 Love Nature expands content partnership with Sky
The deal marks an 'important milestone in Love Nature's history,' according to Carlyn Staudt, the brand's global general manager.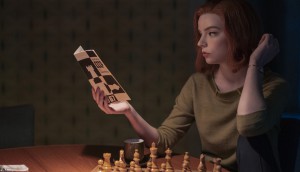 The Canadian winners from the 2021 Emmy Awards
Streaming services came out on top at the 73rd Annual Emmy Awards with Netflix earning the most trophies.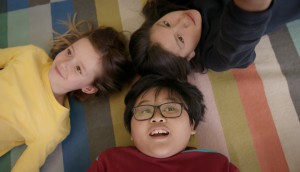 TIFF '21: Ste. Anne, Scarborough among Canadian winners
The annual film festival closed with the TIFF Tribute Awards on CTV, naming the 2021 People's Choice Award winner, the Platform prize and its jury honours.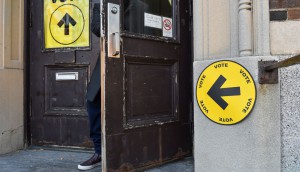 Is there room for screen industry optimism in the federal election?
Industry stakeholders discuss what the Sept. 20 election will mean for the future of the Broadcasting Act.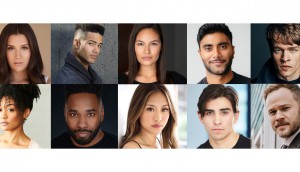 CBC, Paramount+ order medical drama from Piazza Entertainment
Production is currently underway in Manitoba and Ontario on SKYMED, which follows the turbulent lives of nurses and pilots mounting rescues from air ambulances in Northern Canada.