Kelly Townsend
Posts by Kelly Townsend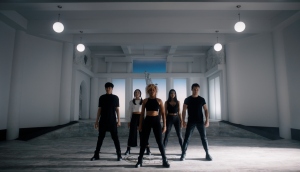 Chicken Soup for the Soul acquires Sonar's film, TV library
Sonar Entertainment's library includes CBC Gem series Utopia Falls and the Tricon Films and Television library, held by its subsidiary Sonar Canada.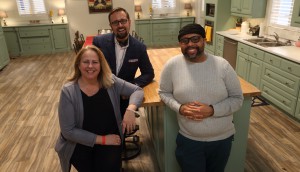 Giving life and authenticity to the Parker Andersons
Showrunner Anthony Q. Farrell and marblemedia discuss interconnected family sitcoms, The Parker Andersons and Amelia Parker, and the costly changes needed to improve representation on the BYUtv-commissioned series.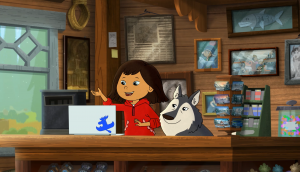 Molly of Denali renewed for season two by PBS
PBS is the sole commissioner for the GBH Boston and Atomic Cartoons animated series, which will not be moving forward at CBC Kids.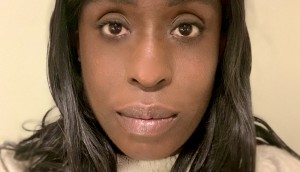 ACTRA National's diversity director departs
Olivia Nuamah has left the newly created post of director of diversity, equity, inclusion and belonging less than six months after joining the union.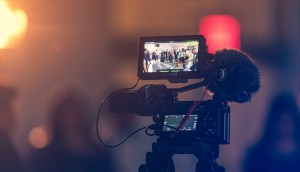 CMF sets new program, envelope changes for 2021/22 to support racial equity
The funder has emphasized "flexibility, predictability and continuity" with an increased annual budget of $364 million for fiscal 2021/22 as pandemic-related measures largely remain in play.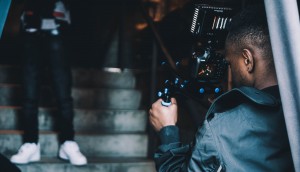 Youth-targeting Reel Opportunities connects with future film, TV workers
How Reel Canada is using its national infrastructure to help recruit a new, more diverse generation to work in Canada's screen-based industry.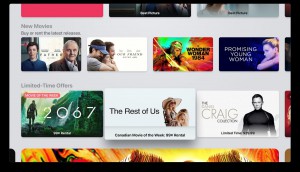 Telefilm launches weekly Canadian film series with Apple
Canadian Movie of the Week will allow consumers to rent a featured Canadian film for $0.99 until July 5, starting with Aisling Chin-Yee's The Rest of Us.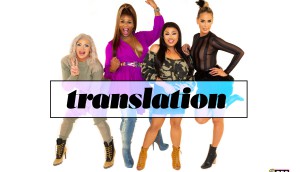 OUTtv launches SVOD channel in the U.S.
Now available through Apple TV, the channel is a joint venture between OUTtv Media Group and U.S. prodco and talent company Producer Entertainment Group.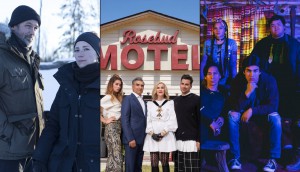 CSAs '21: Schitt's Creek, Cardinal and Trickster lead TV noms
Schitt's Creek and Cardinal are up for Best Comedy Series and Best Drama Series, respectively, while Trickster earned seven performance nods.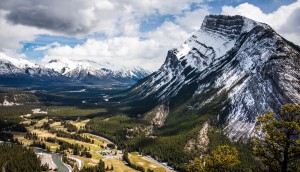 Alberta removes $10M cap on film, TV tax credit, increases 2021/22 budget
The province has increased its support for the tax credit in an effort to attract big-budget productions from the world's largest studios and streamers, and create new jobs within the film and TV sector.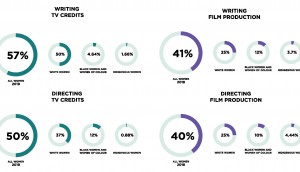 Gender parity initiatives prove effective, but intersectional approach needed: report
The latest report from Women in View shows women continue to make gains in the film and TV industry, but clearly gaps remain when it comes to funding allocation and opportunities for non-white women.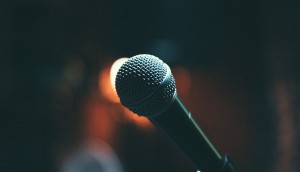 Access to funding top priority for modernized Indigenous broadcasting policy
The CRTC has published the findings of its initial consultation phase for the modernization of the current Indigenous broadcasting policy.