Kelly Townsend
Articles by Kelly Townsend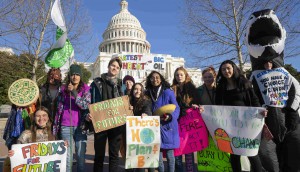 Corus tackles climate change in kid-targeted doc special
Corus EVP Colin Bohm shares how CitizenKid: Earth Comes First fits into the company's original content strategy and how they formed the partnership with White Pine Pictures.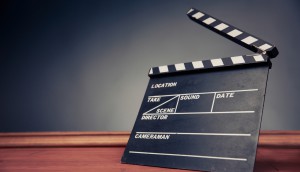 DGC petitions federal government to extend CERB for film, TV workers
The petition proposes an eight-week extension for freelancers faced with a slow restart to production and has already garnered more than 5,000 signatures.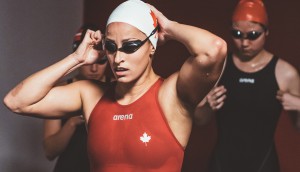 Two Canadian titles named official Cannes 2020 selections
Pascal Plante's Nadia, Butterfly and Viggo Mortensen's Falling are among 56 films that will hold the title of Cannes 2020 selection in lieu of a physical festival.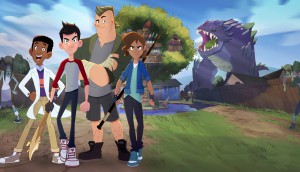 Thunderbird earnings hit record growth in Q3
The growth was largely driven by its kids and animation division, while the company aims to increase its scale with a long-term hybrid work-from-home structure.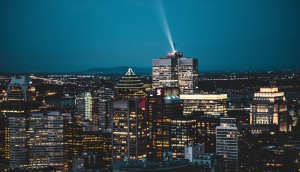 Quebec to allow production to reopen June 8
The provincial government announced a $91.5 million investment toward film and TV production, to be distributed by SODEC, and released its production protocols for COVID-19.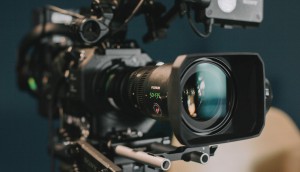 On Screen Manitoba releases COVID-19 production protocols
The 12-page guide was created by a committee of seven local prodcos, with input from guilds and unions, and arrives as the province eases restrictions on production.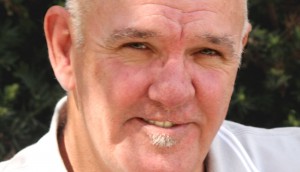 Robin Cass launches new prodco on the West Coast
Cass shares how the new company is perfecting development during the pandemic, with titles like Waubgeshig Rice's award-winning novel Moon of The Crusted Snow.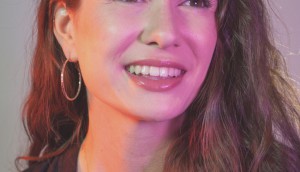 Arcana Studio adds new development, marketing leads
The comic book publisher and animation studio has named Lauren Gillies as head of development while Josh Hamelin will lead its ongoing marketing strategies.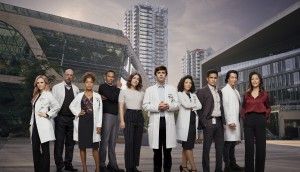 Brightlight taps Emily Alden as head of development
The former PNP exec will oversee the Vancouver prodco's film and TV development slate for domestic and international markets.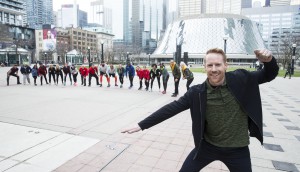 CSAs '20: Holly Hobbie, Amazing Race Canada top night two winners
Mary's Kitchen Crush, PAW Patrol and Corner Gas Animated also picked up multiple prizes as the Academy honoured lifestyle, reality and children's and youth programs.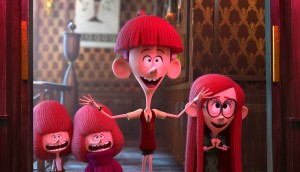 Netflix audiences adopt The Willoughbys
The latest family flick from Bron Animation was viewed by approximately 37.6 million households in a four-week period, according to the streamer.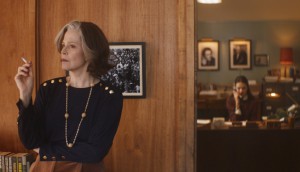 Deals: IFC Films, Guru Studio, Gusto, Sinking Ship
My Salinger Year gets U.S. distribution, two Guru series fly worldwide, Gusto heads to Sling TV and Sinking Ship gears up for more Dino Dana books.