Kelly Townsend
Posts by Kelly Townsend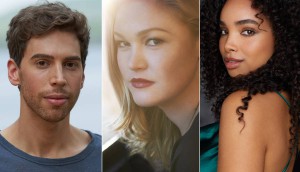 Amazon orders first Canadian original comedy
The Lake, which goes into production in northern Ontario today, stars Orphan Black's Jordan Gavaris, Julia Stiles and Madison Shamoun.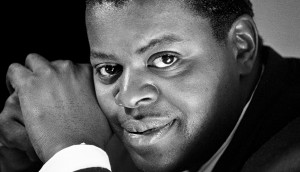 TIFF '21: Barry Avrich doc among latest 2021 selections
Two Canadian features will world premiere under the TIFF Docs programme, with another two domestic titles making their North American premiere in the Wavelength features and shorts programmes.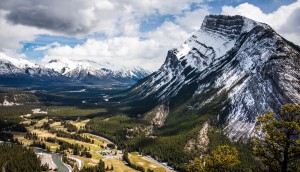 Alberta nears $1 billion in production activity since 2020
The province released its latest figures to mark the start of production on HBO's The Last of Us, which is reported to be the largest TV project to film in Canada, and may be more costly than Game of Thrones.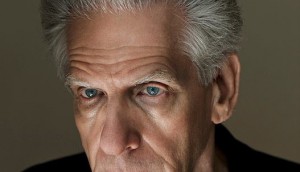 Cronenberg's Crimes of the Future rolls in Greece
Canadian actors Tanaya Beatty and Nadia Litz have been added to the cast, with filming set to wrap in September.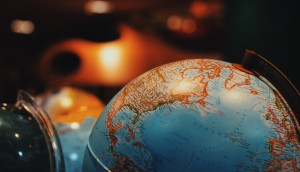 Blue Ant Media among 2021 Creative Export Canada recipients
The fourth round of the Canadian Heritage program provided roughly $8.5 million in support for organizations in Ontario, Quebec, British Columbia and Alberta.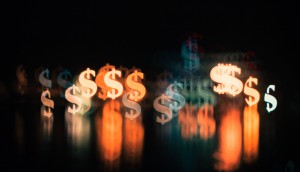 Telefilm commits $17M to 10 national English-language features
New features from Charles Officer, Albert Shin and Molly McGlynn are among the selected English-language features.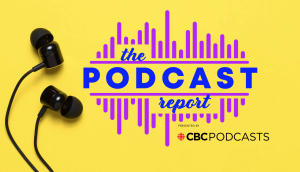 Audible taps into demand for Canadian stories with originals strategy
Part four of Playback's Podcast Report offers a deep dive into Audible's original Canadian content strategy and work to develop new emerging talent.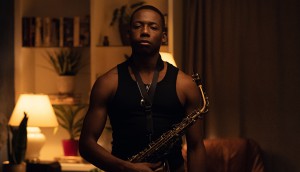 TIFF '21: Six Canadian films selected for Contemporary World Cinema, Discovery
The newly announced titles will all world premiere at the festival, joining previously announced Canadian films such as Michael McGowan's All My Puny Sorrows and Danis Goulet's Night Raiders.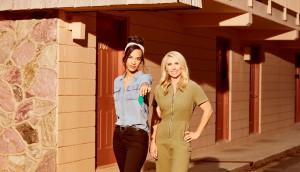 Proper Television's first Netflix commission to debut in August
Motel Makeover will premiere in more than 190 countries next month and was shot on location in Sauble Beach, ON.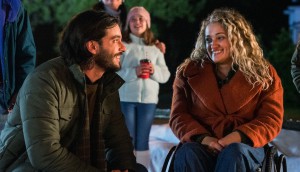 Neshama looks back on one year of production post-shutdown
The Toronto prodco has completed 24 films since restarting in July 2020, including Avi Federgreen's feature directorial debut with the thriller Lethal Love.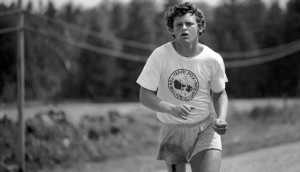 CBC to honour Terry Fox's legacy with one-hour special
Produced by Insight Productions, the special will feature musical performances and tributes to the late Fox from Canadian celebrities and public figures.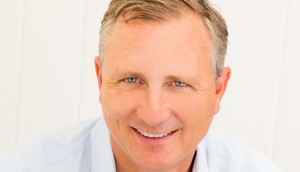 Jesse Fawcett launches North American banner
Based in Vancouver and L.A., Fireworks Media Group launches with an unscripted production slate that includes the recently greenlit Pamela Anderson's Home Reno Project.