Kevin Ritchie
Posts by Kevin Ritchie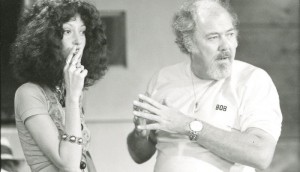 Ron Mann aims for Altman-esque in Altman
Canadian director Ron Mann talks to Playback sister publication realscreen about his doc on filmmaker Robert Altman (pictured, right, with actor Shelley Duvall).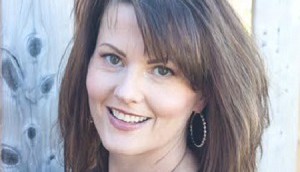 Borg to lead factual development at Portfolio
The Toronto-based indie producer has hired Amy Manchester Borg (pictured) to be its director of factual development.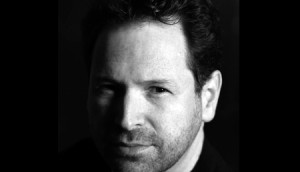 Barry Avrich among BravoFACTUAL grantees
The Filthy Gorgeous: The Bob Guccione Story director (pictured) is among 11 Canadian filmmakers who will receive a total of $473,000 from the Bell Media-backed fund.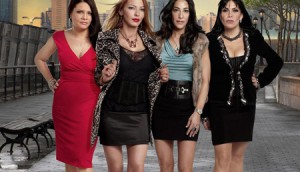 MIPTV '14: Bristow nabs format rights for Mob Wives
Toronto-based producer Bristow Global Media has acquired the Canadian format rights for the VH1 docu-soap (pictured) from distributor Electus International.
BravoFACT names 10 short film grantees
The Bell Media-backed Canadian funding body has named 10 narrative shorts that will receive grants amounting to $371,000.
Esquire Network acquires The Illegal Eater
The Steven Page-hosted travel and culinary series (pictured) about underground restaurants has been acquired by Esquire, Discovery in Asia-Pacific, and True Corp in Thailand.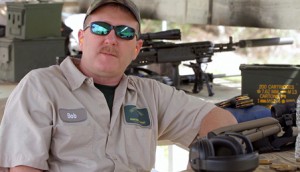 Peacock Alley sells High Tech Rednecks, Money Moron
The Toronto-based distributor has sold High Tech Rednecks (pictured) and Money Moron to networks and distributors in Italy, Australia, New Zealand and Norway.
Synesthesia, Fred Heads among BravoFACTUAL recipients
Bell Media's BravoFACT has named 11 Canadian filmmakers to receive funding from the new program to support documentary shorts. (Pictured: Michelle Latimer.)
Hot Docs creates CrossCurrents Fund
The Canadian doc festival is partnering with the R&M Lang Foundation to establish an international production fund for emerging filmmakers.
Bullish on Content
A look inside Red Bull Media House and the role non-fiction plays in its content strategy. (Pictured: Red Bull Stratos)
Hot Docs, CBC's Documentary channel launch scholarship
The Documentary Doc Accelerator Scholarship Program will offer professional development opportunities to aspiring Canadian doc-makers during Hot Docs, as well as on-the-job skills training and mentorship. (Pictured: the 2013 Hot Docs Forum)
11 Television Canada hires Phil Hutchins
Toronto-based factual entertainment producer 11 Television Canada has appointed former Primevista Television exec Phil Hutchins (pictured) to be its VP of production.