Kevin Ritchie
Posts by Kevin Ritchie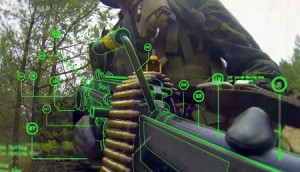 Cineflix sells Yap, Force Four series into Germany
Several titles from distributor Cineflix Rights' science, history and crime and investigation catalogues are heading to Germany, including Yap Films' Battle Factory (pictured).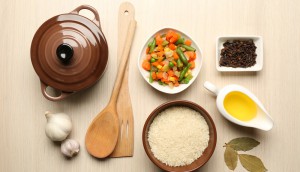 Gusto TV adds two new originals
The food and lifestyle indie is in production on two new in-house-produced 4K series.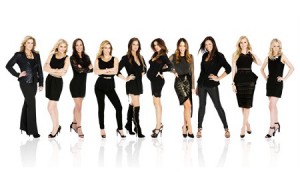 Beyond Distribution acquires Hockey Wives
Beyond will handle the international distribution of Bristow Global Media's Hockey Wives: Married to the Game (pictured).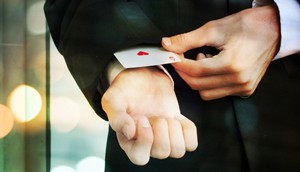 Syfy greenlights magic series Close Up Kings
The reality series, which follows three sleight-of-hand artists as they travel the U.S., is a coproduction between London's Zig Zag Productions and Toronto's Yap Films. (From Realscreen)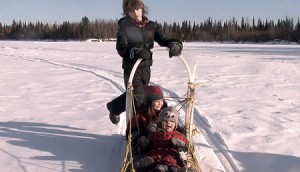 All the Time takes top Planet In Focus prize
Suzanne Crocker's All the Time in the World (pictured) was the co-winner of the Harold Greenberg Fund's Green Screen Award at the Toronto-based environmental film festival.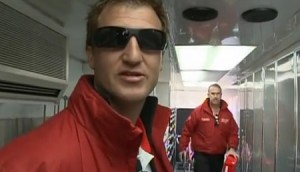 CMJ acquires Superbike Family, Gear Heads
Montreal-based CMJ Distribution has added a handful of motorsport and automotive titles, including Superbike Family (pictured) and Gear Heads, to its catalogue.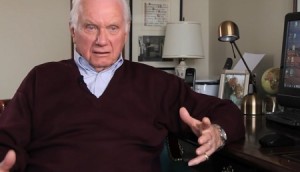 Cyber-Seniors doc lands broadcast, digital distribution
Director Saffron Cassaday's documentary Cyber-Seniors (pictured) has secured deals with broadcast, digital and DVD distributors.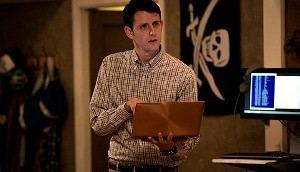 HBO to launch its own streaming service in U.S.
The streaming space continues to heat up as HBO CEO Richard Plepler says the OTT service, debuting next year, is meant to expand HBO's reach into cord-cutters' homes.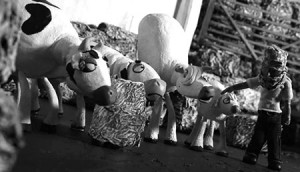 Kino Lorber takes U.S. rights for The Wanted 18
The distributor has acquired the U.S. rights to directors Amer Shomali and Paul Cowan's feature doc, which had its world premiere at this year's TIFF.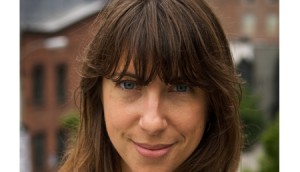 Hot Docs: Doc-makers are under-serving audiences
At TIFF, Hot Docs' Elizabeth Radshaw (pictured) presented findings from an audience research report studying the viewing habits of Canadian doc audiences.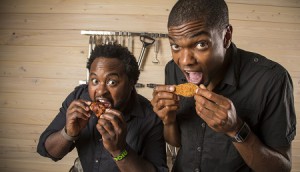 OWN orders Paperny docuseries
OWN: Oprah Winfrey Network has ordered food truck docuseries 2 Fat 2 Fly from the Vancouver producer.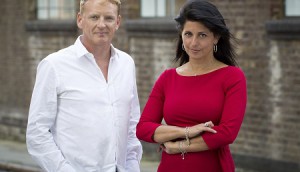 Former Cineflix execs Carey, Lewis launch UK indie
Cineflix Media execs Rob Carey and Camilla Lewis (pictured) have launched an independent prodco in the UK after reaching a buyout deal with the company's British arm.