Kevin Ritchie
Posts by Kevin Ritchie
Factual spotlight: Shaw Media, original lifestyle content
Senior director of original lifestyle content Emily Morgan says commissioners look for ongoing, character-driven series for Food Network Canada, while Slice is looking to broaden its content beyond female-skewing programming.
Hot Docs 2012: Indie Game directors discuss strategic distribution
Directors Lisanne Pajot and James Swirsky explained how they bypassed the buzz and opted for a D.I.Y. distribution strategy for Indie Game: The Movie during a panel discussion at Hot Docs' Doc to the Future industry conference.
Hot Docs 2012: Reimagining the prison flick with Herman's House
The relationship between artist Jackie Sumell (pictured) and jailed convict Herman Wallace becomes an imaginative springboard for exploring the ethics of solitary confinement in Herman's House, a broadcast and interactive documentary by filmmaker Angad Singh Bhalla.
Hot Docs preview pt.2: Working the crowd
Elizabeth Radshaw, Hot Docs Forum and market director, talks about the festival's audience-centric initiatives and cultivating crowd-funding in Canada.
Hot Docs preview pt.1: Forum to focus on feel-good flicks
The festival's Forum and market director Elizabeth Radshaw talks about breaking ground with emerging technologies and projects to watch.
Directors Guild of Canada slams Telefilm documentary cuts
"This single drastic cut to a program that has been a major success feels like the wrong message to send," DGC president and filmmaker Sturla Gunnarsson said in statement.
eOne to produce Finding Marilyn reality series
The series, a project in partnership with the estate of late actress Marilyn Monroe, will feature 12 women competing to attain icon status in Hollywood.
Citytv grabs Canadian format rights to global Secret Millionaire franchise
The network will also air the third season of the series in simulcast with its premiere on U.S. network ABC later this year.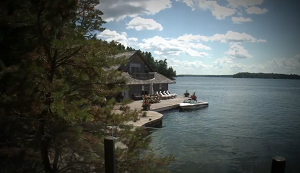 CRTC approves licences for Cottage Life TV, Discovery French
A partnership with Glassbox Television, Cottage Life TV is eyeing a 2012 or 2013 launch.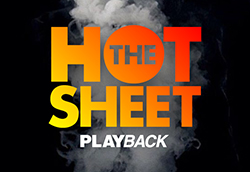 Hot Sheet: Top 5 Canadian films – Nov. 11 to Nov. 17, 2011
Monsieur Lazhar is the top-grossing Canadian film this week.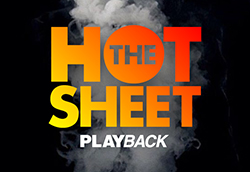 Hot Sheet: Top 10 films – Nov. 11 to Nov. 17, 2011
Montreal-shot sci-fi fantasy flick Immortals is tops at the Canadian box office.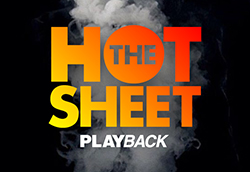 Hot Sheet: Top 30 TV shows – Nov. 7 to Nov. 13, 2011
The Big Bang Theory is once again Canada's highest-rated show, according to BBM Canada.