Katie Bailey
Posts by Katie Bailey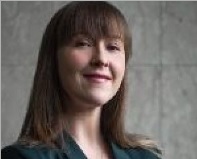 Letter from the editor
Playback editor Katie Bailey is exiting her role at the publication after the better part of a decade at parent company Brunico Communications.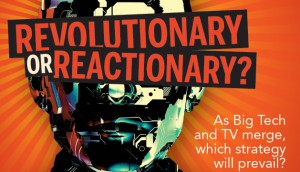 Playback Spring 2019: Revolutionary or Reactionary?
Playback's spring issue examines the direction in which the TV business is trending, and the Canadian players on the front lines of the shifting landscape.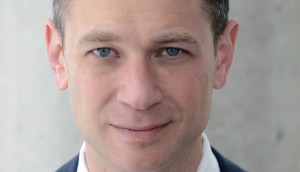 Mark Slone named president at PNP
Based out of Toronto, the veteran film executive will lead acquisition, distribution and production at Pacific Northwest Pictures.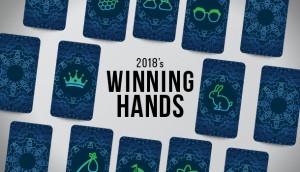 Playback Winter 2018-19: Breaking down 2018 with the year's biggest newsmakers
Playback's winter issue showcases key players shaping the industry and wishes a bittersweet farewell to two icons who blazed a trail for them.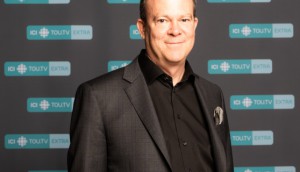 Michel Bissonnette named interim EVP of CBC
The EVP of French Services will serve in a dual role until Heather Conway's successor is named.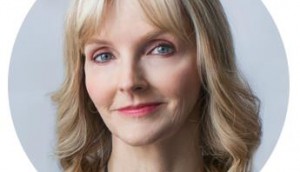 Kirstine Stewart to head media for World Economic Forum
The high-profile Canadian exec has been named to the executive committee of the WEF as head of media, entertainment and information sectors.
365 days to '100 Days to Victory'
BGM founder Julie Bristow explains how the premium WWI docudrama went from start to the MIPCOM finish line in just over a year.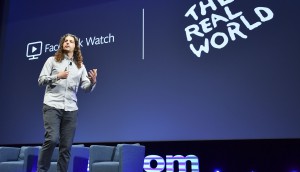 MIPCOM: Can Facebook launch a new genre?
Bunim/Murray's The Real World is being relaunched as a Facebook-exclusive format and series, customized for the Watch platform.
DHX, Mattel get Polly in broadcasters' pockets
The companies announced the sale of the kids animated property to 16 broadcasters internationally.
MIPCOM: ITV's Carolyn McCall on cozying up to the consumer
The CEO of ITV discussed the company's new three-year strategy, which will see it zero in on the direct-to-consumer relationship.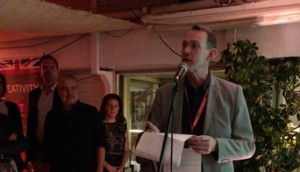 MIPCOM: Scaling up with the Global Creative Alliance
Fourteen producer organizations sign an MOU in Cannes to help their memberships compete in an increasingly consolidated landscape.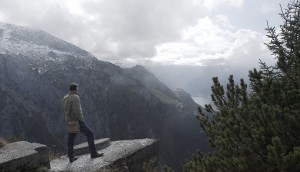 Blue Ant acquires Saloon Media
The deal will see both companies expand their focus in the factual-drama space, capitalizing on Saloon's global partnerships and contributing to Blue Ant's growing network of prodcos.