Kristyn Anthony
Posts by Kristyn Anthony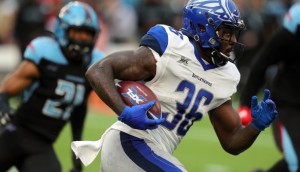 What to expect from the XFL in Canada
The "all-new" football league drew 1.6 million Canadian viewers across four league-opening games.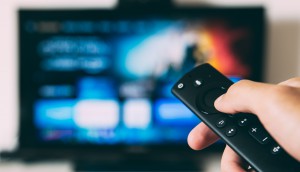 Netflix has a hold on French Canada; comedy rules for podcasts
The Media Technology Monitor's latest report offers a glimpse into how Canadians are engaging with the newest kinds of media.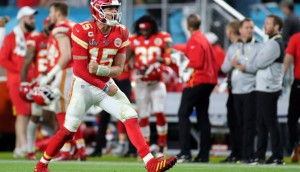 Super Bowl LIV pulls record numbers as 9.5 million tune in
More than half of Canadians watched some part of the game, according to Bell Media, while live streaming of the game grew 42% from last year.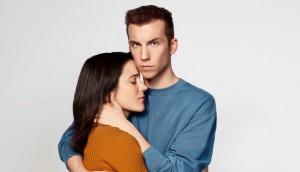 Crave taps the French market by going bilingual
The Bell Media streaming service is adding 6,000 hours of French-language content, including its original series Pour toujours, plus un jour.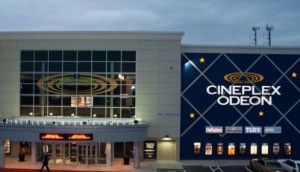 Cineplex rethinks its experience
The entertainment and media company will build new Junxion locations with live event space, indoor food truck and amusement games.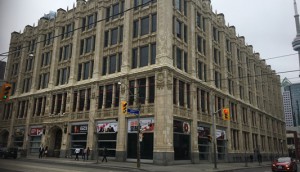 Bell Media partners with Facebook Watch
Now available in Canada, the social platform's VOD service will carry a host of Bell Media brands in three- to five-minute highlight clips.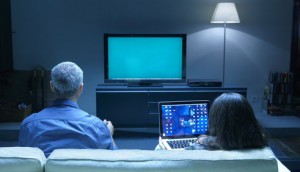 More than 20% of Canadians plan to cut the cord: study
One in seven Canadians have transitioned from linear TV to online and OTT services and one in five intend to do so over the next year.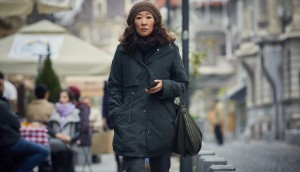 Emmys a hit for CTV, but viewership down overall
Canadian audiences didn't tumble like they did in the U.S., possibly the result of plenty of homegrown nominees.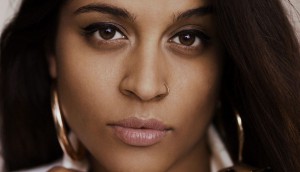 Global shakes things up with new fall lineup
Canadian YouTube star Lilly Singh kicks off the fall schedule with the debut of her late night series A Little Late with Lilly Singh.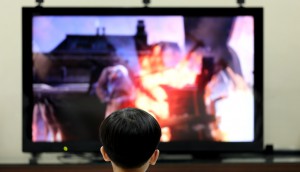 Linear TV still popular for younger viewers
Although OTT is on the rise with every under-18 age group, traditional television is not dead with children.
Audiences jump for Amazon Prime and Crave
Despite the popularity of OTT, nearly three quarters of subscribers still subscribe to traditional TV, according to an MTM report.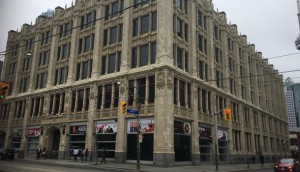 Ad revenue, new subscribers drive BCE Q2 growth
The company achieved its fourth consecutive quarter of growth, with operating revenue climbing by 2.5% to $5.9 billion.