Kristyn Anthony
Articles by Kristyn Anthony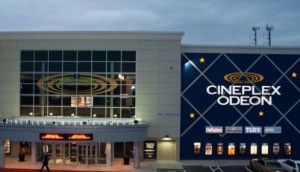 Cineplex rethinks its experience
The entertainment and media company will build new Junxion locations with live event space, indoor food truck and amusement games.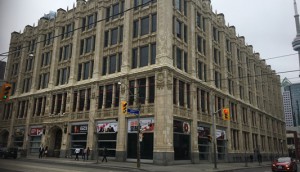 Bell Media partners with Facebook Watch
Now available in Canada, the social platform's VOD service will carry a host of Bell Media brands in three- to five-minute highlight clips.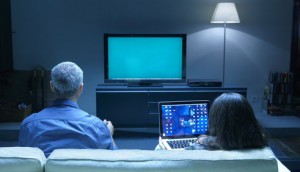 More than 20% of Canadians plan to cut the cord: study
One in seven Canadians have transitioned from linear TV to online and OTT services and one in five intend to do so over the next year.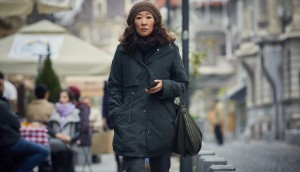 Emmys a hit for CTV, but viewership down overall
Canadian audiences didn't tumble like they did in the U.S., possibly the result of plenty of homegrown nominees.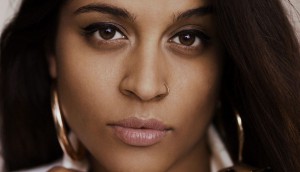 Global shakes things up with new fall lineup
Canadian YouTube star Lilly Singh kicks off the fall schedule with the debut of her late night series A Little Late with Lilly Singh.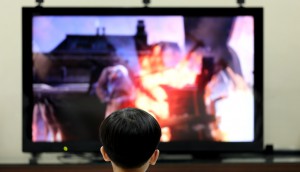 Linear TV still popular for younger viewers
Although OTT is on the rise with every under-18 age group, traditional television is not dead with children.
Audiences jump for Amazon Prime and Crave
Despite the popularity of OTT, nearly three quarters of subscribers still subscribe to traditional TV, according to an MTM report.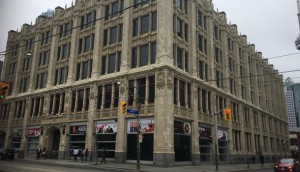 Ad revenue, new subscribers drive BCE Q2 growth
The company achieved its fourth consecutive quarter of growth, with operating revenue climbing by 2.5% to $5.9 billion.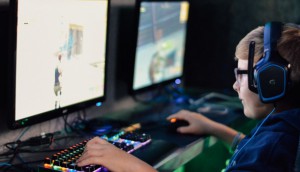 Bell makes a move in e-sports
The vertically integrated company's ISP division is the first founding marketing partner for the Toronto-based e-sports company.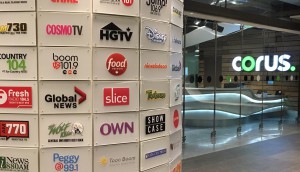 Q3 brings steady growth at Corus
Double-digit increases in television ad revenues compensated for low subscription numbers.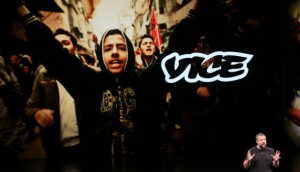 Vice Quebec slashes 20 jobs
The company has no plans to squash French-language content, even amidst a global restructure that will see a 10% staff reduction.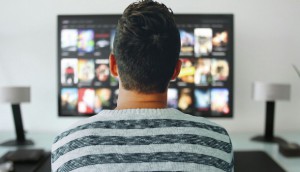 Canada's couch potatoes peeling away from traditional TV
OTT revenue was up 33% in Canada in 2018, while cable and satellite continued to see declines.