Kelly Anderson
Articles by Kelly Anderson
RIDM reveals roster
The 15th Montreal International Documentary Festival (RIDM) has revealed its line-up, which includes Yung Chang's The Fruit Hunters (pictured), Leviathan, 5 Broken Cameras and Detropia.
Transparency, watch time key to multi-screen branded content: panel
Digital content execs from Twitter, Yahoo!, FremantleMedia Enterprises and Awesomeness TV discussed multi-screen opportunities for branded content at this year's Branded Entertainment Forum Tuesday in New York.
Factual spotlight: Vision TV
VP of independent production and multi-faith content Joan Jenkinson commissions for three strands, all with religion at the core.
Factual spotlight: Shaw Media, original content
VP original content Christine Shipton says Shaw nets are looking for shows that are backed by strong story-telling and are broad enough for co-viewing.
Factual spotlight: Corus Entertainment
VP original programming, lifestyle, reality and factual entertainment Vibika Bianchi says that social experiment reality programming has performed well for the network.
Factual spotlight: CBC Doc Zone
In the first installment in a series of profiles with leading Canadian factual commissioners, Michael Claydon gives the lowdown on pitching to CBC's Doc Zone.
Logo picks up Shaftesbury's Why Men Cheat
The Toronto-based production and distribution company has sold the one-hour doc Why Men Cheat, commissioned by the CBC, to Logo in the U.S.
Falardeau, Obomsawin among curators for 15th RIDM
The Canadian filmmakers, along with doc director Frederick Wiseman and musician Lou Reed, are guest programmers for the Montreal International Documentary Festival's anniversary.
Hot Docs 2012: Nisha Pahuja explores The World Before Her
The Toronto-based director talks about the uphill battle to fund the documentary, gaining access to her subjects and winning at Tribeca.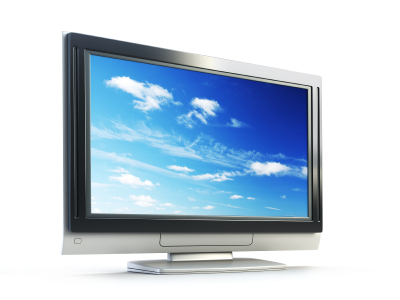 Cineflix takes flight with Air Aces
Cineflix CEO Simon Lloyd talks about putting together the six-part one-hour series, commissioned by History Television Canada and Military Channel in the U.S.
Realscreen Summit 2012: Talking trends
Network programmers and prodco heads weighed in on trends in non-fiction TV, and what they're looking to buy and sell, during a Realscreen Summit panel session this week.