Jordan Twiss
Posts by Jordan Twiss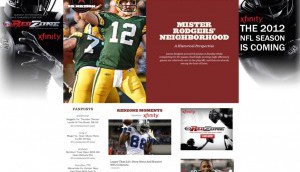 Cue Digital Media teams with SB Nation
The digital entertainment company has rebranded itself as a global sports and entertainment company and launched a new sports division.
Pattison Onestop launches whodunit series
The OOH ad seller has produced a 30-episode murder mystery that will play on TTC subway screens and encourage viewer interaction through social media.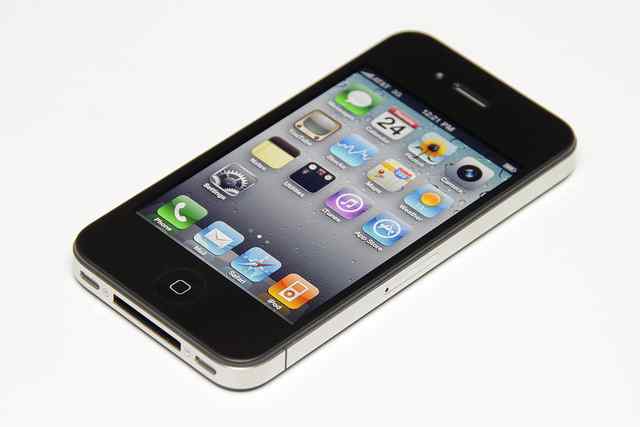 Time spent online to reach TV levels by 2014: Study
The most recent data from Mobilens suggests the reach of smartphones and other devices has grown quickly in the Canadian market in the past year.
Best of the year: Temple Street
David Fortier, John Young and Ivan Schneeberg discuss the company's core business strategy for 2012 and beyond.
Best of the year: Item 7
Playback's film producer of the year is behind Kim Nguyen's Rebelle (War Witch) and the upcoming post-apocalyptic thriller The Colony.
Blue Ant acquires Cottage Life Media
The company has purchased the lifestyle hub's four consumer magazines, as well as its custom publications, books, social media apps and consumer shows.
nextMEDIA: Mobile success means creating mobile-first strategies
Panelists agreed that publishers and advertisers need to move away from just adapting online experiences to mobile devices, and focus on activation elements.
nextMEDIA: Meeting growing digital video demand first step to monetization
According to a panel of industry execs at the Toronto conference, online publishers must demonstrate that their premium content can net consistent audiences that can be sold to advertising media buyers.
TSN and Hockey Hall of Fame extend partnership
The new agreement will see the specialty sports broadcaster remain the Hall's official TV and radio broadcast partner until at least 2022.
Elize Morgan releases guide for web series creators
The free e-book features interviews, success stories, failures, and tips on how to release, write and find a cast and crew for your webseries.
Urban Rush rebrands with live streaming
The Vancouver-based national talk show now called The Rush is letting audiences behind the scenes with its digital and social media strategy.
Round-up: premieres, screenings and rebrandings
Highway Thru Hell (pictured) gets a second season; The Pet Network rebrands and unveils enhanced programming slate.