Jordan Twiss
Posts by Jordan Twiss
ATN launches two new channels
ATN's Pramod Israni (pictured) talks about the addition of ATN Sikh and ATN Brit Asia to its portfolio and the new audiences they target.
TSN partners with Running Room for digital series
The series features sports scientist and physiologist Dr. Greg Wells and offers insight on the science behind running.
TSN revs up F1 coverage with BlackBerry
The channel is expanding its F1 coverage with bonus coverage sponsored by the telecom and wireless company.
Sportsnet inks deal for NHL Winter Classic doc series
The Rogers sports property has exclusive multimedia rights to the series, which will follow the Maple Leafs and Red Wings as they prepare for the game.
Digital ad strategies must emphasize tangible ROIs
At the Digital Media Summit, Rogers' Shelagh Stoneham said advertisers must work harder than ever to find the right media mix despite stagnant ad budgets.
Bite TV gets brand overhaul
The Blue Ant Media property is repositioning itself to better reflect its male 18-to-49 demo.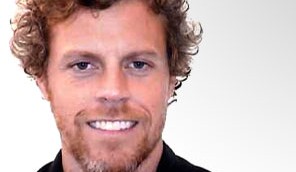 Adweek: Jamie Byrne on YouTube's digital content evolution
The company's director of content strategy discusses how its digital content ecosystem is changing for creators, advertisers and viewers.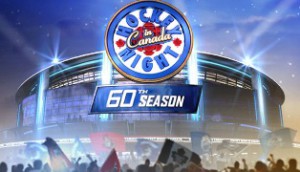 Hockey Night in Canada scores with season opener
The show's 60th anniversary pulled in record ratings for its afternoon and primetime games.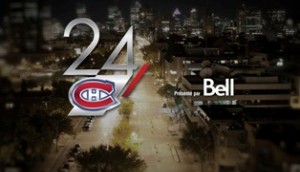 RDS to produce series with Montreal Canadiens
The broadcaster is working with the NHL team on 24CH, which will offer fans behind-the-scenes coverage of the entire Habs season on mobile, digital and TV.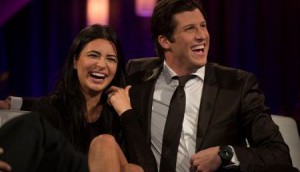 Rogers greenlights The Bachelor Canada for season two
After becoming a solid ratings-earner for Citytv during its first season, more roses will be handed out in 2014.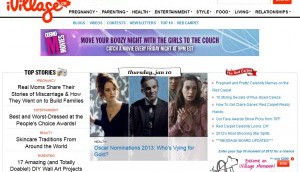 Corus takes over operations of iVillage Canada
The company has deepened its partnership with NBCUniversal and will rep the ad inventory for the network of women's lifestyle sites.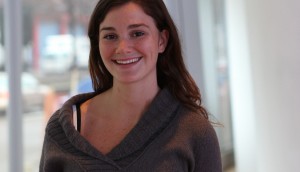 New Content Players: Vimeo
In the first installment of a new series on emerging content players, Vimeo's Abby Morgan (pictured) and Jeremy Boxer discuss the video-sharing site's business model and monetization opportunities for content producers.