Jonathan Paul
Articles by Jonathan Paul
NPA welcomes first Canadian prodco
Toronto-based Cream Productions has joined the Nonfiction Producers Association, as the organization adds new membership options. (Cream CEO David Brady pictured.)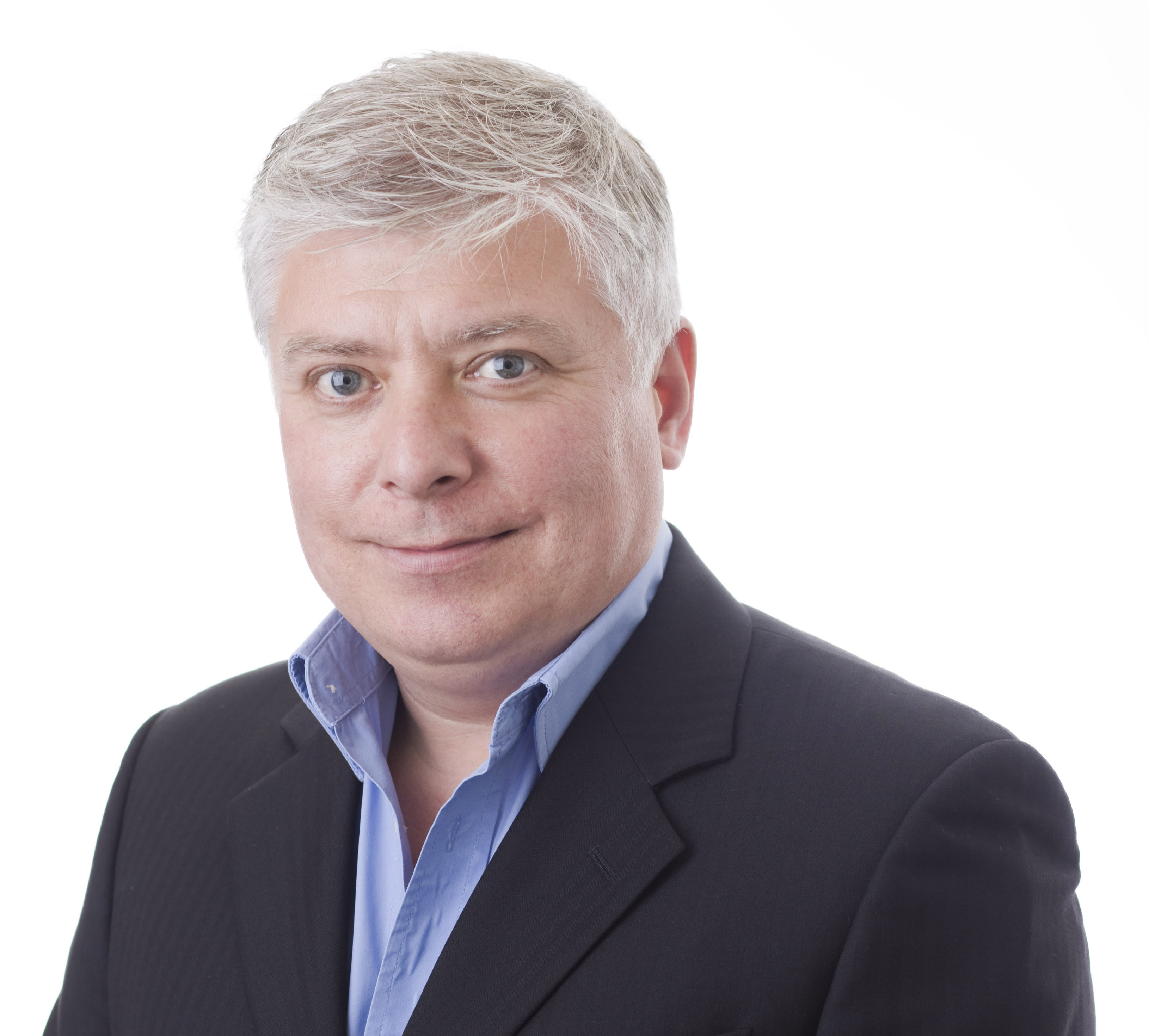 Ole eyes video production via Compact Media aquisition
The deal will see Ole's extensive music-related rights reach be combined with Compact's audio-visual rights and financing expertise. (Compact Media CEO David Johnson pictured.)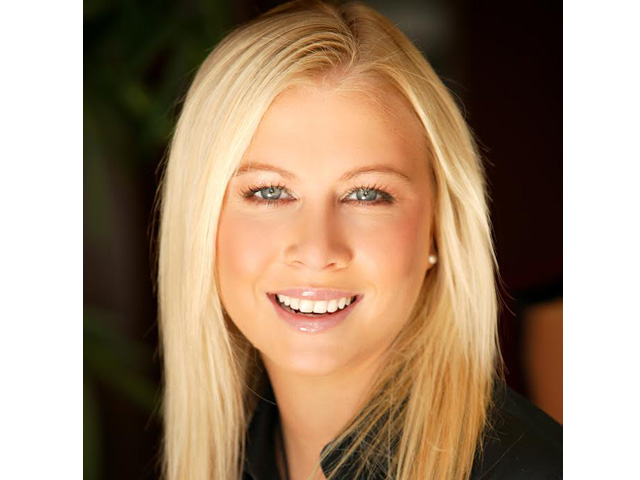 eOne, FBE, Keller/Noll partner for TV content
The trio will develop a slate of TV formats that will be incubated within the YouTube-famous Fine Brother's digital network. (Pictured: eOne's Tara Long.)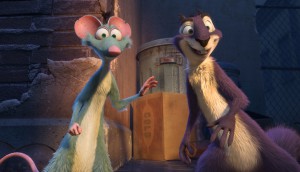 The indie animated features battleground
From Playback magazine: Three Canadian indies that have, or are about to, take the leap into animated family features discuss their strategies. (The Nut Job 2 pictured.)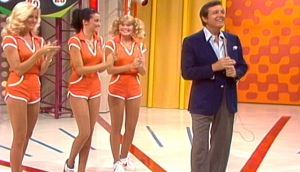 Buzzr expands into Canada
The digital multicaster will air 15 hours of classic gameshows per week exclusively on specialty net Yes TV. (Pictured: Beat the Clock.)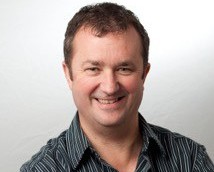 Force Four options rights to The Job Interview
The factual producer has inked a deal with ITV Studios Global Entertainment for the fixed-rig reality series. (Force Four's John Ritchie pictured.)
Buck Productions signs with The Gersh Agency
The indie prodco is looking to make further inroads in international markets and focus on TV production deals.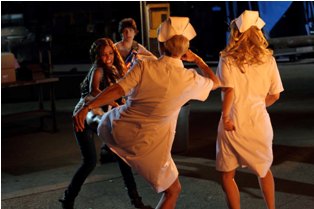 AToMiC: Teletoon starts a vampire-human street fight
The game will let players choose – in 3D – how the My Babysitter's a Vampire series will end.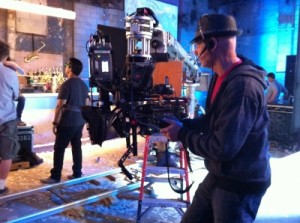 Veteran ad man Syd Kessler launches 3D prodco
Launched in partnership with 3D Camera Company (3DCC), KesslerWhite 3D has also inked a deal with Toronto's Creative Post to bring big-screen 3D savvy to the ad world. Digital Media: Canwest, Rogers partner on VOD
Viewers looking for more access to first-run network shows on Canwest's Global and E! will soon be appeased. A deal between Canwest and Rogers announced earlier this month will provide free access to more than 60 hours of programming, at any time, via Rogers On Demand. Corus rebrands CLT
Women-aimed Viva to replace educhannel in November Canwest, Rogers partner on VOD
First deal of its kind in Canada to offer full roster of network programming