Jordan Pinto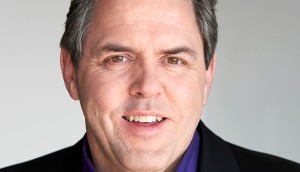 ACTRA head on safety, CERB and opportunities for performers
ACTRA National president David Sparrow said politicians, and the industry itself, should not forget how crucial the arts have been during the COVID-19 pandemic.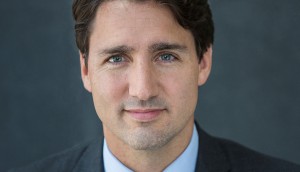 Feds will provide $500M to Canadian Heritage
Prime Minister Justin Trudeau said the half-billion dollar cash injection will support artists and creators, as well as organizations experiencing liquidity problems.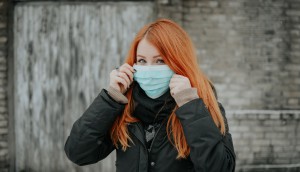 Bell acquires 1.5 million protective masks in COVID-19 response efforts
Bell said it is donating the N95 and KN95 masks to federal, provincial and territorial governments for distribution in all regions of the country.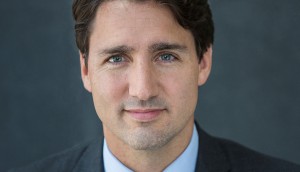 Federal government loosens CERB eligibility requirements
The benefits program is now open to those making up to $1,000 a month, in addition to creators receiving royalty payments from prior copyrighted works. (Unlocked)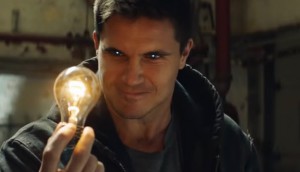 Code 8 decodes Netflix algorithm, surges to top of streamer's charts
After generating North American VOD revenues of $5 million, the Telefilm-backed feature continues to exceed expectations by topping Netflix's daily film list in the U.S.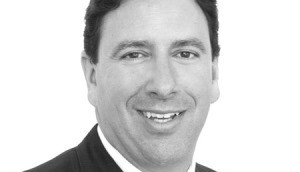 eOne chief strategy officer Peter Micelli to depart
Micelli headed up TV strategy during his two years at the Toronto-headquartered studio.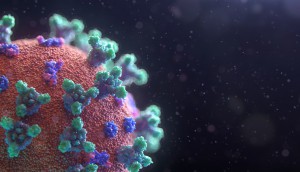 Film producers fear crew shortages could stunt rebuilding process
While concerns persist about crew availability for domestic projects when production resumes, some producers believe now is an opportune time to revisit the film financing model.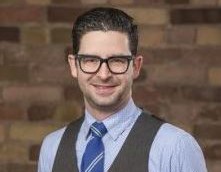 'There's a moment of catharsis happening': behind Wattpad's usage surge
Wattpad Studios head Aron Levitz says the pandemic has triggered an "unprecedented time in development," and studios across the world are taking note.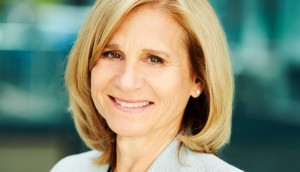 CBC launches $2M relief fund for content creators
The pubcaster's Creative Relief Fund spans development and production and will be administered in three separate streams. (Unlocked)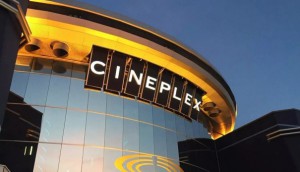 Cineworld execs defer salaries, bonuses as cost cutting intensifies
The U.K.-based exhibitor said it "continues to monitor the progress" of its proposed $2.8 billion acquisition of Cineplex.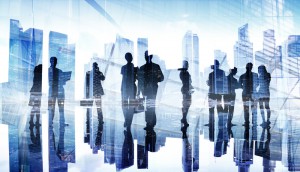 Ontario court to rule on sale of Kew-owned distributor TCB
Documents filed by Kew Media's receiver, FTI Consulting, reveal TCB Media Rights founder and CEO Paul Heaney did not consent to the company's sale to Beyond International.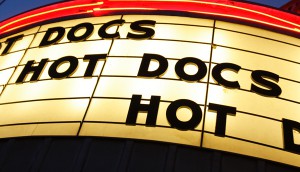 CBC, Hot Docs team for 'festival-at-home' experience
Hot Docs at Home on CBC will bring Canadian films that would have premiered at the documentary festival to domestic TV audiences. (Unlocked)