Jordan Pinto
Posts by Jordan Pinto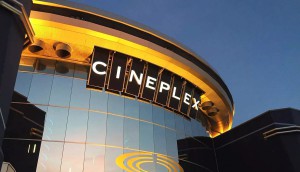 Cineplex revenue down 85% to $41.4M in Q1
CEO Ellis Jacob said the company has taken the necessary measures to navigate the latter stages of the pandemic, and is confident a mammoth backlog of tentpole titles will entice audiences back to theatres when they reopen.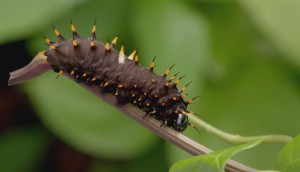 In brief: Blue Ant grows AVOD footprint
Blue Ant's ad-supported streaming channels HauntTV and Crimetime launch on Samsung TV in Canada, Quebec's Rolling Green initiative gets underway, and more.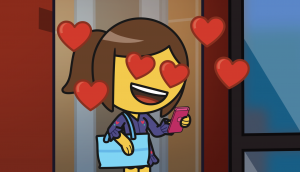 WildBrain inks wide-ranging deal for emoji-focused YouTube series
WildBrain's digital division is teaming with The Emoji Company to develop and produce an animated series, Emojitown, with WildBrain Spark handling international distribution and WildBrain CPLG handling merchandising.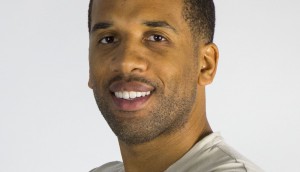 Maverick Carter set for virtual keynote at BANFF '21
The SpringHill Company CEO's keynote address will be part of Banff World Media Festival's Summit Series lineup.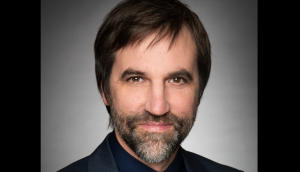 Liberals to amend Bill C-10 to clarify stance on user-generated content
The Conservative party and other critics of the bill contend that the removal of section 4.1 paves the way for the CRTC to regulate social media posts, while the Liberals say this is political spin.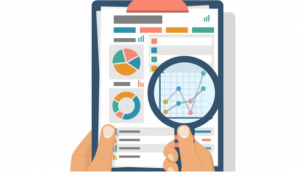 Canadians are on TikTok more than ever: study
A study from marketing-insights firm WARC points to a 30% rise in global digital media consumption and the continued erosion of linear TV advertising.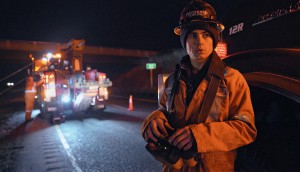 Mark Miller exits Thunderbird and GPM
The news comes less than five months after Miller stepped down from his dual role as Thunderbird president and Great Pacific Media CEO, the latter of which he co-founded in 2010.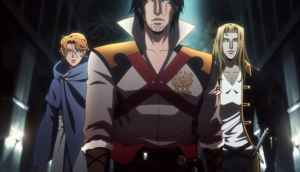 Wow! Unlimited looking at 'strategic alternatives' to grow business
CEO Michael Hirsh says that despite posting its best fiscal year to date, the company's stock is "still ignored and undervalued by the marketplace," prompting it to explore new growth strategies.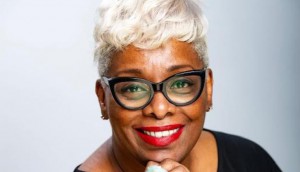 maxine bailey appointed executive director of CFC
The former long-time TIFF executive has been named as the successor to Slawko Klymkiw.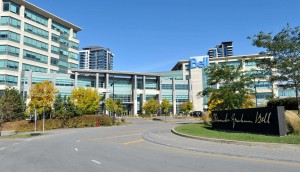 Bell Media revenue dips 5% to $713M; Crave subs up to 2.9M
The streaming service had its best quarter since the final season of Game of Thrones was on air, adding 139,000 new subscribers in Q1.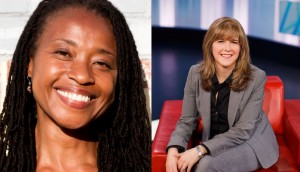 CBC implements new strategy, brand for doc commissioning
EXCLUSIVE: The pubcaster is widening its commissioning remit to put a focus on high-impact, globally focused documentary series, with Michelle McCree's role expanding to lead the rebranded banner, The Passionate Eye.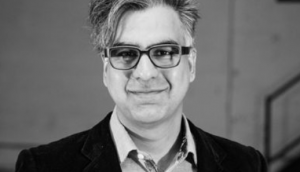 Raja Khanna's role expands as Dark Slope launches Lumeto
In addition to the launch of the new company, Dark Slope has secured $3 million in new capital through a funding round led by Mars IAF.