Jordan Pinto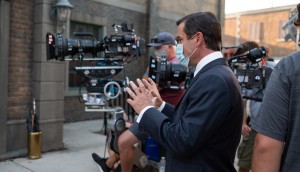 Murdoch Mysteries goes to camera on 14th season
The Shaftesbury-produced series is among a raft of CBC scripted titles set to shoot in Ontario over the next six weeks, with the pubcaster reducing the episode order to 11.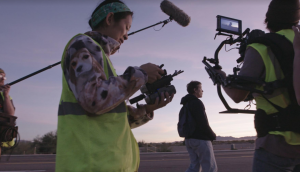 CTV signs on for inaugural broadcast of TIFF Tribute Awards
The Bell Media Studios-produced event will air in prime time, with Sir Anthony Hopkins, Chloe Zhao and Mira Nair among the honourees.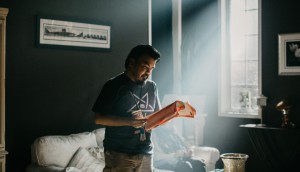 Warren P. Sonoda on doing 'everything you're not supposed to' on his 11th feature
After the pandemic shelved plans of a theatrical release, the writer-director's latest project Things I Do For Money gets its digital release today.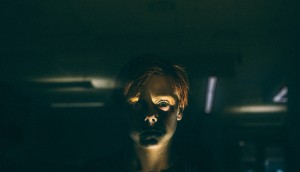 Beyond Rights to distribute BGM's Haunted Hospitals
The unscripted show becomes the latest title formerly distributed by Kew Media Distribution to find new international sales representation.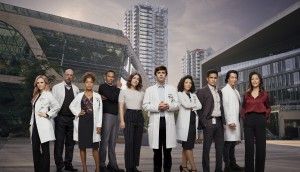 COVID testing issues stall The Good Doctor's production restart
The U.S. medical drama had been slated to start production today, however a disagreement between local unions and U.S. studios has put those plans on hold.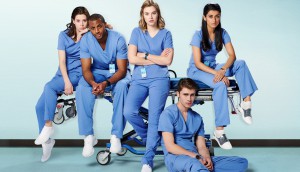 Scripted series ramp up in Ontario, but industry remains shackled by insurance impasse
Promising signs emerge as Nurses, Murdoch and others return, however concern is rising that the majority of projects will be pushed to 2021 if there's no insurance solution by September.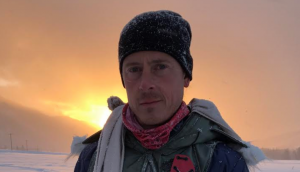 BGM expands into survivalist genre with Weather Channel greenlight
The unscripted series goes into production in August and will premiere on the U.S. cable network before the end of the year.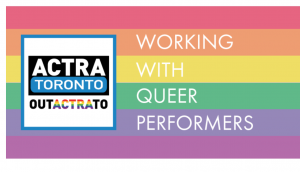 OutACTRAto releases Working with Queer Performers guideline doc
The best-practices document aims to break down barriers and initiate a shift in how screenwriters, agents, casting directors, directors and producers treat queer performers.
Bill amendment paves way for large number of prodcos to claim CEWS
The amendment to Bill C-20, which rectifies a minor administrative issue that caused major problems, comes after months of behind-the-scenes advocacy work from the CMPA.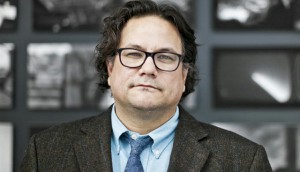 Jesse Wente named chairperson of Canada Council for the Arts
Indigenous Screen Office executive director Wente has been appointed on a five-year term, replacing outgoing chairperson Pierre Lassonde.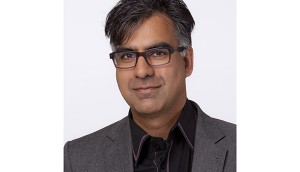 Raja Khanna named CEO of Dark Slope
The appointment comes as Dark Slope pivots toward immersive learning and closes a new round of bridge funding.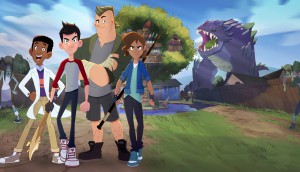 Atomic Cartoons, Sinking Ship win Daytime Emmys
The Last Kids on Earth and Ghostwriter were among a number of Canadian-produced series to snag awards.