Jordan Pinto
Posts by Jordan Pinto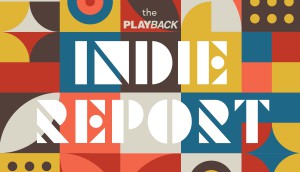 Indie Report 2021: Producing a dramatic comeback
Results from Playback's 2021 Indie Report demonstrate the resilience of Canada's independent production sector in the face of a global pandemic.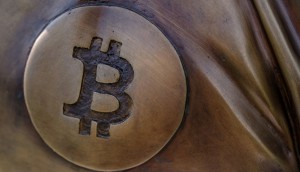 New Canadians on the block(chain)
Execs behind recently launched Canadian blockchain-based finance models say the time is now to innovate and seek alternative ways to bring producers and investors together.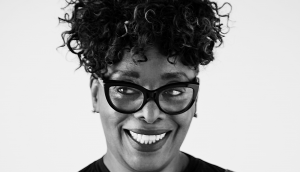 maxine bailey wants to do a 'damn good job'
The Canadian Film Centre's new executive director talks soul searching, the responsibility of her new role and ambitions for a new iteration of the organization.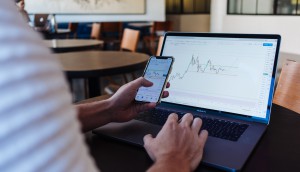 Kew files lawsuit against its former auditing company
The media group's messy unraveling continues to be the subject of legal disputes, including a class action brought against Kew last summer.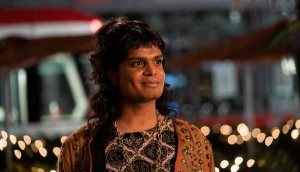 Sky, Stan all in for CBC and HBO Max original Sort Of
The high-profile deals, revealed ahead of the show's fall debut in North America, indicate that significant global interest exists for the Bilal Baig-led comedy.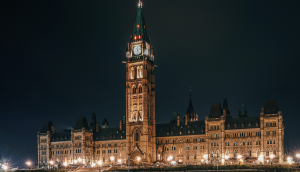 What does the Conservative platform say about the screen-based industries?
The party's platform, released yesterday, outlines plans to make streamers invest in Cancon production, relieve regulatory obligations for Canadian broadcasters and to review CBC's English-language TV mandate.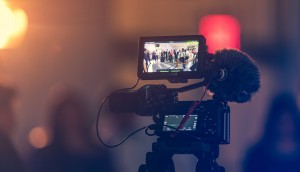 Louise Archambault to helm latest Incendo rom-com
The Montreal-based filmmaker behind CSAs best-picture winner Gabrielle and Il pleuvait des oiseaux will direct Be Mine, Valentine.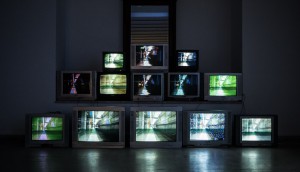 CRTC denies CAB application for regulatory relief
In its decision, the Commission granted large broadcast groups until Aug. 31, 2023 to make up any CPE shortfalls incurred during the pandemic-hit 2019-20 broadcast year.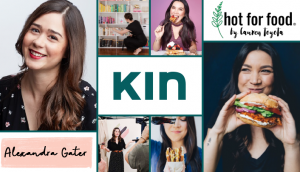 Nelvana branches into lifestyle licensing and merchandising
The kids-content powerhouse is partnering with Kin Community Canada to secure global licensing deals for a pair of creators from Kin's network.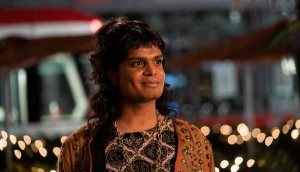 Sort Of set for U.S. debut on HBO Max
HBO Max revealed it was a co-commissioner, alongside CBC, on the comedy, while TIFF today added the Sienna Films-produced series to its Primetime lineup.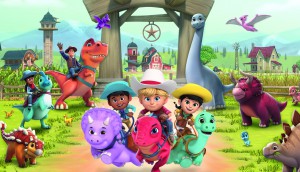 Gains in TV, representation businesses drive growth at Boat Rocker
The company has lowered its revenue forecast for the fiscal year, however, as it deals with the ongoing impact of the pandemic.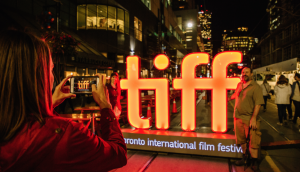 TIFF '21: Ivan Grbovic's sophomore feature to world premiere in Platform programme
The film festival also revealed more than a dozen world premieres for Canadian short films, and a retrospective to Canadian filmmaker Alanis Obomsawin.