Jordan Pinto
Posts by Jordan Pinto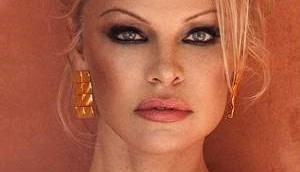 Two renovation series get the greenlight at HGTV Canada
Corus Studios has commissioned Pamela Anderson's Home Reno Project and Hoarder House Flippers, and added to its international sales team.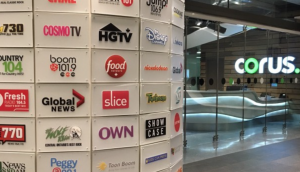 Corus revenue up 15% in Q3; dips 1% for year-to-date
The media company's consolidated revenue was $403 million for the quarter, as TV ad revenue climbed 22% compared to last year's pandemic-hit third quarter.
CBC orders marblemedia's Best in Miniature
The Aba Amuquandoh-hosted factual series, which sees contestants building their dream homes in miniature form, was also pre-bought by Discovery+ for the U.K. and Ireland.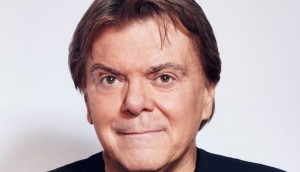 Randy Lennox lines up next gig; launches new production shingle
The former Bell Media president has been named executive chair of not-for-profit organization Elevate, and unveiled a raft of projects through his new production banner, Lennox Endeavours.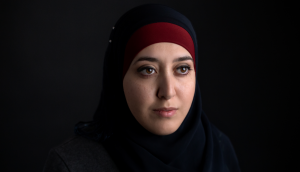 Palestinan-Canadian doc-maker Sura Mallouh selected for Sundance, NBC initiatives
Oscar-winning filmmaker Laura Poitras (Citizenfour) has boarded Mallouh's in-production debut feature doc as a producer.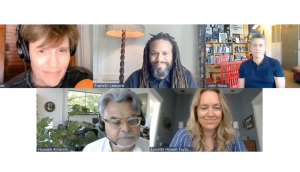 Can the exhibition business survive in a day-and-date world?
BANFF '21: Film experts debated how exhibitors should evolve the theatrical experience to retain cinema-going audiences in a collapsed-window world.
Brandon Cronenberg-helmed copro Infinity Pool set for September shoot
Produced by Film Forge and Elevation Pictures, and exec produced by NEON and Topic Studios, the sci-fi thriller is structured as a coproduction between Canada, Hungary and Croatia. (Star Alexander Skarsgård pictured.)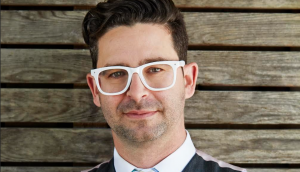 Wattpad Studios, Webtoon merge as post-deal strategy comes into focus
Parent company Naver will inject $100 million into developing and producing projects under the Wattpad Webtoon Studios banner, which will be headed up by Aron Levitz.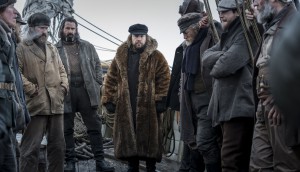 AMC+ slates Rhombus Media copro The North Water for July
The U.K./Canada treaty coproduction, produced for BBC, counts Niv Fichman among its executive producers and Fraser Ash and Kevin Krikst as co-executive producers.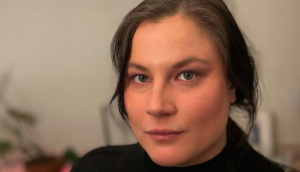 Telefilm appoints Adriana Chartrand as lead of Indigenous initiatives
Chartrand, the former institute manager at imagineNATIVE, replaces Adam Garnet Jones who left the Telefilm role earlier in the year.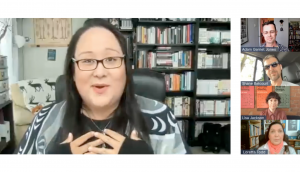 BANFF '21: Indigenous creators see growing opportunities in global marketplace
Banff World Media Festival's International Indigenous Screen Industry Summit brought together creatives and media leaders from across the world to discuss the future of Indigenous storytelling.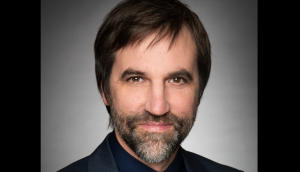 Bill C-10 passed in the House of Commons, moves to Senate
While the bill was passed in the early hours of Tuesday, reports suggest there's almost no chance it will receive Senate approval before the summer recess.