Jordan Pinto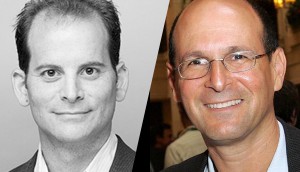 Quiver Entertainment buys Kew Media Distribution library
The company led by Jeff Sackman and Berry Meyerowitz is buying the catalogue following the collapse of KMD's parent company.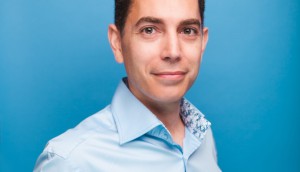 The state of play: entertainment insurance in the age of COVID
Damian Schleifer, EVP at Front Row Insurance Brokers, on production shutdowns, coverage, advice for producers and what insurance policies will look like going forward.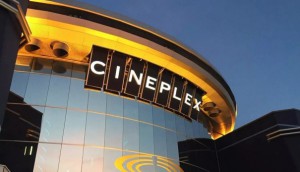 Cineplex delays Q1, says Cineworld 'remains committed' to deal
The Canadian exhibitor said both parties are working to bring the mega-deal to fruition by June 30.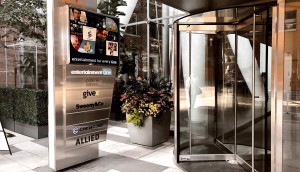 eOne poised to name Michael Lombardo head of TV: reports
Former HBO exec Lombardo, who is currently consulting for the global studio, will reportedly transition into eOne's top TV post in the near future.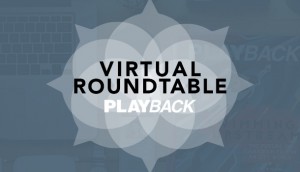 Will the int'l market return to normal once the pandemic ends?
Distribution execs discuss quick-turnaround programming and the emergence of longer-term trends that will outlast the novel coronavirus pandemic.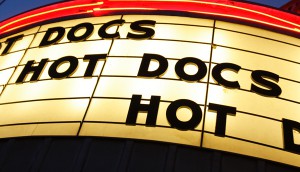 Hot Docs, Slaight Foundation look to amplify Canadian music docs
The newly unveiled, $450,000 Hot Docs-Slaight Family Fund will support development and production for music-focused domestic documentaries.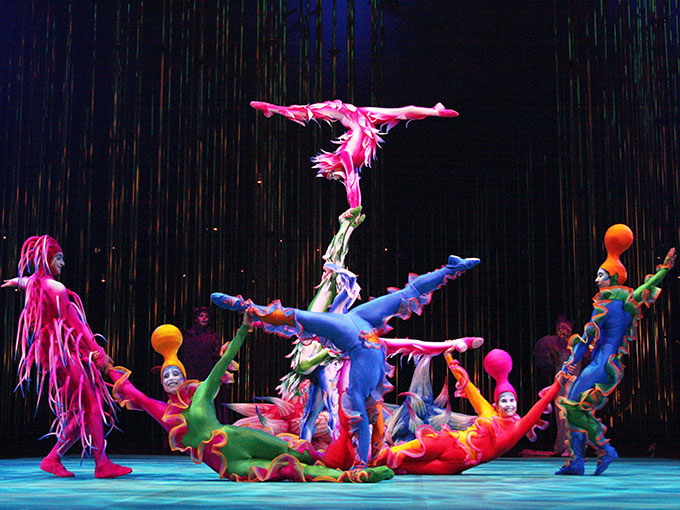 Quebecor says it wants to invest in Cirque du Soleil 'revival'
The company outlined a two-phase plan, but says Cirque management has "rebuffed" its attempts to undertake a detailed financial analysis.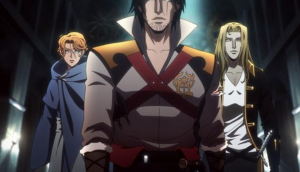 Wow! Unlimited plans to nearly double size of animation team
Despite ongoing uncertainty around COVID-19, the company said learnings from the past two months will allow it to significantly expand its production pipeline.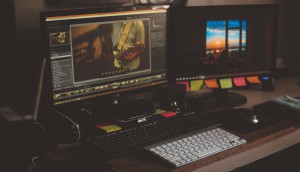 CASO study underscores 'unique pain points' for post-production
The newly released report projects that 80% of VFX, animation and post-production studios will run out of work by August and more than a quarter of the workforce will be laid off.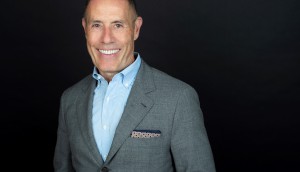 WildBrain implements cost-saving measures amid COVID-19
The company has reduced senior managerial salaries by 20% and furloughed some employees in its U.K.-based WildBrain Spark division, though its production pipeline remains unaffected.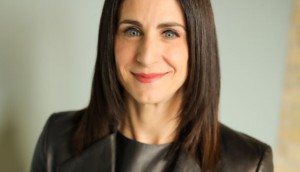 Manitoba gov says some film production could resume on June 1
While many aspects of the reopening remain in flux, MFM's Rachel Rusen Margolis said it signals to producers that they can begin to plan for productions to return to Manitoba.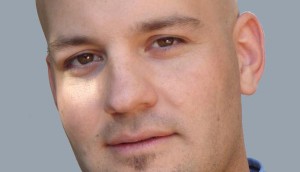 The Cartel expands its Canadian operation with new production deal
The L.A.-based company inked a 10-movie production deal with Untitled Entertainment, with more than half of those set to shoot in Winnipeg and Vancouver.