Jordan Pinto
Posts by Jordan Pinto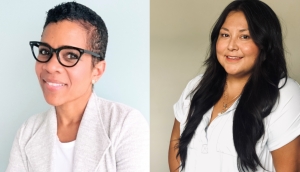 WarnerMedia partners with the Canadian Academy for first initiative
Deanna Cadette and Melanie Nepinak Hadley, who head up Global Access Programs-Canada, chat with Playback about the program's overarching strategy and their roles as conduits between WarnerMedia and the Canadian market.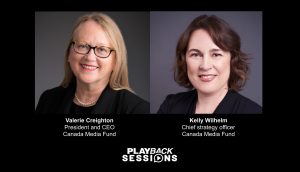 CMF@10 – Tribute: Part two
Execs discuss the organization's formative years, defining moments and hopes to emerge stronger on the other side of the pandemic.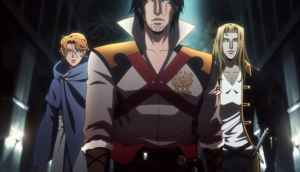 Wow! revenue falls 33% in Q3
The Vancouver-based company attributed the declines to its networks and platforms segment, while its animation production arm continued to perform steadily.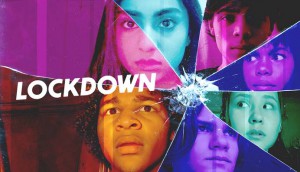 Deals: WildBrain, Cineflix, eOne
Family Channel goes back for more Lockdown, Cineflix Rights inks multiple Nordic deals and eOne pacts with Sky.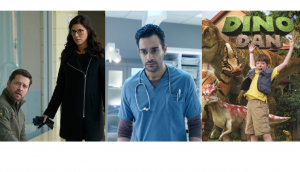 CMF @ 10: Building blocks of an industry
Jocelyn Hamilton, Virginia Rankin and Blair Powers discuss how their companies have built momentum, relationships and revenue streams on the back of financial support from the public-private funder.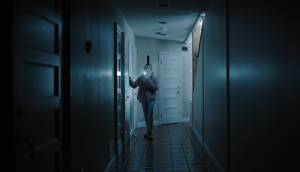 See For Me racks up AFM sales after surviving pandemic-hit production cycle
The Randall Okita-directed feature from Wildling Pictures proved to be a hot commodity at the American Film Market, with sales company Elle Driver securing a raft of international deals.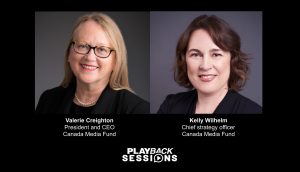 Where next? Mapping the CMF's future
VIDEO: Valerie Creighton and Kelly Wilhelm discuss steadying the ship in 2020, what updates to the Broadcasting Act could mean for the funder, and how the organization will support the industry as it transitions from COVID support funding into a post-pandemic future.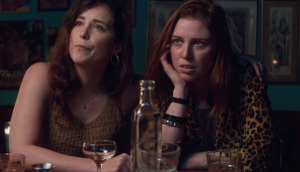 OUTtv greenlights, renews 10 projects
Among the commissions is a socially distanced dating show, Group Sext, from Go Button Media and a renewal for Guts and Gall Productions' Avocado Toast.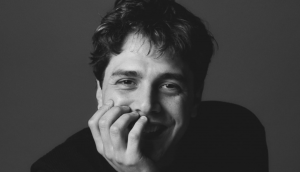 Xavier Dolan makes long-anticipated move into TV
The Night Logan Woke Up, a five-part psychological thriller from Quebecor Content, Canal+ and Studiocanal, goes to camera in March.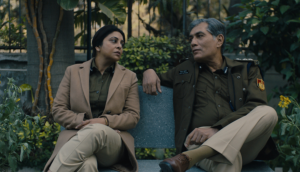 Richie Mehta's Delhi Crime wins International Emmy for best drama
The Netflix original series, written and directed by Mehta, is based on the 2012 investigation into the rape of a young woman in India.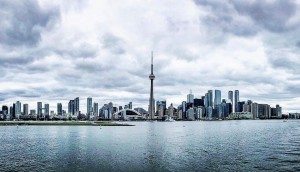 Production permitted to continue as Toronto, Peel go into lockdown 2.0
Post-production, visual effects and animation studios are also allowed to continue, while cinemas must stay closed, except for drive-ins.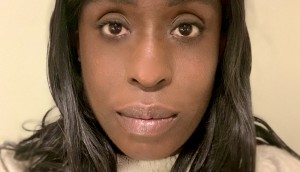 ACTRA National appoints Olivia Nuamah as director of diversity, equity, inclusion and belonging
In the newly created role, the former executive director of Pride Toronto will oversee strategies related to enhancing diversity on Canadian screens.