Jordan Pinto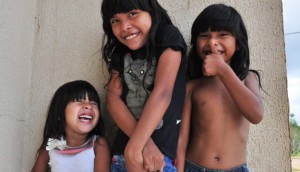 In brief: Netflix will bring Black Summer back to Alberta
Plus: EyeSteelFilm and NFB's latest doc (pictured) heads to TVO after its festival run, and Amazon Prime Video joins Rogers' Ignite TV.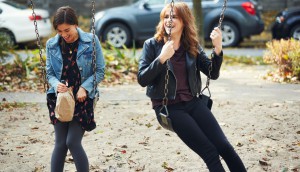 Ghost BFF floats to KindaTV for season two
New episodes of Babe Nation's short-form digital series will debut on Shaftesbury's CAVCO-certified YouTube channel next year.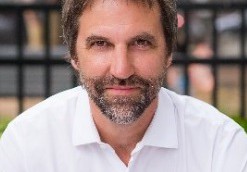 Steven Guilbeault named Minister of Canadian Heritage
Guilbeault, who replaces Pablo Rodriguez, becomes the third person to oversee the Heritage portfolio in 18 months.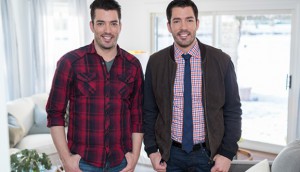 Bell Fund backs 45 TV, digital projects
New titles from Scott Brothers Entertainment, Insight Productions and Zone3 are among the TV series sharing $5.5 million.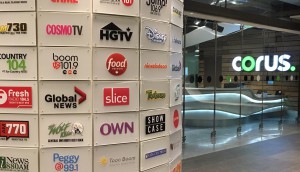 Corus responds to critics of CPE flexibility request
"Fundamentally, Corus seeks additional timing flexibility, nothing more. No spending reductions will result. No risk will be passed on. No agenda is at work," said the media company.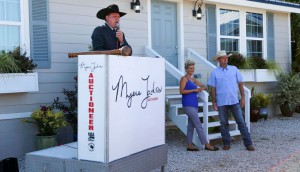 Shifts in U.S. market impact Kew Media's Q3
Kew's Australia-based subsidiary Essential lost a key series, Texas Flip N Move, after Discovery shifted the strategy for its DIY channel, contributing to a 5.3% revenue decrease.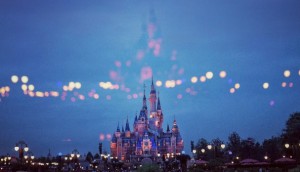 Disney+ lays down the gauntlet, adds 10M subs on first day
Despite a number of technical glitches, the streaming service exceeded expectations in its launch in the U.S., Canada and Netherlands.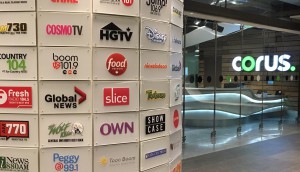 Unions, guilds oppose Corus' request for CPE flexibility
CMPA, DGC, ACTRA and WGC said that granting the request would set a dangerous precedent, while other broadcasters argued that additional flexibility is necessary.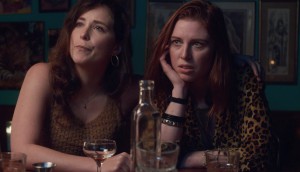 Short-form digital comedy Avocado Toast set for OUTtvGo
The project, backed by the IPF and Bell Fund, has also inked a raft of international deals with platforms including Highball.TV and Tello Films.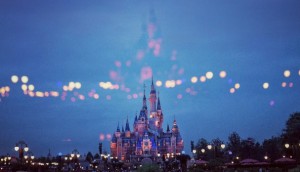 Five biggest SVODs will have half-billion subs by 2025: report
Of the new streamers, Disney+ will comfortably lead the pack with 101 million subscriber additions within five years, says Digital TV Research.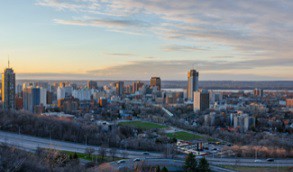 Additional Hamilton studio space to open in summer 2020
Aeon Studio Group is set to bring 100,000 square feet of new studio space online by summer, as it moves forward with separate plans for a massive, 20-acre film campus.