Jordan Pinto
Posts by Jordan Pinto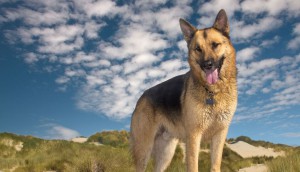 Pluto acquires 650 hours of Blue Ant International content
Projects produced by Nikki Ray Media Agency, Cream Productions and General Purpose Entertainment will head overseas through the multi-territory deal.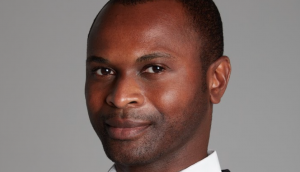 Former Viacom exec tapped to lead development at OUTtv USA
The appointment comes four months after the LGBTQ+ network's SVOD platform launched stateside.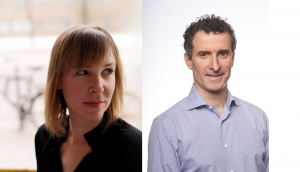 Morwyn Brebner, Andrew Akman launch Cineflix-backed prodco
Akman will transition out of his role as Cineflix COO in order to launch the TV-focused production banner with the Coroner creator.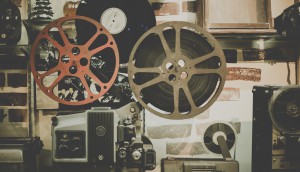 Telefilm aims to 'reignite' domestic cinema with digitization initiative
The film funder is partnering with the Canadian Academy, TIFF, Festival du nouveau cinema and Hot Docs to bring classic and newer Canadian features to on-demand platforms and theatres.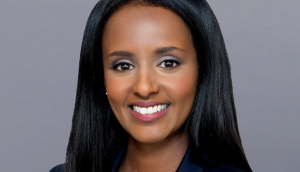 CMPA hires new director, national industrial relations
The labour lawyer will provide strategic and operational support to producers outside of B.C. in the Toronto-based role.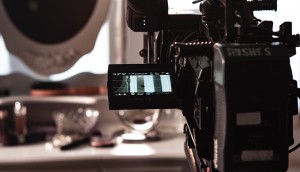 Incendo rom-com sets up in Montreal
Caroline Labrèche has been tapped to direct Incendo's latest TV movie, as the prodco continues to build on its multi-genre development slate.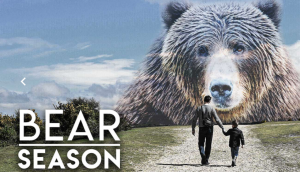 BlockFilm looks to bring more private investment to indie projects
The financing platform, led by co-CEOs Suzette Couture and Pauline Couture, has assembled a formidable leadership and advisory team, and says it aims to raise $175 million for its projects by the end of 2022.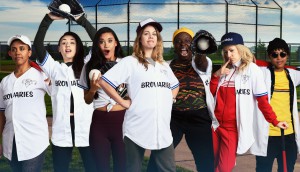 Shaftesbury's Slo Pitch headed to the U.S. with IFC
The AMC-owned network bought 20 episodes of the short-form comedy series and will launch season one later this year on IFC.com.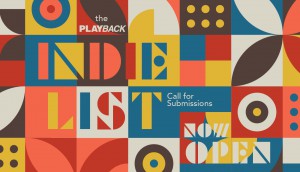 Indie List deadline extended
Submissions for Playback's annual production survey are are now due before July 14.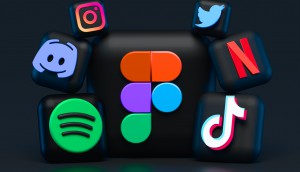 Bill C-10 passes second reading, referred to Senate committee for further study
With the Senate breaking for its summer adjournment last night, the bill's fate continues to hinge largely on whether or not an election is called this fall.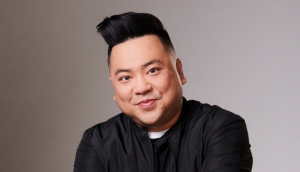 EXCLUSIVE: Endeavor Content acquires int'l sales rights to CBC comedy Run the Burbs
The Pier 21 Films-produced comedy stars Andrew Phung, who co-created the series alongside Scott Townend.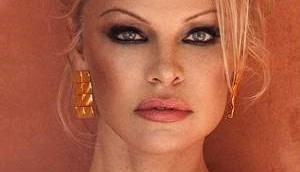 Two renovation series get the greenlight at HGTV Canada
Corus Studios has commissioned Pamela Anderson's Home Reno Project and Hoarder House Flippers, and added to its international sales team.