Jordan Pinto
Posts by Jordan Pinto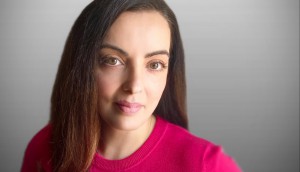 Fremantle International promotes Canadian office head, Michela Di Mondo
Di Mondo has been upped to EVP, distribution and sales, Canada, and will continue focus on local adaptations of international formats, finished tape sales, coproductions and brand integrations.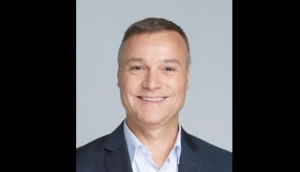 Sphere Media names Denis Rozon EVP, CFO
Rozon, who joins from TVA Group where he served as VP of productions, operations and technologies, will have oversight of all Sphere Media's subsidiaries.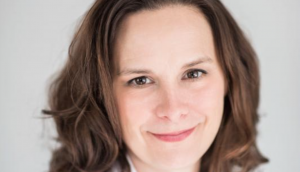 Beth Janson talks the future of the Canadian Academy, Bill C-10
As Canadian Screen Week 2021 gets underway, the Canadian Academy's CEO discusses the need for awards organizations to keep evolving, hopes for future iterations of the CSAs and how the domestic industry must speak with one voice on legislative reforms.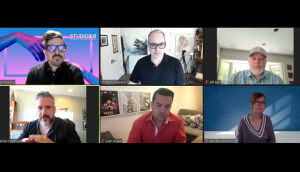 Hybrid work 'forevermore': Canadian studio heads prep for post-pandemic working world
During a CASO panel, animation and post-production heads including Jennifer Twiner McCarron and Dennis Berardi discussed the happy medium of virtual-physical work and what that means for business.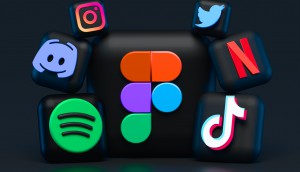 Amended Bill C-10 is in compliance with Charter of Rights, says Department of Justice
The amended bill does not raise concerns around freedom of speech, according to the review, as Minister of Canadian Heritage Steven Guilbeault and an expert panel including Janet Yale and Michael Geist prepare to go before the committee.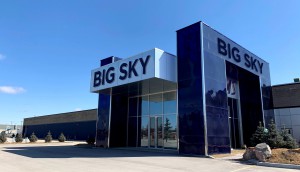 New studio space under construction to meet Winnipeg's swelling production demand
A group of Vancouver-based private investors are financing construction on Big Sky Studios, a new studio facility with three soundstages.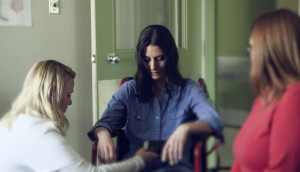 Four Farpoint-produced series acquired by Super Channel
Documentary series My Misdiagnosis is set to debut next month, while true-crime show Heartland Homicide and two other unscripted projects will launch over the next year.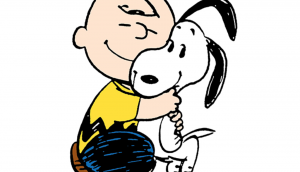 WildBrain revenue climbs 4% to $102.2M
Revenue growth in its consumer products business drove the uptick, propelled by licensing deals from the Peanuts brand.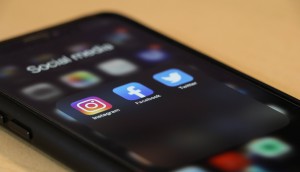 Bill C-10 review temporarily suspended
Committee members voted to pause the clause-by-clause review until Minister of Justice David Lametti, Minister of Canadian Heritage Steven Guilbeault and an expert panel have appeared before the committee.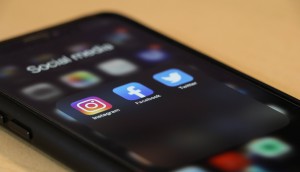 Industry orgs urge parties to put politics aside and pass Bill C-10
As the public discourse around freedom of speech continues to escalate, screen sector organizations are urging cooler heads to prevail and the clause-by-clause review of Bill C-10 to resume.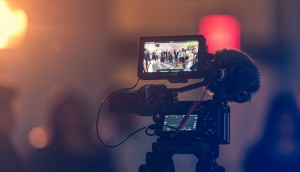 Inside FH Health's mass testing regime
Companies such as FH Health, which on a busy day tests up to 500 people on Netflix or Amazon sets, have become an integral part of the film and TV sector as Ontario navigates the third wave of COVID-19.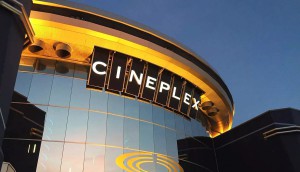 Cineplex revenue down 85% to $41.4M in Q1
CEO Ellis Jacob said the company has taken the necessary measures to navigate the latter stages of the pandemic, and is confident a mammoth backlog of tentpole titles will entice audiences back to theatres when they reopen.