Jordan Pinto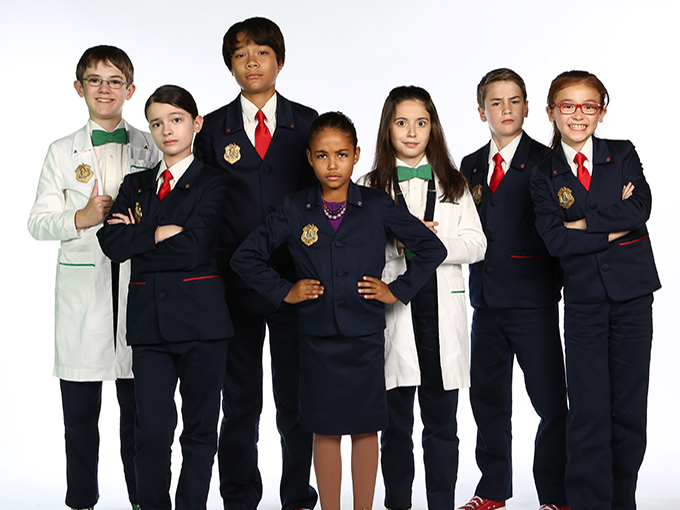 Odd Squad, Creeped Out claim BAFTA children's prizes
Sinking Ship's Odd Squad won the international live action category at Sunday night's British Academy Children's Awards, while WildBrain copro Creeped Out won best drama.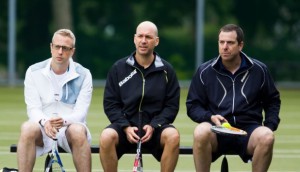 Comedy format Les Beaux Malaises gets Balkans adaptation
A local remake of the popular TVA original comedy has been commissioned by Telekom Serbia.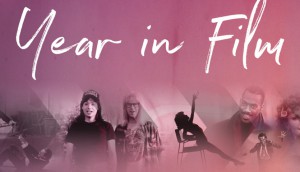 Hollywood Suite reveals first-ever original series
A Year in Film is part of an ongoing strategy to build original content around its rotating library of more than 1,200 feature film titles.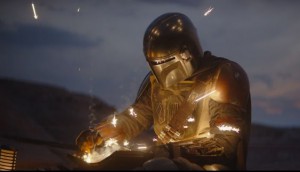 Competitors unaffected as Disney+ hits 15 million downloads: report
According to estimates from U.S. research firm Apptopia, the Disney+ app has been downloaded around 1.1 million times in Canada.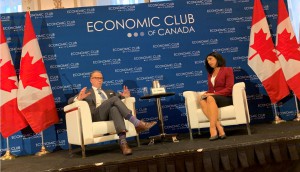 Doug Murphy calls for urgency, parity, flexibility in acts review
The Corus head argued that Canadian broadcasters need additional flexibility to grow international revenue streams as ad and subscription revenues decline.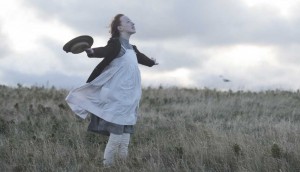 Anne with an E cancellation sparks social media backlash
In the 24 hours since news broke, #renewannewithane has been tweeted more than a million times.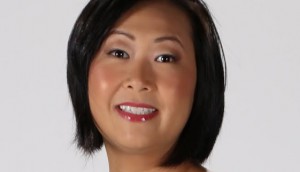 Channel Zero looks to global market with new Studios division
With the launch, Jennifer Chen will has been promoted to the newly created role of head of Studios and VP of content.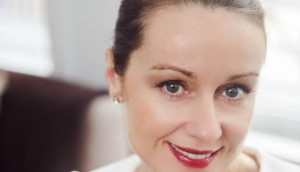 Insight exec Jane Rimer departs to launch consultancy firm
Rimer, the former head of international business, says she'll continue to work with Insight as she goes back to full-time consultancy with Brilliant NYC.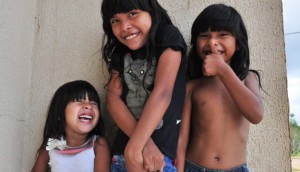 In brief: Netflix will bring Black Summer back to Alberta
Plus: EyeSteelFilm and NFB's latest doc (pictured) heads to TVO after its festival run, and Amazon Prime Video joins Rogers' Ignite TV.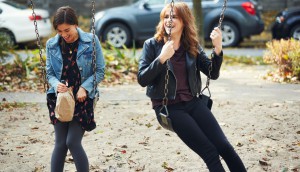 Ghost BFF floats to KindaTV for season two
New episodes of Babe Nation's short-form digital series will debut on Shaftesbury's CAVCO-certified YouTube channel next year.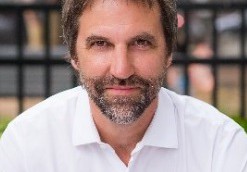 Steven Guilbeault named Minister of Canadian Heritage
Guilbeault, who replaces Pablo Rodriguez, becomes the third person to oversee the Heritage portfolio in 18 months.