Jordan Pinto
Posts by Jordan Pinto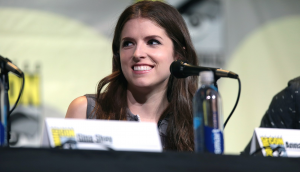 Babe Nation, Elevation partner with Lionsgate on Alice, Darling
The female-led psychological thriller is toplined by Anna Kendrick and penned by Alanna Francis, and features a diverse cast including Mohawk actress Kaniehtiio Horn.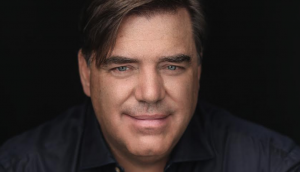 OUTtv greenlights three new projects, renews two more
The LGBTQ+ network ordered three new reality series, including courtroom docuseries Iconic Justice and hour-long competition series Hot Haus.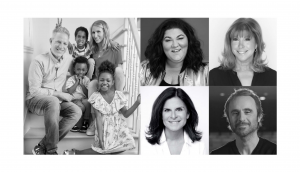 Quebecor readies unscripted-focused streamer VRAI
The SVOD platform will launch next month with 40 original productions, and plans to premiere a further 60 before the end of 2022.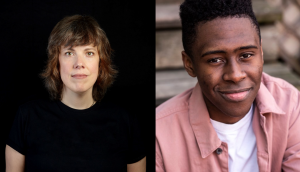 Detention Adventure greenlit for season three
Carolyn Taylor and Dante Prince have joined the cast as production gets underway on new episodes of the CBC Gem original.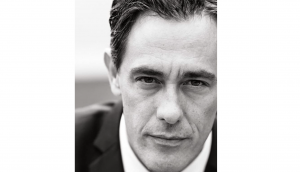 Reel One Entertainment's production SVP steps down to launch new shingle
Gilles Laplante, who spent 12 years overseeing a massive slate of Canadian-content TV movies, will focus on independent features, TV series and MOW-style projects through Kabinet Productions.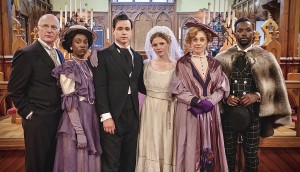 Chateau Laurier returns for sophomore season
Like the first, the digital drama's second season is also garnering significant online traction, with a TikTok video from cast members racking up 8.3 million likes.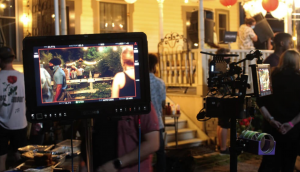 Following 2020 shutdowns, Ottawa production rebounding rapidly in 2021
The capital city's live-action film and TV sector is on course for a record-breaking year, according to data for the first half of 2021.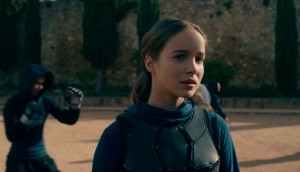 Warrior Nun, Funny Boy among Leo Awards winners
Elsewhere filmmaker Jessie Anthony won awards for best direction and best screenwriting in a motion picture for her debut feature Brother, I Cry.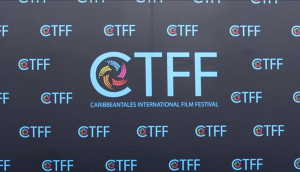 CaribbeanTales unveils 50% Caribbean-Canadian content for 2021 festival
Canadian documentary Becoming a Queen, directed by Chris Strikes, is set to open the 16th edition of the festival on Sept. 8.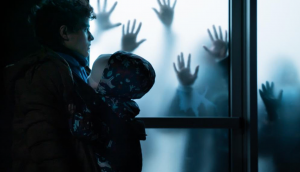 Zombie comedy Brain Freeze secures U.S. distribution
The film from writer-director Julien Knafo is set to open Fantasia International Film Festival in August.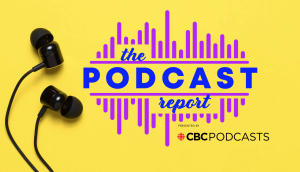 Audio opportunities: Prodcos hear the sound of new revenue streams
In part one of Playback's special Podcast Report, we catch up with production companies exploring the podcasting space, incubating IP, earning commissions for original podcast series and figuring out revenue models.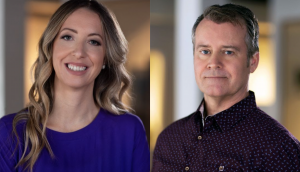 Media Headquarters makes exec promotion, c-suite hire
The unscripted prodco has upped Melanie Brobyn and added a CFO as it wraps production on Salvage Kings season two and makes further inroads with its Smartest Person format.