Jordan Pinto
Posts by Jordan Pinto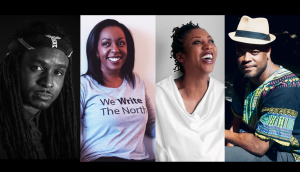 CBC, BET+ commission The Porter
Annmarie Morais and Marsha Greene are showrunners on the Sienna Films and Inferno Pictures-produced drama about a group of railway workers who unite to form the world's first Black union.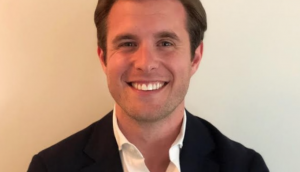 In brief: Boat Rocker ups Andrew Spergel to chief investment officer
Plus: Cineflix Productions is developing a renovation series with Snot Panda Productions, Fae Pictures sets up India-Canada copro We Are, and Frameline Distribution acquires Joseph Amenta's Flood.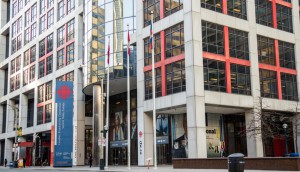 CBC's branded content division under the microscope as 500 sign open letter
Current and former staffers are urging the pubcaster to eliminate its paid-content division, Tandem, dubbing its output as "advertising that pretends to be news."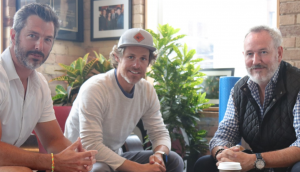 Boat Rocker realigns Studios banner; elevates executives
The company says the reconfiguration of Boat Rocker Studios will facilitate greater collaboration across its portfolio of assets.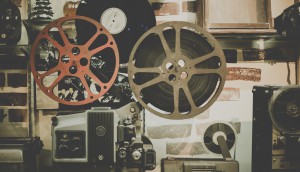 Hundreds sign open letter as debate over Telefilm's Fast Track program heats up
More than 500 individuals across the filmmaking community have undersigned a letter supporting Telefilm's industry consultation process and the elimination of the Fast Track program.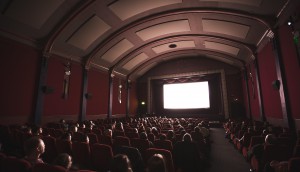 ByTowne Cinema closure brings struggles of indie theatres into focus
The Ottawa cinema, which will close its doors for the final time Dec. 31, says it has been losing money every day since the pandemic hit.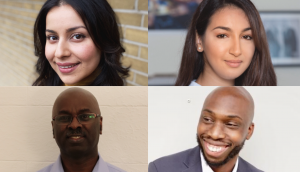 Telefilm makes four appointments as part of equity and representation action plan
Ayesha Husain and Hager Namly are among those joining the film funder as it commits to diversifying its hiring practices.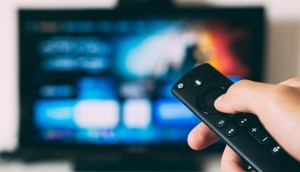 Seismic shifts in U.S. market send tremors through Canada as DTC shift gathers pace
Cineplex shares took a hit as Warner Bros. announced it will release its entire 2021 slate on HBO Max day-and-date with theatres, however the move will not apply in the Canadian market.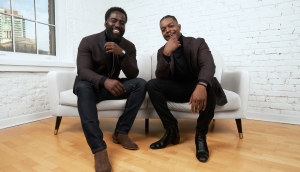 Shamier Anderson, Stephan James lift curtain on The Black Academy
The brothers are looking to build a permanent space to acknowledge and elevate Black Canadian talent. 'We want to make sure this isn't a one-time moment, or one black square or a hashtag,' say the Scarborough, ON natives.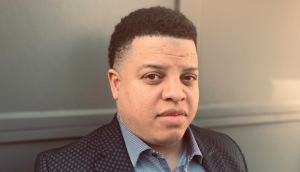 10 to Watch: Seneca Aaron
After catching a break and landing in the 21 Thunder writers' room, TV scribe Aaron has levelled up and become an integral element of the creative teams for Coroner and Nurses.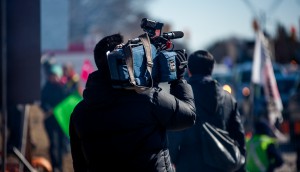 Stimulus package brings relief to broadcast sector, but no mention of insurance fund extension
With the $50-million insurance fund set to expire on March 31, the CMPA is calling on the government to announce an extension to give certainty for projects aiming to commence shooting in the first quarter of 2021.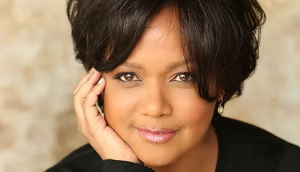 Reelworld set for brand reinvention with the help of Blue Ant
The brand overhaul aims to build a cohesive identity for Reelworld's various initiatives and is part of an eventual succession plan, says executive director Tonya Williams.