Jordan Pinto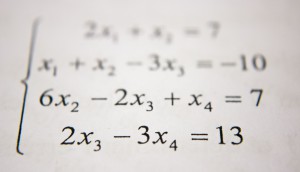 By the numbers: Canadian Screen Awards 2020
Every stat you need to know (and some you probably don't) in the lead up to Canadian Screen Week.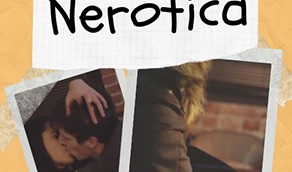 Trio of in-development TV dramas advance to MIPTV finals
New projects from LoCo Motion Pictures, Sienna Films and Scythia Films were among 12 titles selected.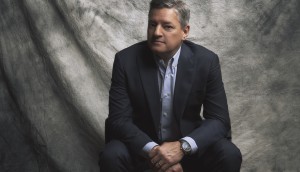 Ted Sarandos to keynote BANFF's Summit Series
Netflix's chief content officer will take part in a fireside chat set for Monday, June 15.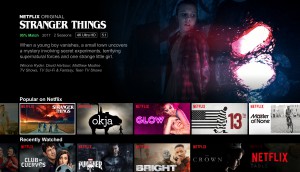 New feature gives insight into what people are watching on Netflix
The new tool compiles daily "Top 10″ lists for series and films, with unscripted show Love is Blind leading the chart in Canada today and Vikings coming in at number six.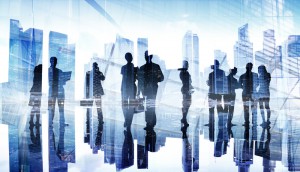 $35M class-action lawsuit brought against Insight Productions
Broadly, the suit alleges the prodco consistently misclassified employees as independent contractors, with Insight's John Brunton vowing to "vigorously" defend against the allegations.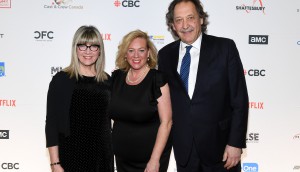 CFC gets a $2.3M funding boost from Ontario government
The investment, announced at last night's CFC gala by Minister Lisa MacLeod, will be used to sustain and grow the film centre's programs across film, TV, digital and music.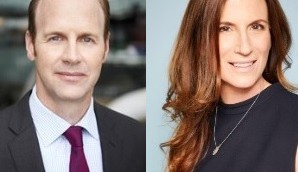 Sandra Dewey and Colin Bohm join BANFF board of directors
The WarnerMedia and Corus execs join as the Alberta festival gears up for its 41st edition in June.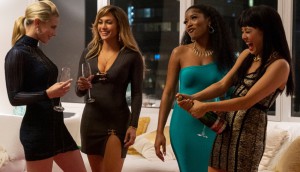 Elevation pacts with STX Entertainment
The deal sees Elevation solidify its partnership with STX, after the Toronto-based distributor handled the theatrical releases of Hustlers and The Upside last year.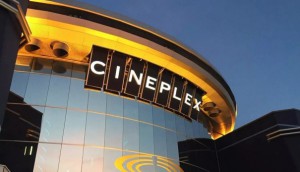 Cineplex-Cineworld deal gets Ontario court approval
Meanwhile, a petition started by Vancouver's Rio Theatre accusing Cineplex of "shutting out" indie theatres has racked up nearly 10,000 signatures.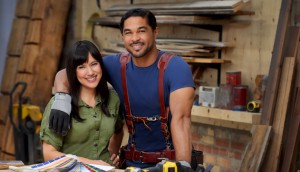 Corus greenlights Save My Reno to a fourth season
The renewal of the Great Pacific-produced lifestyle series comes ahead of the season three premiere.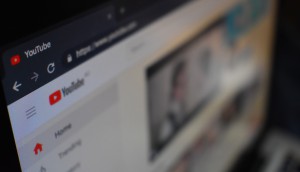 WildBrain's AVOD revenues hit by YouTube rule changes
Since new regulations were introduced that stopped YouTube serving personalized ads on kids content, WildBrain Spark has seen a 40% year-over-year revenue dip.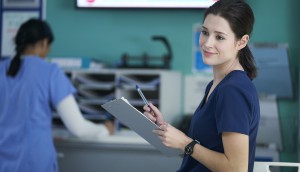 Nurses among quartet of eOne titles heading to Europe
NBCUniversal International in Germany acquired Nurses, Burden of Truth and two others, in addition to the fourth season of Private Eyes.