Jordan Pinto
Posts by Jordan Pinto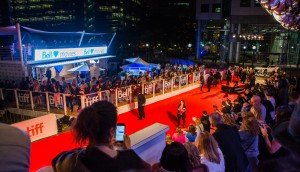 Projects from Hsiung, Drljaca, Cheesman among TIFF Short Cuts
Canadian-produced projects account for more than half of the 35 short films selected this year.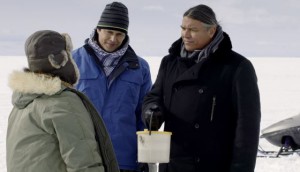 North Bay's production sector revs up again following shutdown
Ten-part drama Unsettled has resumed after it was halted in March, while a new feature goes to camera today.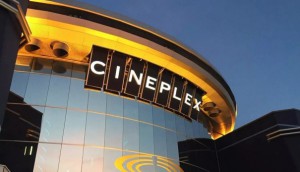 Cineplex reopens all 164 theatres ahead of Tenet release
Following the release of The SpongeBob Movie and Unhinged last week, Tenet lands in Cineplex theatres Aug. 27, a week ahead of the U.S.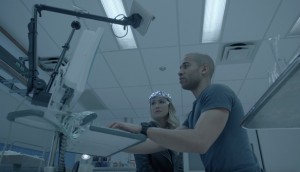 In brief: Narcoleap jumps back into production
Plus: Edmonton film fest goes digital via a newly inked partnership with Super Channel, and Martin Scorsese joins Bron's Pieces of a Woman.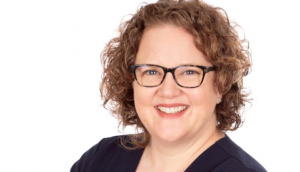 Michelle Abbott named CFO at Boat Rocker
The appointment comes 15 months after Abbott assumed the post on an interim basis following the departure of Shannon Valliant.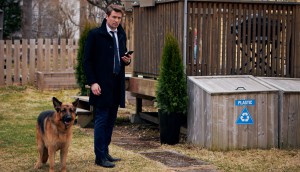 More European broadcasters pick up Hudson & Rex
UKTV's Alibi, which already airs Frankie Drake Mysteries and Murdoch Mysteries, was among four buyers, while a U.S. deal is also reportedly in the works.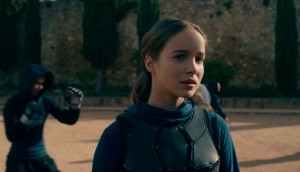 Netflix orders more Warrior Nun
The streamer has greenlit a second season of the drama produced through showrunner Simon Barry's Reality Distortion Field.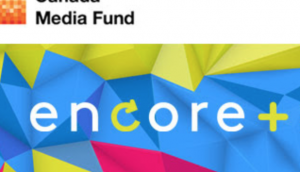 Encore+ hits 25M views and 100K subs
To date, approximately 58% of viewership on the platform has come from international audiences, according to the Canada Media Fund.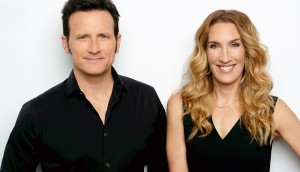 Forte Entertainment pushes into scripted with Zombie Kings
The in-development TV project is executive produced by late genre filmmaking legend George A. Romero, with Forte currently in discussions with showrunners and talent.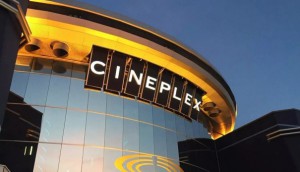 Three big takeaways from Cineplex's Q2 financials
Prinicipal Ellis Jacob weighed in on shortening the theatrical window, Disney's decision to go digital with Mulan and provided an update on the Cineworld lawsuit.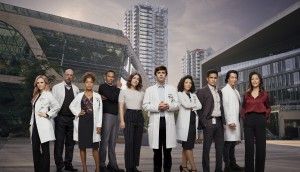 Resolution to COVID testing dispute paves way for B.C. production restart
The Good Doctor will resume production later this month after the BC Council of Film Unions reached an agreement with Sony Pictures TV, while negotiations for other series continue this week.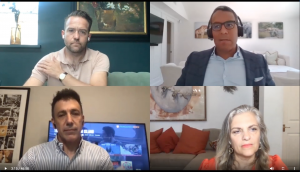 How the pandemic is accelerating content trends
BANFF 2020: Panelists discussed how SVOD stacking, "inclusion analytics" and the emergence of PVOD are changing the content business permanently.