Jordan Pinto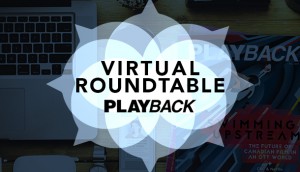 After Kew: how four prodcos are weathering back-to-back crises
For the first time since the collapse of Kew Media Group, principals at Frantic Films, Media Headquarters, Nikki Ray Media and BGM discuss sprinting to save their companies, projects and reputations, only for the COVID-19 pandemic to upend their plans.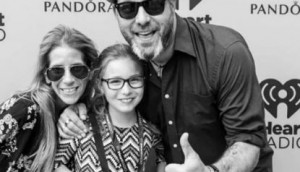 'Making things simply won't be the same without him': remembering David Hayman
The revered music supervisor was an integral part of Toronto's indie scene, working on titles including Kim's Convenience and Once Were Brothers.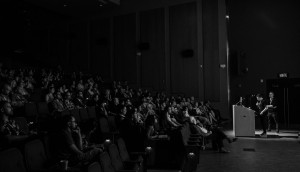 Trio of Canadian titles among Frontieres copro market picks
Lest We Be Devoured, an in-development project from PG: Pyscho Gorman producer Peter Kuplowsky, is one of 10 projects taking part in July's virtual program.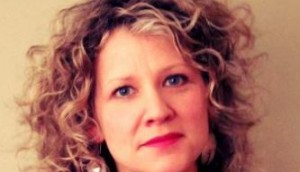 NFB names Julie Roy director general of creation and innovation
In the role, Roy will be tasked with strengthening the organization's creative leadership and establishing an integrated programming vision.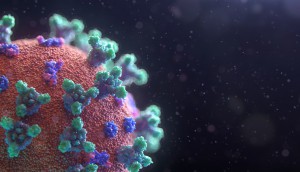 Producers weigh desire to return to work quickly with practical realities
As signs emerge that a return to production could be in sight, producers are examining the complex question of how and when to resume filming on specific projects.
Funders release eligibility criteria for Emergency Support Fund
Starting tomorrow, companies will be able to apply for up to $800,000 through the CMF and $400,000 through Telefilm to support business continuity and safeguard jobs.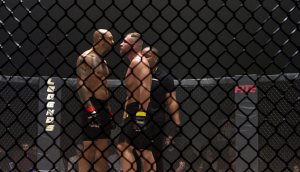 Cagefighter tests innovative releasing model amid COVID-19
Producer Shayne Putzlocher discusses why the combat sports feature is being released for one night only tomorrow ahead of a traditional release in the fall.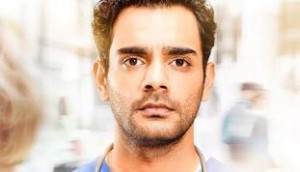 NBC acquires Transplant as U.S. nets continue Cancon buying spree
The CTV medical drama is the third high-profile Canadian sale in the span of seven days.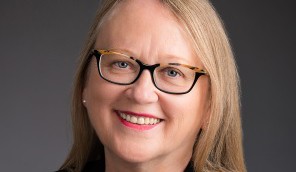 CMF lays out amended guidelines for projects affected by COVID-19
Among them, CMF relaxed the timelines on which funded projects must enter production, and gave added flexibility around performance envelope allocations.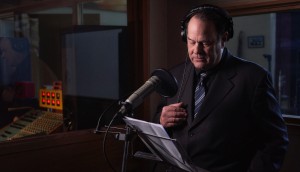 How 'bizarre serendipity' brought Dan Aykroyd to Hotel Paranormal
Inside the making of Blue Ant and Saloon's new paranormal series, which, after landing its star performer, weathered COVID challenges to reach the finish line ahead of its May 15 premiere.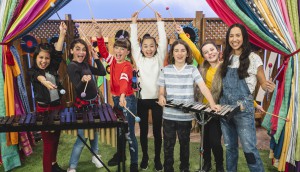 BGM expands kid-con offerings with first post-Kew commission
TVO has ordered the preschool series Abby's Farm, the prodco's first greenlight since it was acquired by DATSIT Sphere earlier this year.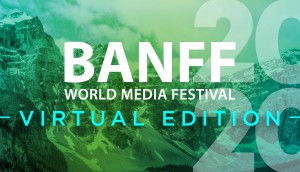 BANFF 2020 goes virtual with four-month content and events program
The festival's 41st edition kicks off May 26 with a master class session featuring post-apocalyptic drama Snowpiercer.