Jordan Pinto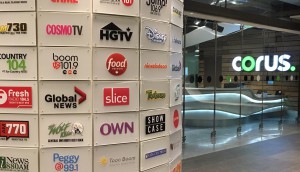 Trio of digital experts added to Corus board of directors
Alex Carloss, Stephanie Coyles and Sameer Deen have joined, bringing the company's board to 12 members in total.
HGF supports buzzy slate of in-development film titles
Jay Baruchel, Mina Shum, Clement Virgo, Jamie M. Dagg and both Brandon and David Cronenberg received funding through the 2019/2020 script development program.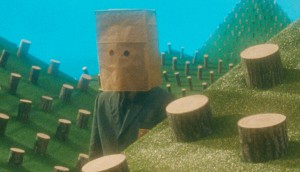 In brief: Canadians snag prizes in Berlin
Matthew Rankin's Twentieth Century garners more acclaim, MELS adds a new VFX head and WIDC unveils the participants of its Vancouver Career Advancement program.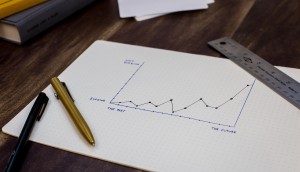 Domestic production hits record high of $1B in Ontario
The 23% climb in domestic spending helped propel the province to a record-setting total of $2.16 billion.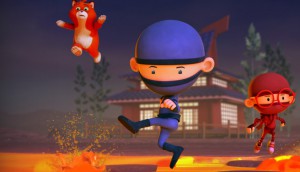 Kids and family drives revenue growth at Thunderbird
The Vancouver-based company said Atomic Cartoons, which was in production on 14 projects in Q2, was primarily responsible for the revenue uptick.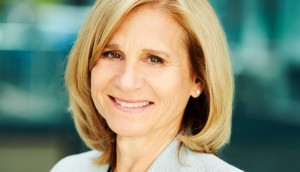 CBC reorganizes with wide-ranging, 'audience-centric' strategy
EVP Barb Williams unveiled a new three-pronged structure that aims to shift the CBC from a "siloed traditional media operation to a truly audience-centric, content company."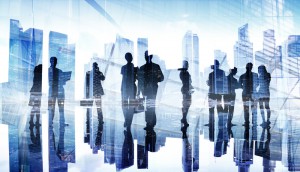 Kew placed in receivership; all directors resign
FTI Consulting Canada has been appointed as receiver and will look to sell Kew's assets, though the company noted its production companies are not subject to the receivership.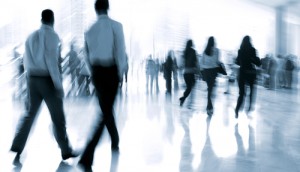 Kew Media's senior lenders demand repayment
Truist Bank has given Kew a 10-day notice period after which it says it may take further steps.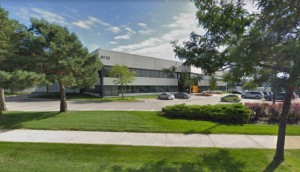 Whites grows Ontario studio operation
With the company's previously announced Mississauga studio already booked solid, Whites is set to open another space to meet the surging demand.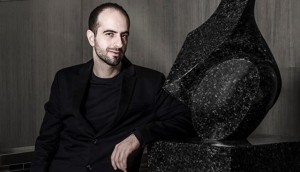 How the Academy is evolving alongside a fast-changing industry
Programming VP Louis Calabro chats with Playback about staying ahead of industry trends and how holding Screen Week in late March is boosting the profile of its nominees.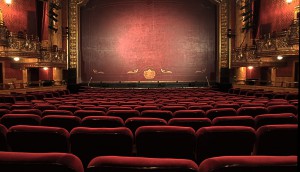 'Impregnable firewall' needed to protect features in potential CMF, Telefilm merger
Following the BTLR report's recommendation, the filmmaking community is cautioning that Canadian cinema could get drowned out in a platform-agnostic fund.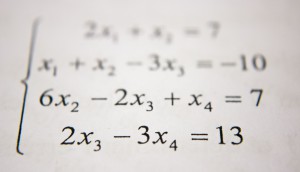 By the numbers: Canadian Screen Awards 2020
Every stat you need to know (and some you probably don't) in the lead up to Canadian Screen Week.