Jordan Pinto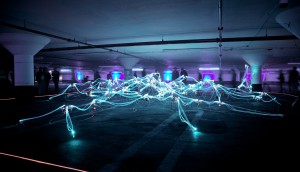 IDM sector grapples with revenue tumble stemming from COVID-19
Small and micro businesses have lost on average 40% of their monthly income, while a further 33% have lost all monthly income, said a CMF Trends report.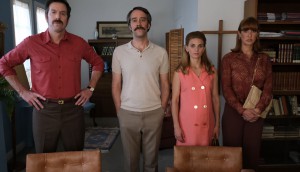 New French streamer Salto acquires Casablanca's Happily Married
The dark half-hour comedy series, commissioned originally by Radio-Canada Tele and Tou.Tv Extra, is among Salto's first-ever acquisitions.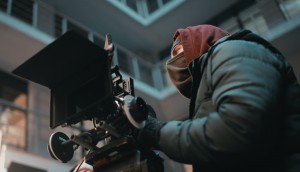 Ontario working group submits COVID-19 protocols for approval
The Section 21 Committee has finalized a set of COVID-19 safety guidelines, which have now been submitted to the Ministry of Labour, Training and Skills Development for review.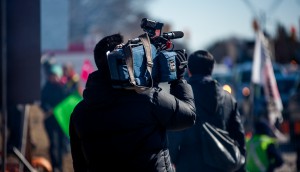 DOC report highlights 'heightened vulnerability' of documentary sector
A new study examines fears about business sustainability, with the sector struggling under the weight of both the production shutdown and ongoing stresses that preceded the pandemic.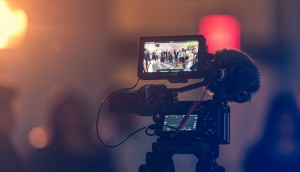 CMPA proposes 'industry-wide solution' to insurance conundrum
The proposal put forth by the producers' association would see the federal government serve as a backstop for COVID-19 insurance claims.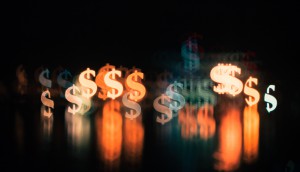 Some producers falling through cracks of COVID-19 support funds
Factual, kids and digital producers have found they aren't eligible for the phase-one emergency funds, which are intended as a lifeline to ensure business continuity.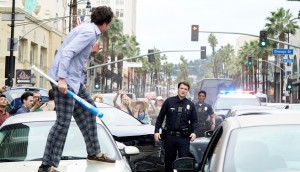 Deals: eOne, Seville, Crave, CBC
Streaming platform MUBI acquires Xavier Dolan's latest feature Matthias & Maxime, eOne inks additional sales for The Rookie and more.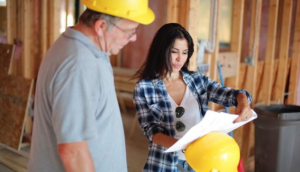 Discovery U.S. buys Saloon's The Bryk Retreat
Blue Ant International sold 320 hours of programming from across its catalogue, including Witches of Salem, Detention Adventure and Best Cake Wins.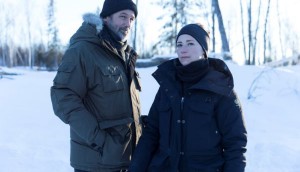 CSAs '20: Cardinal, Schitt's Creek emerge as big scripted winners
The fan favourites, which both signed off for the final time recently, were named best drama and comedy, respectively, claiming 13 prizes between them.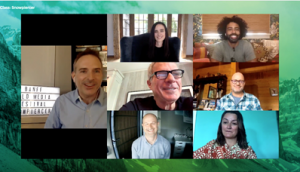 Adapting Snowpiercer: giant trains, 'cli-fi' and Orphan Black alums
Graeme Manson, Marty Adelstein and the team behind the TNT series told the story of bringing the property to TV as BANFF's virtual festivities got underway.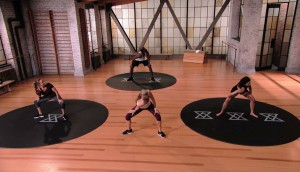 Boat Rocker sprints into a new line of business
The company tells Playback exclusively about the launch of Evolve Functional Fitness, a video-based functional fitness program cultivated through its Ventures division.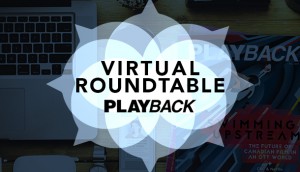 After Kew: takeaways from a turbulent, career-defining time
In part two, prodco heads discuss how the shutdown affected them, forging ahead in a world without production, optimism for the future and takeaways from their years under KMG.