Jordan Pinto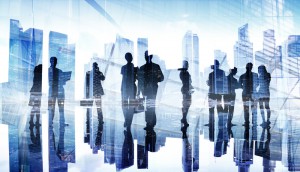 Kew Media undertakes strategic review, CFO departs
Publicly listed Kew, which owns a number of Canadian prodcos, said Wednesday it will assess its options including the sale of all or part of the company.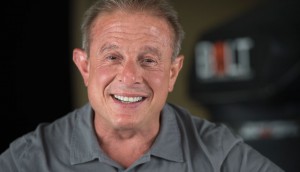 Inside the sale of William F. White International
Following this morning's breaking news, Paul Bronfman discusses how the deal transpired and why Ashtead Group is the right company to lead Whites into the next decade.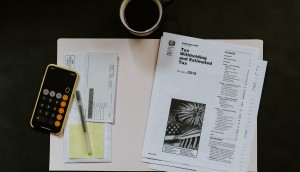 Government to move forward with digital tax plans
Finance Minister Bill Morneau reiterated the intent to place a 3% tax on revenues generated through the sale of online advertising and user data by tech giants.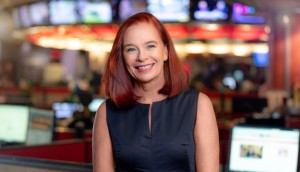 Executive of the Year: Catherine Tait
The CBC/Radio-Canada president and CEO discusses how she is building a pubcaster for the future.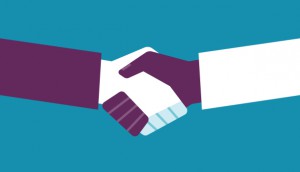 Whites acquired by British equipment rental firm
William F. White International CEO Paul Bronfman says the deal with Ashtead Group will position the company for a new phase of growth servicing streamers.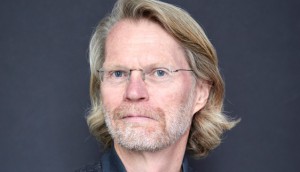 Media Company of the Year: Blue Ant Media
After building an expansive global enterprise over the past eight years, Michael MacMillan's company is going all-in on its North American strategy.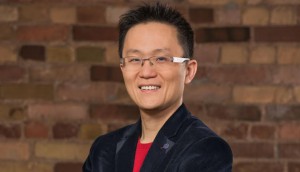 Wattpad to open second HQ in Halifax
CEO Allen Lau said the new office will "supercharge our business" as Wattpad expands its roster of high-profile partnerships and the capabilities of its platform.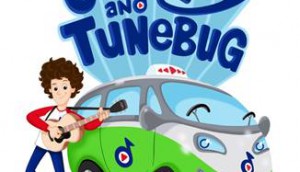 CMF, Shaw Rocket increase budget for round two of joint fund
The CMF-SRF Kids Digital Animated Series Program will have a total budget of $5.06 million, up from $3.3 million during its inaugural round.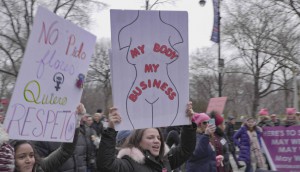 Pandora's Box opens up global conversation around period equity
The $1-million feature-length doc, premiering today at Whistler, is produced by the newly formed production banner Inner Revolution Films.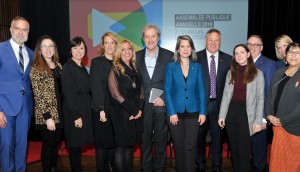 Dickenson teases 'major overhaul' of Telefilm's Success Index
The organization's executive director Christa Dickenson said a full consultation will begin in the new year, with changes set to come into effect for fiscal 2021/2022.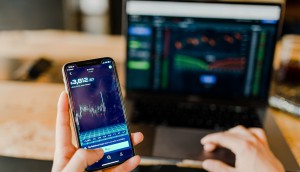 WildBrain to delist from NASDAQ
The company, which will continue to trade on the Toronto Stock Exchange, said the administrative costs associated with a dual listing could not be justified at this time.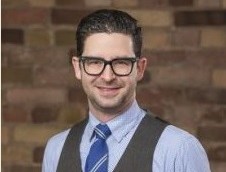 How Wattpad is building an IP vault for the streaming wars
After successful adaptations of Light as a Feather and After, the story-sharing platform is delving further into the content space as competition between streamers intensifies.