Jordan Pinto
Posts by Jordan Pinto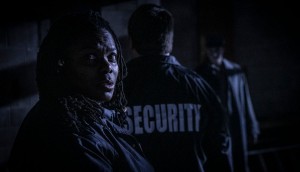 Blue Ant reveals fall acquisitions for its suite of specialty channels
The media company has acquired around a dozen titles as it continues to build its 'pandemic-proof' programming schedule for the fall and beyond.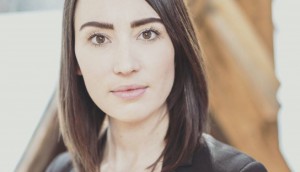 Inside Out festival's Andria Wilson to depart after 30th edition
The organization's executive director is exiting after four years at the helm, with a committee being appointed to find a replacement to lead the largest LGBTQ+ film festival in Canada.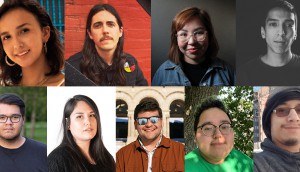 NSI's New Indigenous Voices tunes into a new frequency
The CBC-backed initiative is shifting its focus to podcast-based storytelling for its 2020 edition, with the Winnipeg-headquartered organization unveiling a new nine-person cohort.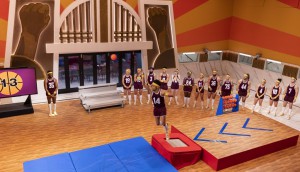 How unscripted shows are tackling virtual casting, insurance and the stresses of showrunning
Insight Productions execs chat with Playback about finding a window of opportunity to remount production, insurance issues, and how showrunners are coping with fresh challenges amid the pandemic.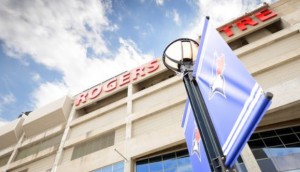 Cogeco rebuffs $10.3B joint bid from Rogers, Altice USA
Under the proposed offer, Rogers was looking to acquire all Cogeco's Canadian assets for around $4.9 billion, with Altice USA taking the American assets.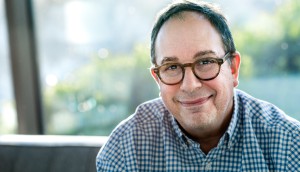 eOne backs new Mark Gordon venture
Mark Gordon Pictures, a new production venture from eOne's former TV and film president, has outposts in L.A., New York and London.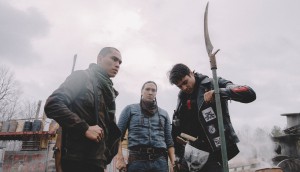 Harold Greenberg Fund winds down French program; long-term future of English stream unclear
Bell Media said the Harold Greenberg Fund will 'begin transitioning following the completion of seven years of financial support,' which came in the form of a tangible benefits package.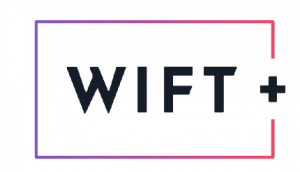 WIFT Toronto lays out new strategic plan, expanded remit
The organization has committed to ensuring that 50% of the mentees for its flagship Connect Mentorship program are Black, Indigenous or People of Colour.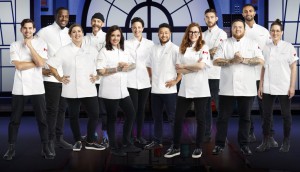 Insight execs on remounting production in the age of COVID-19
A behind-the-scenes look at how Insight Productions is getting ready to go into production on large-scale unscripted titles including Top Chef Canada and Battle of the Blades.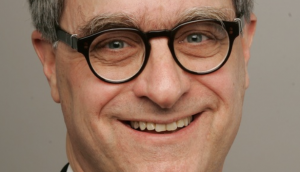 Exec moves at Wow! as company reports Q2 revenue tumble
Chief creative officer Fred Seibert is resigning from the company, while its subsidiary Frederator is undergoing restructuring to reduce overhead.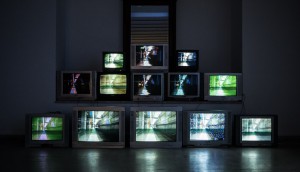 CAB sounds alarm on future of local TV, radio
The Canadian Association of Broadcasters says urgent regulatory relief is needed to prevent a revenue shortfall of $1 billion, and the closure of dozens of TV and radio stations.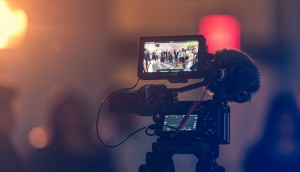 Game Theory Films launches marginalized communities-focused distribution fund
The initiative, backed by a number of film industry players, will initially offer $100,000 in recoupable minimum guarantees and a further $100,000 in in-kind services.