Jordan Pinto
Posts by Jordan Pinto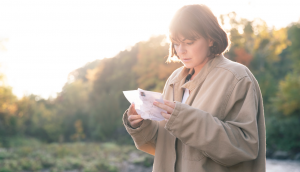 Adriana Maggs tapped as Coroner showrunner as season four rolls
The veteran scribe and producer replaces Morwyn Brebner for the upcoming 12-episode season, which will also see star Serinda Swan make her TV directorial debut.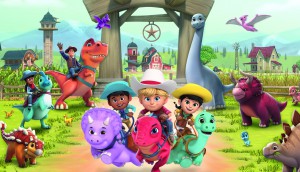 Disney renews Boat Rocker's Dino Ranch
Following strong ratings on Disney Junior and CBC, the preschool animated series will also move to Disney+.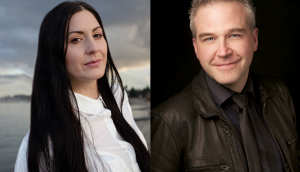 More film projects set up in Prince George, B.C.
Kate Kroll will direct the psychological horror Within the Grip, produced by Black Moon Media and Barker Street Cinema.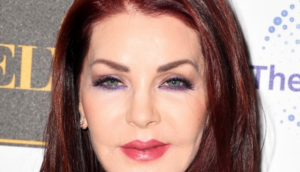 Big Time Decent puts Priscilla Presley-fronted series on menu
The Vancouver-based prodco is teaming with BroadbandTV and Hyperdrive Entertainment to bring the unscripted food series to screen.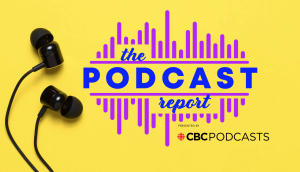 Podcast networks tackle discoverability challenges
Networks across the podcasting space are seeing an influx of new business from advertisers and brands, but discoverability remains the key challenge amid a sea of more than two million podcasts.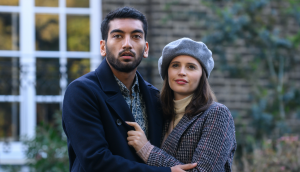 After 10-year journey, The Last Letter From Your Lover arrives for Netflix debut
The Film Farm-produced romantic feature launches as a Netflix original this week in most international territories following incredible buzz.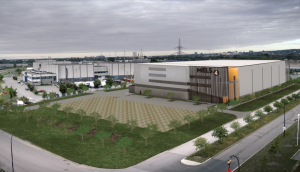 TVA Group reveals $75M project to expand MELS
The Montreal-based company said the additional construction will add 160,000 square feet of studio space as it vies to attract more tentpole movies and mega-budget TV series.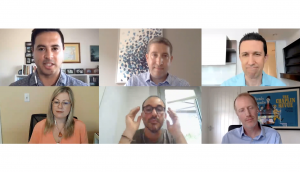 Canadian AVOD, FAST adoption will catch U.S. market within two years
BANFF '21: Execs from Blue Ant, Tubi and Roku, among others, examined the opportunities in the AVOD and FAST space as audience adoption continues to increase.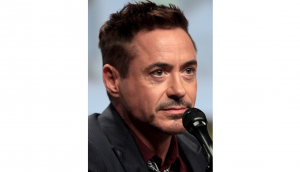 Rhombus Media, A24′s The Sympathizer greenlit by HBO
The espionage thriller series, which originated in Canada, will co-star Robert Downey Jr., with Don McKellar serving as co-showrunner and head writer.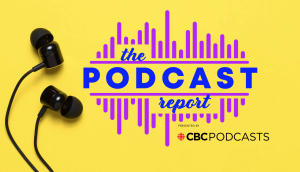 Audio-video distinction blurs as broadcasters invest in podcast networks
CBC, Corus and Rogers Sports & Media discuss what's working in the podcast-to-screen adaptation space, what they have in development, and how podcasting is becoming an established content vertical within broadcast companies.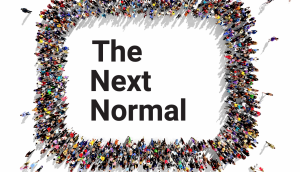 BANFF Spark white paper unpacks challenges, opportunities for an industry in flux
The report examines the potential, and importance, of women-owned media companies in the context of global recovery from the economic impact of the pandemic.
Incendo sets up Canada-Australia copro
Queensland-shot treaty coproduction Love and Penguins is produced alongside The Steve Jaggi Company.