Jordan Pinto
Posts by Jordan Pinto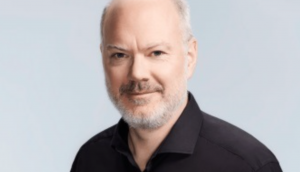 Dealmaker of the Year: Bruno Dube
With a pair of savvy and opportunistic acquisitions in 2020, the Sphere Media principal is quietly building an indie-production empire to be reckoned with in the global marketplace.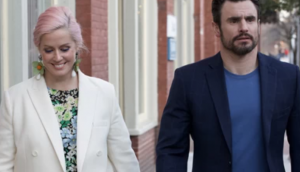 Corus slates eOne's Project Bakeover for winter 2021
Fronted by Steve Hodge and Tiffany Pratt, the show is eOne's first cooking show since Chopped Canada, which went off the air nearly four years ago.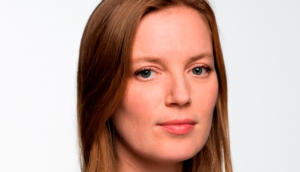 Sarah Polley to direct Women Talking starring Frances McDormand
Polley will write and direct the feature adaptation of Miriam Toews' bestselling novel.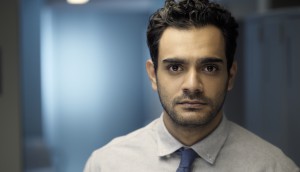 Breakout Star of the Year 2020: Hamza Haq
The star of CTV's Transplant has emerged as one of Canadian television's leading lights, garnering international acclaim and shifting the way Muslims have historically been portrayed on screen.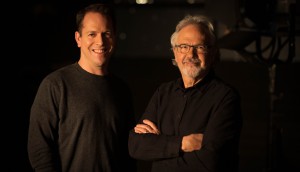 Production Company of the Year 2020: SEVEN24 Films
Tom Cox and Jordy Randall feared the pandemic could spell the end for SEVEN24. Here's how they adapted, rebuilt their entire production slate and put themselves in a position to grow in 2021 as the industry navigates insurance issues, Bill C-10 and more.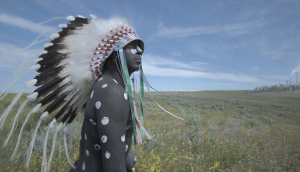 Inconvenient Indian, Violation set for int'l premieres at Sundance
The projects head to Sundance on the heels of acclaimed premieres at TIFF 2020.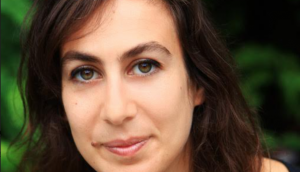 Sarah Spring named executive director at Documentary Organization of Canada
The award-winning doc producer is taking over from Michelle van Beusekom, who is leaving the role for a senior advisor position at the Isuma collective.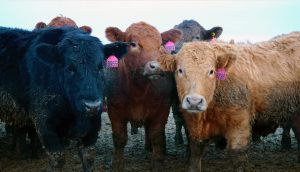 Warner Bros. Unscripted Television options CBC Gem original Farm Crime
News of the format deal comes as production wraps on its pandemic-disrupted sophomore season.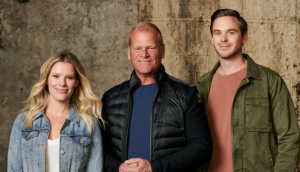 FOX acquires CTV original Holmes Family Effect
The Mike Holmes-fronted renovation series becomes the latest Canadian show to land a high-profile sale into the U.S.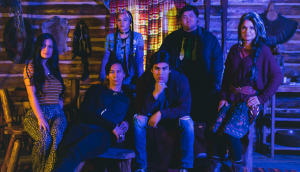 Scripted Series of the Year 2020: Trickster
How the coming-of-age drama from Streel Films and Sienna Films has created a new narrative around Indigenous storytelling and become a red-hot commodity in an international marketplace hungry for new voices.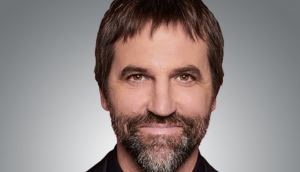 Newsmaker of the Year 2020: Steven Guilbeault
The Minister of Canadian Heritage has helped the production and broadcast sector navigate unprecedented challenges, and tabled a historic bill to modernize the Broadcasting Act.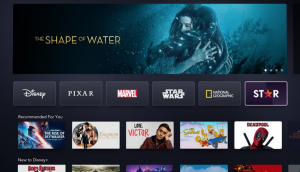 Disney+ to more than double content offering in Canada with new 'Star' tier
Going live in February, the Star brand will include thousands of hours of movies and television from Disney Television Studios, FX, 20th Century Studios, 20th Television, Touchstone.