Jordan Pinto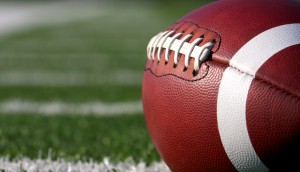 Supreme Court overturns CRTC's Super Bowl simsub ban
Canada's highest court ruled that the Commission "went beyond [its] power" by introducing the ban, which came into effect in 2017.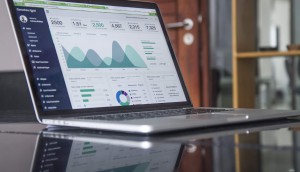 Kew shares continue to sink following review announcement
The company's share price dipped below $1.40 on Wednesday as a special committee proceeds with a strategic assessment of Kew's alternatives.
Darren Throop is doing a deal for the ages
Playback's Newsmaker of the Year on eOne's future, Peppa Pig and the combination of two IP juggernauts.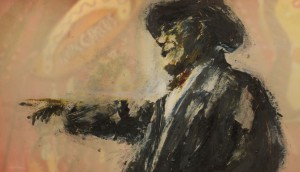 NFB titles named to Academy Awards shortlist
Theodore Ushev's The Physics of Sorrow (pictured) and Regina Pessoa's Uncle Thomas: Accounting for the Days remain in contention in the animated shorts category.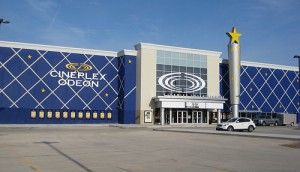 U.K.'s Cineworld Group to acquire Cineplex for $2.8B
The deal, which is still subject to a number of regulatory approvals, is expected to close in the first half of 2020.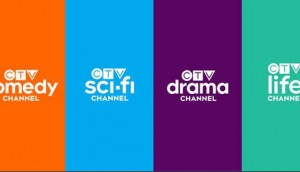 Network of the Year: CTV
How Bell Media is reimagining Canada's preeminent network for a digital era.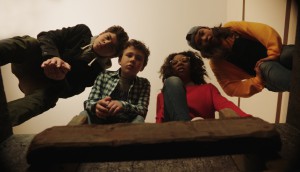 Deals: Blue Ant, WaZabi, Super Channel
Blue Ant International sells CBC Gem original Detention Adventure into the U.K., Sophie Deraspe's Antigone lines up U.S. distribution, plus more.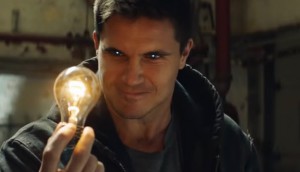 Code 8 spin-off in the works at Quibi
The adaptation of the sci-fi feature will be produced through Jeff Chan and Chris Pare's Colony Pictures.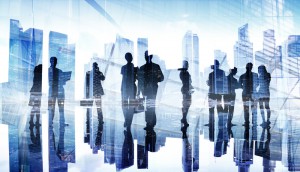 Kew Media undertakes strategic review, CFO departs
Publicly listed Kew, which owns a number of Canadian prodcos, said Wednesday it will assess its options including the sale of all or part of the company.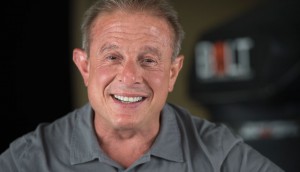 Inside the sale of William F. White International
Following this morning's breaking news, Paul Bronfman discusses how the deal transpired and why Ashtead Group is the right company to lead Whites into the next decade.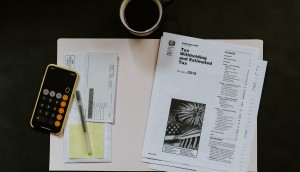 Government to move forward with digital tax plans
Finance Minister Bill Morneau reiterated the intent to place a 3% tax on revenues generated through the sale of online advertising and user data by tech giants.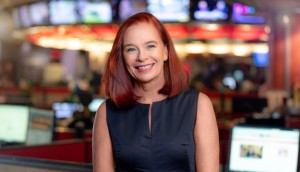 Executive of the Year: Catherine Tait
The CBC/Radio-Canada president and CEO discusses how she is building a pubcaster for the future.