Jordan Pinto
Posts by Jordan Pinto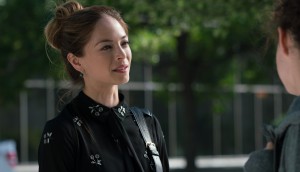 In-production projects cleared to continue in Manitoba
The provincial government has confirmed that projects already underway are permitted to continue shooting, as it implements heightened restrictions to curb the spread of the novel coronavirus.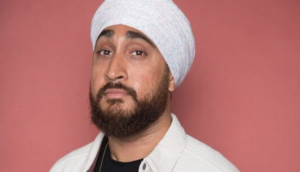 Comedy based on the life of Jus Reign in the works at CBC
Pier 21 is producing the in-development project, with Russell Peters attached as an executive producer.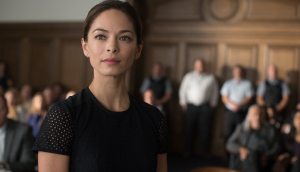 Manitoba productions ordered to shut down as province implements COVID lockdown measures
With the provincial government set to issue a final order later today, the local screen sector has mounted a lobbying effort urging the government to allow in-production projects to be completed.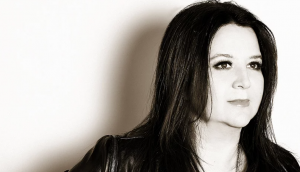 Marina Cordoni Entertainment inks deal with U.S. prodco Reynolds Entertainment
The first film to be produced through the newly inked partnership is Fear the Worst, which is set to shoot next year with Jason Priestley starring and executive producing.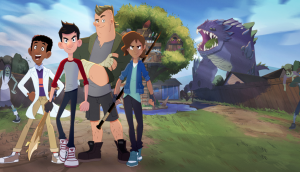 Thunderbird begins trading on U.S. financial market OTCQX
The publicly traded company is looking to tap into a wider pool of investors in the U.S. as it builds on a strong fiscal 2020.
Canadian icon Alex Trebek dies at 80 after battle with pancreatic cancer
Sudbury-born Trebek, whose career in broadcasting began with the CBC in 1961, died peacefully on Sunday surrounded by family and friends.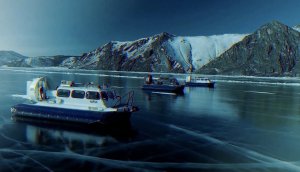 Secrets In The Ice renewed for expanded second season by Discovery's Science Channel
The U.S. network has ordered 10 episodes of the Shark Teeth Films-produced factual series examining some of the coldest places on earth.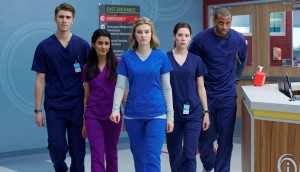 Nurses season two: how the medical drama completed its longest shift to date
VIDEO: Creator and co-showrunner Adam Pettle discusses showrunning in the age of COVID, rewriting scripts to make them shootable under COVID protocols and what he's working on next.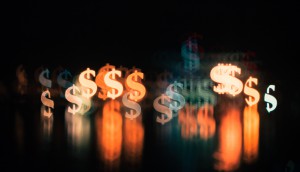 CMF doubles COVID relief funding available to BPOC-owned companies
Black and people of colour (BPOC) producers and creators will now have access to $8 million in COVID support, up from the $4 million announced previously.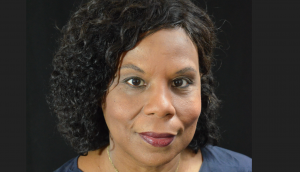 Joan Jenkinson to lead the Black Screen Office as executive director
The appointment comes as the organization receives $100,000 in funding from the CMF to support its formation and growth.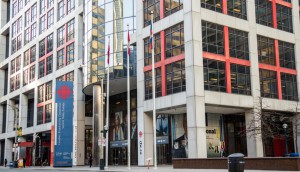 Helen Asimakis and Michelle Daly depart as CBC restructures scripted team
The pubcaster is transitioning to a new structure that will create four new director positions across its scripted operations, with the recruitment process starting this week.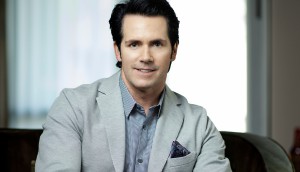 L.A.'s Enderby Entertainment establishes B.C. outpost
The finance and production company, led by CEO Rick Dugdale, has tapped Canadian screenwriter Todd Ireland to lead its Canadian operations.