Jordan Pinto
Posts by Jordan Pinto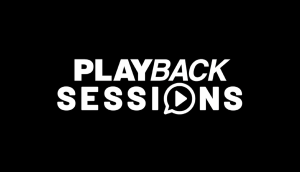 Film distributors talk TIFF, super agencies and return of theatrical
VIDEO: In the first instalment of Playback's new video series, Anick Poirier, Justin Rebelo, Noah Segal and Mark Slone unpack some of the tectonic shifts and opportunities in the film distribution landscape.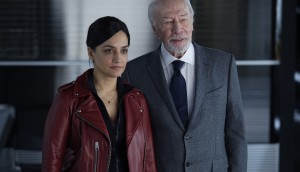 Shaftesbury gets to work on Departure season two following March postponement
Archie Panjabi and Christopher Plummer return for the second season, which is being produced under a new copro structure.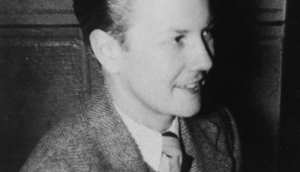 TIFF '20: Chase Joynt, Aisling Chin-Yee bring trans stories to the fore with No Ordinary Man
The feature-length doc about the life of American jazz legend and trans icon Billy Tipton makes its world premiere today at TIFF Bell Lightbox.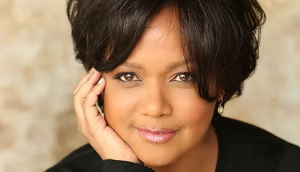 EXCLUSIVE: Reelworld, Bell Media look to boost racial diversity with producer-focused initiative
The Reelworld Producers Program aims to cultivate a new generation of emerging producers who are Black, Indigenous and people of colour.
Kim's Convenience reopens for business after production shutdown
New episodes of the Thunderbird-produced comedy are scheduled to premiere on CBC TV and CBC Gem this winter.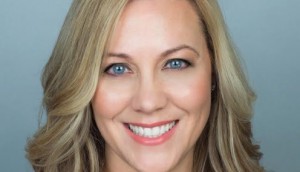 BANFF exec director Jenn Kuzmyk appointed Playback publisher
In the expanded role, Kuzmyk will oversee the Canadian industry publication as it grows its remit and launches new offerings.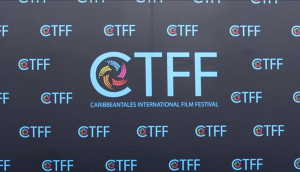 Behind the scenes of CaribbeanTales' 15th edition
Festival director Diana Webley on reimagining the event for a digital audience and amplifying its programming in a year of seismic change.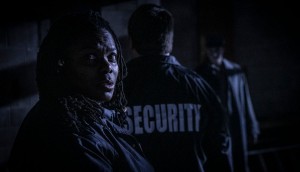 Blue Ant reveals fall acquisitions for its suite of specialty channels
The media company has acquired around a dozen titles as it continues to build its 'pandemic-proof' programming schedule for the fall and beyond.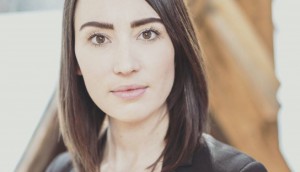 Inside Out festival's Andria Wilson to depart after 30th edition
The organization's executive director is exiting after four years at the helm, with a committee being appointed to find a replacement to lead the largest LGBTQ+ film festival in Canada.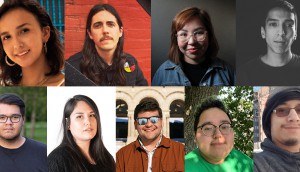 NSI's New Indigenous Voices tunes into a new frequency
The CBC-backed initiative is shifting its focus to podcast-based storytelling for its 2020 edition, with the Winnipeg-headquartered organization unveiling a new nine-person cohort.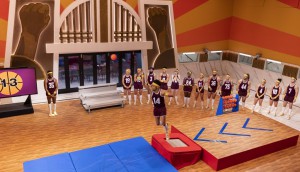 How unscripted shows are tackling virtual casting, insurance and the stresses of showrunning
Insight Productions execs chat with Playback about finding a window of opportunity to remount production, insurance issues, and how showrunners are coping with fresh challenges amid the pandemic.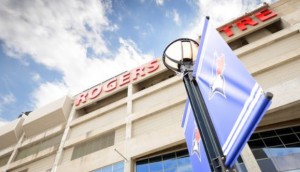 Cogeco rebuffs $10.3B joint bid from Rogers, Altice USA
Under the proposed offer, Rogers was looking to acquire all Cogeco's Canadian assets for around $4.9 billion, with Altice USA taking the American assets.