Jordan Pinto
Posts by Jordan Pinto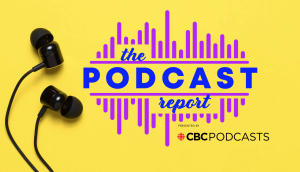 Podcast networks tackle discoverability challenges
Networks across the podcasting space are seeing an influx of new business from advertisers and brands, but discoverability remains the key challenge amid a sea of more than two million podcasts.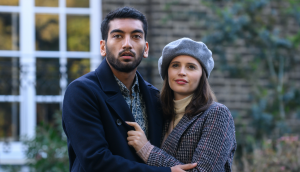 After 10-year journey, The Last Letter From Your Lover arrives for Netflix debut
The Film Farm-produced romantic feature launches as a Netflix original this week in most international territories following incredible buzz.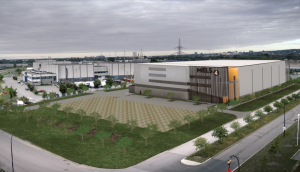 TVA Group reveals $75M project to expand MELS
The Montreal-based company said the additional construction will add 160,000 square feet of studio space as it vies to attract more tentpole movies and mega-budget TV series.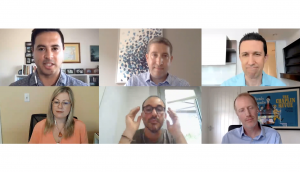 Canadian AVOD, FAST adoption will catch U.S. market within two years
BANFF '21: Execs from Blue Ant, Tubi and Roku, among others, examined the opportunities in the AVOD and FAST space as audience adoption continues to increase.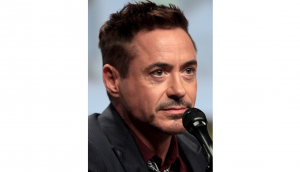 Rhombus Media, A24′s The Sympathizer greenlit by HBO
The espionage thriller series, which originated in Canada, will co-star Robert Downey Jr., with Don McKellar serving as co-showrunner and head writer.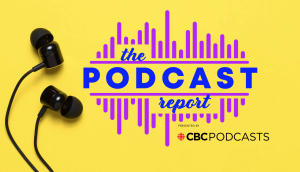 Audio-video distinction blurs as broadcasters invest in podcast networks
CBC, Corus and Rogers Sports & Media discuss what's working in the podcast-to-screen adaptation space, what they have in development, and how podcasting is becoming an established content vertical within broadcast companies.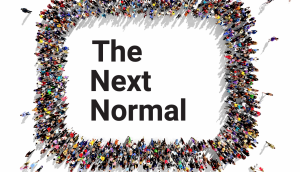 BANFF Spark white paper unpacks challenges, opportunities for an industry in flux
The report examines the potential, and importance, of women-owned media companies in the context of global recovery from the economic impact of the pandemic.
Incendo sets up Canada-Australia copro
Queensland-shot treaty coproduction Love and Penguins is produced alongside The Steve Jaggi Company.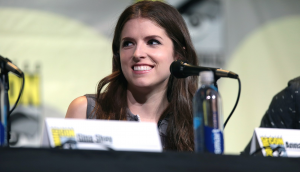 Babe Nation, Elevation partner with Lionsgate on Alice, Darling
The female-led psychological thriller is toplined by Anna Kendrick and penned by Alanna Francis, and features a diverse cast including Mohawk actress Kaniehtiio Horn.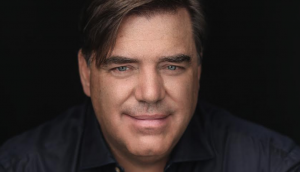 OUTtv greenlights three new projects, renews two more
The LGBTQ+ network ordered three new reality series, including courtroom docuseries Iconic Justice and hour-long competition series Hot Haus.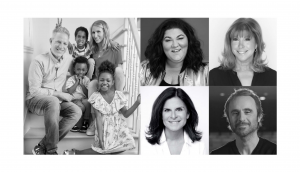 Quebecor readies unscripted-focused streamer VRAI
The SVOD platform will launch next month with 40 original productions, and plans to premiere a further 60 before the end of 2022.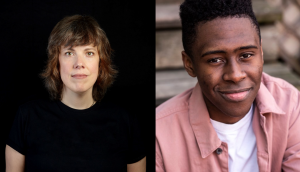 Detention Adventure greenlit for season three
Carolyn Taylor and Dante Prince have joined the cast as production gets underway on new episodes of the CBC Gem original.