Jordan Pinto
Posts by Jordan Pinto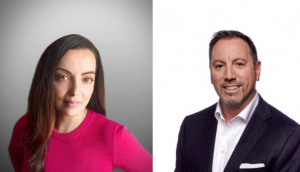 Mike Cosentino pacts with Fremantle
Through his recently launched consulting content and media company CosMediaInc, the former Bell Media exec will help bolster Fremantle's partnerships with Canadian scripted and unscripted producers.
Insight Productions retells iconic Terry Fox story for new generation of Canadians
Four decades after John Brunton ran alongside Fox during the Marathon of Hope, Insight Productions is revisiting the seminal event and its enduring legacy.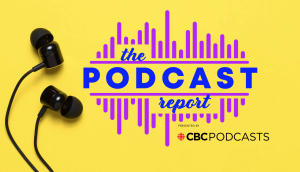 Should podcasts be eligible for CMF funding and tax credits?
Producers weigh in on whether podcasting should be funded in a similar way to Canadian TV, and share insights on building international audiences and expanding IP through audio.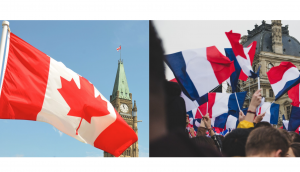 New Canada-France coproduction treaty will combine film and TV
The previous agreements, signed in 1983, covered cinema and television separately.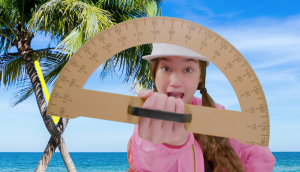 Deals: TVOKids, Gusto, CBC
TVOKids original Wacky Word Songs sells to ABC Australia, Gusto TV expands to Africa for the first time, plus more.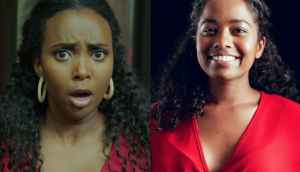 LaRue's True Dating Stories renewed, acquired in the U.S.
The CBC Gem original has been greenlit for a new season, which will be accompanied by a podcast adaptation.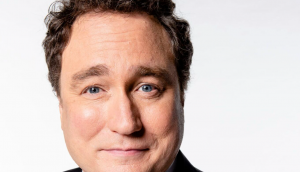 Lionsgate to rep CBC comedy Son of a Critch internationally
The inter-provincial coproduction between Project 10 and Take the Shot has unveiled high-profile cast attachments as it goes to camera in Newfoundland.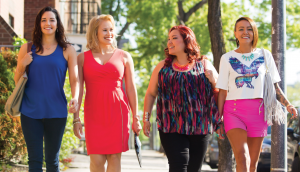 Peacock acquires all five seasons of Mohawk Girls
The TV series, produced by Rezolution Pictures and co-created by Tracey Deer and Cynthia Knight, began airing on the U.S. streamer earlier this month.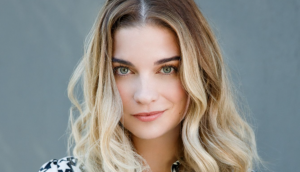 Schitt's Creek alums enter Witness Protection
An in-development U.S. film project reunites Annie Murphy with screenwriters Rupinder Gill and David West Read.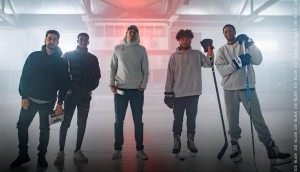 Uninterrupted Canada, Bell Media prep hockey doc
Multi-partner project Black Ice will also receive a Canadian theatrical release via Elevation Pictures.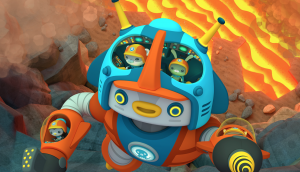 Mainframe Studios legal hire signals expanded scope
Veteran entertainment lawyer Elyot Waller joins the Wow! Unlimited Media-owned studio as SVP of business affairs and general counsel.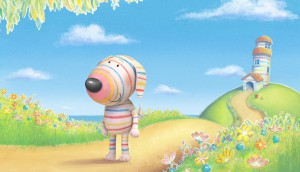 9 Story Media's Dylan gets the greenlight
The CBC original series will also debut on Cartoon Network and HBO Max this fall as part of the Cartoonito preschool programming block.