Jordan Pinto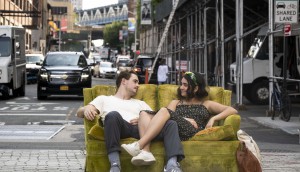 Technicolor refinances its debt, cites COVID-19 impact
The Paris-headquartered company, which has major outposts across Canada, is seeking to protect its U.S. assets while it restructures its business in France.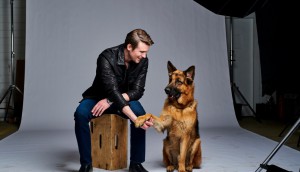 What does Rogers' enhanced sports focus mean for its Cancon slate?
VP of TV programming and content Hayden Mindell on Citytv's development slate, upcoming greenlights and deal-making with U.S. studios during a production shutdown.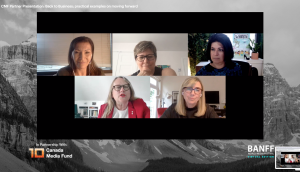 'A brave new world': Shaftesbury preps for production return
BANFF '20: With Hudson & Rex poised to begin filming in St. John's on July 12, panelists discussed how they plan to execute production during the pandemic.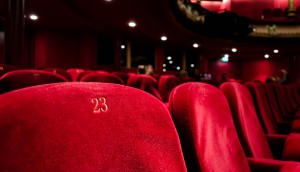 Landmark to reopen select B.C., Alberta cinemas
In the absence of Hollywood tentpoles, the Calgary-headquartered company will use classic movies such as Jurassic Park and Jaws to lure audiences back to venues.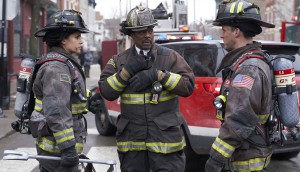 Upfronts '20: Rogers Sports & Media reveals 2020/21 slate
Rogers kicked off a busy week for Canada's private broadcasters, unveiling a roster of 21 returning series and four new acquisitions.
SK Films sets spring 2021 release for Wings Over Water
U.S. actor Michael Keaton has signed on to narrate the project, co-written by SK Films CEO Wendy MacKeigan.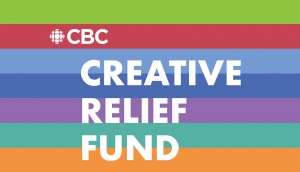 CBC backs 119 projects through Creative Relief Fund
Twenty of those projects were greenlit for production, including two unscripted titles and 15 short documentaries.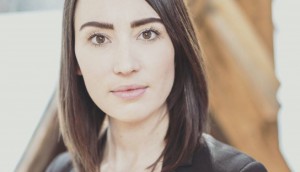 LGBTQ film festivals form alliance to elevate queer film
North American Queer Festival Alliance will debut with an online Pride event to mark the release of the Netflix original documentary Disclosure.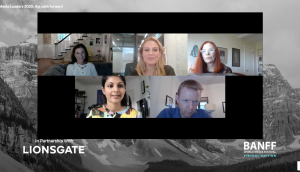 Media leaders talk insurance, co-commissioning during pandemic
Insurance remains an unanswered question as companies examine risk on a project-by-project basis, execs from Lionsgate, HBO Max, Yes Studios and CBC told BANFF delegates.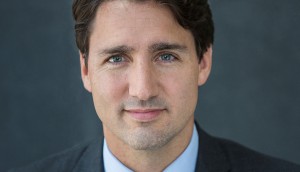 Federal government says it plans to extend CERB
Prime Minister Justin Trudeau said a plan to extend the income support benefit is in the works, with concrete details set to be announced in the coming days.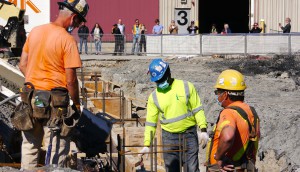 Studio City breaks ground on three new Toronto soundstages
The expansion project will add 70,000 square feet of new space, including a new version of the Jumbo Stage, which was decommissioned in 2019.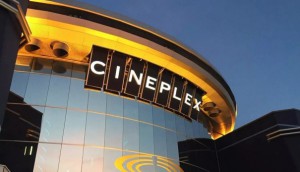 Cineplex-Cineworld deal falls apart, legal battle underway
Cineworld said it is pulling the plug on the deal because Cineplex breached agreement terms, while Cineplex said the allegations represent "buyer's remorse."