Jordan Pinto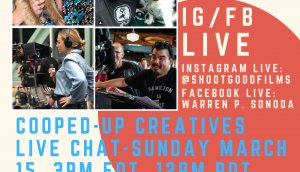 Cooped-up creatives chew the fat in Instagram Live chats
Warren Sonoda has been hosting a series of live chats with the likes of Molly McGlynn and Randall Thorne, with attention turning to CSA nominees next week.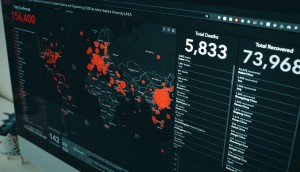 Task force sets out to count dollar impact of COVID-19 crisis
"An assessment of the national impact, as quickly as we can determine it, is critical at this time," said the coalition, which includes CMF, CMPA, ISO and Telefilm.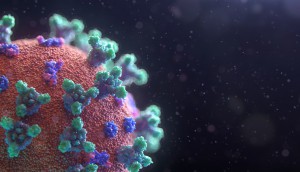 Making sense of a crisis: industry assesses 'epic' impact of pandemic
An on-the-ground look at the productions affected by the COVID-19 situation, as well as its impact on Canadian networks, development and long-term sector growth.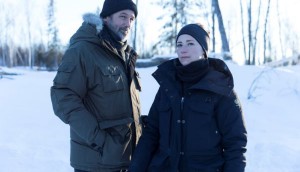 DATSIT Sphere acquires Sienna Films
The Cardinal producer becomes the second company that DATSIT Sphere has acquired from Kew Media Group.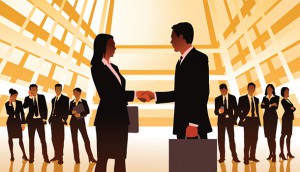 Deals: Sinking Ship, Blue Ant, Media Ranch, Rezolution
Blue Ant International takes over distribution activity for more than 70 hours of programming from NHNZ, plus more.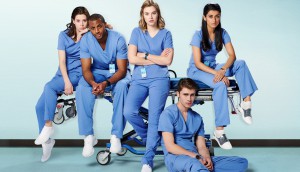 eOne suspends production on Nurses due to coronavirus
Meanwhile Cameron Pictures is delaying the start of production on Lady Dicks, and other news in a fast-moving situation.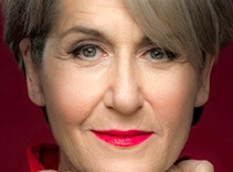 ACTRA T.O. unveils best-practices doc for on-set nudity, intimacy
The document covers situations ranging from auditions and contracting to closed-set protocols and restricted access in post-production.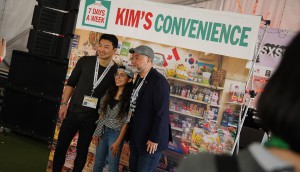 Canada House events scratched following SXSW cancellation
The business and event space highlighting Canadian creativity across film, music and tech was set to attract approximately 5,000 visitors each day, according to Telefilm.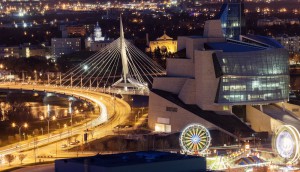 Manitoba's cost-of production tax credit upped to 38%
The province is aiming to lure more post-production, VFX and animation work following another record-setting year in which production volume hit $269.4 million.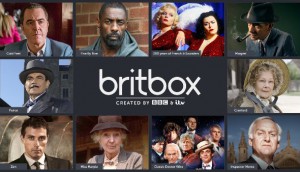 In brief: Queer Your Stories Film Competition winner revealed
Plus: BritBox hits a million subscribers in North America and Fund MELS, the $1-million production fund for Quebec film, returns for a second year.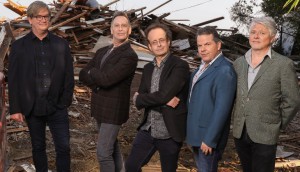 Amazon revives The Kids in the Hall
The reboot of the classic comedy series is Amazon's first original Canadian commission.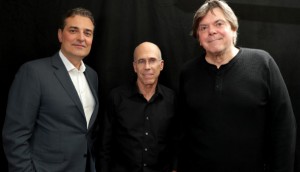 Bell grows digital footprint with exclusive Quibi partnership
As part of the multi-faceted deal, CTV News and TSN will produce daily content for the mobile-first digital service, set to launch next month.