Jordan Pinto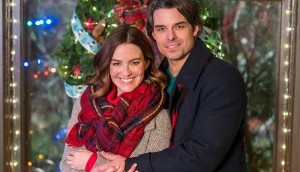 Vortex Words + Pictures gets into the holiday spirit early
The Ontario-based film prodco is in production on Inn for Christmas, produced by Bill Marks and Christopher Giroux and directed by Jesse Ikeman.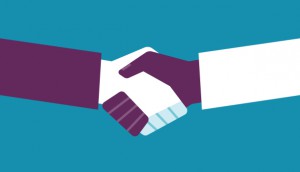 Kew Media sells 'Dance Moms' prodco Collins Avenue
Under the deal, California-based The Content Group has acquired all of Collins Avenue's physical assets, IP and key staff.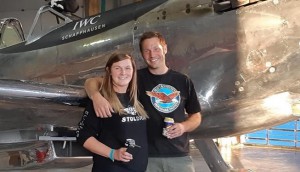 marblemedia looks to true crime, warfare with in-development titles
The prodco is looking to branch into a number of new sub-genres as it expands its factual slate.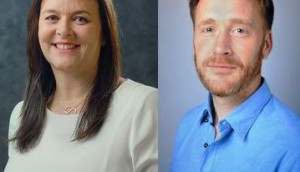 Blue Ant's Beach House bulks up exec team with four hires
With the new recruits, managing director Jocelyn Little says the Singapore-based prodco is poised to "aggressively grow" its business in the U.S. and China.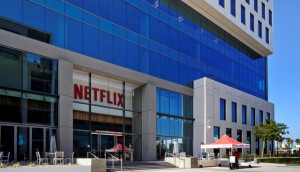 Netflix sees growth slowing in Canada, but gains abroad
The streamer, which now has in the region of 6.6 million domestic members, acknowledged that the slowdown in North America was affected by the entrance of other streamers.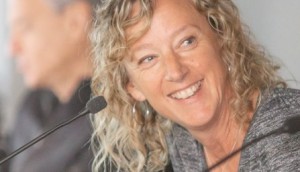 Tracey Friesen named managing VP of CMPA's B.C. branch
Reporting to COO Liz Shorten, Friesen will oversee provincial operations as well as provide strategic counsel on a number of key files.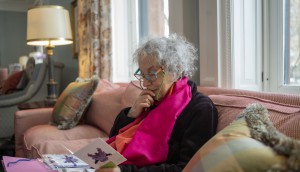 Kew Media Distribution inks raft of pre-NATPE deals
The Kew Media sales outfit has licensed White Pine's new Margaret Atwood doc to ViacomCBS Networks Americas, among other deals.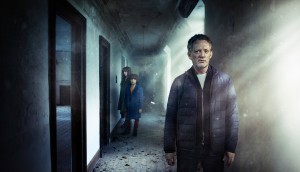 Kew Media sells stake in U.K. prodco Two Rivers
The Glasgow-based company has bought out Kew's equity stake, while elsewhere the Toronto Stock Exchange has opened up a delisting review.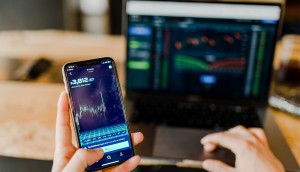 Kew temporarily ceases TSX trading after OSC order
The order from the Ontario Securities Commission comes after Kew said certain financial reports from the past four years "should no longer be relied upon."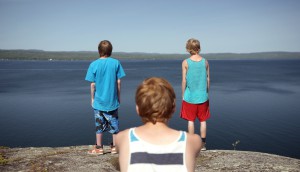 A71 Entertainment acquires assets of D Films
The deal adds around 90 films to A71′s library as it looks to grow its distribution and production activities in 2020.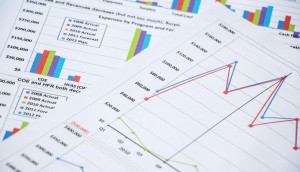 Kew auditor Grant Thornton LLP withdraws reports
Kew said the auditor is withdrawing the reports as a "result of the actions" of its former CFO and its "inability to rely on representations he made."