Jordan Pinto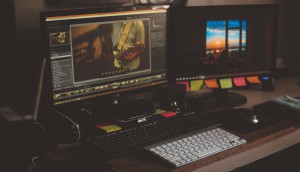 Post-production sector innovates as 'two-phase disaster' looms
COVID-19: The industry has rapidly introduced work-at-home measures, but is contending with unexpected costs and the reality of a post-production dead zone in the fall. (Unlocked)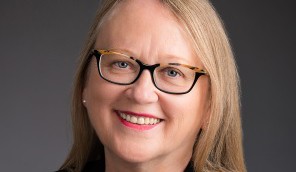 CMF to give 'maximum flexibility' to 1,500 projects affected by COVID-19
The organization also assured the domestic content sector that its program budget for 2020/21 will be "comparable" to the previous year. (Unlocked)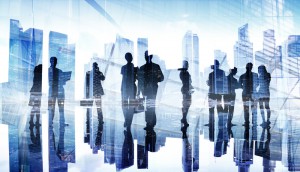 Quebecor lays off 10% of workforce as COVID-19 impact deepens
President and CEO Pierre Karl Peladeau called the temporary job cuts "unavoidable" but said the company is putting in place financial support measures for those affected. (Unlocked)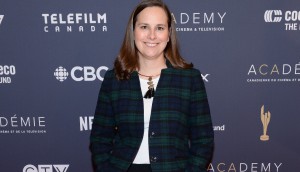 Canadian Academy postpones CSAs winners announcements
The organization said it remains committed to celebrating the winners, and looks forward to "feteing them properly when the time is right." (Unlocked)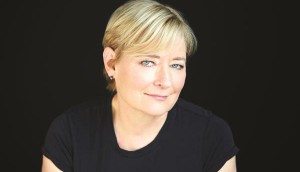 Kari Skogland's Mad Rabbit teams with Blonde Mamba
The prodcos will adapt R.J. Hernandez's debut novel An Innocent Fashion, with Skogland attached as showrunner and executive producer.
Programmer profile: CBC Kids and YA
The pubcaster is broadening its commissioning remit and forging partnerships with like-minded content makers to build a star system within its digital and linear ecosystem.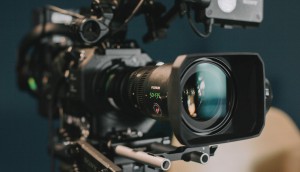 Super Channel, Vortex will do Anything For Jackson
The Allarco-owned network has commissioned the horror feature directed by Justin G. Dyck and starring Sheila McCarthy and Julian Richings.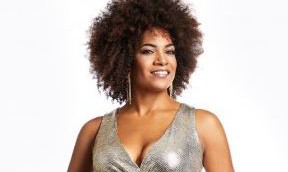 Corus, Insight end production on BBCAN season eight
There are no plans to resume production at a later date, with the season set to wrap with two finale episodes.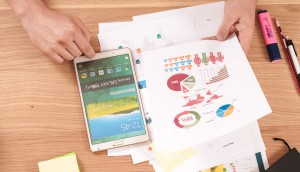 COVID-19 task force releases impact-assessment survey
The national survey aims to quantify the cost of production interruptions and measure the impact on companies' operations. (Unlocked)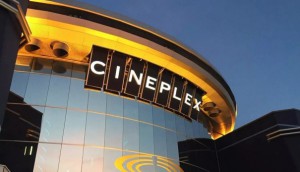 Cineplex temporarily lays off thousands of part-time workers
The exhibition giant is also cutting the salaries of its full-timers and executives as it looks to safeguard the long-term stability of its business amid the COVID-19 crisis. (Unlocked)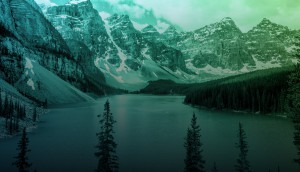 BANFF cancelled due to COVID-19 pandemic
"Cancelling the festival after 41 years of success was not a decision we took lightly, but it was the right thing to do for festival delegates, speakers, and staff," said chair Randy Lennox.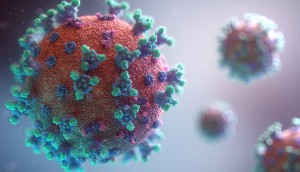 COVID-19: talent agencies pivot amid production shutdown
Agents say virtual auditions are becoming more commonplace, but to expect a flurry of activity when production ramps up again.