Jordan Pinto
Posts by Jordan Pinto
Wattpad partners with Code 8 producer Collective Pictures on new feature film
The pair will adapt Wattpad's teen fiction story Float, with Robbie Amell set to star in and produce the indie feature.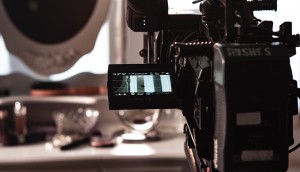 Producers fear they could lose entire 2020 slate if insurance solution doesn't arrive soon
More than 60% of producers affected by insurance issues say they're concerned about losing all of this year's projects if an insurance solution isn't found by the end of October, according to the CMPA.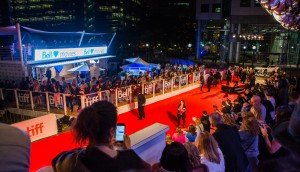 A slimmed-down success: distributors, sales agents weigh in on TIFF's virtual market
How the Toronto International Film Festival created a lively virtual market that met the needs of both domestic and international buyers and sellers.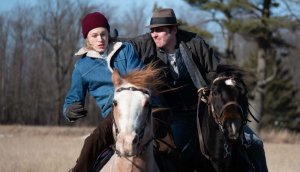 TIFF '20: Bekerman and Mortensen on Falling, pitching and the 'language' of coproduction
The Canadian producer and actor-turned-director discuss the genesis of the Canada/U.K. drama, and how the copro model remains a critical tool for creator-driven storytelling.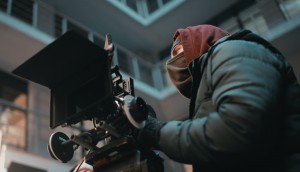 CMPA, AQPM call insurance-issue delay 'unjustifiable', say $1B of Canadian production at risk
The industry associations said domestic production companies are losing millions, with some facing bankruptcy, as the wait for an insurance solution puts more than 200 projects in jeopardy.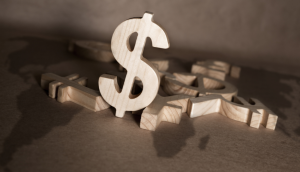 CMF-administered Phase 2 funding topped up to $19 million
An additional $7 million has been added to the $12 million announced in July, with the application window opening Sept. 21.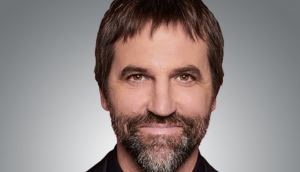 Guilbeault holds cards close to chest in town hall
The Heritage minister said the federal government will prioritize digital taxation when it tables new legislation, and suggested a second tranche of support could be forthcoming for the entertainment sector.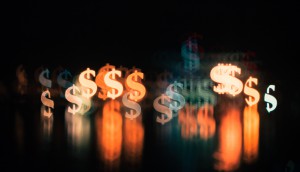 Coalition of industry leaders propose new fund for BPOC creators
Under a proposal submitted to Canadian Heritage, the Canadian Independent Screen Fund has requested $10 million annually over five years to support BPOC (Black and People of Colour) creators.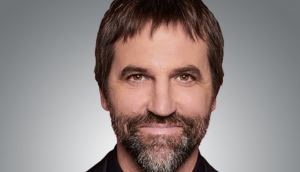 Burning questions: Heritage Minister set for industry address at virtual town hall
While the need for a government-supported insurance backstop remains top of mind, the Broadcasting Act review is also of crucial significance, with Guilbeault aiming to table new legislation before year's end.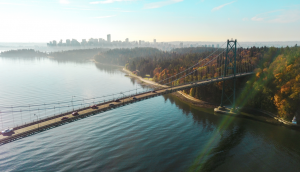 B.C. government invests $2M to stimulate local production
The Domestic Motion Picture Fund, administered by Creative BC, will support both development and production activities.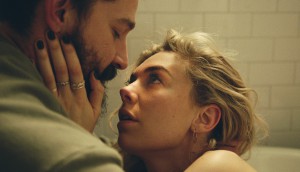 TIFF roundup: Strategem Group, Bron, WaZabi
Strategem boards Ontario-shot U.S. feature Lakewood, Netflix takes a shine to Bron-produced projects, plus more.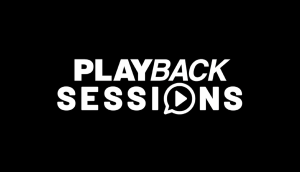 Film distributors talk TIFF, super agencies and return of theatrical
VIDEO: In the first instalment of Playback's new video series, Anick Poirier, Justin Rebelo, Noah Segal and Mark Slone unpack some of the tectonic shifts and opportunities in the film distribution landscape.