Jordan Pinto
Posts by Jordan Pinto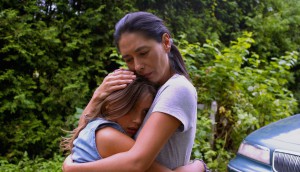 Deals: Nish Media's Rustic Oracle lands U.S., U.K distribution
Plus: Boat Rocker Studios' Dino Ranch lands European sales, and Gusto sells 35 hours of content to Russia.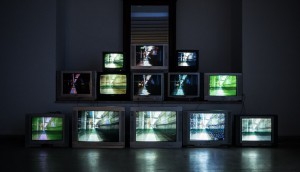 Bell Media specialties Fashion Television and Book Television to shutter
The CRTC has approved an application filed in December, with the channels set to go dark on Feb. 21.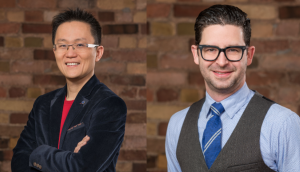 Starting a new chapter: Wattpad's Allen Lau, Aron Levitz talk post-acquisition plans
"Selling and accelerating the business are not mutually exclusive," says Lau, as the story-sharing platform prepares to combine with comic publisher Webtoon to form a world-beating IP factory.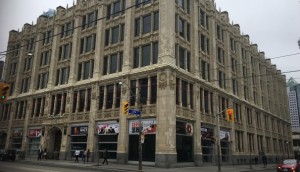 Second round of layoffs hits Bell Media
Updated: Discovery GM Edwina Follows becomes one of the latest senior executives to exit the company, Playback has learned.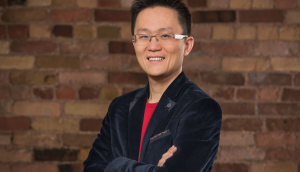 Korean internet conglomerate Naver to acquire Wattpad for US$600M
The deal brings Wattpad under the same umbrella as the digital comic publisher Webtoon, with the platforms boasting a combined user base of around 160 million. (Wattpad co-founder Allen Lau pictured.)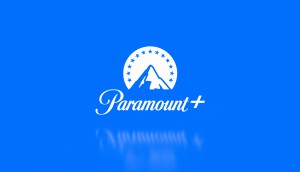 Paramount+ sets March 4 for international rollout
The rebranded CBS All Access service will launch in Canada in March but the expanded content offering won't arrive until "later in the year," said parent company ViacomCBS.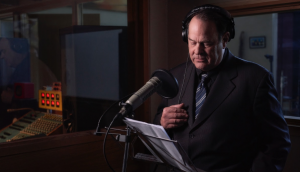 Saloon Media returns to Hotel Paranormal
Season-two production is underway under strict COVID-19 protocols, with Dan Aykroyd set to return as narrator.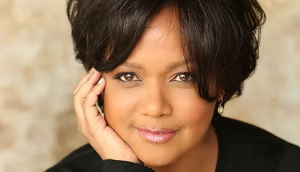 Reelworld Film Institute names participants for producer initiative
Independent producers Umang Antariksh Sagar, Vanessa Caceres and eOne's Mansa Chintoh are among 12 set to take part in the year-long program.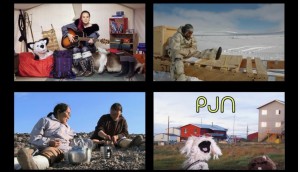 A history-making launch: Uvagut TV becomes Canada's first Inuit-language TV channel
Set to launch Monday, the channel will broadcast 168 hours of Inuit-produced culture, arts, movies and information programming each week.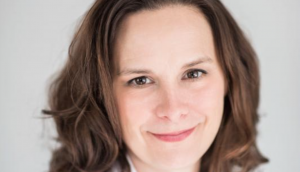 Canadian Academy CEO Beth Janson talks evolving through the pandemic, CSAs '21
VIDEO: After a tumultuous 2020, the Academy of Canadian Cinema & Television is heading into the new year with a renewed sense of optimism about the future of the domestic content sector.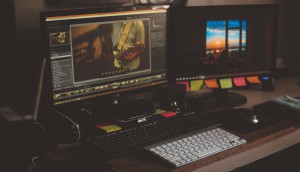 Technicolor Post acquired by Streamland Media
L.A.-based Streamland said it expects to close the acquisition of Technicolor Post, a division within France-headquartered Technicolor, in the first half of the year.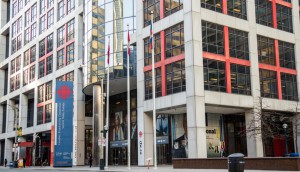 CBC licence renewal hearing: execs talk commissioning strategies, digital transition
After examining the "40,000-foot view" earlier in the hearing, the CRTC drilled down into the finer aspects of its programming plans in the upcoming five-year licence term.