Jordan Pinto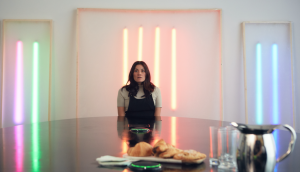 Babe Nation's Ghost BFF returns for season two
After a successful first season, additional funders boarded season two of the Vanessa Matsui-created project, nearly tripling the budget to more than $700,000.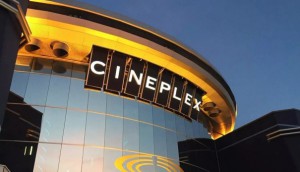 Cineplex seeks more than $2.18B in damages against Cineworld
Following the collapse of their proposed mega-deal, the Canadian exhibitor registered its claim in an Ontario court on Friday, with Cineworld subsequently filing a counter-claim.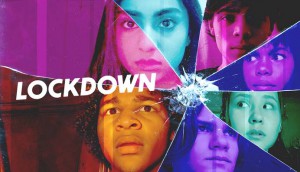 Family Channel acquires Sinking Ship's Lockdown
The WildBrain-owned network picked up second-window rights to the confinement-focused series created by J.J. Johnson.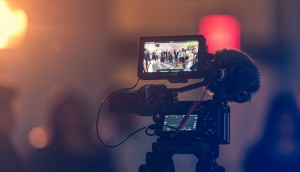 CMF earmarks $13.3M of COVID-19 funds for underrepresented groups
Around $4 million will be reserved for companies and organizations owned and led by Black people or People of Colour.
Heritage to explore gender equity, inclusion mandates for tax credits
Minister of Canadian Heritage Steven Guilbeault said he will work to introduce new policies and eligibility requirements for access to federal tax credits.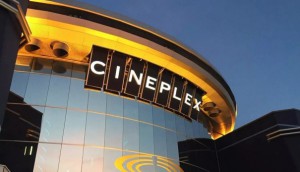 Cineplex revenues sink as theatre closures hit Q1
Following the collapse of the Cineworld deal, Cineplex warned that uncertainties about the future 'lend significant doubt about [its] ability to continue as a going concern.'
'A unique show for a unique moment': inside CBC's July 1 plans
Producers behind CBC's Canada Day programming discuss how they are executing an innovative, socially distanced variety show in the midst of a pandemic.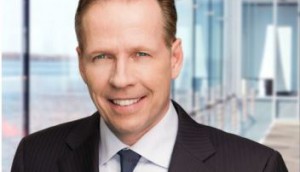 Doug Murphy on Peacock deal, StackTV growth and Corus Studios
The Corus president and CEO said the company's IP ownership and sales strategy has ramped up during the pandemic.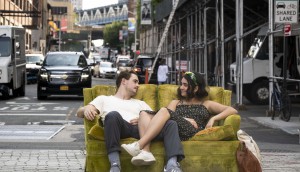 Technicolor refinances its debt, cites COVID-19 impact
The Paris-headquartered company, which has major outposts across Canada, is seeking to protect its U.S. assets while it restructures its business in France.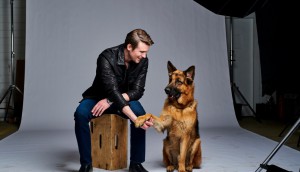 What does Rogers' enhanced sports focus mean for its Cancon slate?
VP of TV programming and content Hayden Mindell on Citytv's development slate, upcoming greenlights and deal-making with U.S. studios during a production shutdown.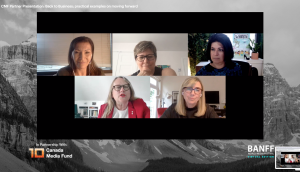 'A brave new world': Shaftesbury preps for production return
BANFF '20: With Hudson & Rex poised to begin filming in St. John's on July 12, panelists discussed how they plan to execute production during the pandemic.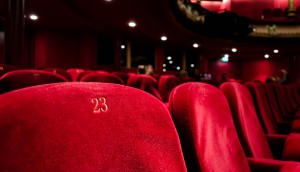 Landmark to reopen select B.C., Alberta cinemas
In the absence of Hollywood tentpoles, the Calgary-headquartered company will use classic movies such as Jurassic Park and Jaws to lure audiences back to venues.