Jordan Pinto
Posts by Jordan Pinto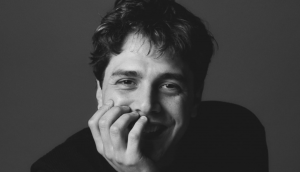 Xavier Dolan makes long-anticipated move into TV
The Night Logan Woke Up, a five-part psychological thriller from Quebecor Content, Canal+ and Studiocanal, goes to camera in March.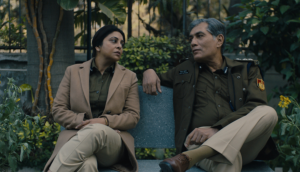 Richie Mehta's Delhi Crime wins International Emmy for best drama
The Netflix original series, written and directed by Mehta, is based on the 2012 investigation into the rape of a young woman in India.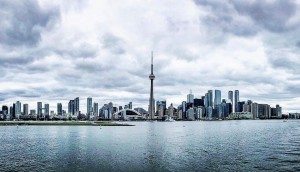 Production permitted to continue as Toronto, Peel go into lockdown 2.0
Post-production, visual effects and animation studios are also allowed to continue, while cinemas must stay closed, except for drive-ins.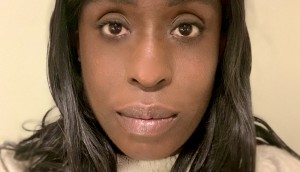 ACTRA National appoints Olivia Nuamah as director of diversity, equity, inclusion and belonging
In the newly created role, the former executive director of Pride Toronto will oversee strategies related to enhancing diversity on Canadian screens.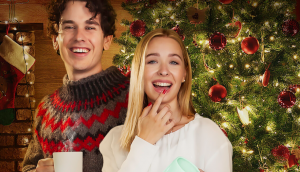 Micro-budget indie Cup of Cheer extended after topping domestic box office
During unprecedented times at the Canadian box office, the satirical indie feature from Jake Horowitz and Andy Lewis is resonating with drive-in theatregoers.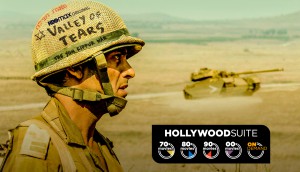 Hollywood Suite acquires HBO Max drama Valley of Tears
The film-focused specialty network is dipping its toe into premium TV, with president David Kines saying that more exclusive programming acquisitions will be forthcoming.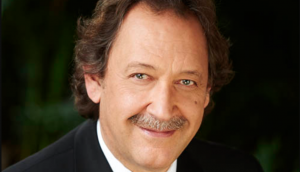 Slawko Klymkiw on his decision to leave the CFC after 15 years
VIDEO: The outgoing CEO, who announced his retirement last month, discusses the organization's past and future, weathering the pressures wrought by the pandemic and what's next once he vacates his post this spring.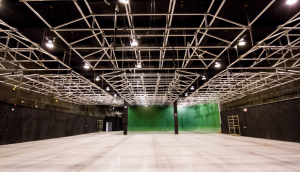 Bell Media takes minority stake in Montreal-based Grande Studios
The investment in Grande, which has hosted production on Bell Media series including Transplant and La semaine des 4 Julie, will expand Montreal's overall production capacity, according to Bell Media Quebec president Karine Moses.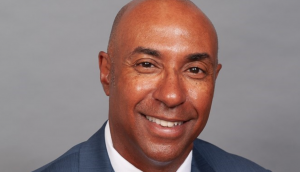 Jeffrey L. Orridge to lead TVO as CEO
Orridge, whose resume includes executive posts at the CBC, Canadian Football League and Canadian Tire, assumes the position following the departure of long-time CEO Lisa de Wilde last year.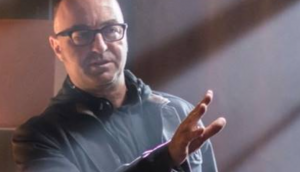 Thunderbird developing scripted series based on Wernher Von Braun
Simon Barry is attached as EP, writer and director on the project about the controversial and pioneering aerospace engineer.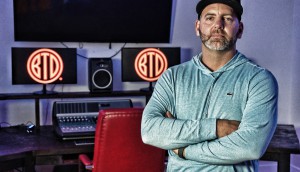 Matt Shewchuk unveils new prodco Big Time Decent Productions
The Vancouver-based company has inked a number of talent deals and made a pair of key hires, including the appointment of Rene Brar as head of development.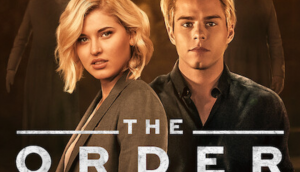 Netflix cancels The Order after two seasons
The streamer has opted not to move ahead with a third season of the sci-fi drama, created by Dennis Heaton and produced by Nomadic Pictures.