Jillian Morgan
Articles by Jillian Morgan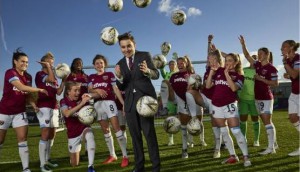 Cineflix Rights, Curious Films ink first-look deal
Cineflix Media's U.K. distribution arm will hold the exclusive rights to the prodco's film slate and drive its global sales.
Kew Media Distribution ups Graham Begg to SVP post
In the newly created position, Begg will oversee acquisitions for scripted, non-scripted, documentary and factual content, in addition to advising on business development initiatives.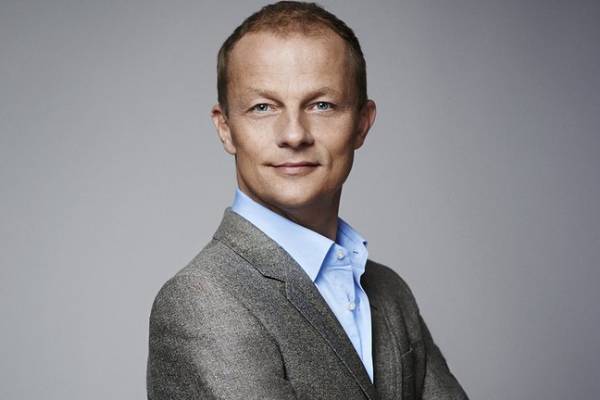 Kevin MacLellan departs NBCU; domestic and international operations to merge
As part of the shift, NBCUniversal Content Studios Chairman Bonnie Hammer adds International Studios to her purview alongside vice chairman George Cheeks.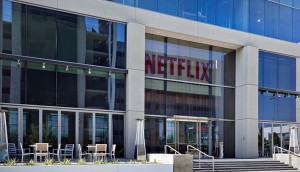 Netflix offers $2B in debt to fund content acquisitions, production
Last week the streamer reported its debt had reached USD$12.4 billion as of Sept. 30.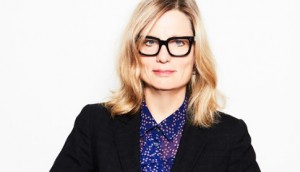 Blue Ant Studios names Laura Michalchyshyn as CCO
The veteran producer and TV exec will oversee creative across multiple Blue Ant Media businesses and co-manage Blue Ant Studios alongside co-president Sam Sniderman.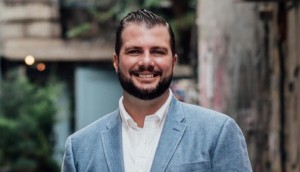 eOne buys U.S. unscripted prodco Blackfin
With the acquisition, Geno McDermott, founder and CEO of New York-based Blackfin, will serve as eOne's president of U.S. alternative programming – unscripted television.
AMC restructures Studios operations, David Madden exits
The U.S. company is merging its Studios operation with its Entertainment Networks group. B.C. Scene: Funniest Videos host directs MOW that hits close to home
Vancouver: Canadian Bob Saget was in Vancouver this month making his dramatic directorial debut on another disease-of-the-week mow for abc. An odd choice, you might think, for the man who laugh-tracks it through America's Funniest Home Videos each week. But the… B.C. Scene: New database Internet service wows Vancouver film industry
Vancouver: Entrepreneur Aerock Fox had difficulty breaking into the b.c. film business as a producer, but judging by the phenomenal turnout and industry reaction at the launch of his new film industry Internet service in Vancouver late last month, Fox has… B.C. Scene: Mt. Waddington forms backdrop for Annaud's true tale of Tibet
Vancouver: When renowned French filmmaker Jean-Jacques Annaud (The Lover, The Bear) was unceremoniously 'kicked out' of India this month – even though he was well into preproduction on his film adaptation of the novel Seven Years In Tibet – Vancouver became… B.C. Scene: Western hitmaker Ransen irked he must look to the east for funds
Vancouver: Producer/director/writer Mort Ransen is busy trying to get his next project, Shegalla Summer, off the ground in time to shoot this summer. The dramatic film, written by first-time Vancouver screenwriter Joan Hopper, is about a man who escapes from a… B.C. Scene: Spring production fever begins with a vengeance
Vancouver: A fleet of new pilots and mows rolled out onto the streets of Vancouver this month, marking the beginning of another frantic spring/summer production season on the West Coast….