Jillian Morgan
Posts by Jillian Morgan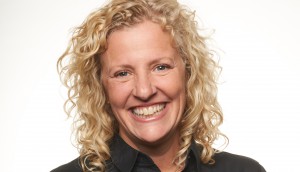 Cineflix Productions ups Kim Bondi, adds U.S. hire to ramp up development
Bondi (pictured), who has 15 years tenure with Cineflix, is taking charge of the company's Canadian development slate in her newly expanded role.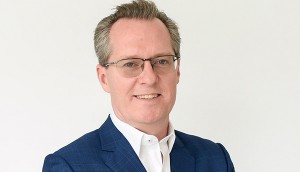 TIFF '20: Thom Powers talks this year's documentary slate
Playback's sister publication Realscreen catches up with the programmer to discuss how the pandemic and hybrid-physical shift impacted TIFF's documentary selections, and more.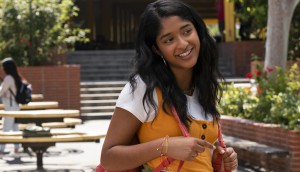 Netflix adds 10M subscribers in Q2, revenue growth in U.S., Canada
The streamer saw continued revenue and subscriber growth in the U.S. and Canada in Q2 as content chief Ted Sarandos is promoted to co-CEO.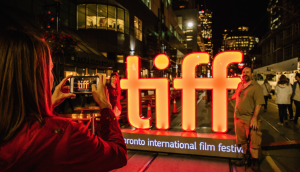 Fall film festivals vow to collaborate, not compete, amid COVID-19 challenges
TIFF, Telluride, Venice and New York said they have "moved away from competing" and instead are committing to collaboration.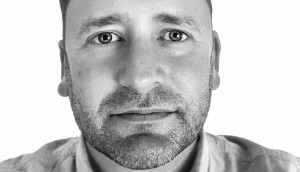 Cineflix Productions hires David Casey as head of current
The executive will oversee creative for Cineflix Productions' factual slate of new and returning series, leading the division's team of executive producers.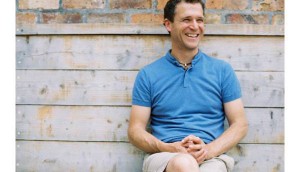 Love Nature orders Ireland's Wild Islands from Crossing the Line
The blue-chip series is hosted by Eoin Warner and directed by documentary filmmaker John Murray.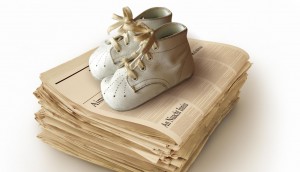 Media Ranch expands footprint with consultant hires
The producer-distributor has also acquired two unscripted formats from Ireland and optioned two factual formats.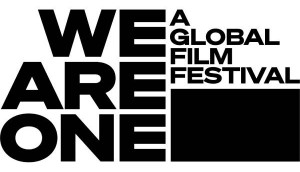 Tribeca, YouTube partner with global film festivals
The 10-day digital event We Are One: A Global Film Festival will feature free curated programming from the likes of TIFF, Cannes, Berlin and Sundance.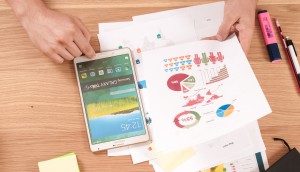 U.K. indies report $438M in losses, dwindling reserves in Pact survey
The report pegged losses stemming from cancelled or postponed productions at around $4.55 million per company, while 58% said they will scale back on development.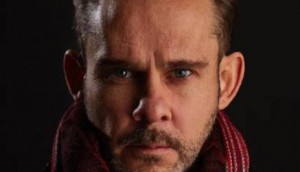 Cream, Dominic Monaghan ink copro deal for unscripted projects
Under the agreement, Cream Productions will create, develop and produce programming with Monaghan's production banner.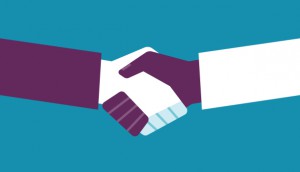 Beyond International inks deal for TCB Media Rights
The Australia-based producer acquired TCB from the administrators of the now-collapsed Kew Media Group.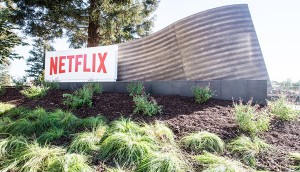 Netflix creates US$100M fund to support workers
In Canada, Netflix will donate around $1.5 million of that total to the AFC and Fondation des Artistes.