Josh Kolm
Posts by Josh Kolm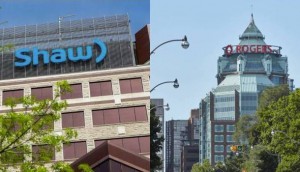 Rogers-Shaw merger heads to mediation
The first step in alleviating the Competition Bureau's concerns is set to begin after the long weekend.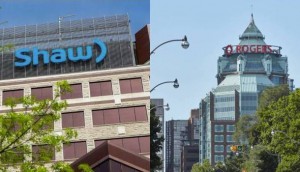 Shaw, Rogers agree to sell Freedom Mobile to Quebecor
The deal is an effort to appease regulators who are otherwise looking to block their merger but Competition Bureau filings suggest it may not be enough.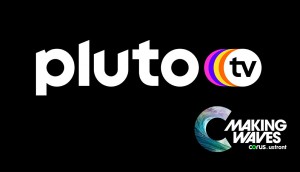 Corus, Paramount Global to launch Pluto TV in Canada
The free ad-supported streaming television (FAST) service will offer a full spectrum of more than 20,000 hours of content, including Corus originals.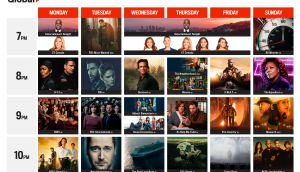 Corus sets primetime, specialty lineup for 2022-23 season
Global adds scripted dramas Monarch and So Help Me Todd to round out its slate of fan-favourite franchises FBI, NCIS and Survivor.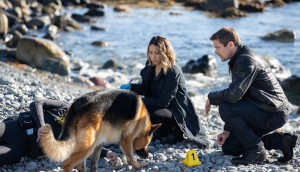 Citytv adds buddy detective procedural Wong & Winchester
The female-driven series from Montreal-based Pixcom joins returning originals Hudson & Rex, Bachelor in Paradise Canada and Canada's Got Talent.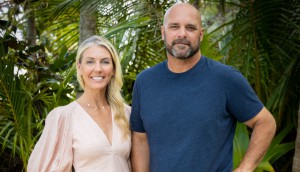 Corus announces 45 new and returning series
The original programming lineup includes 24 titles from Corus Studios set for its lifestyle and factual networks.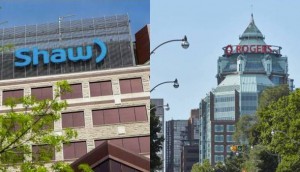 Commissioner of Competition plans to oppose Rogers-Shaw merger
The companies have extended their deadline in order to work towards the deal's approval.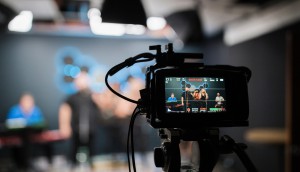 ACTRA and ACA tentatively reach a new commercial agreement
The ICA will no longer be a co-administrator as the remaining parties look to modernize the agreement to better meet the needs of the industry.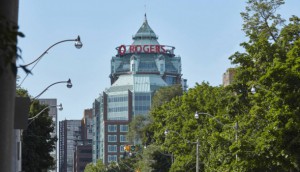 Expenses eat away Rogers' Q4 media revenue boost
The return of the NHL and NBA seasons proved to be a double-edged sword for the company.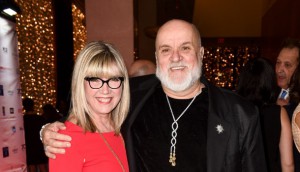 Salah Bachir leaves Cineplex Media
The longtime leader of the theatre chain's media arm is focusing on other endeavours.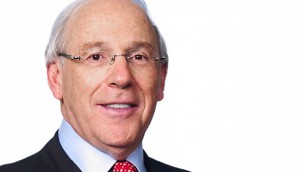 Astral Media co-founder Ian Greenberg dies at age 79
Greenberg was the company's CEO when it was acquired by Bell, with which he served as a director until his death.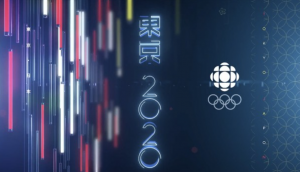 CBC sees a boom in Olympic streaming
The pubcaster was also the most-viewed TV network during the Games, with 4.4 million watching the women's soccer gold medal game.