Josh Kolm
Posts by Josh Kolm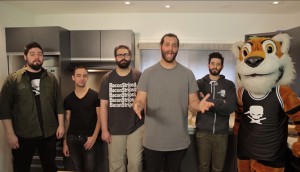 Strategy's Brands of the Year: Epic Meal Time is no longer the little guy
From Playback sister publication strategy: How Harley Morenstein and crew have grown to be Canadian leaders in the YouTube space.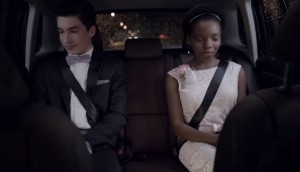 Canada brings in 17 Cannes Lions Film nominations
Ten different agencies are in the running for a Cannes Lion advertising award recognizing the best work in video.
Gatorade doc gets the All-Star treatment
The sports drink co's first taste of branded content has been picked up by Sportsnet.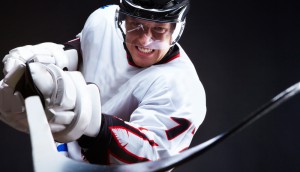 A guide to NHL changes in Canada
With the puck now dropped on a new NHL season, a recap of how changes over the last year have impacted the league's broadcasts in Canada.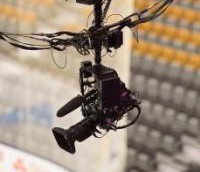 Rogers gives customers an exclusive NHL view
The company has rolled out a $10 million addition to its GameCentre Live digital platform that will give exclusive camera angles to Rogers customers.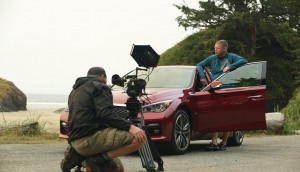 Blue Ant, Infiniti partner on branded video series
The car brand is reaching outside of its regular promotion strategy with Canada Undiscovered, which will air on Blue Ant's Oasis and Travel+Escape channels.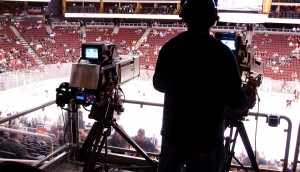 OMNI bringing NHL to a new audience
Rogers' multicultural network will make hockey content available in 22 languages this season and bring Hockey Night in Canada: Punjabi Edition to 20.4 million households.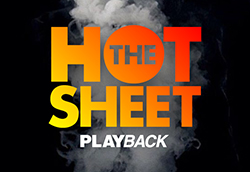 Infograph: Hot topics at Let's Talk
A look at where the major players fall on the big issues to come out of the Let's Talk TV hearing.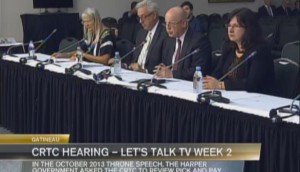 Advertisers take a stand for simsub at Let's Talk
Representatives from Canadian advertising industry organizations said removing the policy would result in substantial revenue being diverted to other platforms.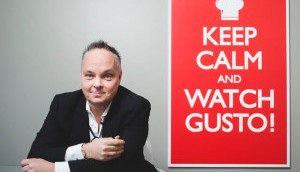 Let's Talk TV: Level the playing field, argues Gusto TV
Executives from the food and lifestyle channel argued that changes to the broadcast system should include greater access for indies.
Include children's programming in basic, DHX tells CRTC
The new operator of Family, Disney XD and Disney Junior argued that not including the channels in a skinny basic option would diminish the quality of Canadian children's content.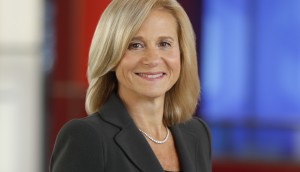 Barbara Williams named Shaw Media president
Williams takes on the new role following the passing of Paul Robertson earlier this month.