Jennifer Horn
Articles by Jennifer Horn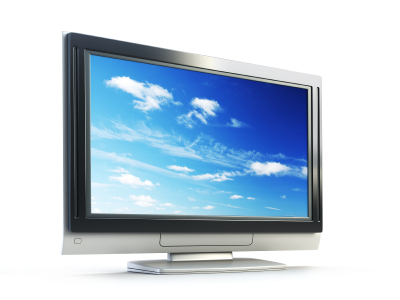 Channel Zero launches Metro14 in Montreal
The former CJNT is going HD and skewing younger.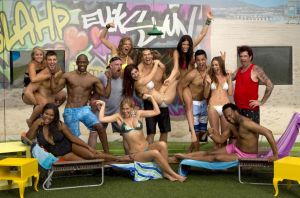 Big Brother returns to #1: BBM Canada, Aug 15 to 21
The reality show snatches the top three spots for the week.
Rookie Blue puts viewers in The Interrogation Room
Global TV has launched a new online feature for the high-rated drama, allowing viewers to choose how a suspect interview unfolds.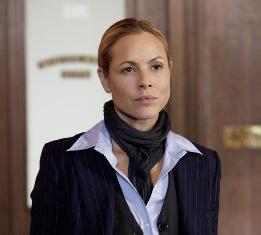 Global sets fall programming debut dates
The Maria Bello-helmed UK redux Prime Suspect premieres late September.
Canadian dramas hold steady: BBM Canada, Aug. 1 – Aug. 7
Combat Hospital and Rookie Blue maintain audience share for the fifth and sixth spots of the week, with Flashpoint in at #7.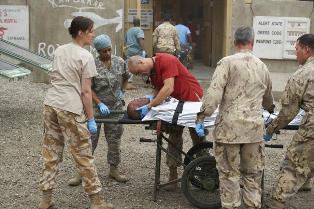 Big Brother watches its top spot: BBM, July 25 to July 31
It's a good week for Canadian shows too, as Combat Hospital and Flashpoint earn over 1.5 million viewers each.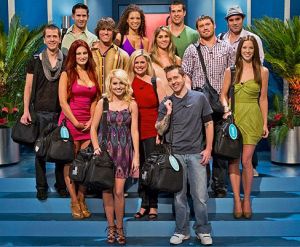 Big Brother is on a hot streak
The reality is on top again, but Canadian drama Combat Hospital makes its way back to #2.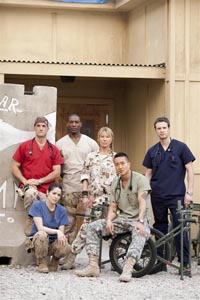 Big Brother's back on top: BBM Canada, July 11 to July 17
The reality show extends its top spot to two weeks, while Global's Combat Hospital comes in second spot on Tuesday.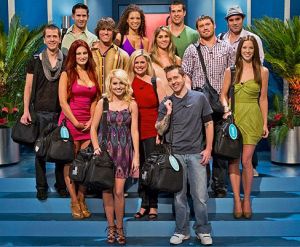 Big Brother eyes the top spot
Season 13 of the reality show lands at #1, knocking Combat Hospital down to #2.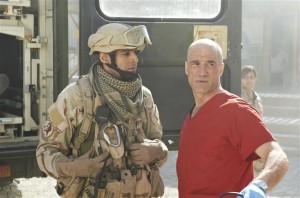 Combat Hospital battles to #1: BBM Canada
The Canadian drama series draws the highest numbers for the week of June 20 to June 26.