Jennifer Horn
Articles by Jennifer Horn
Bite.ca sinks its teeth into online viewing
The comedy channel's web property has launched a new vampire series to accompany other online-only shows.
Total Recall gets an interactive storefront
To promote the Toronto-shot film, Sony Pictures worked with creative agencies UMWW and Monster Media to layer Toronto windows with imagery that brings dreams to virtual life.
Anger Management makes an Olympic debut
Viewers will be given a sneak peek of the show's first episode right after the closing ceremony of the London 2012 Olympic Games on CTV.
Taxi Instagrams an indie film promotion
The agency responded to a Twitter message asking for ideas to promote a Montreal film with an outdoor campaign that makes use of smartphone photography.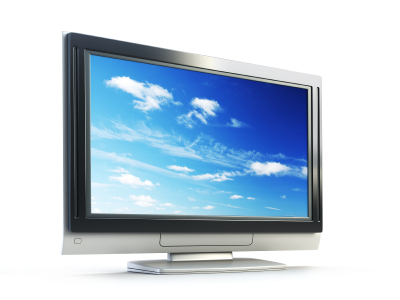 Bell Aliant launches Community One
The new TV and online channel will serve community news and magazine-style content to customers in Atlantic Canada.
Inserting viewers into TV shows at NXNEi
The Social TV panel session tackled the subject of monetizing second-screen experiences, as well as a dystopic prediction of a Hunger Games-like world.
The top 10 Canadian TV shows on social media
Newly launched social TV ratings company Seevibes, which is working with Astral and TVA Group, shares the top 10 Canadian TV shows by Facebook and Twitter mentions.
Restructuring daytime TV in a post-Oprah world
Execs from media agencies Gaggi Media, ZenithOptimedia, Media Experts and Mindshare weigh-in on the programming strategies for fall 2012′s daytime schedule.
MuchMusic gets a social rewards program
The channel has posted results from the first month of its MuchCloser program that rewards viewers for visiting its site.
CHCH picks up Jeopardy and Wheel of Fortune
The announcement came yesterday at the channel's upfront, where it revealed another five additions to its fall primetime schedule.
Toronto Standard launches a video site
The online publication has created a dedicated site, Daily Cable TV, to share its in-house produced videos as well as those taken from social sites.