Jeremy Dickson
Posts by Jeremy Dickson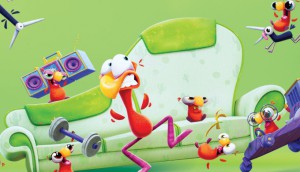 Squeeze hatches Cracké Family Scramble
The Canadian animation studio and London's Aniventure have spun short-form comedy Cracké into 3D-animated Cracké Family Scramble.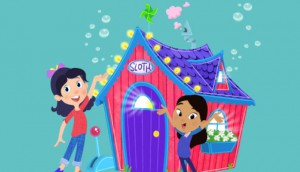 Headspinner picks up speed with its digital-first content strategy
Gisele's MishMash Adventures is the Toronto prodco's third kids series in a row to head straight to production, thanks to financial support from CMF-Shaw Rocket's digital-first animation fund.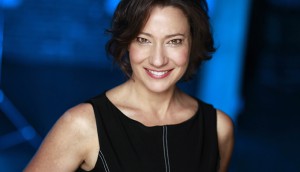 Nelvana hires former eOne exec for creative role
Jillianne Reinseth will join Vanessa Esteves in overseeing the creative direction of multiple series in production, as well as leading one or two concepts in development.
WildBrain to refresh classic Jay Ward animation
A new joint-venture partnership will see WildBrain develop content based on Jay Ward Productions' classic animation portfolio, which includes Rocky & Bullwinkle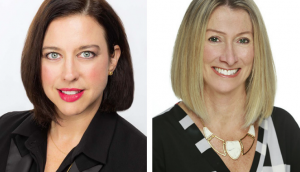 Spin Master expands Jennifer Dodge's role
The entertainment president adds sales, distribution and outbound licensing to her remit, while André Lake Mayer joins in a new SVP position.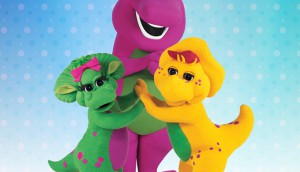 Filmrise AVOD snags 9 Story trio
Barney & Friends, Angelina Ballerina and Camp Lakebottom are headed to the North American AVOD.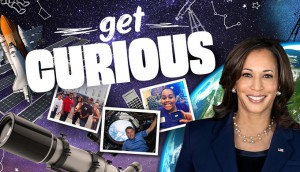 Sinking Ship teams with U.S. VP for curious project
Get Curious with Vice President Harris launches tomorrow on YouTube Kids to tie into World Space Week.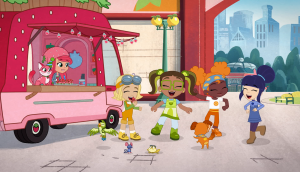 WildBrain refreshes Strawberry Shortcake
A new 2D-animated YouTube series, CG specials for streaming, a Roblox game, toys, music, books and events are all on the way for the evergreen brand.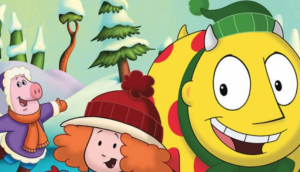 Wow! Unlimited's Frederator reboots Maggie and the Ferocious Beast
Creator Mickey Paraskevas is back with The Ferocious Beast Show, which will be produced by Michael Hirsh for delivery in 2022/2023.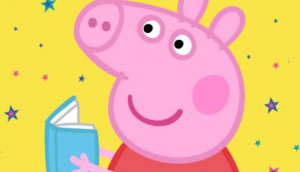 Peppa Pig renewed, creative re-org underway
Entertainment One has greenlit 104 new episodes of the iconic preschool show, and original creators Astley Baker Davies will hand the reins over to animation studio Karrot.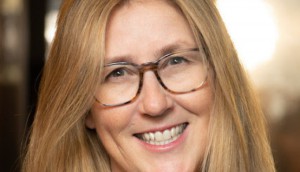 Mainframe ups Kim Dent Wilder to EVP
In her newly created role, Dent Wilder will be responsible for growing the animation studio's workforce to keep pace with its production volume.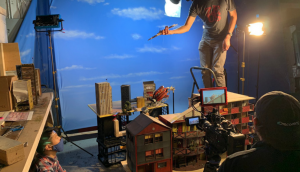 How COVID insurance relief is affecting kids production
New funds from government agencies are a great start, but they'll need to get bigger to cover everyone since COVID isn't going away, according to production execs in Canada and the U.K.