Jeremy Dickson
Posts by Jeremy Dickson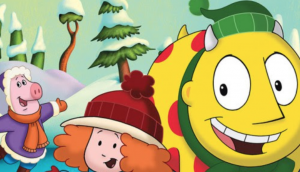 Wow! Unlimited's Frederator reboots Maggie and the Ferocious Beast
Creator Mickey Paraskevas is back with The Ferocious Beast Show, which will be produced by Michael Hirsh for delivery in 2022/2023.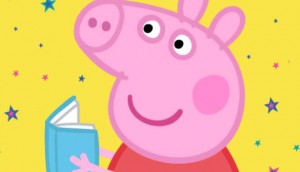 Peppa Pig renewed, creative re-org underway
Entertainment One has greenlit 104 new episodes of the iconic preschool show, and original creators Astley Baker Davies will hand the reins over to animation studio Karrot.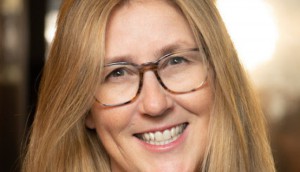 Mainframe ups Kim Dent Wilder to EVP
In her newly created role, Dent Wilder will be responsible for growing the animation studio's workforce to keep pace with its production volume.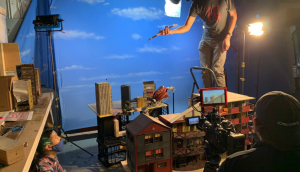 How COVID insurance relief is affecting kids production
New funds from government agencies are a great start, but they'll need to get bigger to cover everyone since COVID isn't going away, according to production execs in Canada and the U.K.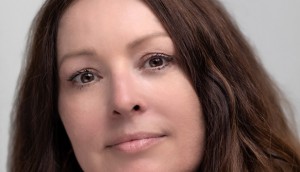 Big Bad Boo finds its first production VP
After finding success with 2D series like Hulu's The Bravest Knight, Paddy Gillen will help the studio expand into 3D and live action.
Sinking Ship roars into the museum market
The Toronto-based company has hired Jennifer Lee Hackett as its manager of museum and non-theatrical sales.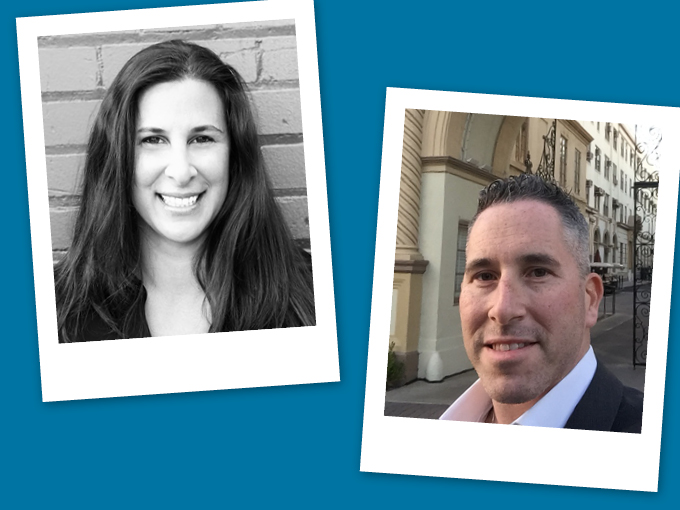 Former eOne, Nick execs join Epic Story
Ken Faier has tapped Jessica Labi and David Sztoser to run his content company's distribution and licensing business, respectively.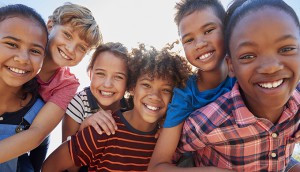 Representation report card: Where kids content is failing
A new study analyzing North American kids TV has found the percentage of female non-human characters is very low, and it's not much better behind the camera.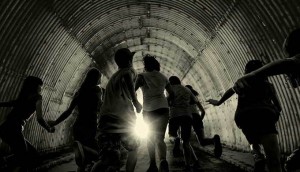 Netflix gets Unlisted
The SVOD is co-commissioning the Aquarius Films series with ABC Australia, with Sinking Ship signed on to finance and distribute the series worldwide.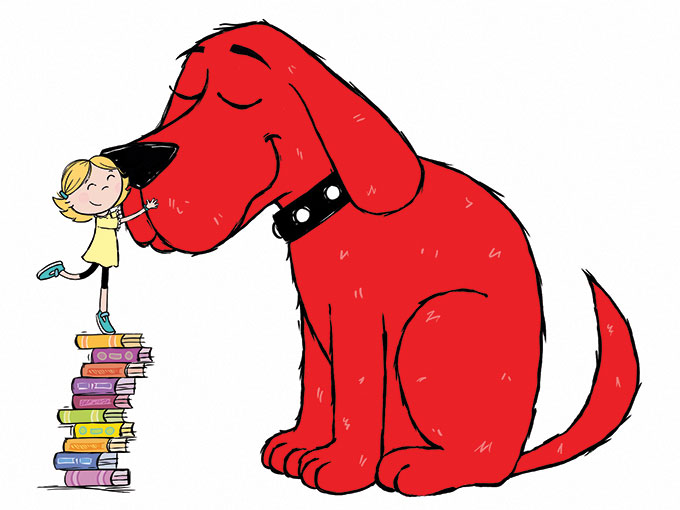 9 Story to distribute 230 hours of Scholastic content
Amid the current reboot craze, 9 Story's distribution arm has picked up Clifford the Big Red Dog and The Baby-Sitter's Club series from the publisher.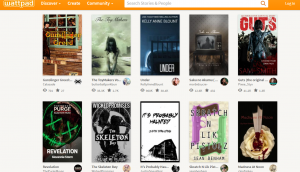 Wattpad to expand footprint in India
In partnership with investment firm Times Bridge, the self-publishing platform aims to deepen its work with writers in the market.
Disney, Netflix unleash more Air Bud content
The Vancouver-based prodco is readying its first TV series, Pup Academy, for Disney Channel in the U.S., and struck a deal with Netflix on a new movie.