Julianna Cummins
Posts by Julianna Cummins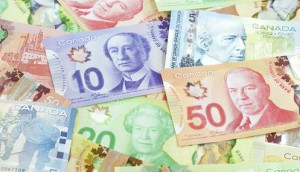 IPF invested $1.8M in web series in 2015: report
Of the web series projects backed in 2015, nine were English-language and five were French-language, says the Independent Production Fund's annual report.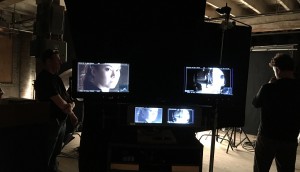 Bringing Stegman is Dead to life
Winnipeg-based producer Juliette Hagopian's innovative strategy for financing director David Hyde's first film.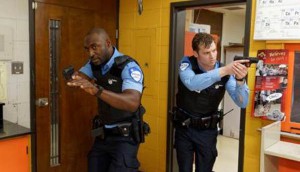 WGC Screenwriting Awards finalists named
Among this year's finalists are three writers who penned 19-2 (pictured) episodes and Christina Ray for her work on End of Days, Inc.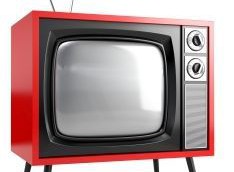 CRTC denies request to cut Cottage Life Cancon requirements
Blue Ant Media had asked the CRTC to reduce its Canadian programming exhibition requirement for the broadcast day from 80% to 50%.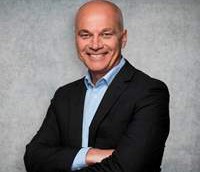 Jacques Mathieu joins V Media
Mathieu will be responsible for the programming and development of content across V Media's various platforms.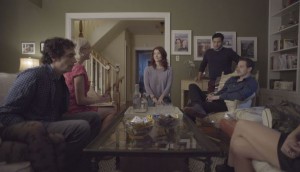 Dead Rush to get world bow at CFF
How to Plan an Orgy in a Small Town (pictured) will open the 2016 Canadian Film Festival, with Director X's Across the Line selected as the closing night film.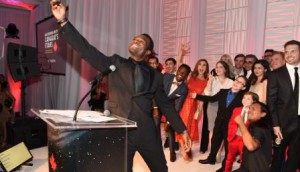 Gallery: An Evening with Canada's Stars
A selection of photos from An Evening with Canada's Stars, an event co-hosted by Telefilm, the ACCT and Consulate General of Canada in Los Angeles.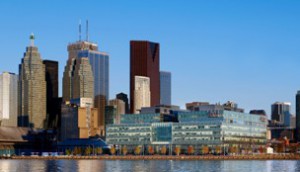 Analysts push back on Catalyst claims
The private equity firm, which is a minority shareholder in Corus, held a conference call Friday to expand upon several claims it has made in relation to the Corus-Shaw deal.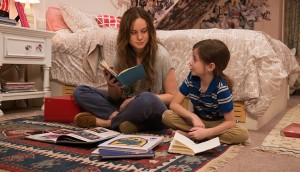 Brie Larson wins Oscar for Canada copro Room
Pakistani-Canadian director Sharmeen Obaid Chinoy also won an award for her doc short, A Girl in the River: The Price of Forgiveness (Pakistan). (Room pictured)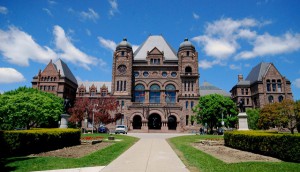 Ontario trims R&D tax credits but leaves film/TV unchanged
However, Interactive Ontario has issued a statement noting the reduction in two innovation-related tax credits is "cause for concern."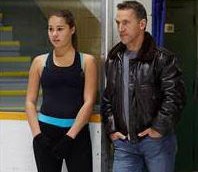 Family Channels preps Ice Girls
Everyone's favourite '90s figure skating champion, Elvis Stojko, will topline the March MOW.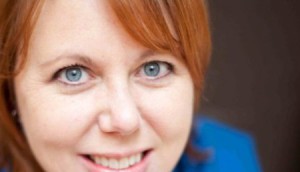 NSI, Telus Optik Local pact on new program
The pilot program will see select projects developed for and distributed on Telus's OPTIK TV on Demand and its YouTube channel. (Contributing expert Annelise Larson pictured.)