Julianna Cummins
Posts by Julianna Cummins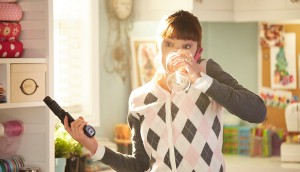 Orphan Black's Thursday move
Tracey Pearce, SVP specialty and pay at Bell Media, on why the Space series is shifting from its three-season Saturday night slot.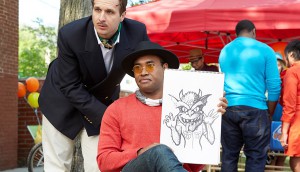 City ends Sunnyside
The sketch comedy series won a Canadian Screen Award at Sunday night's broadcast gala.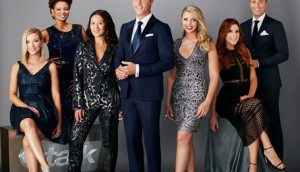 eTalk CSA special pulls in 803K viewers
The overnight ratings for the Canadian Screen Awards special were 31% higher than eTalk's average overnight audience.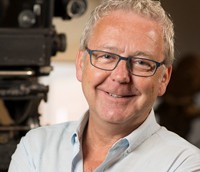 Dan St. Amour to retire from Whites
After nearly 23 years with the equipment supplier, St. Amour will step down from his role of VP commercial production services on May 27.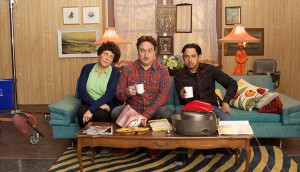 Going social: How 22 Minutes found a whole new audience
Executive producer Peter McBain and Matt Charlton, founder of publicity firm Pigeon Row, discuss how a revamped social media strategy uncovered a new demo of viewers.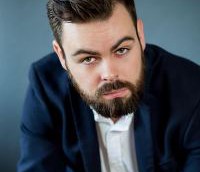 Brightlight names new director of development
Jameson Parker will work with the company's director of production and development to build out Brighlight's slate of originals.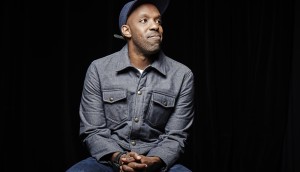 Hip-Hop Evolution to bow at Hot Docs
The doc, which follows Shad (pictured) as he travels to the Bronx and Harlem to talk to some of hip-hop's originators, will screen in the Special Presentations program.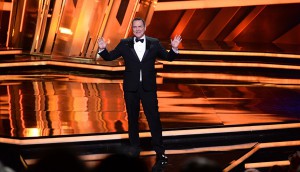 Canadian Screen Awards ratings drop slightly
The awards show lost about 20,000 overnight viewers over last year but stays relatively steady on its three-year average.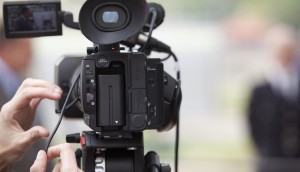 WIFT-AT, pUNK Films launch micro-budget film program
The new initiative from WIFT-AT and Ingrid Veninger will support the projects of five women filmmaker teams from Atlantic Canada.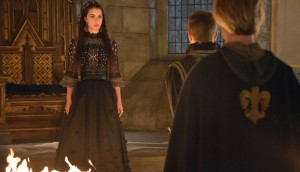 CW re-ups lineup, greenlights Reign to season four
The CW renews its lineup of originals, including the Take 5/Whizbang/CBS production and a host of British Columbia-shot series.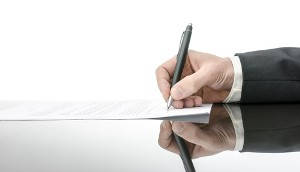 Blue Ant Int'l acquires new titles ahead of MIPTV
Blue Ant International has picked up 75 new hours of content, including Our House Media's Airport Impossible and Gryphon Productions' Bigfoot Commandos.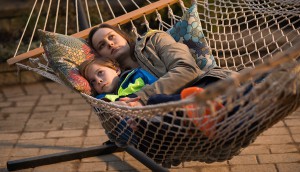 Room cleans up at final night of 2016 Screenies
The Ireland/Canada copro took home nine awards Sunday evening, with Schitt's Creek and Hyena Road winning three prizes each.