Ilan Mester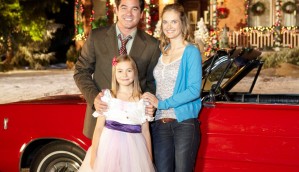 Why Lewis Chesler loves Christmas
The Toronto-based producer talks about making merry with broadcasters around the world with holiday-themed MOWs.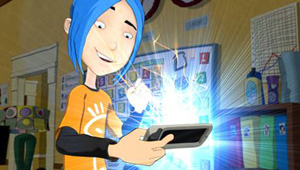 Bardel Entertainment expands to Kelowna, B.C.
The animation studio and production company is adding a new office in B.C.'s Interior, and working on new-talent incubation with Okanagan College.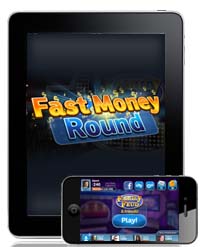 Ludia releases trio of TV-themed games
The latest batch of Playstation games from the Montreal media company comes as it ramps up for a busy 2012.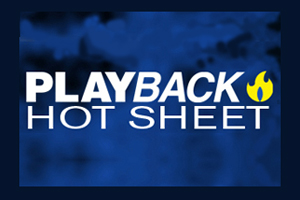 Hot Sheet: Top 20 DVDs – Oct. 24 to Oct. 30, 2011
Captain America is the biggest seller in this week's Top 20 DVDs.
CFC begins principal photography on Old Stock
The training centre's latest feature is shooting in Toronto through Nov. 30.