Guest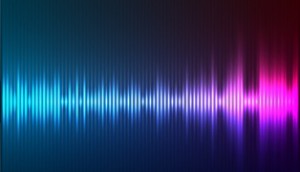 Focus 2015: Tattersall on the virtues of tech and racing against time
In the third part our series, Tattersall Sound and Picture president Jane Tattersall and general manager/partner Peter Gibson comment on challenges and opportunities in the sound industry.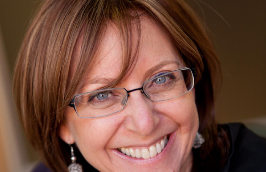 Op/Ed: Why writing rooms need more women
WGC president Jill Golick makes the case for increasing the number of scripts penned by women in Canada.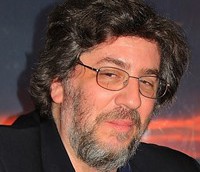 Doc filmmaker Michael Lennick loved space, science fiction
Producer Michel Plaxton looks back on the life of documentary producer and special effects creator Michael Lennick (pictured), who passed away Nov. 7.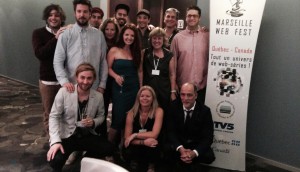 Blog: The broadcaster is dead. Long live the broadcaster!
While French media cos are intent on making a splash in the digital space, writes Jay Ferguson, Canada stole the show at the Marseille Web Fest awards.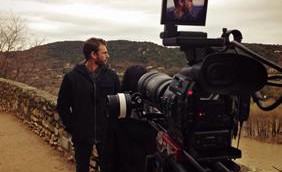 Blog: Is there money in Marseille for web series creators?
Guidestones creator Jay Ferguson lands in France to find the fast-growing Marseille festival in transformation. (Guidestones shoot in Marseille pictured)
Blog: Facing funding challenges at Power to the Pixel
Parallax Films' Maija Levio on day two of Power to the Pixel, which included a cross-platform pitch comp and a presentation from CMF and SODEC on financing challenges.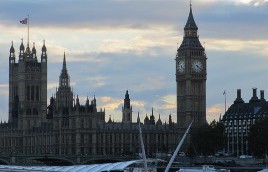 Blog: Dispatches from Power to the Pixel
Maija Leivo, executive producer at Parallax Film Productions, shares highlights from the first day of The Power to the Pixel Cross Media Forum being held this week in London.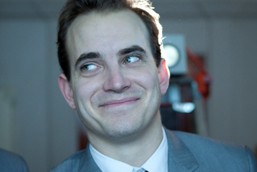 TIFF '14 Talent Lab: It's a wrap with Juliette Binoche
Only a little worse for wear after a Talent Lab celebratory dinner, filmmaker Benjamin Schuetze shares highlights from the last day of the lab.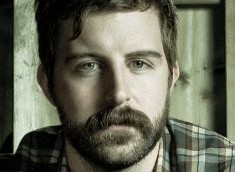 TIFF '14: Measuring moments at Talent Lab day 3
BLOG: Toronto-based filmmaker and interactive artist Dylan Reibling on working with Darren Aronofsky, Morgan Matthews and Mike Leigh at the 2014 TIFF Talent Lab.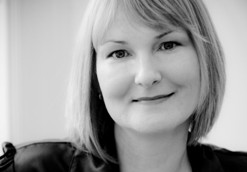 TIFF '14: Deanne Foley on Talent Lab day 2
BLOG: The East Coast filmmaker shares her experiences on the second day of the TIFF Talent Lab, sharing insights gleaned from a day with filmmaker Mike Leigh.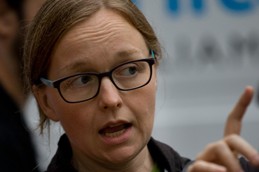 TIFF '14: Getting goosebumps at the TIFF Talent Lab
BLOG: Producer Kate Melville shares her observations on the first day of the 2014 TIFF Talent Lab for Canadian and international filmmakers.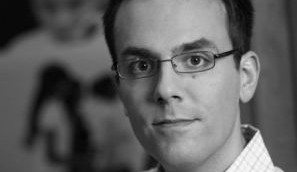 Blog: Seven media lessons from the 2014 FIFA World Cup
Jake Norman, president and CSO of media agency Mindshare Canada, soothes his World Cup withdrawal in reflection.