Guest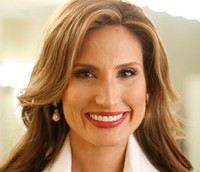 Column: Planning work visas around fluctuating currency
Immigration lawyer Lorraine P. D'Alessio on why it's wise to have the flexibility to work in the U.S. at a moment's notice, even when the Canadian industry is booming.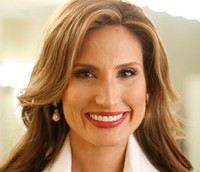 How social stars can land a U.S. work visa
Column: Immigration lawyer Lorraine P. D'Alessio on what social media stars and their petitioners need to consider when looking to work stateside.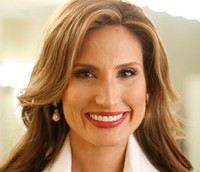 How the EB-5 immigration visa can aid film financing
Column: Immigration lawyer Lorraine P. D'Alessio discusses the U.S. visa program, which is designed to attract job-creating businesses and can also be used for film projects.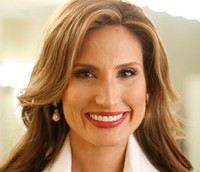 Don't think you're an artist? If you want an O-1B visa, think again
Column: Executives and below-the-line crew members may not consider their talents artistic, but immigration lawyer Lorraine P. D'Alessio urges them to take a closer look.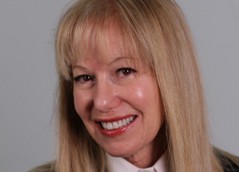 Yanking the value chain: how to make global hits
OPINION: Ryerson PhD candidate and MBA instructor Irene Berkowitz on re-evaluating the Canadian TV drama value chain for the new media landscape.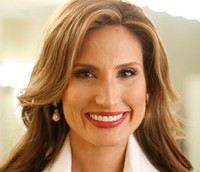 Column: Setting up shop in the U.S. may be easier than you think
Immigration lawyer Lorraine P. D'Alessio suggests strategies for entertainment professionals considering expanding to, or working in, the U.S.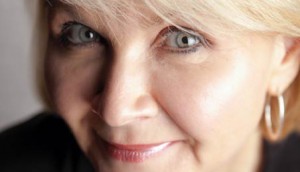 Opinion: Discoverability starts here
Magnify Digital CEO Moyra Rodger weighs in on the discoverability of Canadian content and issues to be addressed at this fall's proposed Discoverability Summit.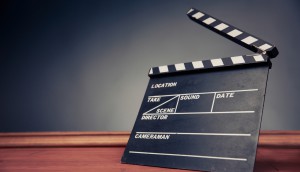 Opinion: Mixed signals from the CRTC
DGC national president Tim Southam questions the omission of directorial talent from the requirements for the CRTC's new CanCon pilot programs.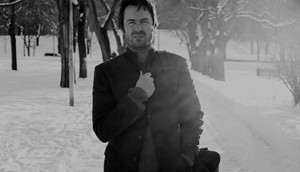 Blog: Francois Delisle on bringing Chorus to life
Sundance blogger Alan Bacchus talks to the director about writing, financing and finishing his sixth feature (Chorus pictured).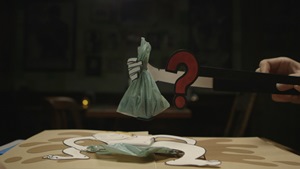 Blog: Quirky 'Pop-Up Porno' a hot topic at Sundance
Playback's Sundance blogger Alan Bacchus speaks with Pop-Up Porno producer Holly O'Brien about getting three – yes, three – self-financed shorts into the famed festival.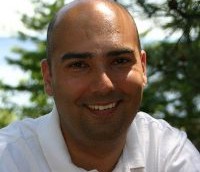 Blog: Sundance '15 marks record year for Canada
Blogging for Playback from Sundance, Alan Bacchus (pictured) looks at Canada's recent successes at the festival and how it might bode for this year's record presence.