Guest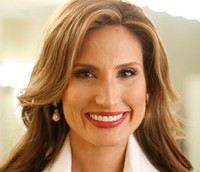 Column: Setting up shop in the U.S. may be easier than you think
Immigration lawyer Lorraine P. D'Alessio suggests strategies for entertainment professionals considering expanding to, or working in, the U.S.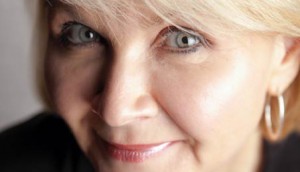 Opinion: Discoverability starts here
Magnify Digital CEO Moyra Rodger weighs in on the discoverability of Canadian content and issues to be addressed at this fall's proposed Discoverability Summit.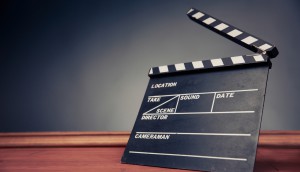 Opinion: Mixed signals from the CRTC
DGC national president Tim Southam questions the omission of directorial talent from the requirements for the CRTC's new CanCon pilot programs.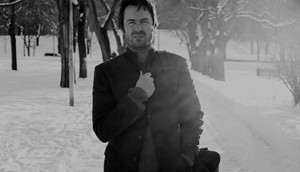 Blog: Francois Delisle on bringing Chorus to life
Sundance blogger Alan Bacchus talks to the director about writing, financing and finishing his sixth feature (Chorus pictured).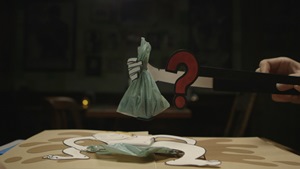 Blog: Quirky 'Pop-Up Porno' a hot topic at Sundance
Playback's Sundance blogger Alan Bacchus speaks with Pop-Up Porno producer Holly O'Brien about getting three – yes, three – self-financed shorts into the famed festival.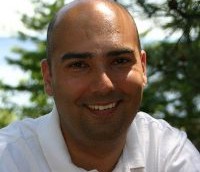 Blog: Sundance '15 marks record year for Canada
Blogging for Playback from Sundance, Alan Bacchus (pictured) looks at Canada's recent successes at the festival and how it might bode for this year's record presence.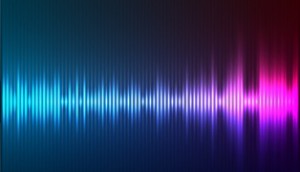 Focus 2015: Tattersall on the virtues of tech and racing against time
In the third part our series, Tattersall Sound and Picture president Jane Tattersall and general manager/partner Peter Gibson comment on challenges and opportunities in the sound industry.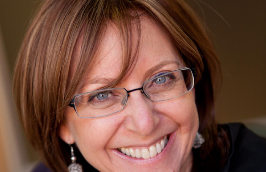 Op/Ed: Why writing rooms need more women
WGC president Jill Golick makes the case for increasing the number of scripts penned by women in Canada.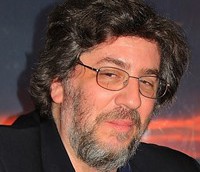 Doc filmmaker Michael Lennick loved space, science fiction
Producer Michel Plaxton looks back on the life of documentary producer and special effects creator Michael Lennick (pictured), who passed away Nov. 7.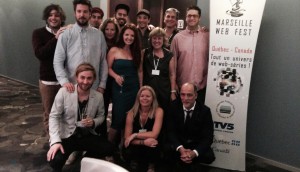 Blog: The broadcaster is dead. Long live the broadcaster!
While French media cos are intent on making a splash in the digital space, writes Jay Ferguson, Canada stole the show at the Marseille Web Fest awards.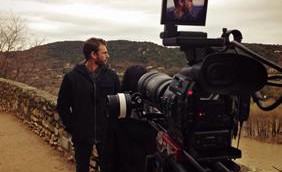 Blog: Is there money in Marseille for web series creators?
Guidestones creator Jay Ferguson lands in France to find the fast-growing Marseille festival in transformation. (Guidestones shoot in Marseille pictured)