Guest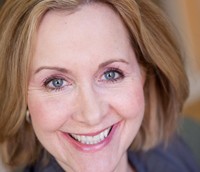 Opinion: The value in 10-out-of-10
Following Jean-Pierre Blais' recent comments on the CIPF points change, the Writers Guild of Canada's Maureen Parker weighs in on why 10/10 Canadian series are worth protecting.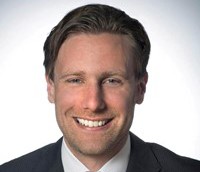 Opinion: Digging deeper than the CIPF points controversy
CMPA president and CEO Reynolds Mastin on the CRTC's "visionary" broadcast trigger change.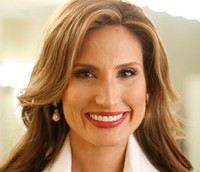 Column: Immigration tips for your trip to AFM
With the American Film Market just days away, immigration lawyer Lorraine D'Alessio offers a primer on travel and visa requirements for those headed south.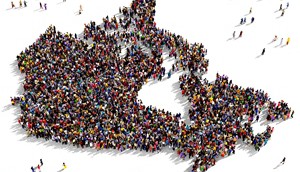 Opinion: What Minister Joly should take from the Cancon consultations
If the current regulation stands, Canadian voices risk being lost in the crowd, says filmmaker and DGC National president Tim Southam.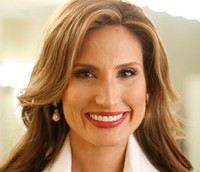 Column: Are your film festival plans immigration-friendly?
As TIFF gets underway, immigration lawyer Lorraine P. D'Alessio discusses business visitor visa requirements for foreign guests attending TIFF or similar film fests in foreign countries.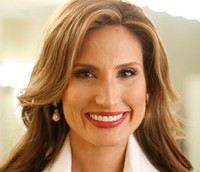 Column: Planning an exit strategy in a post-Brexit world
Immigration lawyer Lorraine P. D'Alessio on the emigration options available to Canadians currently based in the U.K.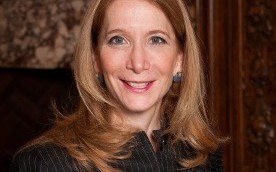 Blog: Notes from Israel's indie scene
Former BravoFACT exec director Judy Gladstone (pictured) shares dispatches from Jerusalem, which recently hosted a thriving film fest for audiences with an appetite for foreign content.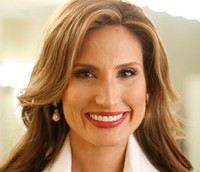 Column: 5 ways to cut down U.S. visa application time
Immigration lawyer Lorraine P. D'Alessio shares her top suggestions for efficiently applying for a visa to work stateside.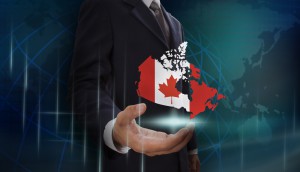 Op/Ed: Why Cancon deregulation is not the answer
Valerie Creighton, president and CEO, Canada Media Fund, argues that smarter, not smaller, regulation is the road to future success for the Canadian screen industry.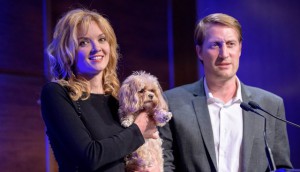 2016 AToMiC Awards winners revealed
Check out the disruptors, creators and shifters whose ideas took off.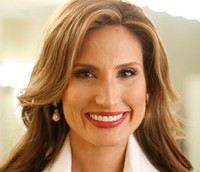 Column: Taking your show on the road
Immigration lawyer Lorraine P. D'Alessio on how Canadian productions can get proper authorization to work in the U.S. – and why they really need it.
Unemployment dogs Saskatchewan film/TV industry: report
The Saskatchewan Media Production Industry Association says 73% of those polled in its survey said they are trained and experienced but simply cannot find enough work.