Guest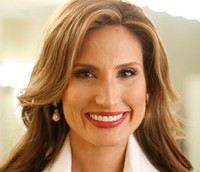 How the NAFTA dispute could reshape entertainment immigration
With the future of U.S./Canada cross-border mobility in flux, there could be significant impacts for those working in entertainment, writes Lorraine D'Alessio.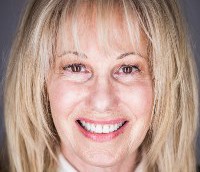 Column: Hey industry! Let's be clear about the 'Netflix tax'
With petitions circling and choruses growing louder, Irene Berkowitz says it's critical to be specific about what's being asked of the government.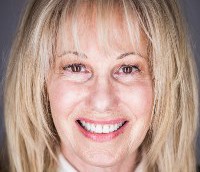 Column: Is it time for a new points system?
To stand out in the global marketplace, Irene Berkowitz argues the industry needs a platform-agnostic points system.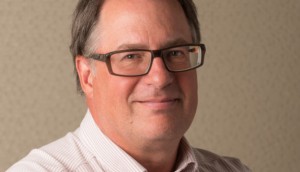 Op/Ed: There's much to like in Creative Canada
CMPA chair and Shaftesbury exec Scott Garvie argues that the hoopla around Netflix misses the forest for the trees in Minister Joly's cultural policy.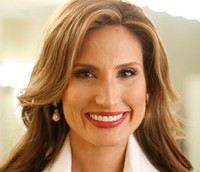 Column: How to negotiate a great deal with a U.S. company
Entertainment lawyer Lorraine P. D'Alessio offers up three tips to Canadian producers to negotiate better deals with American studios.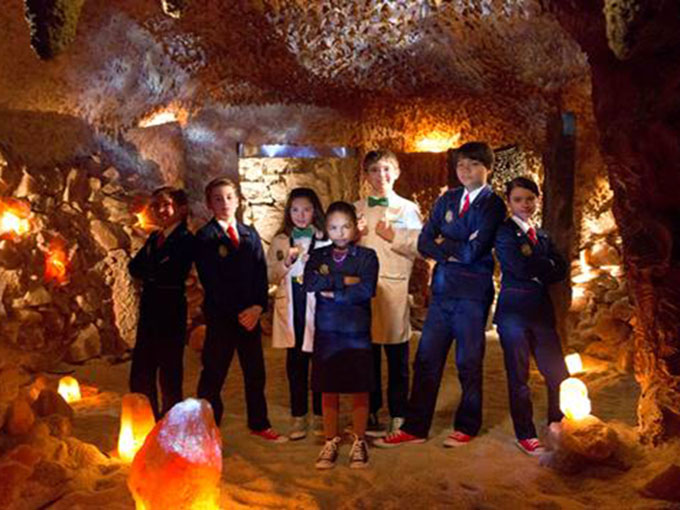 Odd Squad inspires line of games and puzzles
Outset Media will launch branded games based on the Sinking Ship Entertainment-Fred Rogers series next spring.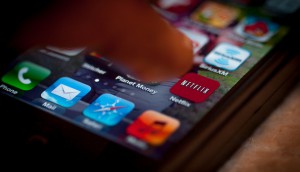 Column: You down with OTT?
Looking to ink a deal with a Netflix or Amazon? Entertainment lawyer Marco Figliomeni explains what producers should consider when negotiating content licence agreements.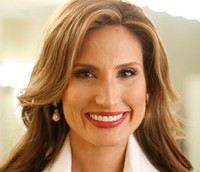 Column: What's next for entertainment immigration?
Immigration lawyer Lorraine P. D'Alessio breaks down how the Trump administration's policies might affect those in the film and TV industry looking to work in the U.S.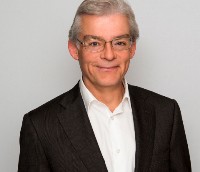 Column: The year in M&A
Achieving scope and scale to compete on an international stage drove last year's busy merger-and-acquisitions cycle. John Vandervelde talks about what it means for 2017.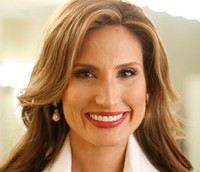 Column: Will Canada's new tech talent strategy be a boon to entertainment?
Immigration lawyer Lorraine P. D'Alessio on how Canada's media industries could benefit from new federal initiatives.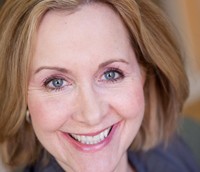 Opinion: The value in 10-out-of-10
Following Jean-Pierre Blais' recent comments on the CIPF points change, the Writers Guild of Canada's Maureen Parker weighs in on why 10/10 Canadian series are worth protecting.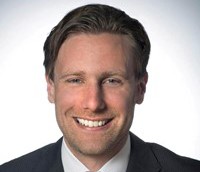 Opinion: Digging deeper than the CIPF points controversy
CMPA president and CEO Reynolds Mastin on the CRTC's "visionary" broadcast trigger change.