Guest
Posts by Guest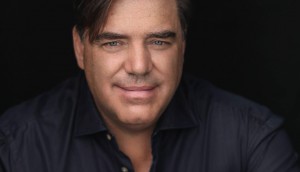 Op-ed: The importance of Bill C-11 and getting it passed quickly
Brad Danks, CEO of OUTtv Media Global, writes that Bill C-11 is critical in protecting Canada's domestic distribution system.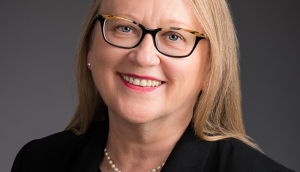 Op-ed: Growth and inclusion for a better Canada – the case for Bill C-11
Canada Media Fund president and CEO Valerie Creighton writes about the urgent need to act on Bill C-11.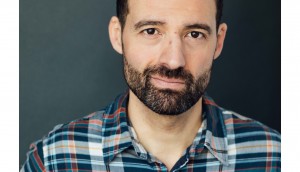 Op-Ed – The comedian vs. cancer: finding my way back to the industry post-treatment
Actor-writer-producer Daniel Stolfi on how producers, casting directors and agents can help those in the industry during and after cancer treatment.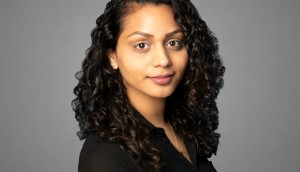 Op-ed: Diversity is being used as a scapegoat for capitalism, and it's time to talk about it
Jenn Paul, ACTRA National's director of Diversity, Equity, Inclusion & Belonging, writes that "making 'diversity' a scapegoat for business decisions is lazy, reductionist, irresponsible and dangerous."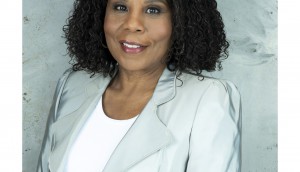 Splitting hairs: The screen industry's unequal treatment of Black actors
Joan Jenkinson, executive director of the Black Screen Office, pens this op-ed about the inequities Black performers face in hair and makeup departments on sets.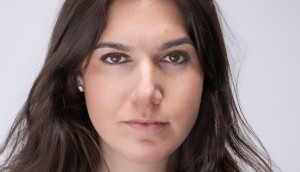 Op-Ed: The pandemic has been 'excruciatingly difficult' for women in film and TV
Canadian producer and film industry specialist Rachelle Elbaz on ways to help women facing pandemic challenges in the screen sector.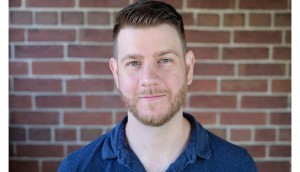 Hidden in Plain Sight: Disclosing my Disability
Op-Ed: Thomas Conway (pictured) on the need for a safe and understanding space for writers to comfortably and confidently disclose their disabilities.
Engineer turned filmmaker taps well clean-up issue in doc
Calgary-based Kino Sum leans into director Gillian McKercher's oil and gas roots for the CBC TV documentary produced in less than six months.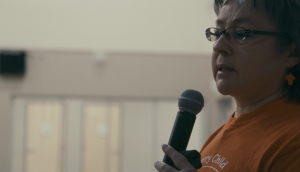 Returning Home offers pathway to reconciliation
The first documentary produced by Canadian Geographic kicked off its festival run this month in Calgary, heading to Vancouver next.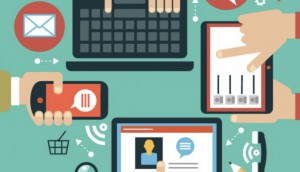 A Canadian POV on global digital trends
Media consultancy firm UM Canada's digital director Dennis Truong explains four forces that could take shape and the implications for media planners and buyers.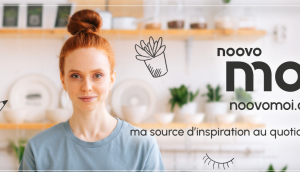 Bell Media consolidates French lifestyle content online
Noovo Moi is positioned to be a daily one-stop French-language online lifestyle destination.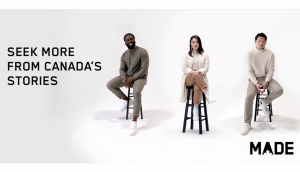 MADE | NOUS Launches the Seek More Campaign
VIDEO: In this special Playback Sessions edition, Simu Liu, Shamier Anderson, Kawennáhere Devery Jacobs and campaign director Raha 'Euphoria' Moshfeghian discuss why now is the moment to push for greater representation on our screens. [Sponsored Content]