Guest
Posts by Guest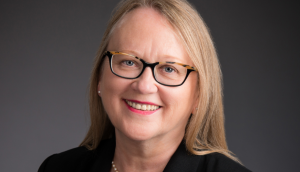 Op-ed: The time is now to seize an unprecedented opportunity
Once Bill C-10 is passed, the Canadian screen industry will have the chance to renew, reinvest and rebuild itself, says CMF president and CEO Valerie Creighton. The opportunity is there for the taking, but industry players must collectively be ready to embrace bold, transformative change.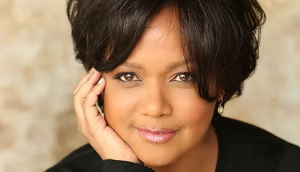 Like George, I am in a vise. I am trapped. I can't breathe either.
Column: Reelworld founder and executive director Tonya Williams asks "is your story perpetuating the negative stereotypes that lend to the public fear and violent treatment of Black, Indigenous, People of Colour as less than human?"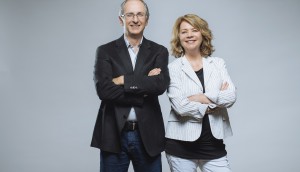 Column: Go big and stay home
Reel Canada's Jack Blum and Sharon Corder discuss National Canadian Film Day's pivot and how, even through these challenging times, the industry has come together.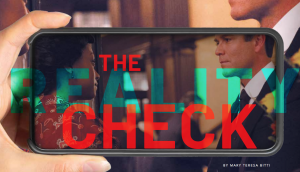 The reality check
From Playback Magazine: For those waiting for augmented reality to go mainstream, welcome to the year where the technology edges into practical reality.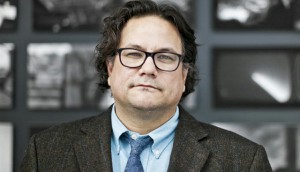 ISO calls for greater Indigenous presence in Canada's communications future
Column: Jesse Wente addresses the need for Indigenous storytelling and the recommendations put forth for the future of the Broadcasting and Telecommunications Act.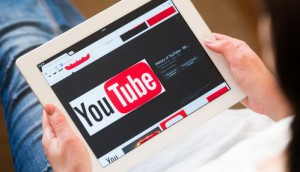 Follow the money: How Canadian creators are rocking it on YouTube
Column: Irene Berkowitz examines how Canadian creative entrepreneurs are monetizing their content both on and off the platform.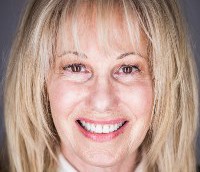 Bordering the U.S.: win or lose for Canadian media?
Column: with the BTLR panel's final report set to land in January, Irene Berkowitz examines whether a long-standing assumption of Canada's media policy is true or false.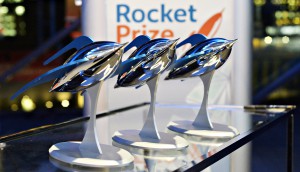 Rocket Science: The Shaw Rocket Fund @ 20
While the kids biz still faces some of its biggest challenges yet, CEO Agnes Augustin says helping producers and creators problem-solve is the fuel that fires the Fund.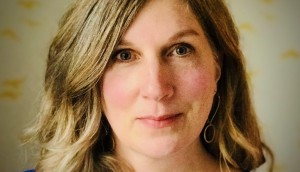 Op-Ed: What do we do AfterMeToo?
Vibika Bianchi, veteran producer, programmer and the acting chair of AfterMeToo, reflects on a year that changed the industry.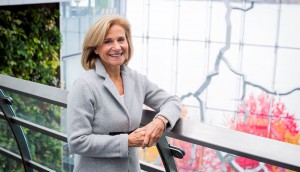 A 'suite' goodbye: Barbara Williams
Playback pays tribute to Williams' 30-year TV career, which started in the newsroom of Citytv and wrapped in the C-suite of Corus Entertainment.
How the science of awe applies to consumer experiences
Data generated in a recent study of Cirque to Soleil audiences sheds light on what happens when people experience big moments in group settings.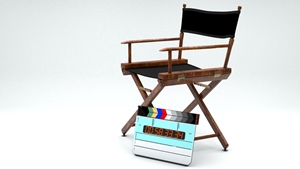 Montreal's image+nation film festival unveils 2018 slate
Fest director Charlie Boudreau says the slate aims to expand the breadth and notions about queer cinema, including titles such as Keith Behrman's Giant Little Ones.