Filipe Dos Santos
Posts by Filipe Dos Santos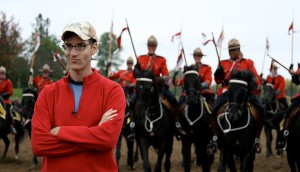 Building buzz for Being Canadian
eOne EVP Mark Slone discusses the distribution strategy for Rob Cohen's documentary, which includes sponsor partnerships with the likes of Tim Hortons.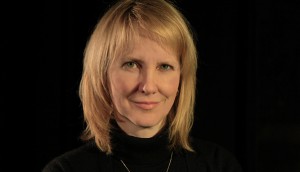 NSI appoints Angela Heck to digi-focused post
Prior to joining the NSI, Heck was director of business development at Winnipeg-based Tactica Interactive.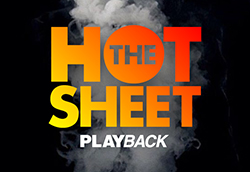 Hot Sheet: Top 30 TV programs April 6, 2015 to April 12, 2015
MasterChef Canada hits #13 for the week of April 6 to April 12, with Motive and Big Brother Canada also landing in the top 30.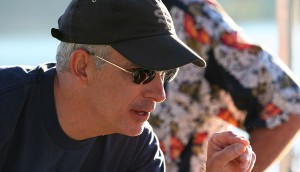 How Caramel Films and Mednick Productions arrived at Devil's Gate
Production on the Canada/U.S. copro will soon be underway in Winnipeg, marking the third collaboration between the two producers. (Director Clay Staub pictured.)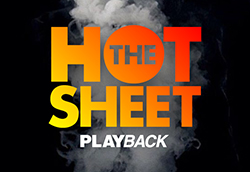 Hot Sheet: Top 10 films April 10, 2015 to April 16, 2015
Furious 7 tops the box office for the week of April 10 to April 16, while the Canadian La passion d'Augustine takes the #10 spot.
The Grand Seduction wins TIFF Film Circuit audience award
The Don McKellar-directed film won the Best Canadian Film prize, while The Lunchbox was named Best International Film. (The Grand Seduction pictured.)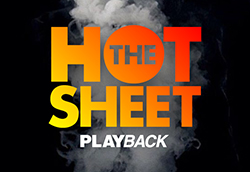 Hot Sheet: Top 5 Canadian films April 10, 2015 to April 16, 2015
La passion d'Augustine is the top Canadian film at the box office for the week of April 10 to April 16, followed by The Young and Prodigious T.S. Spivet.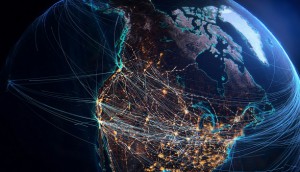 Discovery Canada set to launch Mankind From Space
Handel Productions and U.K.-based Darlow Smithson Productions' copro will air on the Bell Media specialty on May 3.
Hot Docs strikes VOD partnership for festival films
Rogers On Demand, Bell Fibe TV On Demand, Vimeo On Demand, Cineplex Store, iTunes and SundanceNow Doc Club will showcase films from the Hot Docs collection.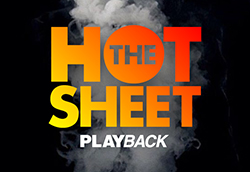 Hot Sheet: Top 20 DVDs March 30, 2015 to April 5, 2015
Interstellar tops the DVD chart for the week of March 30 to April 5, while the #2 spot goes to The Hobbit: The Battle of the Five Armies.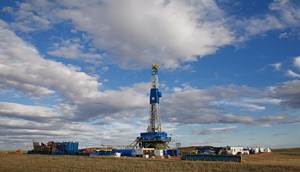 Boomtowners heads stateside for Smithsonian bow
Partners in Motion's new docu-series on fracking will premiere on the American channel two weeks after its Canadian premiere on T+E.
First Weekend Club and NFB launch CanadaScreens.ca
The VOD-based streaming site will offer Canadian films on a transactional basis, and curated lists of personal picks from big-name Canadian film and TV talent.