Filipe Dos Santos
Posts by Filipe Dos Santos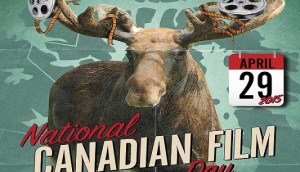 Industry, fans get behind Canadian Film Day
Events linked to the Reel Canada initiative will be taking place in over 75 communities across the country.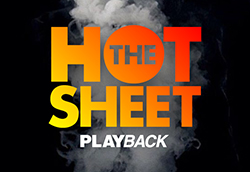 Hot Sheet: Top 30 TV programs April 13, 2015 to April 19, 2015
MasterChef Canada stays in the #13 spot for the week of April 13 to April 19, with Motive and Big Brother Canada also making the top 30 list.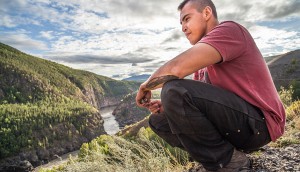 Fractured Land breaks ground at Hot Docs
First-time feature directors Fiona Rayher and Damien Gillis hope to attract the attention of international broadcasters and distributors as their doc bows at the Toronto festival.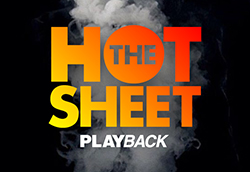 Hot Sheet: Top 5 Canadian films April 17, 2015 to April 23, 2015
La passion d'Augustine once again tops the Canadian box office charts for the week of April 17 to April 23, followed by Corbo.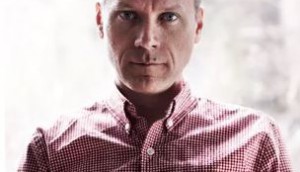 Tony Elliot, Jason Leaver among WGC Award winners
The Orphan Black and Out with Dad writer/creator, respectively, take home honours from the Writers Guild of Canada. (Elliot pictured.)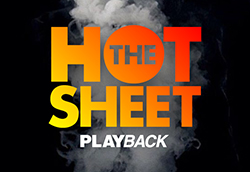 Hot Sheet: Top 10 films April 17, 2015 to April 23, 2015
Furious 7 takes the top spot at the box office for the week of April 17 to April 23, with Paul Blart: Mall Cop 2 taking the #2 spot.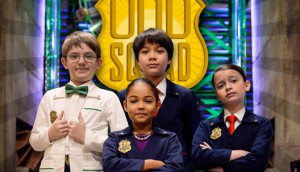 Sinking Ship wins three Daytime Emmy Awards
The Toronto-based production company picked up awards for Odd Squad (pictured) and Dino Dan: Trek's Adventures.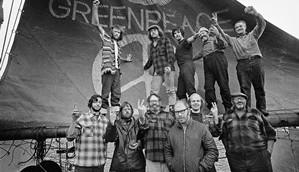 Insight's first feature doc bows at Hot Docs
Following a successful premiere at Sundance, and now Hot Docs, the Canada-U.K. coproduction will have a theatrical and broadcast release.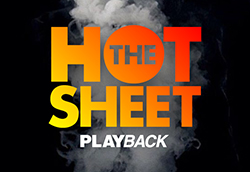 Hot Sheet: Top 20 DVDs April 6, 2015 to April 12, 2015
Interstellar tops the DVD chart for the week of April 6 to April 12, while The Hobbit: The Battle of the Five Armies comes in at #2.
NSI unveils 2015 New Voices class
This year's class of participants include Vince Fontaine, Melissa Raven and Kelsey Smoke.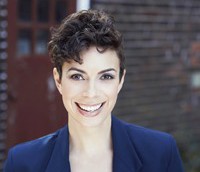 Holly O'Brien wins WIFT-T William F. White mentorship award
The Pop-Up Porno producer will receive 10 days of hands-on training and $1,500 equipment grant through the program. (O'Brien pictured.)