Filipe Dos Santos
Posts by Filipe Dos Santos
Hot Docs wraps up 2015 fest with record attendance
Eleven Canadian films and Canadian copros also made the top 20 audience favourite list.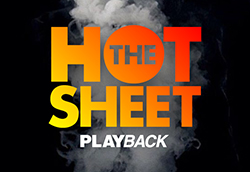 Hot Sheet: Top 10 films April 24, 2015 to April 30, 2015
Furious 7 stays at the top of the box office for the week of April 24 to April 30, with The Age of Adaline coming in at #2.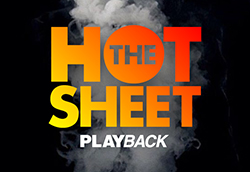 Hot Sheet: Top 5 Canadian films April 24, 2015 to April 30, 2015
Aurelie laflamme: les pieds sur terre is the top Canadian film for the week of April 24 to April 30, followed by La passion d'Augustine.
TIFF announces 2015 Studio participants
Floyd Kane and Karen Shaw were among the producers chosen for the skill development and networking program.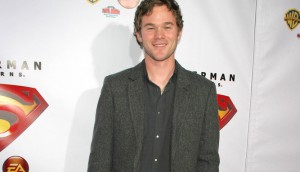 Cameras roll on Incendo's Swept Under
Production on the TV movie kicked off in late April. (Aaron Ashmore pictured.)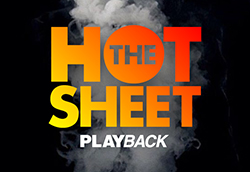 Hot Sheet: Top 20 DVDs April 13, 2015 to April 19, 2015
Interstellar tops the DVD chart once again for the week of April 13 to April 19, while The Hobbit: The Battle of the Five Armies sits at #2.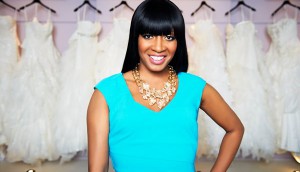 Deals: Pyramid, Peace Point, eOne, Proper
Peace Point Rights sells Keasha's Perfect Dress (pictured) to TV One in the U.S., and more deals from the week.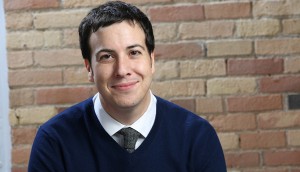 DHX TV books a Playdate with Sinking Ship
A new preschool series mixing live action and puppets will bow on the broadcaster's rebranded Family Junior channel this fall.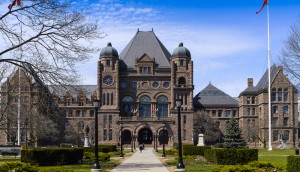 Behind the scenes of Ontario's digital media tax credit
Interactive Ontario's Christa Dickenson and other I/O members on their mission to preserve the OIDMTC's flexibility while restricting eligibility ahead of the provincial budget.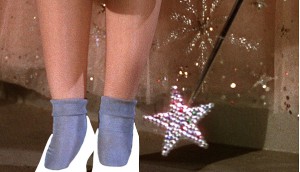 Tricon tries on Morgan White's The Slippers
Tricon will produce and distribute the feature-length doc, which looks into the theft of a pair of ruby slippers used in The Wizard of Oz.