Filipe Dos Santos
Articles by Filipe Dos Santos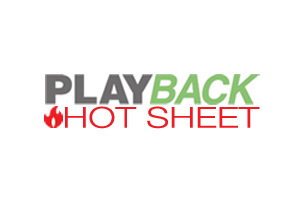 Hot Sheet: Top 20 DVDs April 20, 2015 to April 26, 2015
Taken 3 takes the top spot on the DVD chart for the week of April 20 to April 26, while The Hobbit: Battle of the Five Armies sits at #2.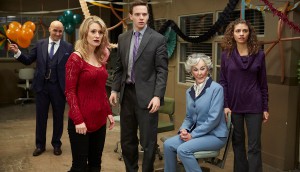 IndieCan picks up End of Days, Inc. for Canada, U.S.
The dark comedic feature will hit North American theatres early 2016 after a run on the festival circuit.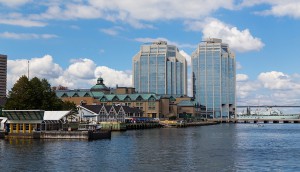 Nova Scotia adds animation stream to digi tax credit
The new stream provides animated productions an additional 25% tax credit on top of the province's Digital Media Tax Credit.
CMF, Belgium's Wallimage award $600K via digi incentive
The program supported three Canada/Belgium transmedia coproduction projects in its inaugural round of financing.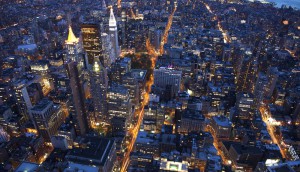 SIM's Bling Digital makes inroads in New York
The post-production and technology services company, a division of SIM Group, has opened up a new outpost in Brooklyn.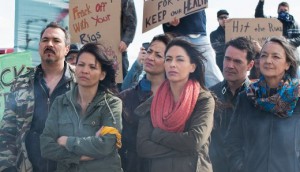 APTN, Castalia partner to develop new U.S. channel
The Aboriginal-focused channel would be available throughout the continental U.S. (APTN series Blackstone pictured)
Marci Wiseman joins Entertainment One
Wiseman (pictured) will head up eOne's newly created business and legal affairs unit.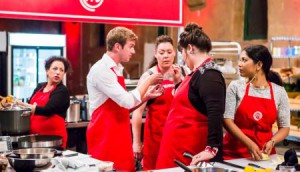 CTV orders a third season of MasterChef Canada
CTV topper Phil King on why MasterChef Canada, set to go into production again this summer, earned a new-season order.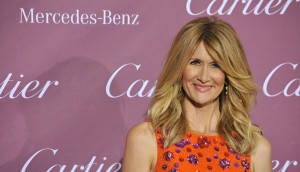 Mongrel Int'l takes sales rights to The Tale
Mongrel International has acquired the international sales rights to the Blackbird Films feature, set to begin production this summer and starring Laura Dern (pictured).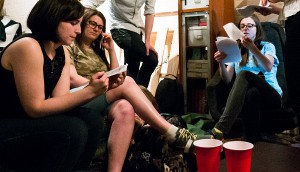 How YouTube fans helped finance feature Almost Adults
Sarah Rotella and Adrianna DiLonardo's (almost) all-female feature film is headed into production, bolstered by fans of the duo's 250K-strong YouTube channel.
Hot Sheet: Top 30 TV programs April 20, 2015 to April 26, 2015
MasterChef Canada hits #21 on the TV chart for the week of April 20 to April 26, with Motive coming in at #25.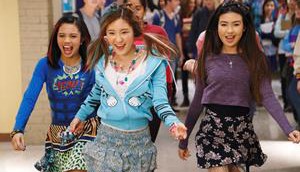 DHX's Make It Pop greenlit to season two
Nickelodeon has ordered 20 more episodes of the K-Pop-inspired tween sitcom (pictured).