Frederick Blichert
Articles by Frederick Blichert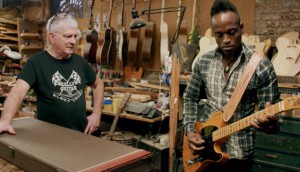 Crave preps apocalypse docuseries We're All Gonna Die
The Bell Media-owned streamer also announced that projects including Carmine Street Guitars (pictured) and The Inconvenient Indian will launch on the service after Hot Docs.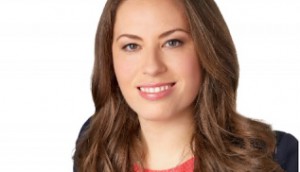 Blue Ant, Zeppelin Films ink distribution deal
Blue Ant International has signed a first-look deal with the U.K. indie production company for all scripted and unscripted programs.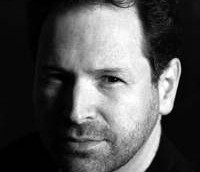 Barry Avrich to direct Knoedler Gallery art forgery documentary
The Melbar Entertainment-produced doc will explore the famous scandal, which resulted in US$80 million stolen through forgeries between 1994 and 2011.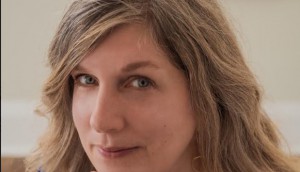 Vibika Bianchi sets up in Our House
The veteran TV executive is joining Joe Houlihan and Simon Lloyd's prodco in an SVP role.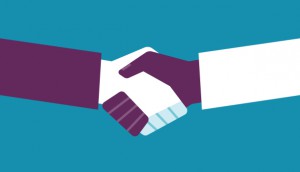 Kew Media invests in newly formed Scottish prodco
The new prodco, Two Rivers Media, has already landed its first commission with BBC Scotland series Children of the Devolution.