Etan Vlessing
Posts by Etan Vlessing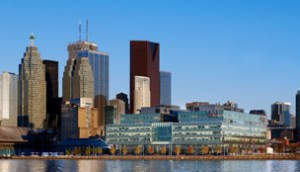 Corus Entertainment swings to second quarter loss
The broadcaster posted a non-cash radio impairment charge of $130 million, while lowering earnings guidance due to "further economic headwinds" impacting advertising market confidence.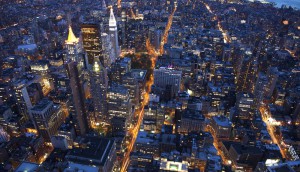 Breakthrough Entertainment opens New York City office
The indie producer has hired Beth Fraikorn to oversee a push into the U.S. factual and reality TV market.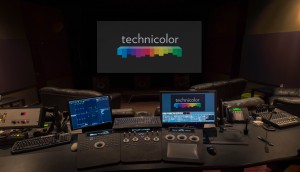 Technicolor buys Mikros Image, including Montreal studio
The Montreal facility, which largely does feature animation for the French-based animation producer, recently completed work on the upcoming feature Le Petit Prince.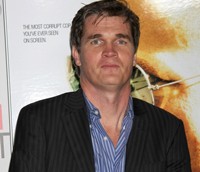 Remstar pacts with L.A. producer on production division
Clark Peterson, producer on Khalil Gibran's The Prophet for Salma Hayek will head up Remstar Studios, based in Los Angeles. (Peterson pictured.)
Whites acquires Parallel Rentals amid industry consolidation
The deal for the Vancouver-based location equipment supply house follows William F. White and SIM Group busily buying up smaller players to provide one-stop shopping for producers.
eOne bolsters U.S. unscripted TV division with first look deal
Mark Ford and Kevin Lopez's production shingle Creature Films will develop and produce unscripted programming with the Canadian producer.
Telefilm unveils coproduction guidelines for new treaties
The latest rule changes apply to treaty co-productions that came into effect after July 1, 2014, including the new Canada-India coproduction agreement.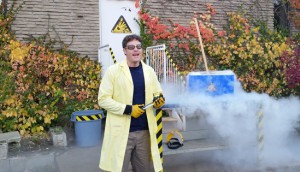 Phil McCordic returns to TV hosting roots at TVO
The on-air host and producer at the educational broadcaster is hosting an original kids TV show from Breakthrough Entertainment.
Theresa Roberts to oversee eOne's int'l film publicity
The London-based exec becomes SVP, publicity – production, international.
Filmmakers, stars lobby to save Nova Scotia tax credit
The chorus to save Nova Scotia's film and TV tax credit grows online, with the Trailer Park Boys and high-profile talent urging the government to reconsider its review.
Heritage minister Shelly Glover to leave politics
The industry will get a new heritage minister after the next federal election (Glover pictured).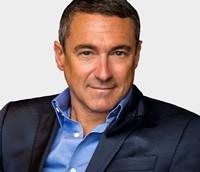 Stephen Tapp headed to Stingray
The veteran broadcaster joins the digital music provider as it looks to continue expanding internationally as Canada opts for cable unbundling (Tapp pictured).