Etan Vlessing
Posts by Etan Vlessing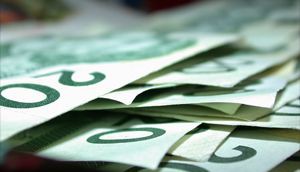 TheScore posts Q2 loss but sees revenue up sharply
The loss takes into account a $1.7 million one-time charge for the company's Q2, alongside advertising revenue up 78% year-over-year.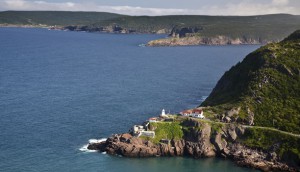 Discovery Canada orders first original scripted series
Frontier, an adventure drama about the North American fur trade, is set to start production in Newfoundland this summer.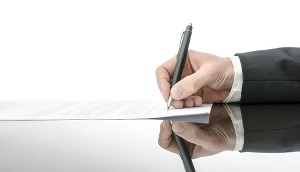 MIPTV: Contenu QMi, Kabo Family ink co-development deal
The partners will use Kabo's Pick'n Mix comedy format formula as their development template, comprising of individual comedy sketches tailored to a broadcaster's schedule.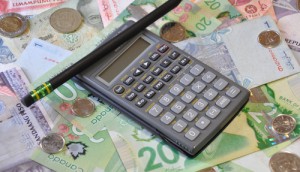 Shaw Communications Q2 earnings fall on restructuring costs
The slide in earnings came despite higher overall revenues.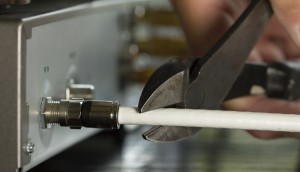 Canadian cord-cutting gathers pace: report
A Convergence Consulting Group report says 2014 saw an estimated 95,000 Canadians abandon their traditional TV subscriptions, up from 13,000 subscribers in 2013.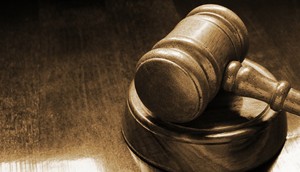 CMPA seeks to appeal CRTC terms of trade decision
The Federal Court of Appeal application states the CRTC failed to provide producers with "notice or the opportunity to make proper submissions" before its Let's Talk TV hearings and decisions.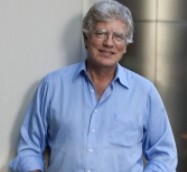 White Pine, STV Productions partner on Wire Men limited series
Peter Raymont's Canada-U.K. coproduction is being shopped in Cannes by U.K. coproducer and distributor Power. (Raymont pictured.)
Remstar, Copperheart strike TV drama pact with Germany's Palatin
The collaboration will co-develop and produce TV series, starting with the horror drama Incarnate.
Producers push for extension of Nova Scotia tax credit
Nova Scotia film and TV producers are now in the bargaining phase to salvage what they can from a key production incentive, including an extension through the end of 2015.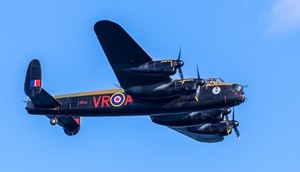 Morgan Elliott's Reunion of Giants to be shopped at MIPTV
Fremantle Corp. picked up the world rights to the history-in-the-making film about two Lancaster bombers reunited 50 years after flying side by side into war.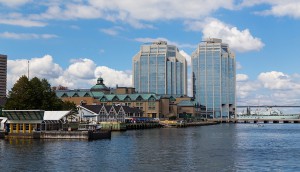 Nova Scotia rejigs film tax credit
The production incentive will now be only 25% fully refundable, with the remaining 75% of the eligible tax credit to be non-refundable.