Etan Vlessing
Posts by Etan Vlessing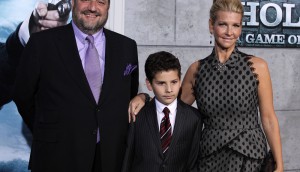 Oilers owner Daryl Katz to finance Joel Silver movies
The Canadian businessman has formed a new company, Silver Pictures Entertainment, with the veteran Hollywood producer.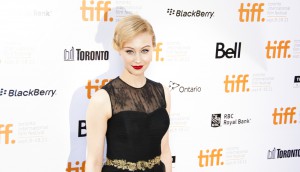 Stephen King miniseries to land in Toronto for May
The Toronto-shot miniseries from J.J. Abrams and Warner Bros. Television will shoot through October in Toronto. (Sarah Gadon pictured.)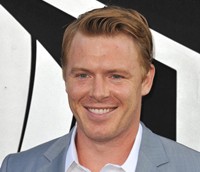 Ed Gass-Donnelly's Lavender readies for Toronto shoot
The indie from AMBI Canada will shoot in Toronto this summer, with The Blacklist's Diego Klattenhoff set to topline. (Klattenhoff pictured.)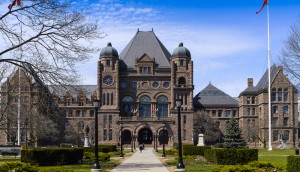 Ontario reduces 25% all-spend tax credit
Proposed changes to the Ontario Production Services Tax Credit see it cut in value from a 25% all-spend to 21.5%, while leaving the province's Film and TV Tax Credit as-is.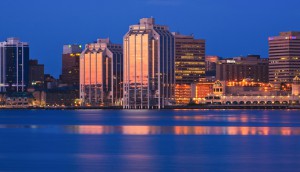 Nova Scotia, industry agree on terms for 25% all-spend incentive fund
The proposed incentive model follows crunch talks between local film and TV producers and the province's finance department to salvage a tax break to keep local production going.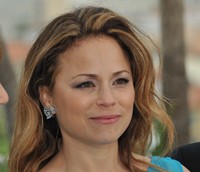 Joey Klein debut feature set for summer shoot
Canadian indie The Other Half has lined up leading Canadian ladies Suzanne Clement and Tatiana Maslany to star. (Clement pictured.)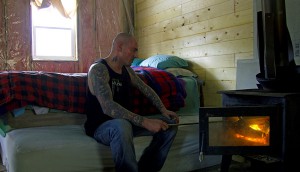 Hot Docs: Blue Ice Docs takes two titles as market begins
Robin Smith snapped up the Canadian rights to Mia Donovan's Deprogrammed (pictured) and Heddy Honigmann's Around the World in 50 Concerts.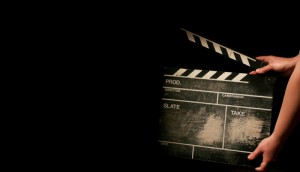 Women directors face entrenched film industry bias: study
The number of women moving from directing indie movies to major studio tentpoles is rare. The results of a three-year study by the Sundance Institute helps explain why.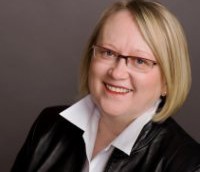 Valerie Creighton to Nova Scotia: no tax credit, no TV shows
The CMF head warned the province's finance ministry that, without a workable film tax credit, patchwork financing for Nova Scotia TV shows will quickly unravel.
Xavier Dolan joins Cannes Film Festival Jury
The Canadian director will be one of nine jury members, including Joel Coen, Ethan Coen, Guillermo del Toro and Jake Gyllenhaal.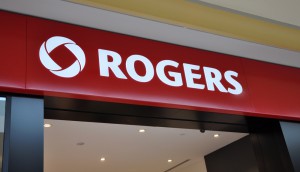 Rogers Communications sees Q1 earnings fall
The media giant said more cable TV and phone subscribers are headed to the exits due to the CRTC's new contract cancellation notification policy.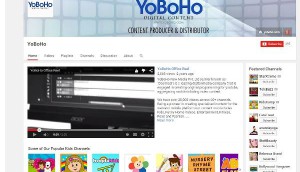 BroadbandTV bolsters kids biz with YoBoHo acquisition
The multi-channel network has 27 YouTube channels, including preschool and K-12 educational network HooplaKidz.