Emily Claire Afan
Articles by Emily Claire Afan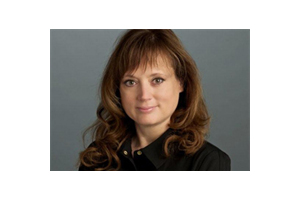 NSI names new director of programming
Melissa Kajpust takes over the position at the Winnipeg-based training school.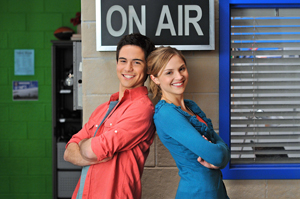 Warthogs season two goes to camera
The tween series from Toronto's Aircraft Pictures and Dolphin Entertainment is entering its second season.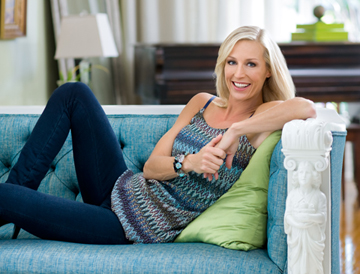 CCI lifestyle series see global sales
Fusion Television's design-oriented Candice Tells All and Divine Design land in Latin America, among other channels.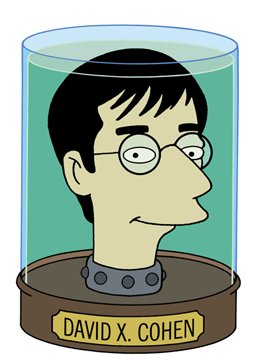 In the writers room with Futurama's David X. Cohen
Futurama executive producer and head writer David X. Cohen shares his screenwriting experience with Playback Daily.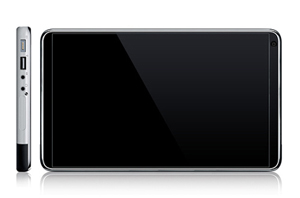 Polar Mobile heads to the Middle East
The Toronto mobile company has teamed up with a smartphone company in the UAE and will open an office in Dubai.
CMPA shortlists producers for $10,000 award
Five producers are in the running for the Canadian Media Production Association's Feature Film Producer's Award.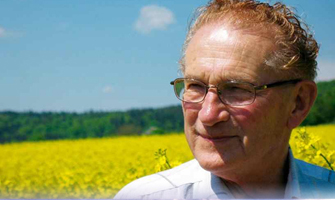 Syndicado and Journeyman head into global markets
The Toronto-based digital distributor will be taking Journeyman titles outside North America.
Teletoon exec heads to Mercury Filmworks
Travis Williams will helm development at the Ottawa-based production services studio.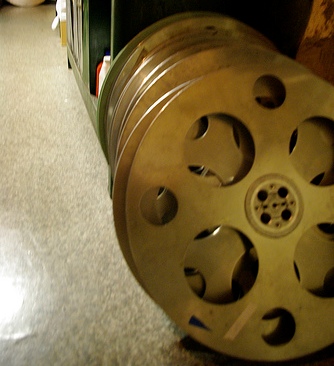 CMF pours $3.4 million into docs
Sixteen convergent projects have landed support through the Canada Media Fund's English POV Program.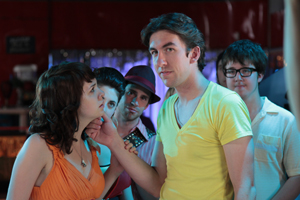 Roller Town to open Atlantic Film Festival
Halifax comedy troupe Picnicface will have its big screen debut at the upcoming festival.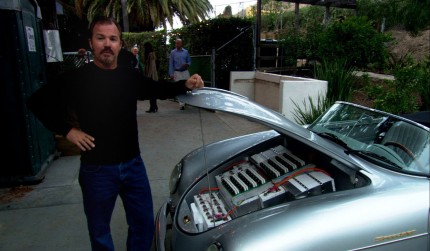 Electric Car, The Whale to bookend Planet in Focus film fest
The documentary and whale tale will open and close the environmental film fest in Toronto.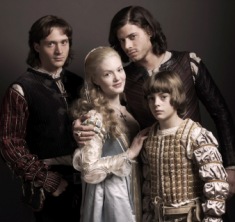 Minority copros 'costing Canadian jobs': WGC's Parker
The Writer's Guild exec director's comments come upon the release of a new WGC/ACTRA study on the impact of minority and majority Canadian copros.