Emily Claire Afan
Articles by Emily Claire Afan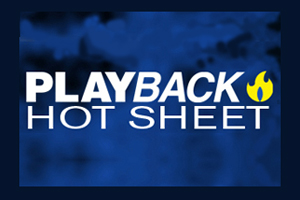 Hot Sheet: Top 5 Canadian Films (Aug. 26 – Sept. 1, 2011)
Hot Sheet: Top 5 Canadian Films (Aug. 26 – Sept. 1, 2011)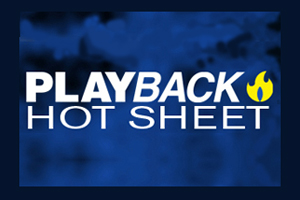 Hot Sheet: Top 10 Films (Aug. 26 – Sept. 1, 2011)
Hot Sheet: Top 10 Films (Aug. 26 – Sept. 1, 2011)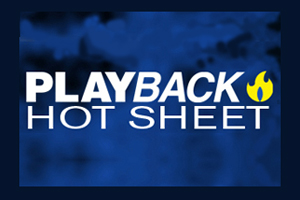 Hot Sheet: Top 20 DVDs (Aug. 15 – 21, 2011)
Hot Sheet: Top 20 DVDs (Aug. 15 – 21, 2011)
ACTRA appoints new regional executive director
Daintry Dalton succeeds Raymond Guardia in the role.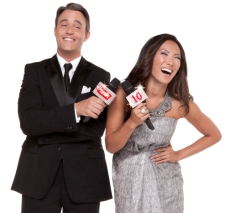 eTalk rings in 10th anniversary
Executive producer Morley Nirenberg talks to Playback about the show's new look, timed to launch in tandem with TIFF.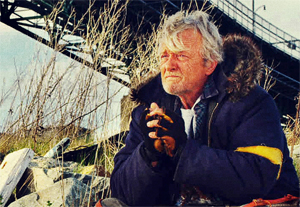 YouTube Movies locks in 'significant' Cancon for launch
Google's Aaron Brindle says partnerships with eOne, Mongrel and Alliance were key to the launch of its new movie streaming service.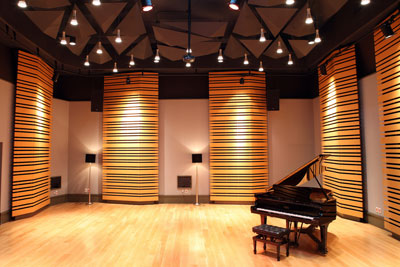 New T.O. recording facility satisfies 'great need': Dolgay
Screen Composers Guild president Marvin Dolgay comments on the opening of Noble Street Studios in Toronto.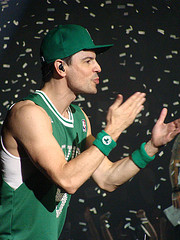 Cover Me Canada announces judging panel
The reality competition series from Temple Street Productions will debut next month on the CBC.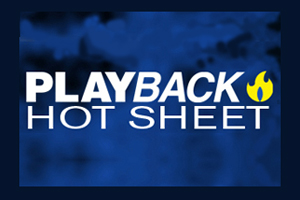 Hot Sheet: Top 20 Programs (Aug. 15 – 21, 2011)
Hot Sheet: Top 20 Programs (Aug. 15 – 21, 2011)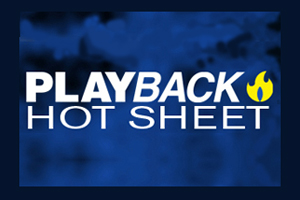 Hot Sheet: Top 5 Canadian Films (Aug. 19 – 25, 2011)
Hot Sheet: Top 5 Canadian Films (Aug. 19 – 25, 2011)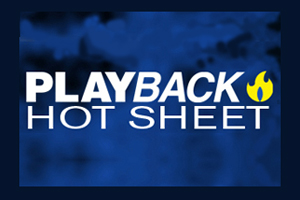 Hot Sheet: Top 10 Films (Aug. 19 – 25, 2011)
Hot Sheet: Top 10 Films (Aug. 19 – 25, 2011)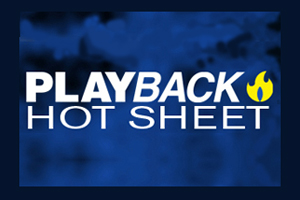 Hot Sheet: Top 20 DVDs (Aug. 8 – 14, 2011)
Hot Sheet: Top 20 DVDs (Aug. 8 – 14, 2011)