Emily Claire Afan
Posts by Emily Claire Afan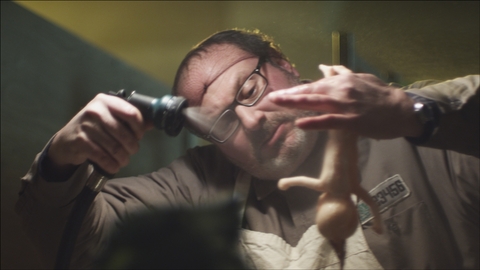 TIFF 2011: Suki Films to produce fest short Patch Town as feature
Suki's Kimberley Berlin and Susan Schneir talk to Playback about landing a distributor for the feature and what attracted them to the project.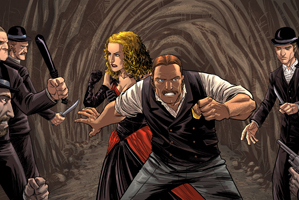 Alibi picks up Murdoch Mysteries online series
Shaftesbury's online Murdoch spinoff is heading across the pond to UKTV's crime channel.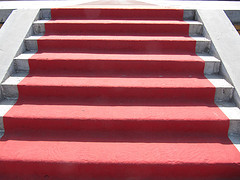 Laughter, tears highlight Playback's 2011 Film and TV Hall of Fame
Industry icons were honoured on the red carpet at the 5th annual Playback Hall of Fame on Thursday night, along with Playback's 10 to Watch.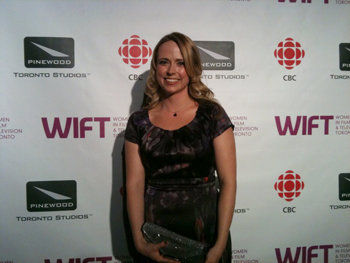 Marla Black wins WIFT-Deluxe Internship Program
The emerging producer's win was announced at the Women in Film and Television-Toronto and CBC reception on Wednesday night.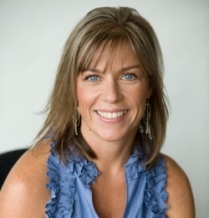 Canada at TIFF: Inside the Fest with Karen Bruce
TIFF's director of Canadian Initiatives shares her tips, news and top TIFF picks.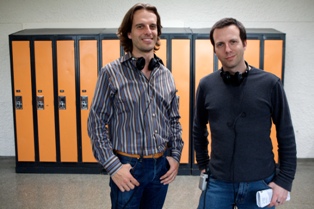 The 2011 Ten to Watch: Anthony Leo & Andrew Rosen
The Aircraft Pictures production team are behind the Gemini-winning sci-fi comedy, Todd and the Book of Pure Evil.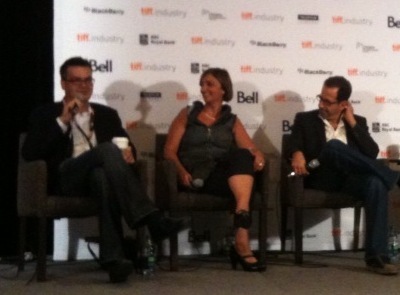 TIFF 2011: Neuromancer is 'not one medium yelling at the other'
Panelists Jay Firestone, Vincenzo Natali, Trevor Fencott and Francesca Accinelli talk about adapting William Gibson's Neuromancer into a film and game.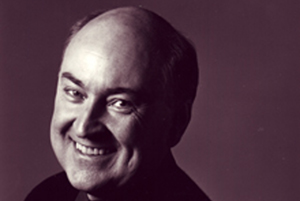 Playback 2011 Canadian Film and Television Hall of Fame: Roger Abbott
The Canadian funnyman and Air Farce co-founder is honoured for his contributions to Canadian comedy.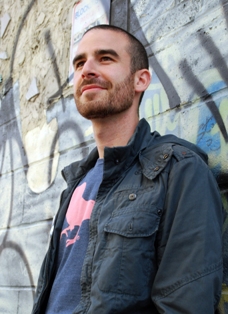 The 2011 Ten to Watch: Nathan Vella
The brains behind Capybara Games talks about his approach to indie game development.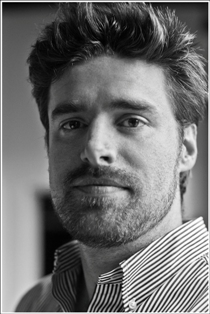 The 2011 Ten to Watch: Jeff Toyne
The Vancouver-based composer is making the move from orchestration on such as Fast Five and Battle Los Angeles to writing his own music for upcoming film Dirty Girl.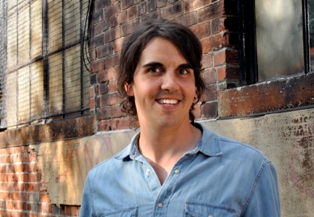 The 2011 Ten to Watch: Geoff Ashenhurst
The editor got his big break when he was selected to cut 2009′s Defendor, which premiered at that year's TIFF.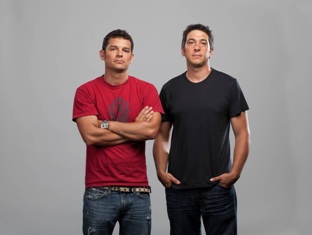 The 2011 Ten to Watch: Andre Dupuis & Scott Wilson
The duo formed Echo Bay Media while in college and their first TV series Departures is widely regarded as a successful take on the travel show genre.