Craig MacBride
Articles by Craig MacBride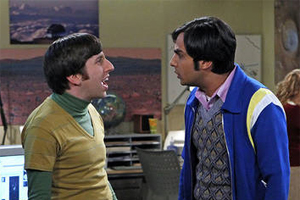 Ratings: Big Bang Theory returns to number one
After two weeks of special events stealing the limelight, the sitcom returns to the top spot, with Survivor: Redemption Island and The Mentalist rounding out the top three.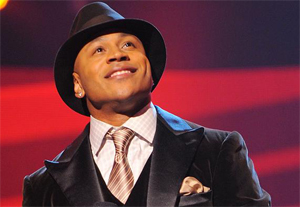 Ratings: And the trophy goes to…the Grammys
The award show takes the week's top spot, with The Big Bang Theory and American Idol rounding out the top three.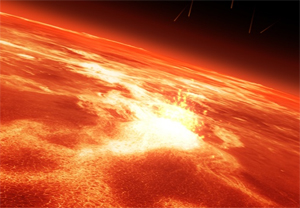 Discovery Channel co-production looks at the big picture
Earth: The Making of a Planet explores the third rock from the sun with a CGI extravaganza.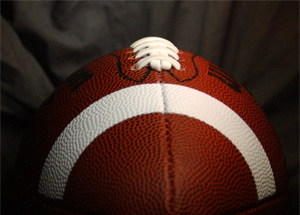 Ratings: Super Bowl gets super ratings
The NFL Final wins the week, with the Super Bowl Pre-Game Show and The Big Bang Theory rounding out the top three.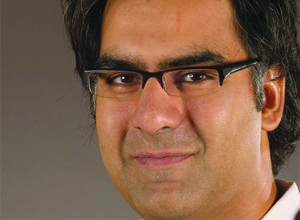 AUX TV asks CRTC to change restrictions
The regulatory body will decide this week if CTV's request to play fewer music videos means AUX TV can play more.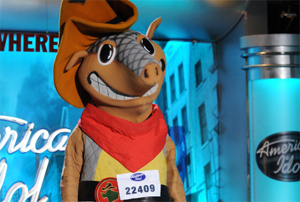 Ratings: American Idol tops the charts
The singing competition beats out the NHL All-Star Skills Competition for the number one spot.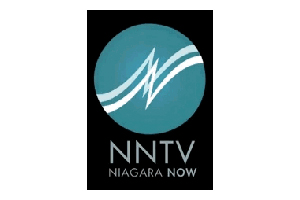 Niagara gets its own TV, with Rick Hodge on sports
The region is getting a dedicated local news channel airing original content from 5 to 11 p.m. every weekday.
Ratings: Golden Globes win the week
Ricky Gervais' controversial performance during the Jan. 16 broadcast helps CTV capture number one spot.
Vanilla Ice helps renovate DIY Network Canada's schedule
The 1990s rapper is back on TV with a home reno show, one of three new offerings on the home improvement channel in February.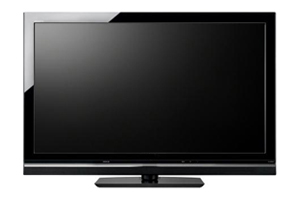 TV 'super media'? Not so fast, says keynote speaker
Financial expert and author Paul Kedrosky took the lectern at Deloitte's TMT Predictions event yesterday to make some forecasts of his own.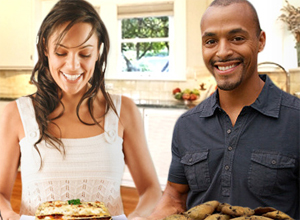 Loblaw helps turn Recipes to Riches for Food Net
The retailer has signed on as the prizing partner for new Food Network Canada show Recipes to Riches, slated to air this fall.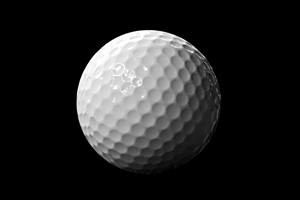 CRTC approves three new specialty channels
The CRTC approved three television stations last week, awarding Category 2 licenses for channels devoted to golf, Mandarin-language programming and Christian entertainment.