Camille Gushway
Posts by Camille Gushway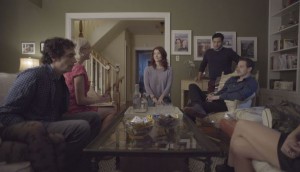 Coming Soon: How to Plan an Orgy in a Small Town
Andrew Hunt shares Northern Banner's day-and-date distribution strategy for How to Plan an Orgy in a Small Town, premiering in select theatres starting May 13.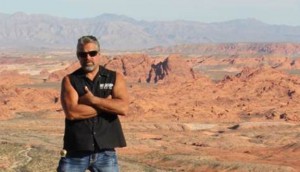 In brief: Discovering the Bermuda Triangle, TIFF features Lagos
Discovery original explores the Bermuda Triangle, Vegas Rat Rods (pictured) begins filming season three, plus more news.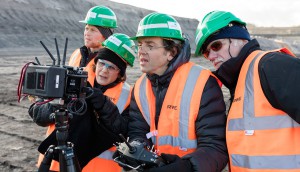 Telefilm, Rogers invest $1.6M across six docs
Anthropocene (pictured) from Jennifer Baichwal and Edward Burtynsky was among the projects to receive funding through the Theatrical Documentary Program.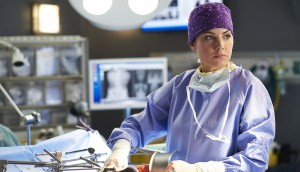 In brief: NSI New Voices, Saving Hope goes to camera
CTV's Saving Hope (pictured) begins filming in Toronto, TVO to honour Deepa Mehta, plus more news.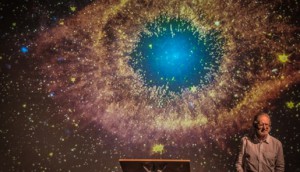 In brief: MacNaughton leaves TIFF, Grand Unified Theory gets Beijing premiere
David Ray's Vancouver-shot film (pictured) competes for the Tiantan Prize, David MacNaughton steps down from TIFF's board of directors, plus more news.
Nomadic Pictures leads Rosies nominations
In total, 182 finalists across 23 class categories and 32 craft categories will compete in the 42nd annual Alberta Film and Television Awards. (Blackstone pictured.)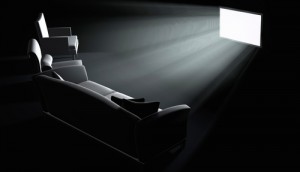 Cineplex to add immersive movie tech
The exhibitor is bringing sensory-based 4DX technology to Canada as part of its premium-experience offering.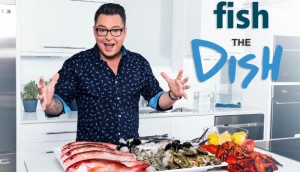 Gusto TV's fishy new series to bow in April
Fish the Dish, starring Spencer Watts, was made to travel, with two licensing deals in the works.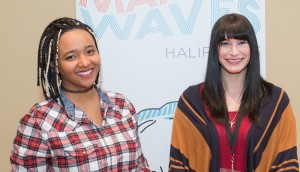 1K Wave Atlantic winners give women a voice in film
For the second competition, five filmmakers including Koumbie and Nicole Steeves (pictured) will have five months to create their films with budgets of $1,000.